If you've missed a friends birthday then you can still make it up to them! Just send them a belated birthday eCard! Try one of our belated birthday eCards below to make amends for missing someone's big day. Just pick your favourite, scroll to the bottom and fill out the required details and hit send. Very quickly they'll have your apologetic birthday card and will be forgiving you for missing the actual day.

If you aren't sure what to say in your belated birthday card or eCard then try our collection of belated birthday wishes.
Belated Birthday eCards
[ecard]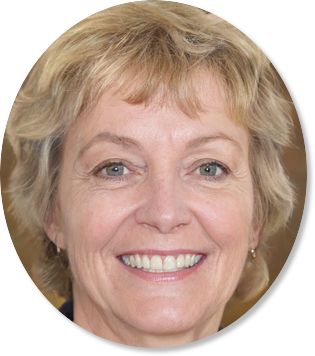 Sally Gibson is the founder of Someone Sent you a Greeting, a holiday/celebration website. Sally's writing work has been mentioned in Woman's World, Yahoo, Women's Health, MSN and more. If you have any questions get in contact with one of the team via the about page.