When we are in love we want to express those feelings. The special relationship you have with your boyfriend or husband will be deep and meaningful, and it's important (as well as just plain nice!) to tell them 'I love you' so they know just how much they mean to you.
But how do you do that? Writing your words down is a good way to tell someone you care. A paragraph that describes your love and talks about the wonderful aspects of that person is a touching way to demonstrate the appreciation you have for their love and them being a part of your life.
Don't worry – it doesn't have to be the works of Shakespeare! It could just be a short few sentences or a long paragraph. Even a small gesture can mean a lot to a loved one.
So use one of these I love you paragraphs to find the perfect words to let them know just how much you love them. You can copy and paste them to wherever they are needed – an email, WhatsApp etc.
Sweet and cute paragraphs for your boyfriend or husband will be warmly appreciated and help to strengthen your connection. So grab that pen (or keyboard!) and get writing!
I Love You Paragraphs for Him (You can Copy and Paste)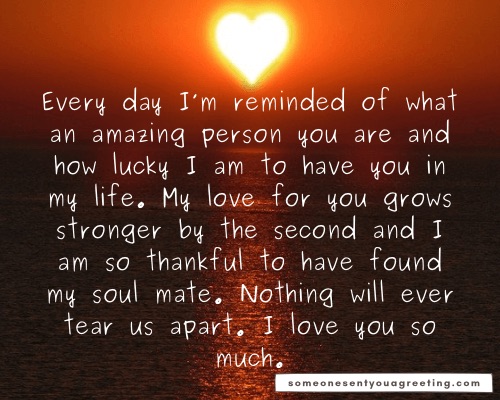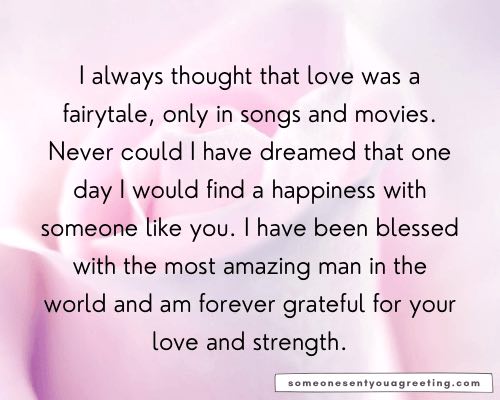 ---
READ MORE: I Love You With All My Heart Messages
Cute Love Paragraphs for Your Boyfriend
How Do you Express Love in a Paragraph for your Boyfriend
If it's a boyfriend/husband you want to tell how much he means to you then writing a cute and sweet love paragraph for him may seem daunting. It can be done without too much difficulty though. And he will really appreciate you taking the time to find the right things to say how special he is. A romantic passage of love can work wonders to keep a long distance relationship healthy too.
We've written these I love you paragraphs to help you find the perfect words to show how much you appreciate the man in your life. They can be copied and pasted to use as you like, or edited to fit your situation. If you would prefer to write your own passage of love, in your own words, then this quick guide should help.
Be sure to choose your words carefully. Think hard about what it is you want to say. Try to be honest and think about what you're partner would like to hear.
Be sincere. Nothing is worse than something that sounds forced or fake.
If you're boyfriend is the type who enjoys or won't take offence from a joke then consider using something funny. Be sure that he won't take it the wrong way though.
Say you love them. This may seem obvious but you'll want to ensure you do actually use the phrase 'I love you' at some point.
Lastly just try to write from the heart. It will sound much better if you don't overthink it and say whatever comes to you.
What Not to Say
Don't be negative. Even if you've gone through rough periods it's best to stick to the positive events of your relationship.
Don't be too risqué. It's ok to be a little bit flirtatious or sexy at times but don't go over the top with it.
Don't talk down to him. You are a partnership so you should communicate in a way that isn't patronising.
---
---
Sweet Paragraphs for A Special Guy
Our goal is to help make writing a love paragraph much easier and find the most spontaneous and romantic words for your guy. A great way to make your passage that little bit more special is to add some extra touches to it. You could include one of our love quotes if you find other people have expressed your feelings in a clearer way.
Deep Love Paragraphs for Him
If you want to make your man smile or have a laugh then try our funny love quotes. A few humorous words can still be touching and thoughtful, whilst demonstrating the more playful and fun side of your relationship. So don't be put off by the more light hearted elements to love and consider including a joke or funny saying in your paragraph.
---
---
Long Love Passages for a Boyfriend
A long paragraph of love will be more difficult to write but is a fantastic way to express your passion and really show you care. You can send your words via text message or even share them on Facebook if you'd like others to see how much you love your boyfriend.
Romantic Paragraphs for your Partner
A poem or verse that sums up the love for your boyfriend or husband is also a great way to show them how important they are to you. A poem that expresses that deep and true love you have for one another will be a touching way to declare your feelings.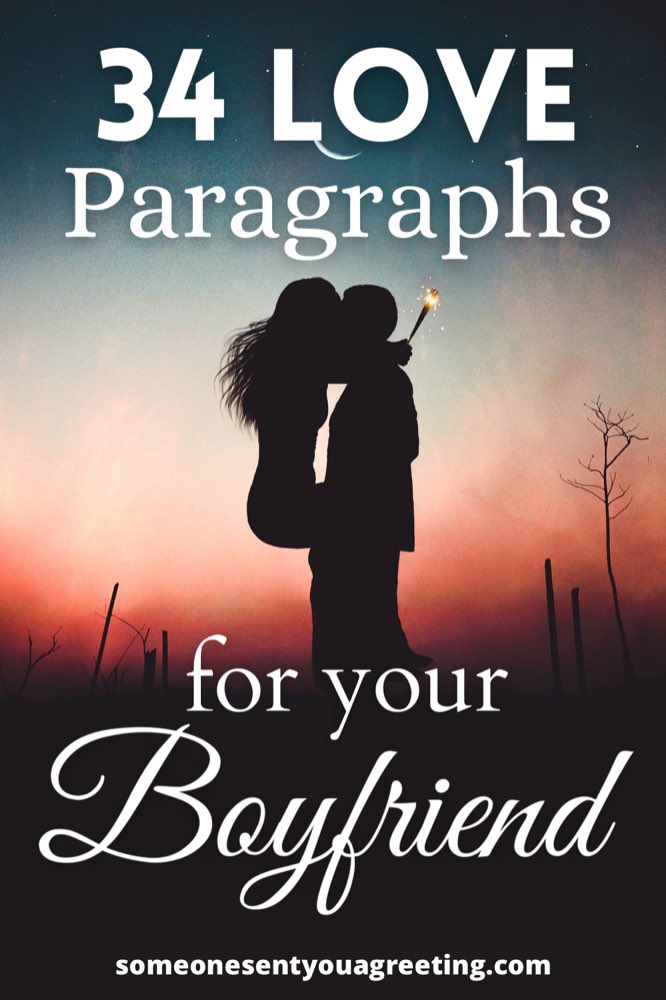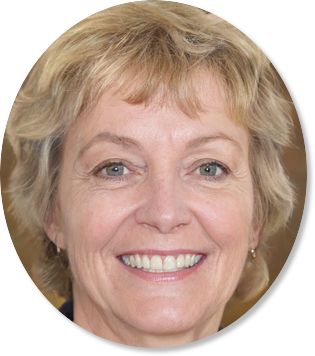 Sally Gibson is the founder of Someone Sent you a Greeting, a holiday/celebration website. Sally's writing work has been mentioned in Woman's World, Yahoo, Women's Health, MSN and more. If you have any questions get in contact with one of the team via the about page.