If you need to say thank you to someone, be that a friend, family member or just an acquaintance then a good way to make it up to them and express your gratitude is with a thank you eCard. If someone has done something for you that deserves thanks then don't hesitate, you can let them know his much it meant to you and how thankful you are with one of the thank you eCards below.

Just choose whichever is your favourite eCard from the many below, scroll to the bottom, fill out the details and hit send! Your eCard will quickly be with the recipient and they'll be seeing your lovely thank you card and message.
Thank You eCards
[ecard]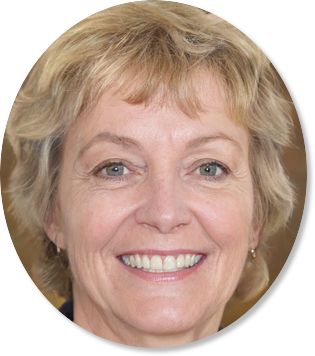 Sally Gibson is the founder of Someone Sent you a Greeting, a holiday/celebration website. Sally's writing work has been mentioned in Woman's World, Yahoo, Women's Health, MSN and more. If you have any questions get in contact with one of the team via the about page.