If you've just celebrated your wedding you'll no doubt still be on a high. That incredible feeling of total happiness as you get to spend the rest of your life with the person you love. Unfortunately though at some point you're going to have to bite the bullet and send some thank you's to those who attended the wedding.

Sending an eCard as a thank you is frowned upon by some, and we wouldn't necessarily recommend sending only sending eCards, but they can make a nice stop-gap until you write and send your actual thank you notes.
So try one of our free wedding thank you eCards below. Just save the one you like and attach it to an email. Your guests will have a lovely thank you eCard in their inbox.
If you need some help writing a thank you message then try our wedding thank you wishes and messages.
Wedding Thank You eCards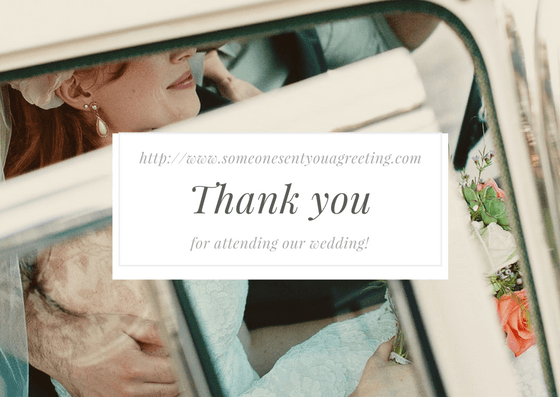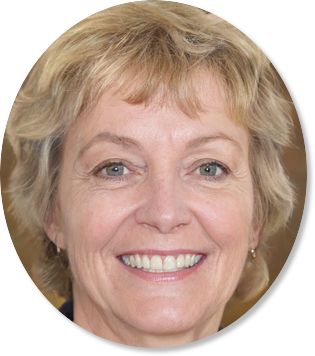 Sally Gibson is the founder of Someone Sent you a Greeting, a holiday/celebration website. Sally's writing work has been mentioned in Woman's World, Yahoo, Women's Health, MSN and more. If you have any questions get in contact with one of the team via the about page.