Card Messages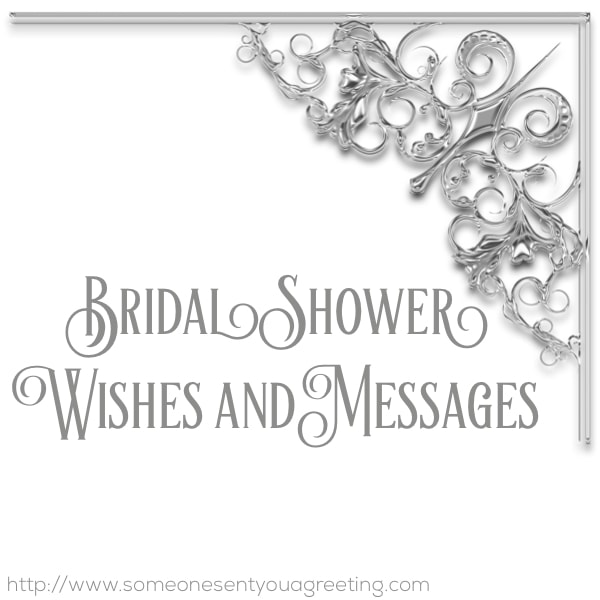 Bridal or wedding showers are a great celebration of love and happiness. For the bride, having all her friends and family by her side to enjoy and celebrate the upcoming wedding is such a lovely event. It's obviously a joyous time but can also help to settle any upcoming nerves she may have about the… Read More »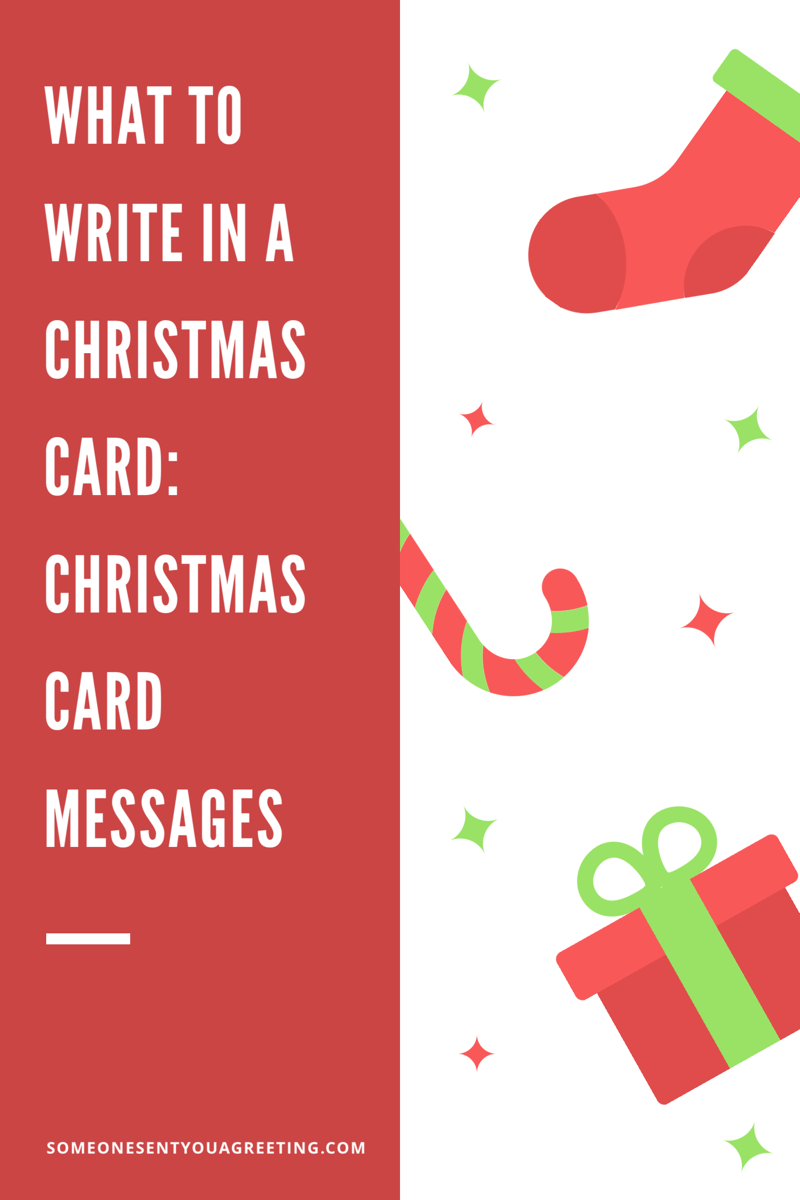 Merry Christmas! Hopefully you're full of festive spirit and enjoying the holidays. One thing that can put a bit of a dampener on that Christmas cheer though is knowing you've got a whole pile of Christmas cards to write. Not only can it be time consuming and, lets face it – a bit dull, but… Read More »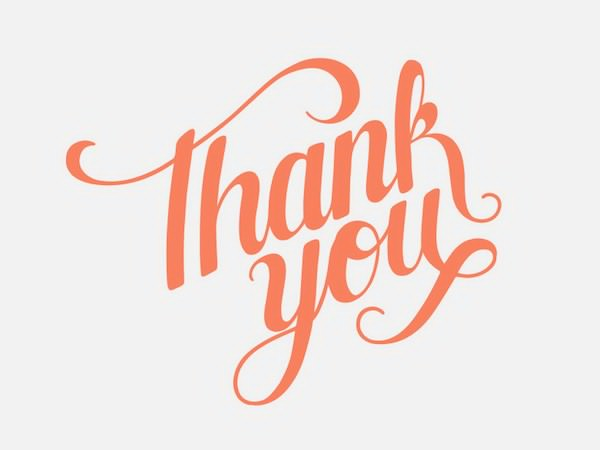 When someone sends you a gift or present for your Birthday it is considered polite to reply with a note or thank you notes. If they have taken the time to find and choose you a gift before spending their own money on it then responding with a simple note is only fair. It doesn't… Read More »
Ah, weddings. Fantastic, aren't they? That is until you remember you've got to send the happy couple a card and have no idea what to write! Well fear not, as we've put together the best list of wedding wishes and message examples to help you out of this particular bind.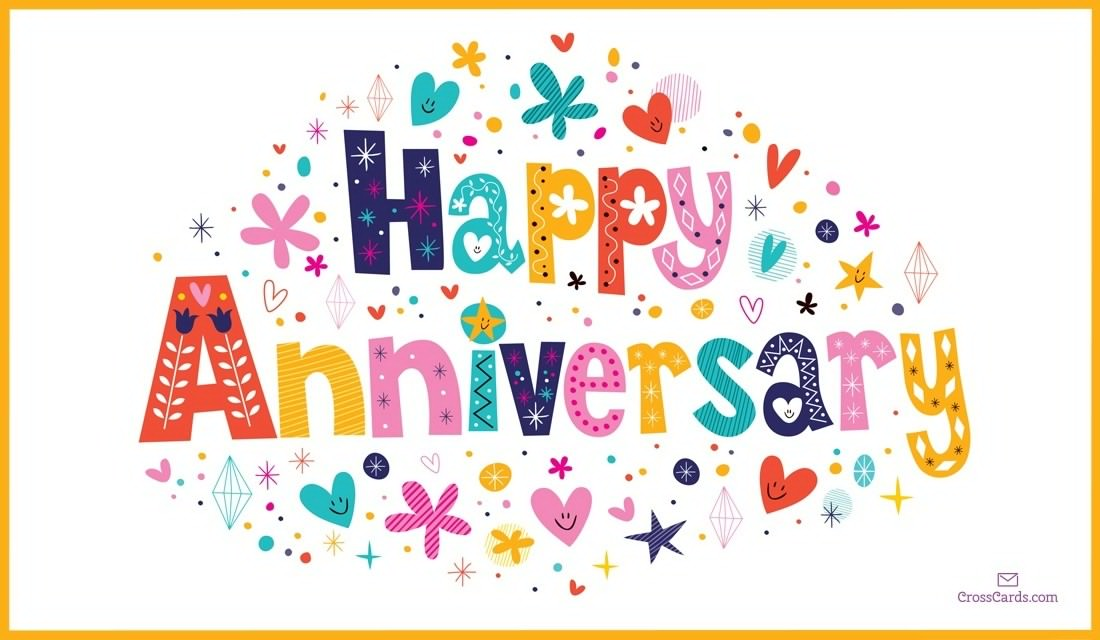 A first anniversary is a significant milestone in a relationship. It's no surprise then that you will probably want to celebrate it in the best way possible. Making sure you send your other half a nice anniversary card with appropriate message is key. But knowing exactly what to say can be tricky. So try one… Read More »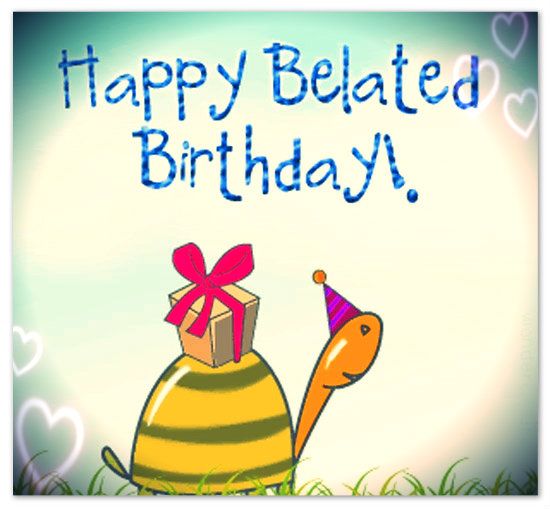 Oh no, you've forgotten someone's birthday! Don't panic though. It's not the end of the world. With a little bit of schmoozing and a well timed and written belated birthday message you can get away with it. Read on to find what to do and what to say to avoid embarrassment.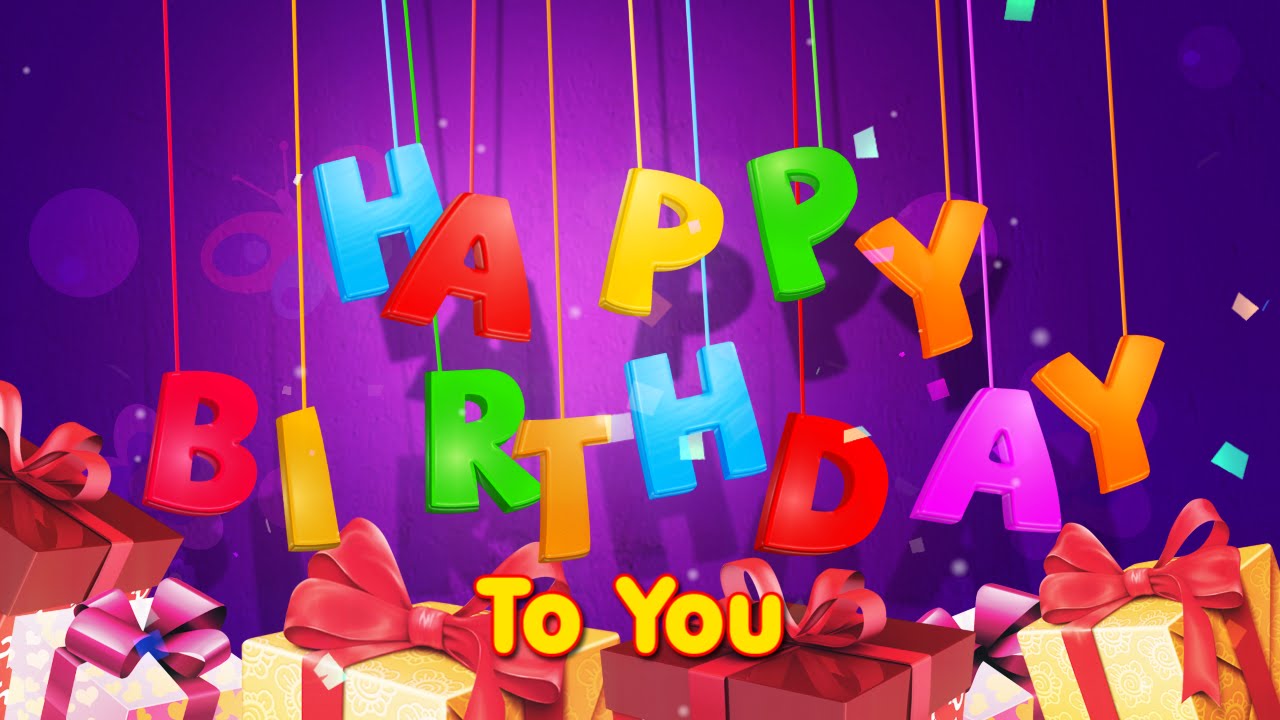 Funny birthday messages – the best way to give a cheap present? Well you know what they say: laughter is the greatest gift. Making someone laugh on their birthday is a fantastic thing to do. If you get the opportunity to do so, you'd want to grab that chance. Including a hilarious quote in a… Read More »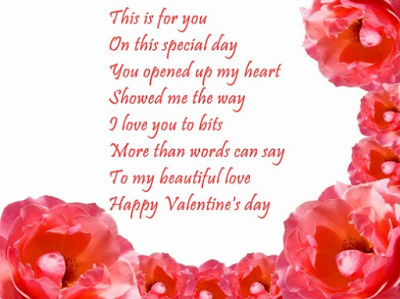 Left it late to get your loved one a valentine's day card? Got no idea what to say or put in it? Panicking? Never fear! We're here to save the day. How you ask? By providing you with a great selection of amazing valentine's day poems.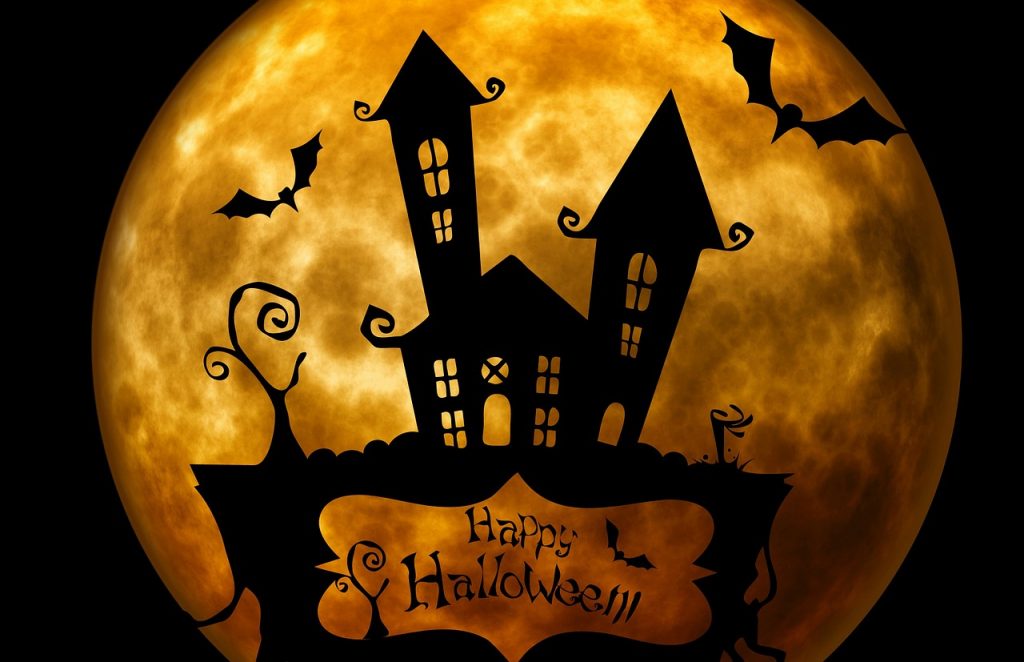 Sending a Halloween card isn't all that common yet. However many people do, and if you are one of them then you may be struggling with what to write in your Halloween card. If so then this article is perfect for you! We've got a whole selection of Halloween wishes and messages to give you… Read More »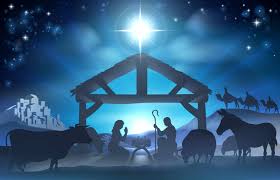 When writing a card message for someone you may want to include religious words or greetings. If you have a religious family member or friend then you may decide that this is more appropriate and fitting for them. A religious message can be uplifting, thoughtful and comforting. There are also many different religious sayings that… Read More »