Being in a long distance relationship can be hard. All that time spent away from the person you love is heartbreaking.
One of the things we often miss the most is waking up next to our partner. Being able to say good morning to him or her before starting the day together. You don't get that in a long distance relationship.
But you can still send your boyfriend a thoughtful good morning message via text.
So if you're struggling with ideas of what to say in a good morning messages for him then try these examples.
Long Distance Good Morning Messages for Him
[relatedposts]
Flirty Good Morning Message for Him Long Distance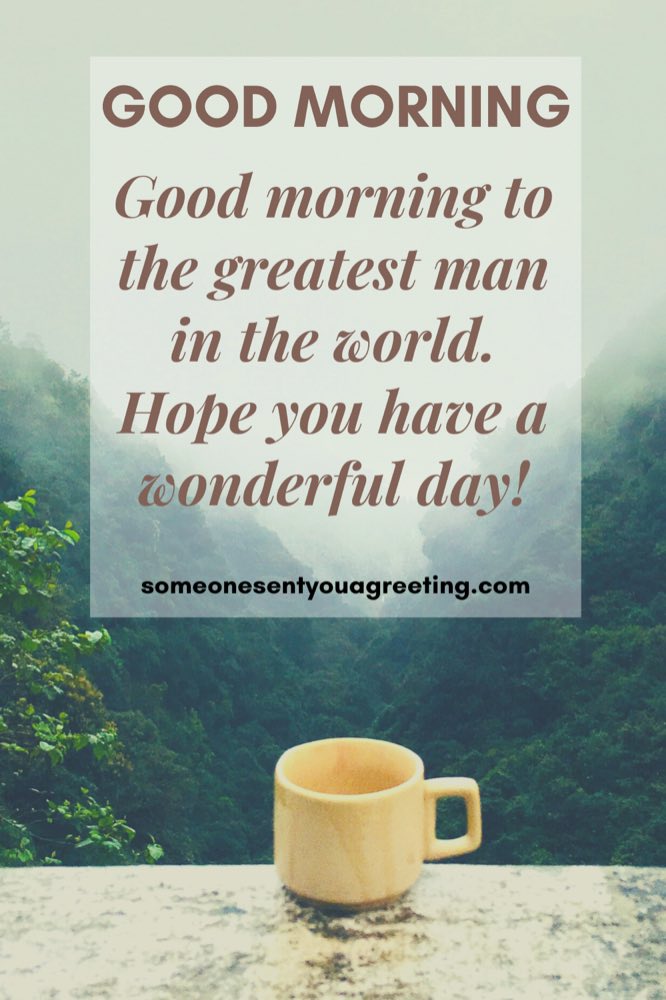 Inspirational Good Morning Message to Him from a Distance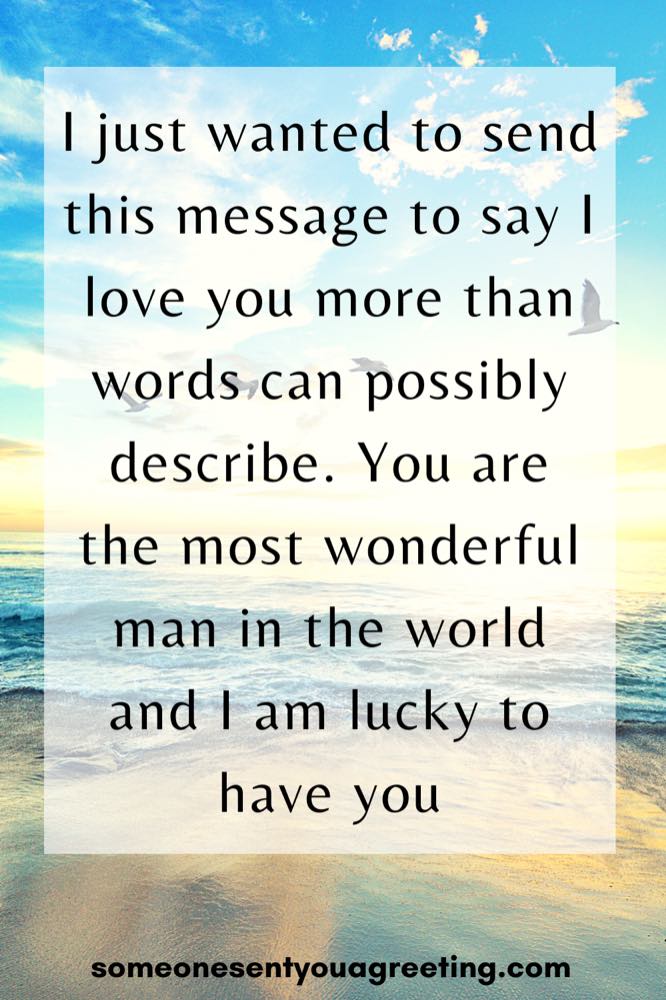 Short Text Messages for a Long Distance Boyfriend
Good morning to my one and only!
Have a wonderful day my perfect boyfriend
Just thinking of you brings a smile to my face every morning
To my special guy, have a great day
Good morning, hope you're thinking of me as much as I'm thinking of you
You're such a big part of me, I'd be so lost without you
Missing you my darling. It's so hard when you're not around
I need you and want you. I can't live without you
Good morning and rise and shine to the man who makes my heart sing
I hope you're having a good morning and that your day got a little better having read this message!
Sweet Text Messages for Long Distance Boyfriend
Wishing you were with me right now
Longing to be in your arms
I miss you so much it hurts
I can't wait for us to be together again. It's so hard to not have you with me
My heart beats for only you
I need you, I want you, I just gotta have you honey!
Even though we can't be together, you are in my heart forever
My love for you is greater than anything else
You complete me. Without you I'm nothing
When we're apart I'm lost
We hope these good morning messages for a long distance relationship have helped you to tell that special guy in your life just how important he is.
It's not the same as being by his side but it's the next best thing. And you can make it a fun, flirty text or an inspirational paragraph.
There are no rules.
Just whatever you know your boyfriend will like to see in a good morning message.
Sending him one of these messages is sure to make his morning that bit sweeter.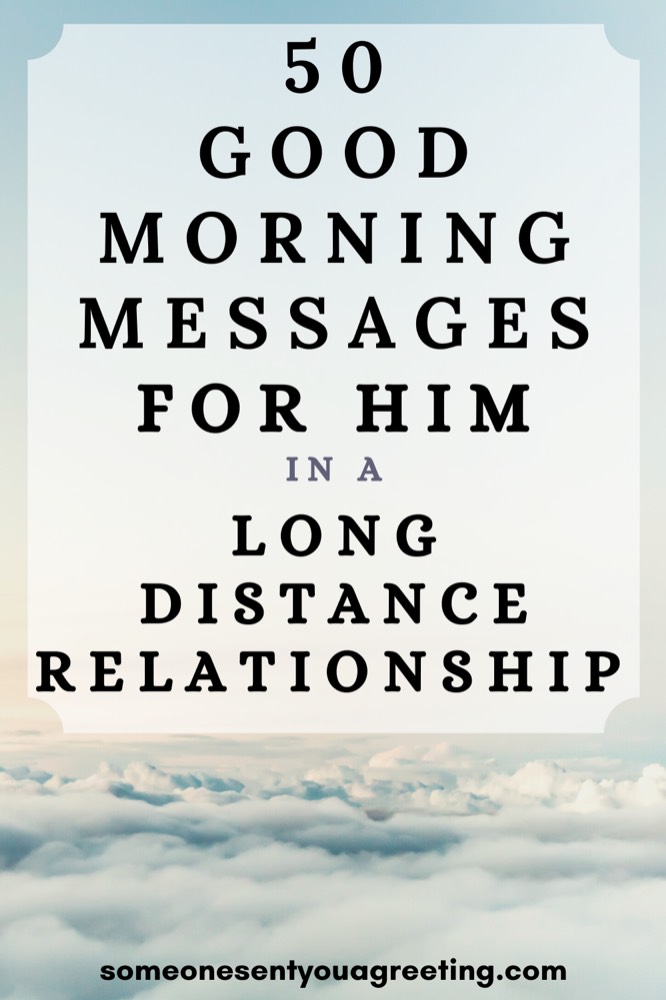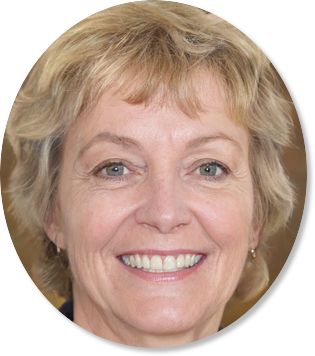 Sally Gibson is the founder of Someone Sent you a Greeting, a holiday/celebration website. Sally's writing work has been mentioned in Woman's World, Yahoo, Women's Health, MSN and more. If you have any questions get in contact with one of the team via the about page.