Love is one of, if not the most incredible emotion we can experience. It's a magical thing that can cause the highest of highs and the lowest of lows.
But it's something we all crave and desire. And one of the best ways to express it and capture its true essence is through words. They help us to make sense of love, or to bring it to life.
That's why love quotes and sayings are the perfect way to let someone know how you feel. Even more so if you find it hard to find the right words yourself.
So take a look at at the love quotes and sayings below. You can use them in a card, with a gift or just to say to someone special.
Romantic Sayings
"At the touch of love everyone becomes a poet." – Plato
Romantic love reaches out in little ways, showing attention and admiration. Romantic love remembers what pleases a woman, what excites her, and what surprises her. Its actions whisper: you are the most special person in my life.
I loved her against reason, against promise, against peace, against hope, against happiness, against all discouragement that could be.
Love is not about finding the right person, but creating a right relationship. It's not about how much love you have in the beginning but how much love you build till the end.
We get better and better with time.
You're smile brings me to my knees.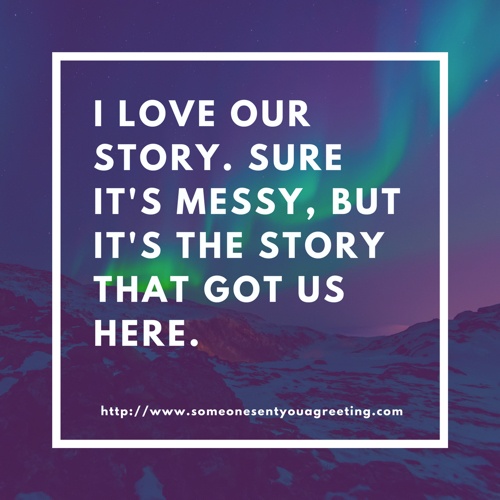 READ MORE: I Love You With All My Heart Messages
Love Quotes
"Love is an irresistible desire to be irresistibly desired." Robert Frost
"Someone who does not run towards the allure of love walks a road where nothing lives." Rumi
"All, everything that I understand, I only understand because I love." — Leo Tolstoy
"There is no remedy for love but to love more." Henry David Thoreau
"The greatest happiness of life is the conviction that we are loved; loved for ourselves, or rather, loved in spite of ourselves." – Victor Hugo
"You know you're in love when you can't fall asleep because reality is finally better than your dreams." – Dr. Seuss
"Love is like the wind, you can't see it but you can feel it." – Nicholas Sparks
"To love oneself is the beginning of a lifelong romance." Oscar Wilde
"You don't love someone for their looks, or their clothes or for their fancy car, but because they sing a song only you can hear." – Oscar Wilde
"One word frees us of all the weight and pain of life: That word is love." – Sophocles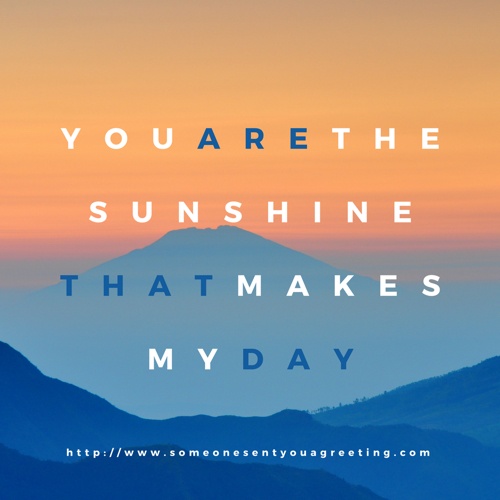 Quotes about Love for Her
"I look at you and see the rest of my life in front of my eyes." – Unknown
I don't want anything from life expect you beside me.
"One day you will kiss a man you can't breathe without and find that breath is of little consequence." – Karen Marie Moning, Bloodfever
"Loving you is a full time job, but I love my career."
I can't say how much I love you, and how special you are. All I can say is that my world in full of happiness and I smile whenever I'm with you
"Promise me you'll never forget me because if I thought you would, I'd never leave." – A.A. Milne
All know is love purely because of you
"So, I love you because the entire universe conspired to help me find you." – Paulo Coehlo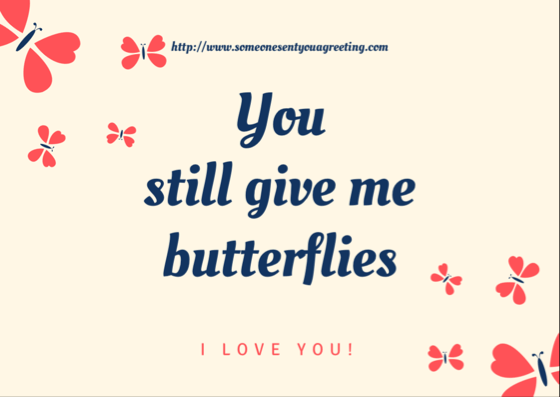 Romantic Sayings for Him
"Whatever our souls are made of, his and mine are the same." – Emily Brontë
You are the last thought in my mind before I drift off to sleep and the first thought when I wake up each morning.
You are the source of my joy, the center of my world and the whole of my heart.
"If she's amazing, she won't be easy. If she's easy, she won't be amazing. If she's worth it, you won't give up. If you give up, you're not worthy." – Bob Marley
If you'd like something a bit more substantial then try these paragraphs of love for the man in your life.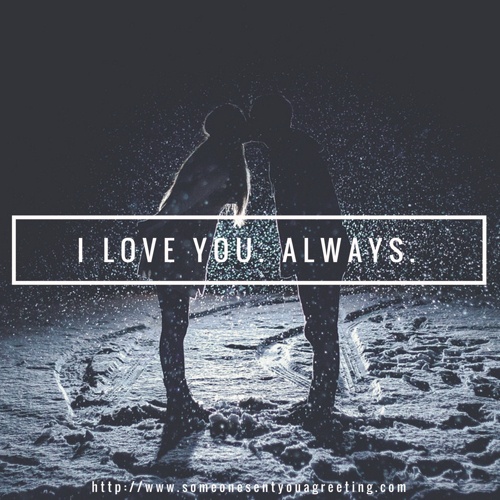 Couple Quotes
"A dream you dream alone is only a dream. A dream you dream together is reality." – John Lennon
"If you live to be a hundred, I want to live to be a hundred minus one day, so I never have to live without you." – A.A. Milne
"We loved with a love that was more than love." – Edgar Allen Poe
"Being deeply loved by someone gives you strength, while loving someone deeply gives you courage." – Lao-Tzu
Romantic Quotes
"A true love never tires or wanes but is with us always, like our blood, our breath. I shall never weary of that brow, nor those grey, wistful eyes." Abelard to Heloise
"What cannot letters inspire? They have souls; they speak, they have in them all that force which expresses the transport of the heart, they have all the fire of our passions." Heloise to her lover
"When you fall in love, it is a temporary madness. It erupts like an earthquake, and then it subsides." ~ Louis de Bernieries – Corelli's Mandolin
"She walks in beauty, like the night of cloudless climes and starry skies; and all that's best of dark and bright meet in her aspect and her eyes." Lord Bryon
"He stepped down, trying not to look long at her, as if she were the sun, yet he saw her like the sun, even without looking." ~Leo Tolstoy – Anna Karenina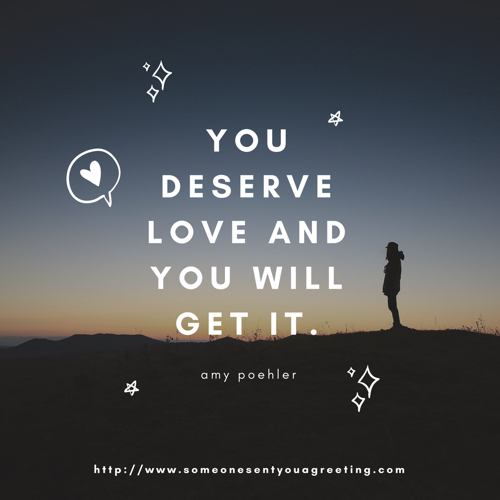 We hope you will have found some inspiration or just some cuddly warm feelings with these romantic sayings and quotes!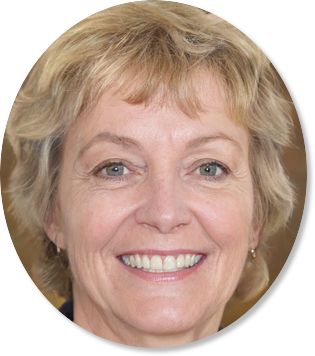 Sally Gibson is the founder of Someone Sent you a Greeting, a holiday/celebration website. Sally's writing work has been mentioned in Woman's World, Yahoo, Women's Health, MSN and more. If you have any questions get in contact with one of the team via the about page.