After someone you know has dedicated themselves to something, put in a tremendous amount of hard work and eventually triumphed it is only right to celebrate their achievements. Perhaps it's a new job or promotion, completing a degree or course, or just a victory in their private life.
Wishing them congratulations is a good way to show you've noticed their hard work and are impressed by it. We all like acknowledgement of what we've achieved and being congratulated gives an extra boost of satisfaction.
Knowing what to say though isn't always that easy. You want it to be more than just "congratulations" and actually reflect the hard work they've put in.
But often we struggle to find the right words or express ourselves well. Maybe you want to offer support or say how proud of them you are. Whatever it is and however you wish to congratulate them making the effort is always the right thing to do.
So to help we've put together a huge list of the best ways to say congratulations for every occasion or situation. You can use them in any way you wish – in a card, in person, on Facebook or something else entirely.
Congratulations Quotes
Congratulations on your success!
Congratulations! May your new job open limitless opportunities.
Success comes to those who deserve it. Congratulations!
Congratulations. Enjoy the rewards for all the hard work you put in
Congratulations for the outstanding performance!
Your dedication, enthusiasm and insight are really inspiring. I wish you many years of great achievements.
You deserve this for all your hard work and dedication. Congratulations on your success.
Congratulations. I hope and pray that you always succeed in whatever you do.
Congratulations on your success. You have made us all proud. Keep up the good work.
The key to happiness is having dreams. The key to success is making them come true. Congratulation!
Your future is bright. For all the times of late night studies, lack of sleep and sacrifice of enjoyment your reward is here. Congratulations to you
On this achievement, we wish you hearty congratulations. May your life always shower you with such great success and happiness.
"To accomplish great things we must not only act, but also dream; not only plan, but also believe"
You can achieve whatever you want in life. All you have to do is believe that you can. Congratulations!
Your perseverance and belief in your ability has led you to success. Congratulations!
Congratulations on finishing what you started. I hope that you continue to do so for the rest of your life.
A beautiful soul deserves beautiful things in life. May the rest of your life be full of many more success like this one. Congratulations on your achievement!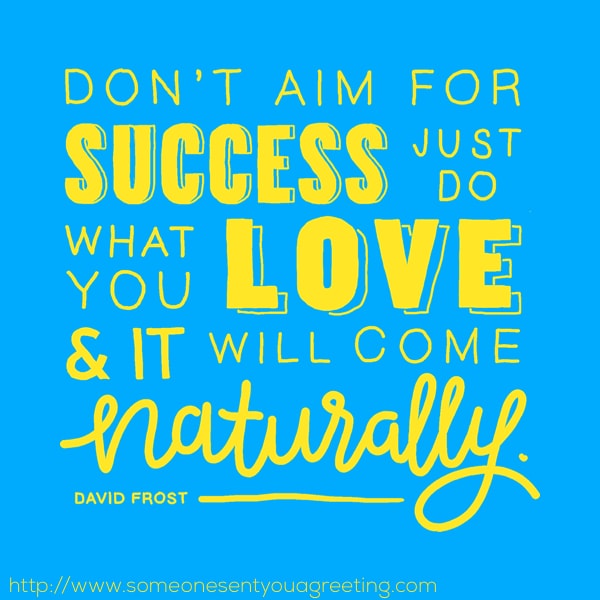 Congratulations Messages for Achievement
Achieving success brings on great happiness and joy. The feeling of accomplishment is one that is hard to match. So if someone you know has achieved something you know they will be really pleased about you can send them a congratulations message regarding it. It could be a promotion, new job, passing an exam or driving test, or something else completely. Whatever it is though it will brighten their day and make them feel that little bit special if you acknowledge their achievements.
With your focused efforts and total dedication, you were bound to succeed. Congratulations, well done and keep up the good work!
May this success lead to a greater achievement in the years to come. Congratulations for present and upcoming successes
Making the impossible into possible is what you're all about . Congrats on your success!
Some are dreamers, some are talented. You are both. May you achieve more success ahead. Congratulations on this success
Congratulations on an incredible achievement. All your hard work was worth it. Well done!
A life of success and achievement is a direct result of utilizing the power of positive thinking
Congratulations on your achievement. Hard work pays off and you've proved it!
It is a success, you truly deserved. It is an achievement you have truly earned. I congratulate you on your success and wish you all the best for your future. Well Done.
They thought you didn't have it in you. "It" being leadership qualities. Congratulations for proving everybody wrong.
May today's success be the beginning of tomorrow's achievement
How did you manage to do it? Congrats on your almost impossible achievement!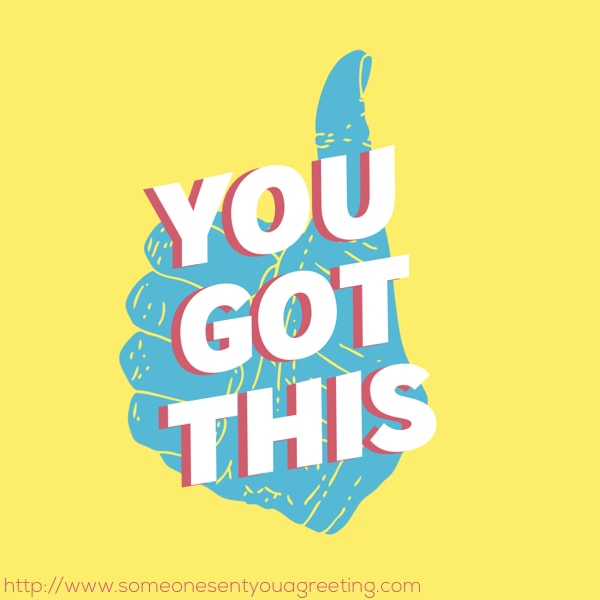 New Job Congratulations
Getting a new job or promotion is a huge event and one that you can rightly be proud of. If someone you know has finally grabbed the job of their dreams or got that promotion they'd wanted for years then offering them congratulations on their achievement through a card or on social media is expected. So use one of the messages and wishes below to let them know how well you think they've done.
There is no one else who is more suitable for this job. Congratulations on you promotion.
In life you must always celebrate happy endings and new beginnings. Cheers to a gracious end at your old job and a promising beginning at your new one. Congratulations.
No matter how big the crowd may be, a person like you always stands out. There's no one who has worked as hard as you in last years. Now your efforts have paid off. Congratulations on your new job.
You've made all of us proud on your super achievement, Your hard work has surely paid off. Congratulations on the new job
You do not deserve this promotion, rather this promotion deserves an amazing person like you.
Congratulations on completing this important life step. Remember to always keep climbing the ladder
Congratulations for taking the leap of faith which will propel your to new heights.
Congratulations for a job well done! I was always confident of your abilities to shoulder your responsibilities. You should be very proud of yourself.
It's a pleasure to work with someone who knows how to make a friendly and inspiring work environment. I'm glad that a position opened up for you that is a great next step in your career.
You've worked hard to achieve this promotion, but your efforts were completely worth it. Now one of your great desires became real! Wishing you best of luck in your new role!
It's a pleasure to work with someone who knows how to make a friendly and inspiring work environment. I'm glad that a position opened up for you that is a great next step in your career.
Congratulations Sayings
These sayings on congratulations are great at summing up how you feel and expressing your congratulations to people for a variety of different reasons. They take what you are feeling and manage to put it concisely in a sentence or two.
Congratulate others for receiving their blessing. Your time will come so no need for the jealously.
If Oscars were given for a job well done, I'd nominate you! Congratulations For your great achievement
The best way to predict you future is to create it. You have created a great one. Congratulations on your achievement!
Looking at your success, It gives me the inspiration to do more. Congratulations.
We look up to you as a man of substance. Congratulations for the commendable work
You know well the art of creating big smiles. Congratulations!
Your name has always been synonymous with excellence. Congratulations.
It's not a dream anymore, it's a reality. Congratulations for getting what you really wanted.
Congratulations for adding yet another feather to your coveted cap.
With knowledge in your hands and an open heart, you were sure to find success in your efforts. Congratulations.
Congratulations… Footprints on the sands of time are not made by sitting down.
Well done and congratulations! The fruit of your labor is sweet, and you deserve it
Start each day believing in your dreams. Know without a doubt that you were made for great things
The greatest accomplishment is not in never falling, but in rising again after you fall. Congratulations!
Congratulations on Success
If someone you know has achieved a major success in their life, whatever it may be, then you can wish them congratulations with these messages. They can either be said in person or put in a card you're going to send to them.
Everyone wants success, but it only follows those who work and strive for it. Congratulations on your success.
Big congratulations on your success
Congratulations on your fabulous victory! You really stand out from the rest. Keep up the good work
Congratulations on your success! You really deserve it.
First they ignore you… Then they laugh and fight against you… Then you win. I knew you could do it. Congratulations for your brilliant victory.
Congratulations on making us all green-eyed monsters. So envious of your success. And so happy for you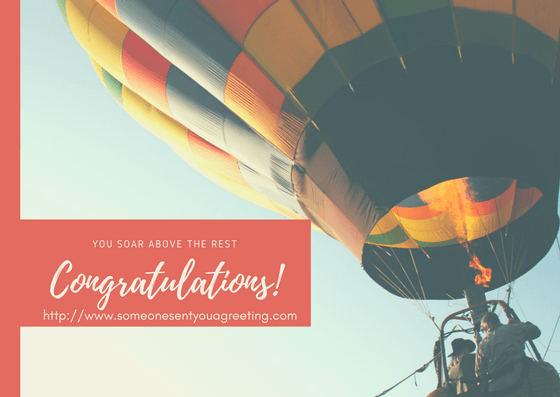 Hopefully you will now be able to really show how pleased for someone you are. Just use one of these congratulations quotes to reach out and wish them all the best. You can be sure they will appreciate it.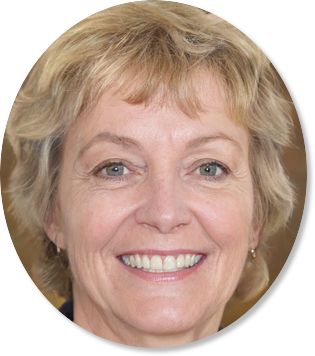 Sally Gibson is the founder of Someone Sent you a Greeting, a holiday/celebration website. Sally's writing work has been mentioned in Woman's World, Yahoo, Women's Health, MSN and more. If you have any questions get in contact with one of the team via the about page.