We've created a selection of printable graduation party invitations that are free to use! You can easily print them out and fill in the required details and you have a lovely party invitation ready to go.
If you're unsure of how to use and print them then there's a set of instructions further down the page. All you really need though is a printer (and maybe Microsoft Word)
Click on any of the invitation templates below and a new tab will open with a larger version of the template.
Printable Graduation Party Invitations
Copying and Printing Instructions
Follow these instructions to copy, resize and then print your graduation party invitation.
Firstly click the image or link of the invitation you want to use.
Right click on the invitation template and select "copy"
Open Microsoft Word and create a new document
Set your document size to your preferred choice. A5 is the usual but you can have any size you'd like
Then right click on the page and select "paste". Your invitation should appear on the document
You have the option to enlarge the image over the page/document. To do so left click on the image and around the sides of the image some small dots will appear. Hovering your mouse over these dots should result in some arrows appearing. Click and hold on the arrow and drag your mouse and the image should increase or decrease in size as you do (depending on which direction you move your mouse).
Printing your Invite
After copying your template into Word follow these simple steps to print it out.
Set your printer to the paper size you're going to use.
Adjust the margins to zero
Make sure you've got your image covering the whole paper/document
Go to File > Print Preview to quickly check and make sure it looks just right
Print a "cut to size" test sheet to make sure that the placement, font and size are all as you want them to be. If you need to change or adjust anything do so. Then click print and you're done!
Tip
Put an X on one side of your test sheet before printing. This should help you to work out which way to place the paper in your printer
Tips
Some tips to help you complete the invitations in style:
Paper – Try to use cardstock or blank invitation paper. Printer paper can be fine and if you fold it in quarter, allowing the invite to stand upright. But actual dedicated card or invitation paper will give the best result.
Envelopes – a crisp white envelopes will perfectly complete your invitation. You could also consider a colored envelop if it fits, maybe even adding a fitting image.
We hope these free printable graduation party invitation templates will help you to send some lovely invites and enjoy a truly memorable graduation party.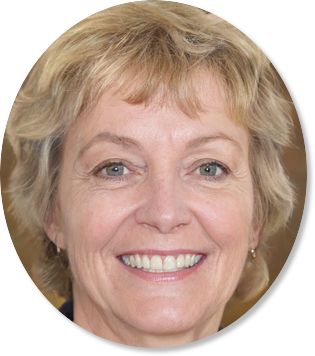 Sally Gibson is the founder of Someone Sent you a Greeting, a holiday/celebration website. Sally's writing work has been mentioned in Woman's World, Yahoo, Women's Health, MSN and more. If you have any questions get in contact with one of the team via the about page.