Friends are the some of the most important people in our lives. They help us when we're struggling, offer support and a shoulder to cry on, make us laugh when we need to most and are just generally amazing people.
And the longer a friendship lasts the stronger that bond grows. Outside of our immediate family it's the friends we've had for decades that make up the truly special people and ones we see as closest to us.
But sometimes we take those friends and friendship for granted. We just assume it or they will always be there. That's why a good way to rekindle or maintain a long term friendship is by celebrating a friendship anniversary.
If you've known a friend for a significant period – 1, 10, 20 or more years – then celebrating the anniversary of your friendship is a lovely thing to do. Showing appreciation to an important friend and acknowledging the impact they've had on your life will be hugely appreciated by them. You can also use them for friendship day, maybe in a card or to say in person.
So use the friendship anniversary quotes and wishes below to write a touching, heartfelt or funny message to your friend as you celebrate a big milestone in your friendship.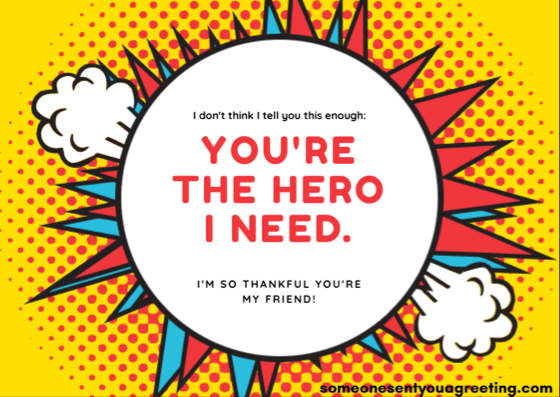 Friendship Anniversary Wishes
Use these friendship wishes and messages to let a friend know just how special they are to you and that on your anniversary you're thinking of them.
Having you in my life and the strength of our friendship has been vital. I couldn't get by without you
Here's to another decade of being friends! Happy friendship anniversary!
I don't know what my life would have been like without you as a friend. I'm just thankful I haven't had to find out. Thanks for always being there
Some friends come and go but you've been there for life. I can't express what your friendship means to me. Basically – you're amazing!
Happy friendship anniversary! 20 years of us being friends. Does it feel like longer?
All these years we've been friends and I've never really said how much I appreciate you. So I'm going to make up for it now! Thanks for being an awesome friend
I should say it more often but you're truly the best friend anyone could have. Here's to more years of fun and laughter!
Didn't you know it was our friendship anniversary? Well let's celebrate it anyway!
Its been 5 years since we first met and I couldn't imagine back then what an incredible friend you'd become. I'm so lucky to have your friendship and just wanted to let you know how much you mean to me
This is just a little note to say how brilliant you've been all these years. I've taken your friendship for granted so wanted to tell you now that you mean the world to me.
When I met you I made a friend for life, and I'm so grateful for that. You've always been there for me, offered support when I needed it and just been the best friend ever. Thank you.
As it's our anniversary of becoming friends I thought I'd remind you of all the wonderful times we've had together. Let's hope for years of more!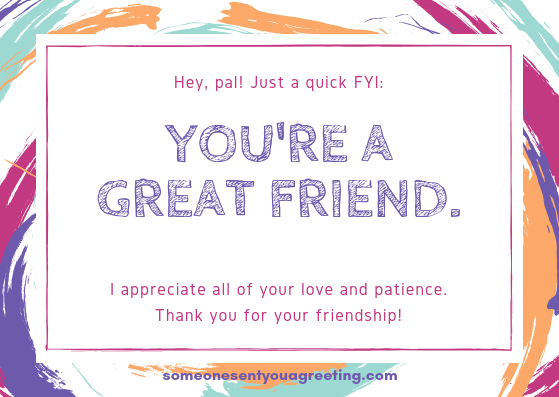 Funny Friendship Anniversary Quotes
Make your friend laugh with one of these funny friendship quotes. The perfect accompaniment to your anniversary card.
"Friends are people who know you really well and like you anyway." – Greg Tamblyn
"You can always tell a real friend: when you've made a fool of yourself he doesn't feel you've done a permanent job." – Laurence J. Pete
"Love is blind; friendship tries not to notice." – Otto von Bismarck
"Friendship is like peeing in your pants. Everyone can see it, but only you can feel the warm feeling inside." – Unknown
"There is nothing better than a friend, unless it is a friend with chocolate." – Linda Grayson
"Friends give you a shoulder to cry on. But best friends are ready with a shovel to hurt the person that made you cry."- Unknown
"A true friend is someone who thinks that you are a good egg even though he knows that you are slightly cracked." – Bernard Meltzer
"A good friend will help you move. But best friend will help you move a dead body." – Jim Hayes
"It is one of the blessings of old friends that you can afford to be stupid with them." – Ralph Waldo Emerson
"The capacity for friendship is God's way of apologizing for our families." – Jay McInerney
"The holy passion of Friendship is so sweet and steady and loyal and enduring a nature that it will last through a whole lifetime, if not asked to lend money." – Mark Twain
"Men kick friendship around like a football, but it doesn't seem to crack. Women treat it like glass and it goes to pieces." – Anne Morrow Lindbergh
Friendship Anniversary Quotes
These friendship quotes perfectly sum up friendship and how it works.
You can use them in your anniversary card, share them on Facebook or just say to the friends anniversary you're celebrating.
"Sometimes being with your best friend is all the therapy you need."
"True friendship comes when the silence between two people is comfortable." – David Tyson
"A friend is one who knows you and loves you just the same." – Elbert Hubbard
"True friends are like diamonds – bright, beautiful, valuable, and always in style."
"The greatest gift of life is friendship, and I have received it." – Hubert H. Humphrey
"A best friend is someone who makes you laugh even when you think you'll never smile again."
"Everyone has a friend during each stage of life. But only lucky ones have the same friend in all stages of life."
"There is nothing on this earth more to be prized than true friendship." – Thomas Aquinas
"I would rather walk with a friend in the dark, than alone in the light." – Helen Keller
"Friends show their love in times of trouble, not in happiness." – Euripides
"A true friend is someone who is there for you when he'd rather be anywhere else." – Len Wein
"There are no rules for friendship. It must be left to itself. We cannot force it any more than love." – William Hazlitt
Friendship Anniversary Status for WhatsApp
Make it clear you're celebrating a friends anniversary by updating your WhatsApp status with one of these examples.
Happiness is doing weird things with your best friends.
Sometimes I forget to say Hi, Sometimes I even miss to reply, Sometimes my message doesn't reach you. But, it doesn't mean that I forget you, I'm just giving you time to miss me!
A good friend helps you up when you fall, a best friend laughs in your face and trips you again.
Friendship isn't about whom you have known the longest, It's about who came, and never left your side.
I want you to know your Friendship means the whole world for me.
Life is a party whenever I'm with you. You turn my tears into smiles when we share and laugh together
Friends should be like books, few, but hand-selected.
Best friends make the good times better and hard times easier.
Friends are medicine for a wounded heart and vitamins for a hopeful soul.
In my friend, I find a second self.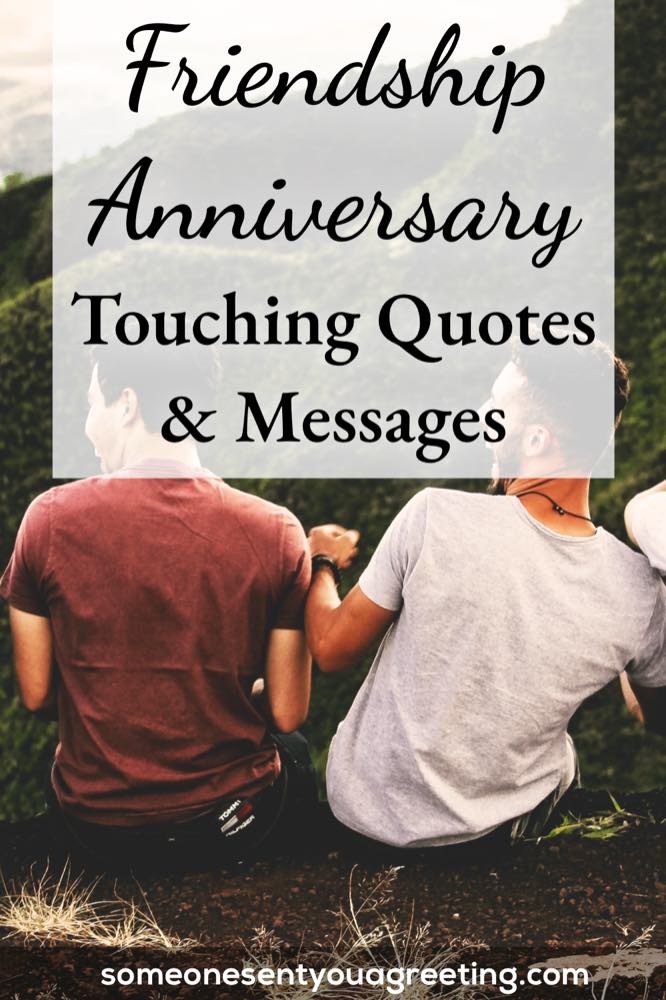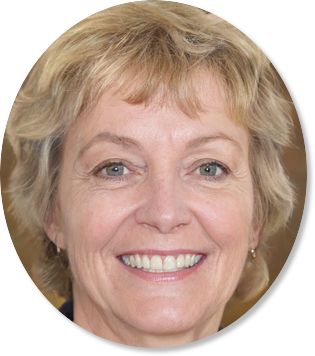 Sally Gibson is the founder of Someone Sent you a Greeting, a holiday/celebration website. Sally's writing work has been mentioned in Woman's World, Yahoo, Women's Health, MSN and more. If you have any questions get in contact with one of the team via the about page.