Bridal showers are meant to be fun ways to celebrate the bride to be before her big day. You can all enjoy yourself and look forward to the wedding.
And while it's always nice to share some heartfelt best wishes for the bride, adding in a bit of humor works very well too.
Funny quotes and messages are a great way to give the bride a good laugh. There may be some nerves before the wedding and so helping her relax and maybe not take it too seriously will be a big help.
So use these funny bridal shower quotes and messages to spread a bit of fun and laughter at a bridal shower.
Funny Short Bridal Shower Wishes
Congrats! He's your problem now.
May you never sleep alone.. and sometimes wish you could!
Here's to your last days of freedom!
Don't forget to return him if unsatisfied.
Here's to everlasting nagging!
Congrats on the new ball and chain.
Wishing you laughter, love and happily ever nagging!
Here's to the bride, who is about to discover that 'I do' really means "I'll do whatever you want".
May your marriage be full of love, laughter and a never-ending supply of wine!
Wishing you a lifetime of happiness together, even when you hate each other!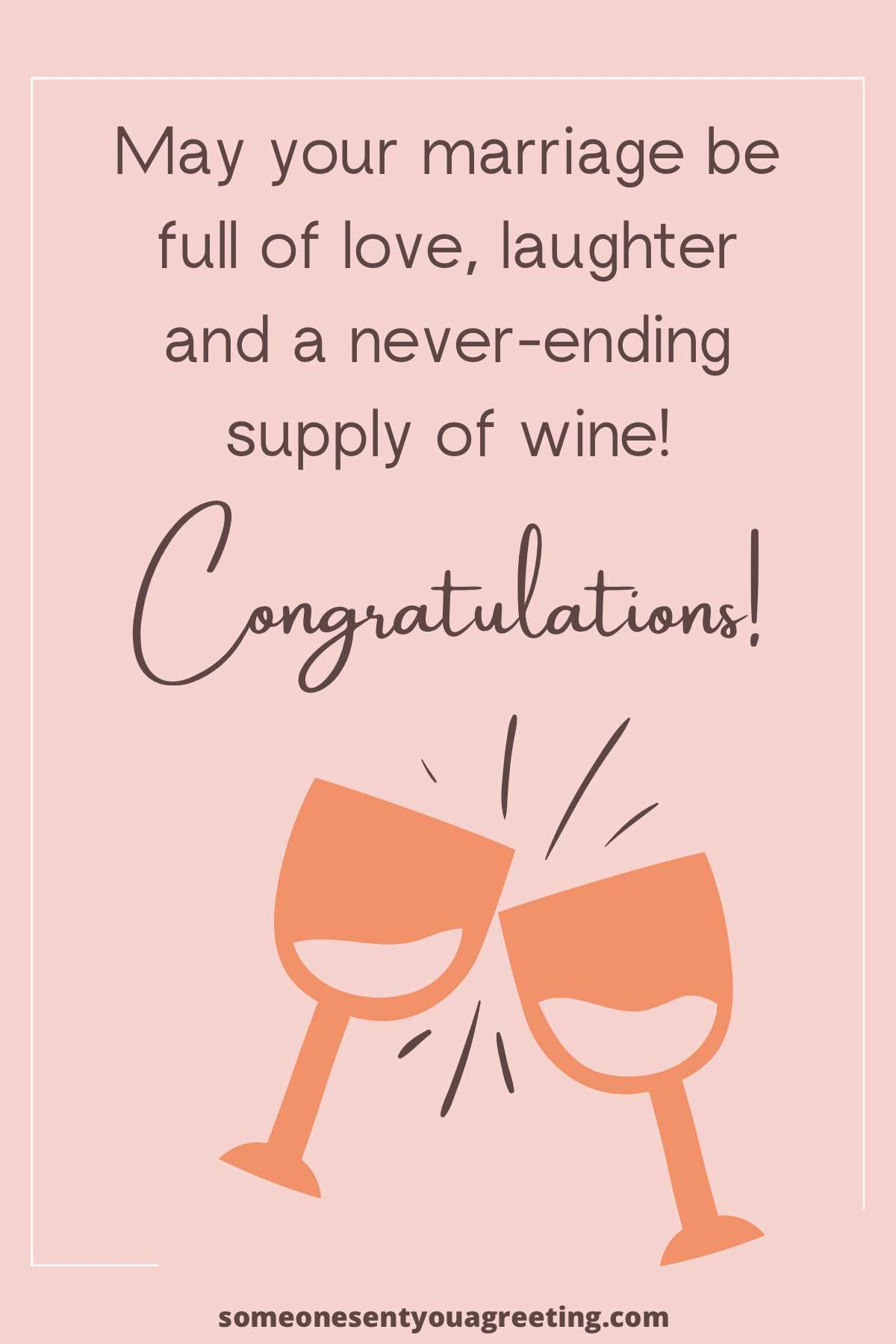 Funny Bridal Shower Quotes
Congrats on the engagement! Enjoy your last days of sanity.
True love stories never end with "and they lived happily ever after". They end with "and they nagged each other to death."
May all your ups and downs come only in the bedroom.
Marriage is all about finding that one special person you want to annoy for the rest of your life.
Remember, marriage is just a fancy word for adopting an adult who can't do laundry. Best of luck!
Marriage is betting someone half your stuff that you'll love them forever.
May your marriage be filled with so much love that it makes all your single friends sick!
Marriage is like a deck of cards. In the beginning all you need is two hearts and a diamond. By the end you'll wish you had a club and a spade.
Marriage is all about teamwork. You're now each other's partner in crime. Enjoy the ride!
We're so happy for you! But if it doesn't work out remember – you still have us.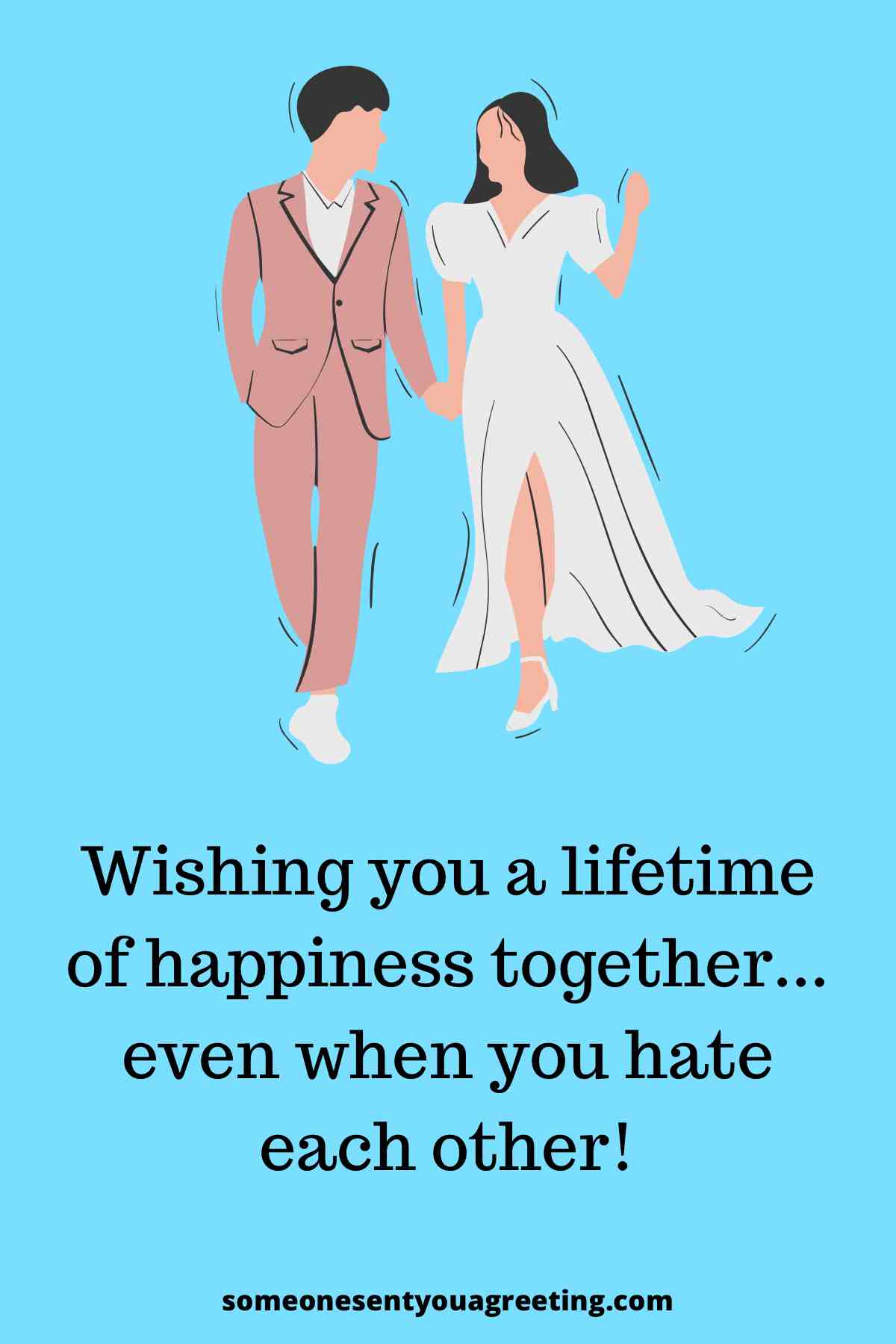 Hilarious Bridal Shower Messages
Congrats on finding a permanent designated driver!
They say men are from Mars and women are from Venus. Prepare for some awkward alien sex!
Don't forget – happy wife, happy life!
May the only tension in your marriage come from deciding whose turn it is to do the dishes.
Congrats on the ball and chain! Hope the wedding food is worth it.
Remember, in marriage, it's important to always be honest. But not necessarily truthful about the number of shoes you buy.
Remember, in marriage the three rings are: engagement ring, wedding ring and suffering!
Congratulations to the bride for finding a man who isn't afraid of commitment! A rare species!
Wishing you wedded bliss…or at the very least fewer fights than us!
Funny Bridal Shower Sayings
May your marriage be full of love and your divorce full of money.
Love is blind. Marriage is the eye opener.
All you need is love.. and a good caterer.
Out with the single life, in with the wife life.
Congrats on the big day! Don't forget to return the ring if it doesn't work out.
May your love be as endless as the wedding planning process.
She said 'I do' to saying 'I don't' to other men.
Bridal showers are a fun chance to poke some fun at the bride and joke about marriage. You can still show how much you care about the bridge and how excited you are while giving her a laugh.
So use these funny bridal shower quotes and messages and help make it a more memorial celebration.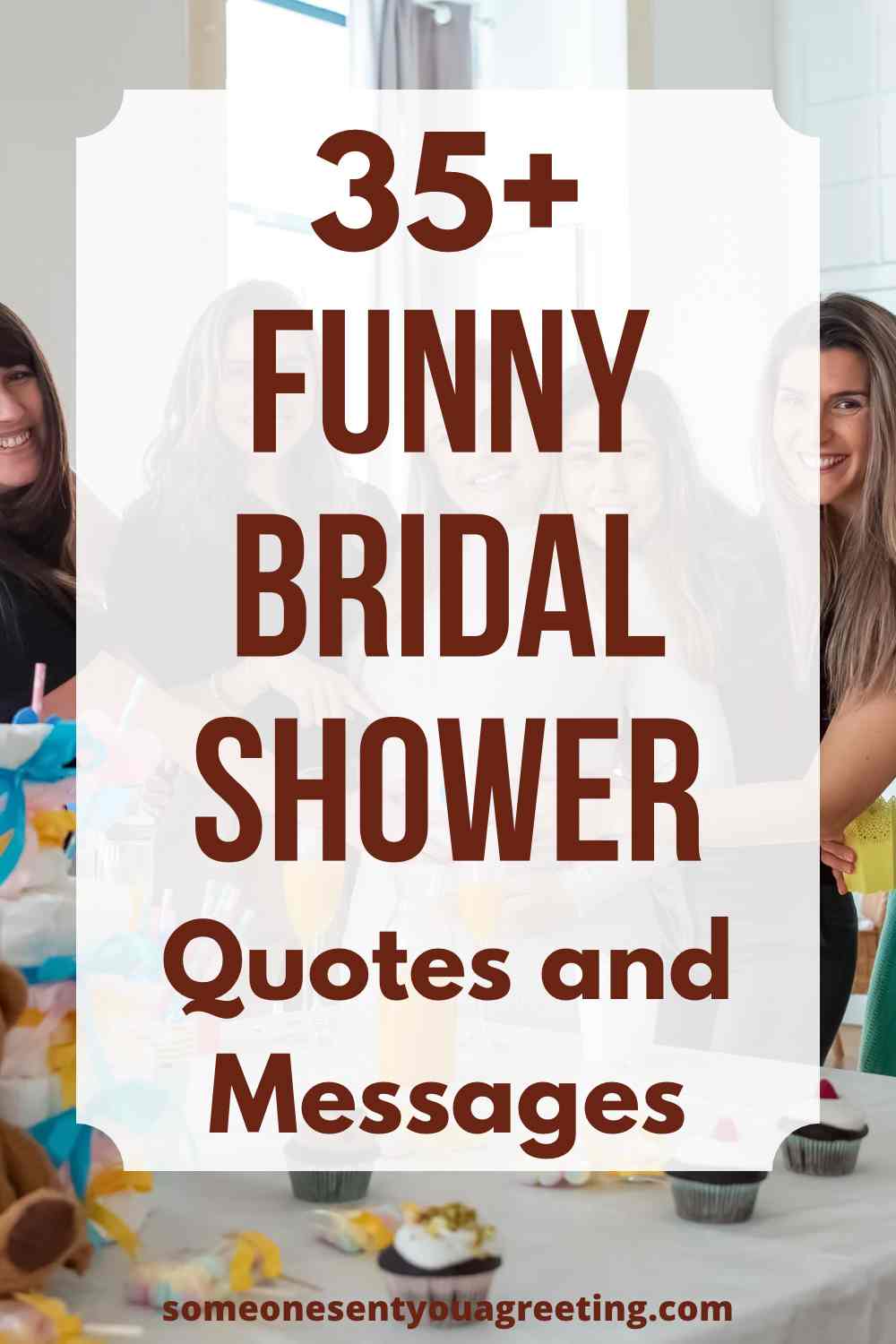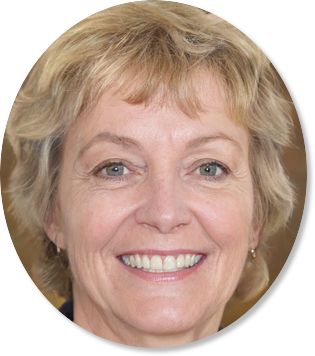 Sally Gibson is the founder of Someone Sent you a Greeting, a holiday/celebration website. Sally's writing work has been mentioned in Woman's World, Yahoo, Women's Health, MSN and more. If you have any questions get in contact with one of the team via the about page.