We mostly think of Thanksgiving as a time for families. But that can also include your coworkers, who become your work family.
So when it's Thanksgiving you will want to reach out to your colleagues and let them know just how much you appreciate working with them.
Try these Thanksgiving wishes for your coworkers to show them how grateful you are to work alongside such amazing colleagues. Your messages for them to have a happy Thanksgiving will be greatly appreciated.
What to Write in a Thanksgiving Card to Coworkers
Use these example messages to offer a colleague your best for a happy Thanksgiving.
It has always been a pleasure to work with you. Happy Thanksgiving my coworker and friend
Happy Thanksgiving. I'm grateful this holiday that I get to work with someone as amazing as you
It's so nice to have such a hardworking and positive colleague. Hoping you have a great Thanksgiving
May you have a truly happy Thanksgiving and your year be filled with the best luck and good times
I'm lucky to work with someone as inspiring as you are. Happy Thanksgiving
Enjoy a lovely Thanksgiving with friends and family by your side. See you back at work!
After such a tough year we deserve a bit of a break! I hope your Thanksgiving is peaceful and relaxing
Thinking of you and how grateful I am during the holiday season. May you have a wonderful Thanksgiving
Happy Thanksgiving to my best work pal! I hope you have a magical Thanksgiving day that is filled with laughter and happiness
I hope you get to enjoy a happy Thanksgiving and being after the stresses of work
Wishing you a magical Thanksgiving surrounded by your family and friends. Enjoy the holidays
I hope the holidays allow you to enjoy some time with your family and loved ones. Have a happy Thanksgiving
I am very lucky to work with someone as talented as you. The experience and knowledge you've acquired is invaluable and been such a help to me. Happy Thanksgiving
As it is Thanksgiving I wanted to express just how much I appreciate you. Getting to work with a friend, but also someone so skilled has been a really great opportunity. Have a Happy Thanksgiving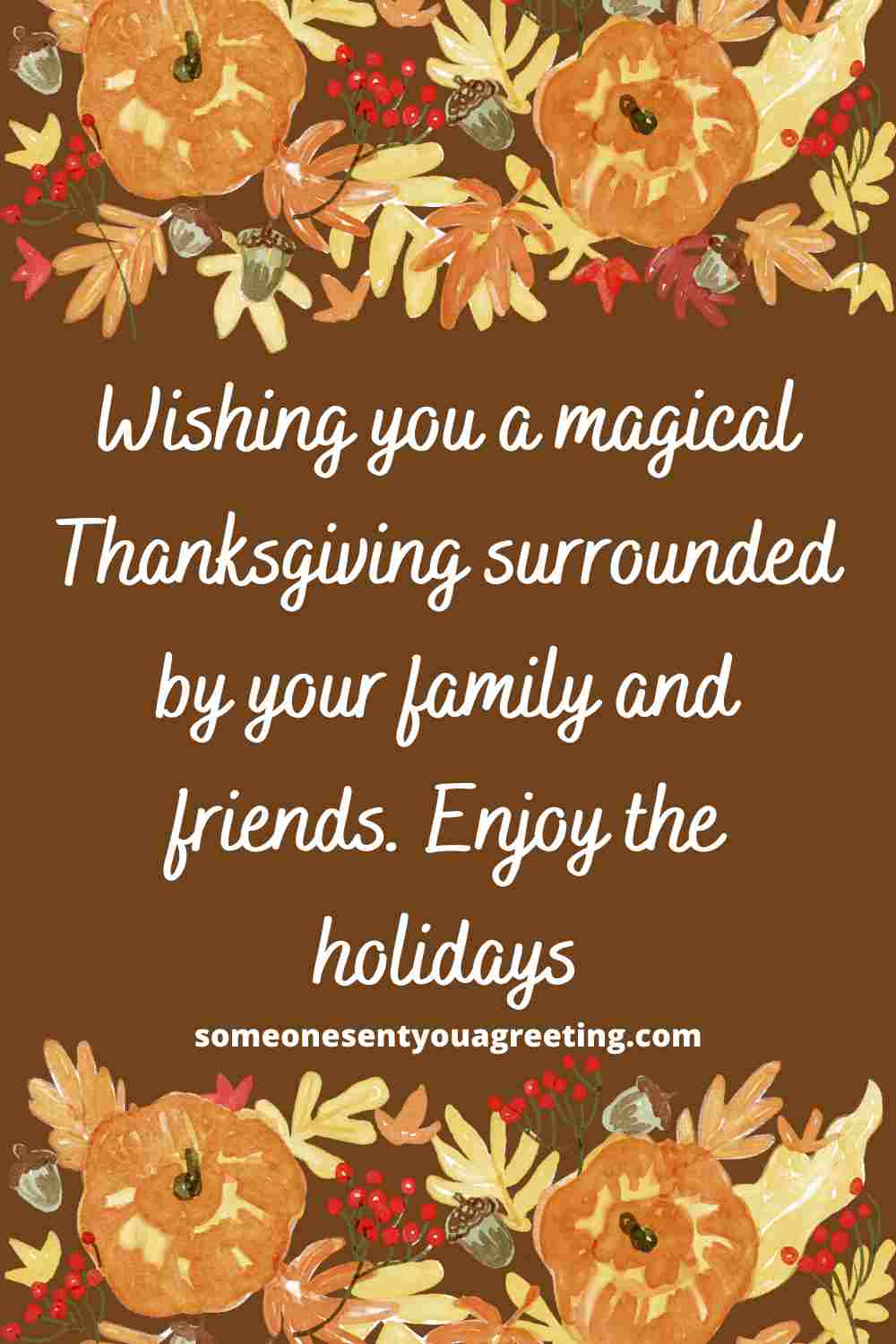 Thanksgiving Wishes to Coworkers
Ever since I joined the company you have offered me such amazing support and help. I really appreciate it and so I hope you have a great Thanksgiving filled with happiness and warm memories
I feel so lucky to have had you as a mentor and a friend at work. Have a brilliant Thanksgiving and give my best wishes to your family
We have so much fun gossiping and enjoying our extended coffee breaks! I hope your Thanksgiving is just as much fun
Thanksgiving is the time for being thankful but also the time to put work aside and enjoy some quality time with your family. Happy Thanksgiving and looking forward to seeing you at work again soon
I think the only thing keeping me from going insane at work is you! I definitely need you by my side or who knows what would happen! Send my best wishes for a fantastic Thanksgiving
I'm so lucky to work with someone who has such incredible talent and skill. Have a joyous Thanksgiving
The thing I'm most thankful for? Having you as a colleague! Best wishes for a happy Thanksgiving
May Thanksgiving bring you blessings and joy for the coming year. Happy Thanksgiving
May your Thanksgiving be filled with wonderful memories and an abundance of joy. Wishing you a very happy Thanksgiving
I'm very grateful for how much you helped me settle in my new job and the guidance you showed me. Happy Thanksgiving
Thanksgiving Messages to Team
If you're in charge of a team or the boss then use these Thanksgiving messages to show each member or worker how valued they are.
Thank you for being such an important member of the team. We value you and all you do so much. Happy Thanksgiving
Have a Happy Thanksgiving. After such a great performance you've earned a break
We are very grateful for your hard work and dedication. Enjoy your Thanksgiving
The company's success is built on people like you. We owe it to you to acknowledge the work you do. Happy Thanksgiving
We are proud to have someone like you representing our team. We hope you have a great Thanksgiving
Please enjoy the holidays with your friends and family and know that you are a truly valued part of our organization.
Today we say thanks to you for your unwavering commitment and work ethic. It doesn't go unnoticed. Happy Thanksgiving
We wanted to show our appreciation to you for everything you've done. Enjoy a perfect Thanksgiving
Your contributions over the last year and beyond have been so impressive. We really value you and are so grateful to have you as part of our team. Happy Thanksgiving
Please accept our best wishes for a happy Thanksgiving and New Year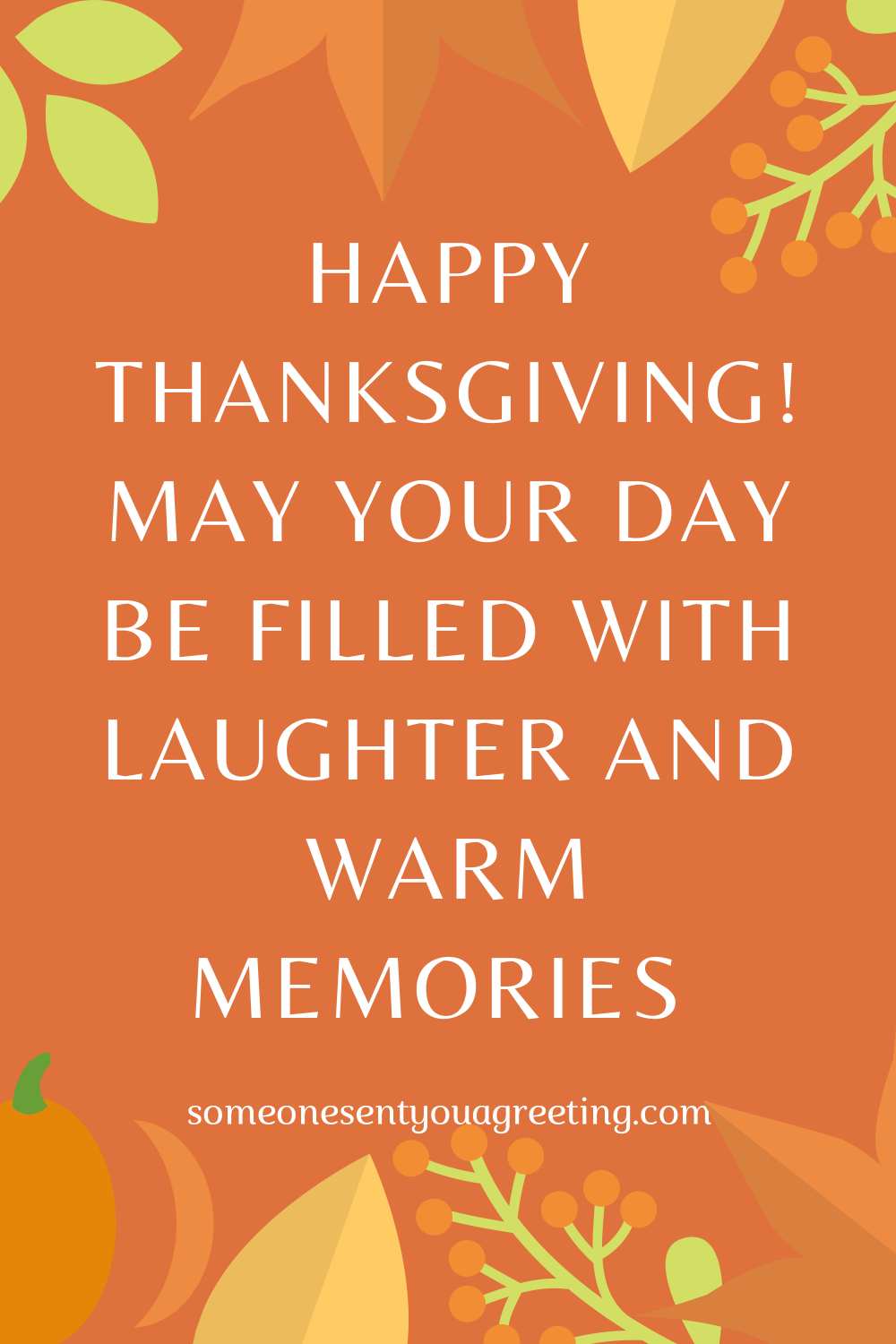 We hope these Thanksgiving wishes and messages will have helped you to find the right words to show your gratitude to your coworkers and colleagues.
A simple few words may not seem like much but at Thanksgiving when we're remembering what we are thankful for it's a kind gesture to reach to coworkers in this way.
More Thanksgiving Resources: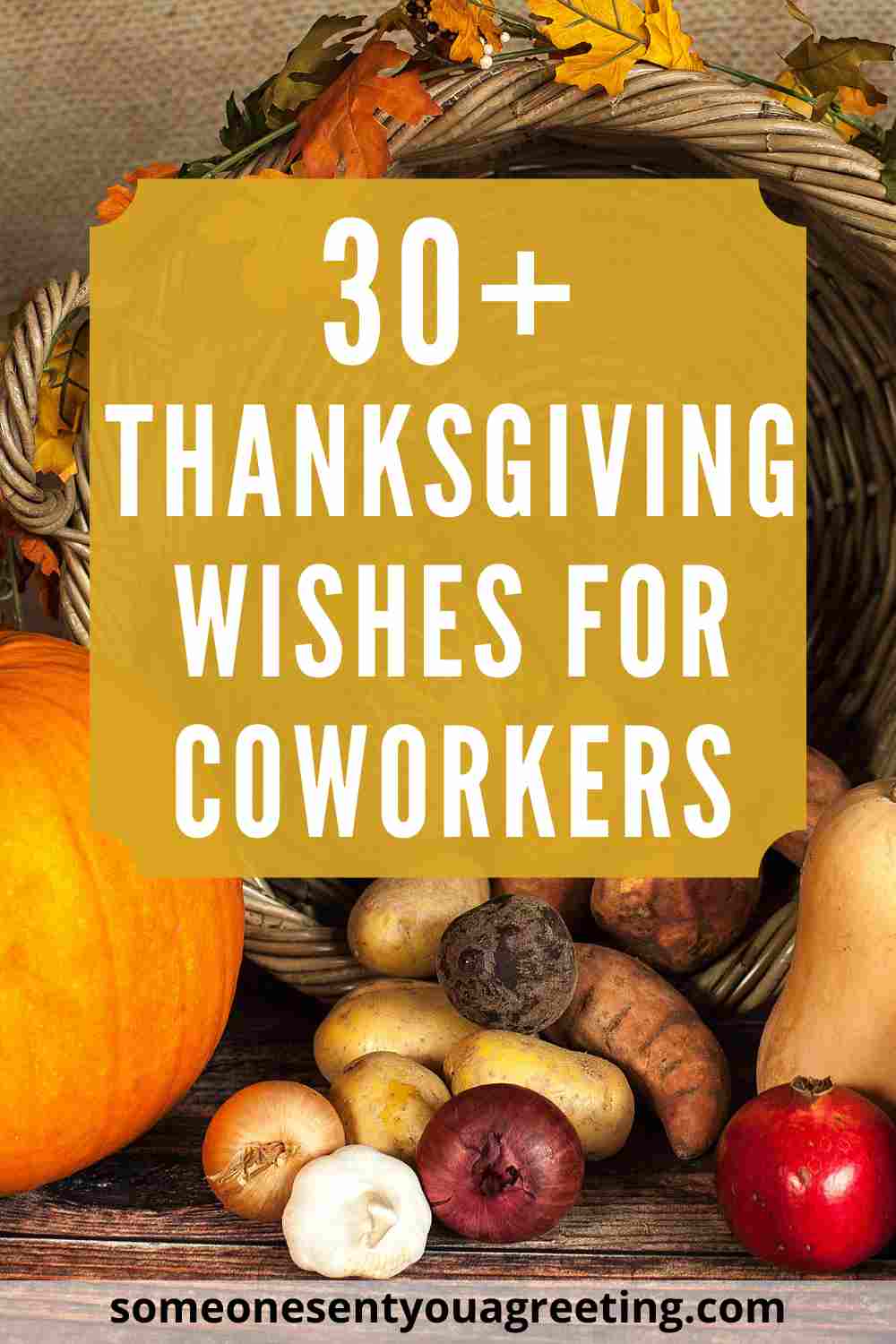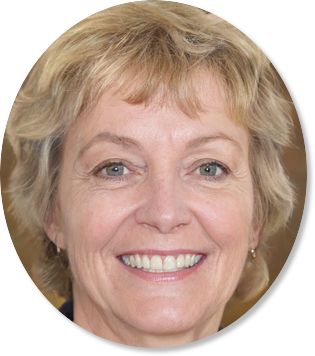 Sally Gibson is the founder of Someone Sent you a Greeting, a holiday/celebration website. Sally's writing work has been mentioned in Woman's World, Yahoo, Women's Health, MSN and more. If you have any questions get in contact with one of the team via the about page.