Christmas is a time for family. It's when we celebrate with our loved ones and cherish those moments we get to spend together.
But what do you say to wish members of your family a Happy Christmas? Well don't worry as we've got a whole selection of Christmas wishes for the family to help you if you're struggling with what to write in a Christmas card to your loved ones.
We often get together with our loved ones during the holidays and so its important to know what to say to them. You want to make sure they understand special they are to tubs down how much you appreciate them.
So use these example Christmas messages and wishes to really express how
Christmas Wishes for Family
Merry Christmas to my wonderful family. Thank you for making me so happy all year round
Happy Christmas my brilliant family. You guys mean so much to me I hope you have a terrific holiday
I love you all so much. Merry Christmas and have a Happy New Year
There's no end to the wishes this Christmas card brings, for a season that's full of the happiest things. Merry Xmas my family
The best part of Christmas is getting to spend it with your family. Happy Xmas to every single one of you
I am proud to call you my family. Enjoy your Christmas and the whole holiday season
I am so grateful to have you in my life. I don't know where I'd be without my family. Happy Christmas
I am blessed with a loving family that I get to spend the holidays with. Merry Christmas to y'all
Getting to celebrate Christmas with family is what the holidays are all about. To enjoy the festive season with the people you love is the real gift and I am thankful to have you in my life
It's going to be so great to see you all this Christmas. I can't wait and look forward to celebrating with everyone!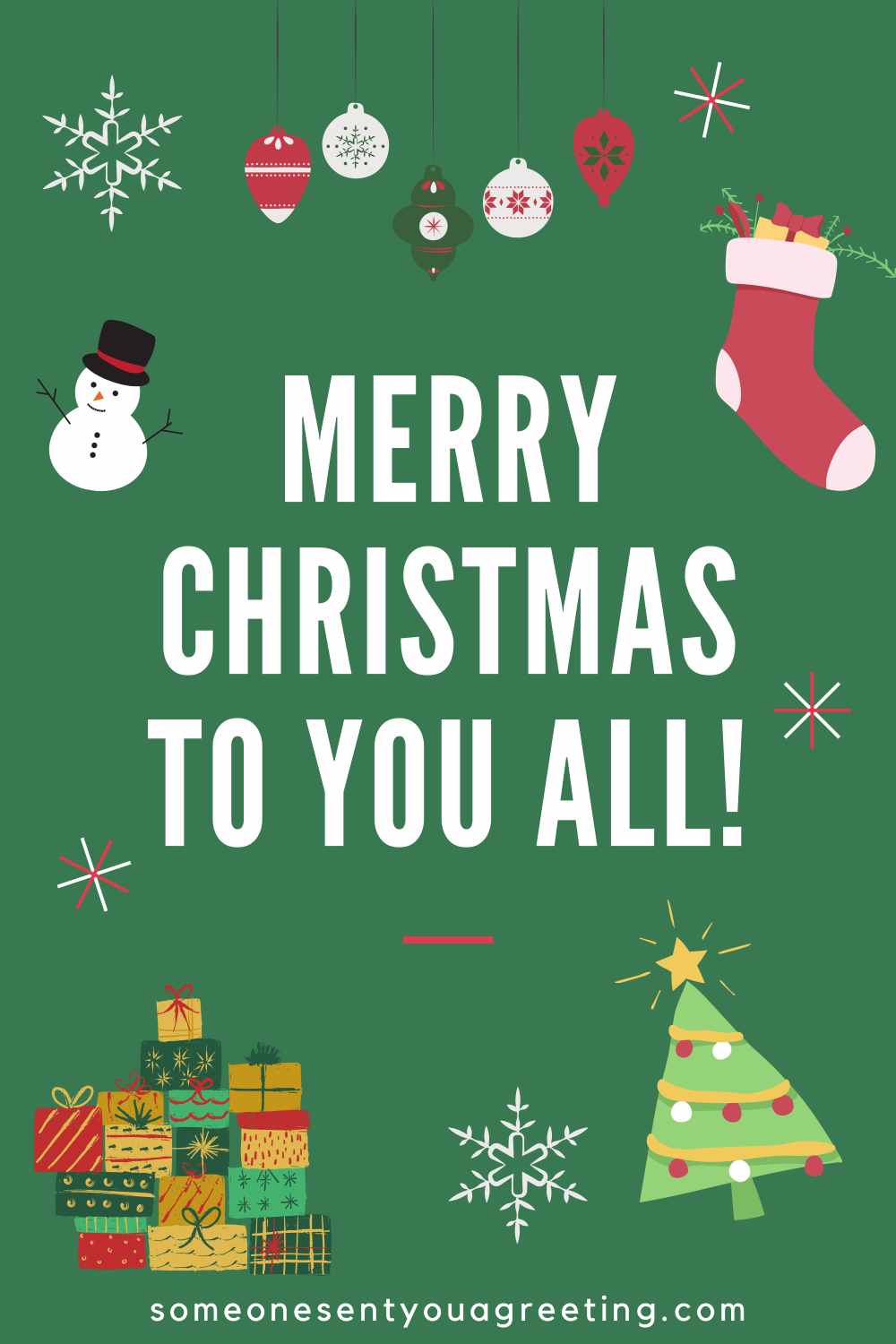 For Mom
Merry Christmas mom and thanks for everything you do for us!
Have an amazing Christmas mom! You deserve it for all the hard work you put in
Thank you for making Christmas so special mom. You always make the most perfect Christmas dinner, give the best presents – I couldn't imagine Xmas without you
Merry Christmas mom and a Happy New Year. I don't say how much I appreciate you enough but it's this time of year I'm reminded of how truly amazing you are. Have a wonderful holiday season
Enjoy a great Christmas mom and I hope all your holiday dreams come true!
For Dad
Hoping you have a Christmas that you remember forever dad. Enjoy!
Dad, you've brought me so much love and joy over the years. I hope this Christmas can bring you just as much
You always put me first and made sure I had an amazing holiday. Happy Christmas to my fantastic dad
You always put me first and made sure I had an amazing holiday. Happy Christmas to my fantastic dad
I'm so pleased I get to see you this year dad. Looking forward to us having a great Christmas together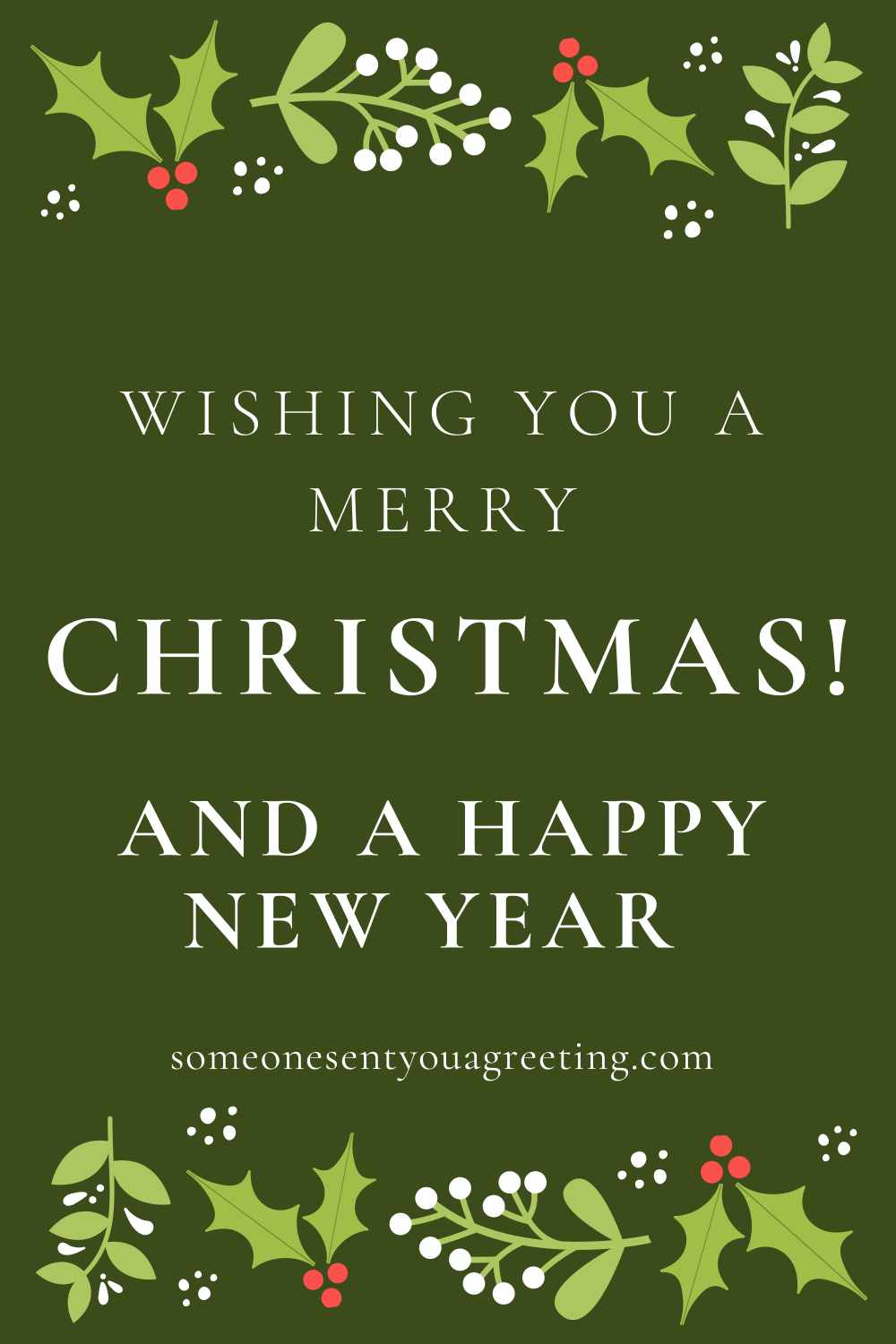 For Brother
Merry Christmas to my baby brother! I hope you like your presents!
Happy Xmas to my favorite brother. I hope you have a great holiday
Wishing you a fantastic Christmas, bro. Hope you enjoy all the holiday has to offer
Looking forward to seeing you this Christmas and catching up on all you've been greeting up to brother
All my loving holiday greetings to you bro. Have a great Christmas
For Sister
Happy Christmas, sis. I know I annoy you most the year but I hope we can have a fun Christmas together
To my little sister, I'm going to make Christmas extra special for you this year! Look out for presents and so much fun!
Merry Christmas sis and have a Happy New Year. Looking forward to seeing you during the holidays
Christmas wouldn't be the same without family so it's going to be great to spend it with you sis
May your Christmas be filled with love and joy, sis. Sending big Christmas hugs your way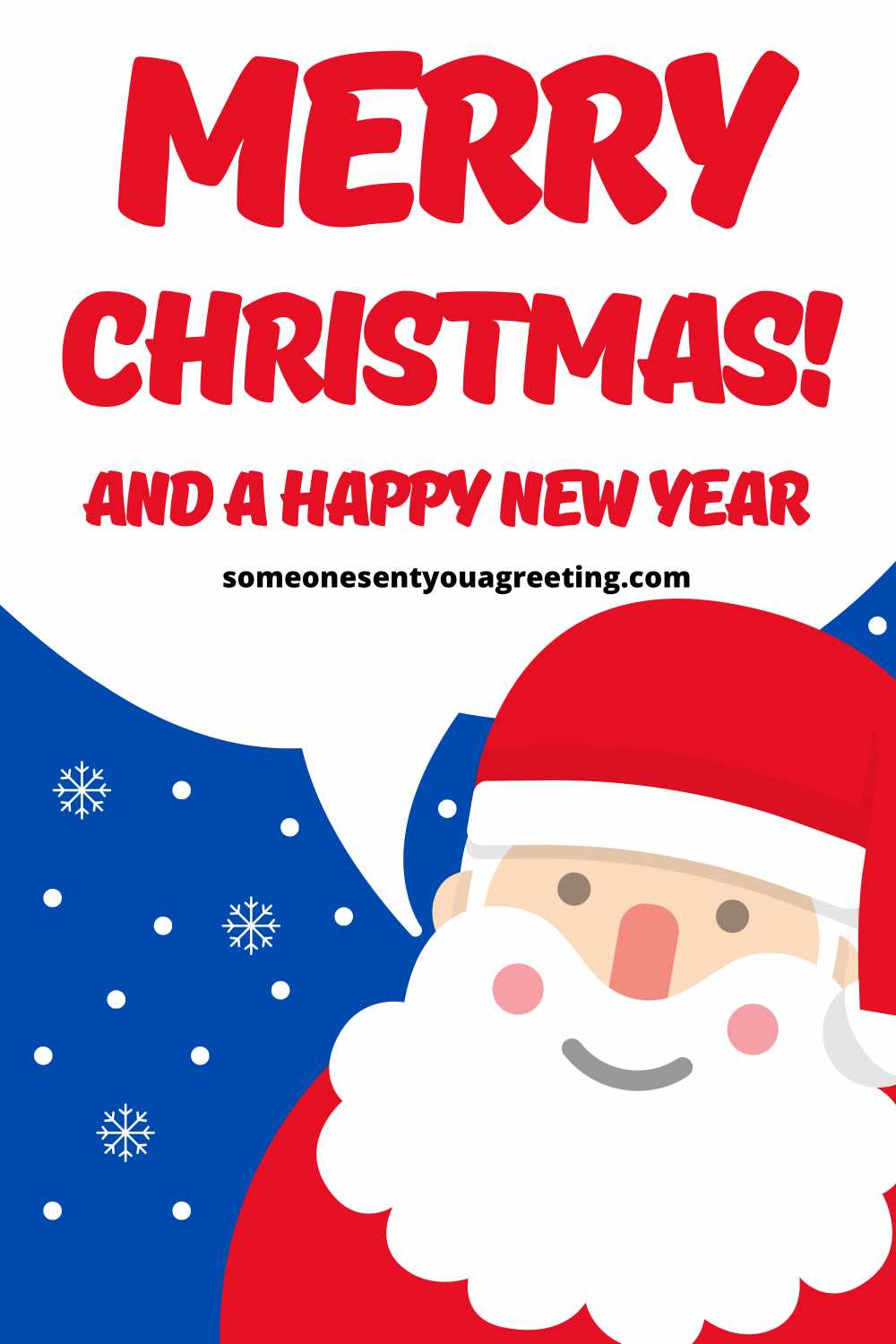 For Grandmother
Merry Christmas, nan! I hope you have a wonderful day and the entire holiday season
Sending big Christmas wishes to my grandmother. Love you so much
Christmas is the time for family and I feel so lucky to have my granny in my life. Merry Xmas
Enjoy all the fun and festivities this Christmas and enjoy it with us, your family
Christmas is always a good time because I get to see my wonderful grandmother!
For Grandfather
This Christmas I'm going to enjoy the holidays with the people I treasure and love the most. That means you grandpa! Merry Christmas
I will never forget just how much I love and care about you granddad. Let's celebrate Christmas and enjoy the festivities!
Happy Christmas Granddad! May you share the festive season with the ones you love the most and bring you memories to last a lifetime
I love you grandpa! I hope you have a really brilliant Christmas
May this Christmas bring you joy and happiness, surrounding by us, your loving family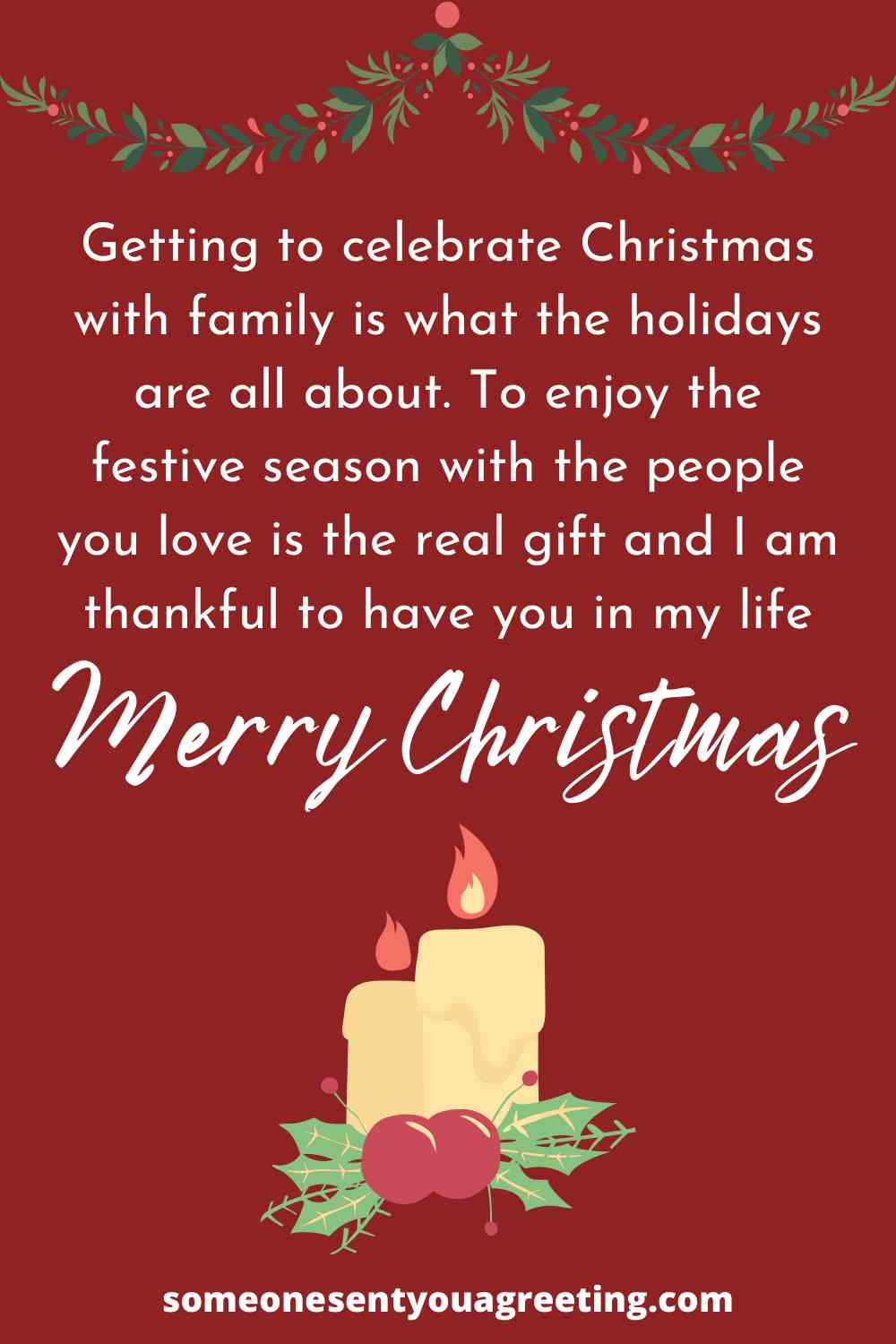 For Aunt
I look forward to celebrating Christmas with you auntie and really embracing all the holidays bring
Wishing you the happiest of Christmases auntie and the best New Year
Enjoy your Christmas auntie and I hope we get to see each other over the holidays
I know the spirit of Christmas will bring you lovely memories and good times with friends and family. Happy Christmas
May this holiday find you in the best of spirits and surrounded by those you love. Merry Xmas auntie
For Uncle
Merry Christmas to my uncle. Enjoy the holidays, eat too much, relax and generally have a great time!
Sending lots of love and best wishes to you this Christmas uncle. Enjoy a lovely day
I may not be able to see you this year uncle but that doesn't mean I won't wish you a really happy Christmas and all the best for the year to come
Big Christmas hugs and wishes to my uncle! May the spirit of the holiday bring you lots of love and joy
I am so pleased I'm going to be spending Christmas with my favorite members of my family, like you my amazing uncle!
For Son
Merry Christmas to our son! We are delighted to celebrate Christmas with you this year and are looking forward to seeing you and your family
Christmas is such a wonderful time and that's we I get to share it with our son! Happy Christmas
Merry Christmas to our son who means more to us than anything else in this world
Do you remember when you used to try and stay up to catch Santa bringing your presents? We still think back to you and see you as that cute little boy even though you're all grown up! Happy Christmas
Some of our best Christmas memories of you enjoy your presents and the fun of the big day. Hopefully this Christmas will be another we all enjoy and cherish as a family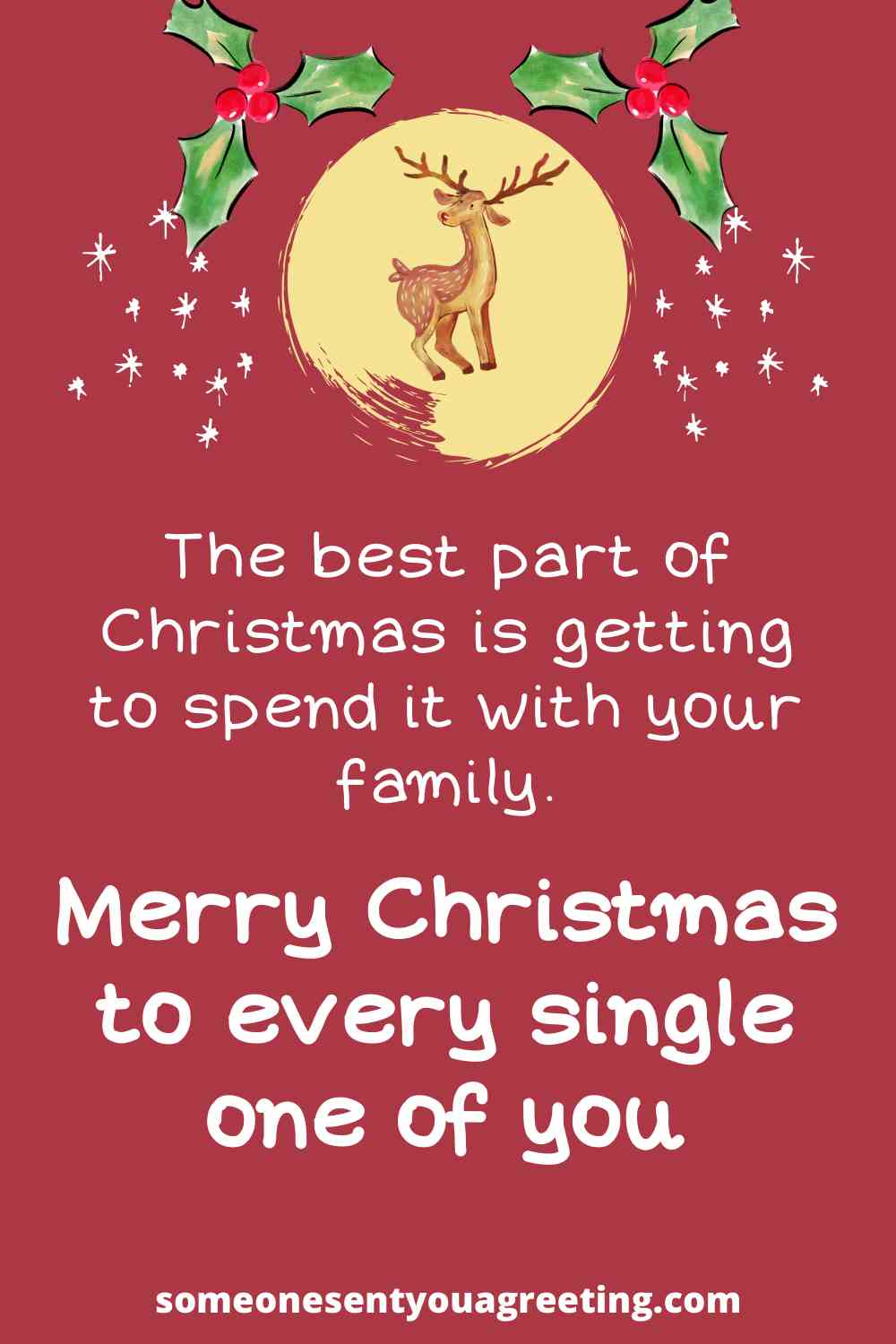 For Daughter
Wishing our perfect daughter a Happy Christmas and all the best for the New Year
Sending our warmest wishes this Christmas. Enjoy the holidays!
You are a blessing to us and we are thankful to have you. Happy Xmas
Wishing our daughter a wonderful holiday season and so much love at Christmas
Merry Christmas! I hope the holidays are just as exciting for you as when you were a little girl
For Brother
I know most of the year we're arguing and falling out, and generally getting on each other's nerves, but I love you bro. Happy Christmas
You've always helped to make my Christmases really fun and special, and so I hope this year is no different. Merry Christmas to my big brother
Happy Xmas to my little brother. You may be super annoying but I can't help but love you!
Love you bro and so looking forward to seeing you at Christmas! It's been too long since the whole family has been together
Merry Christmas to my brother and his family. Have a wonderful holiday this year
For Sister
Merry Christmas, sis. I don't say it enough but you're a pretty great sister. From your loving brother
We've had some amazing Christmases and I love looking back on how much fun they were. Happy Xmas sis, let's make this year another awesome one!
Hoping you have a Christmas filled with the joys and wonders of the season. Happy Christmas, sis
Happy holidays to my beloved sister! You make everything better and I love you so much
Wishing you all the festive cheer and fun that comes with Christmas. Enjoy!
For Cousin
Merry Christmas to my cousin. It's going to fantastic to see you at Christmas this year as it's been ages since we've caught up
Looking forward to enjoy the holidays with you my cousin. We're going to have a brilliant time
Christmas is a time for family and your definitely one of my favorite members! Happy Christmas cuz!
Happy Xmas cousin. May your holidays be filled with the joy and cheer of Christmas
Merry Christmas to an amazing cousin! Love you lots!
For Niece
To the sweetest niece anyone could ever have – Merry Christmas from your uncle!
A Merry Christmas to you my niece. I hope all your Christmas dreams come true this year
Wishing you a fantastic Christmas filled with lots of fun and great presents!
Love you my little niece. Have a truly special Christmas surrounded by all your loved ones
May these holidays be filled with some truly special moments and memories that you can treasure forever
For Nephew
Merry Christmas to the best nephew in the world! I hope you get lots of awesome presents this year!
May you get all the best presents and enjoy your Christmas with friends and family
I am blessed to have a nephew as great as you are. Really can't wait to spend Christmas with you little man! Love from your uncle
Enjoy an incredibly Christmas and have a Happy New Year
I may not be able to see you in person this year but I wanted to reach out and wish you a very Merry Christmas
Christmas more than virtually any other time is for family. Seeing your family over the holiday season is such a wonderful time and we should remember how blessed we are to have them.
Yes we joke about how awful they can be and make light of it's importance but really we love our families and wouldn't be without them, especially at Christmas. So use these wishes and messages to let each and every member of your family know just how much you love and appreciate them at Christmas.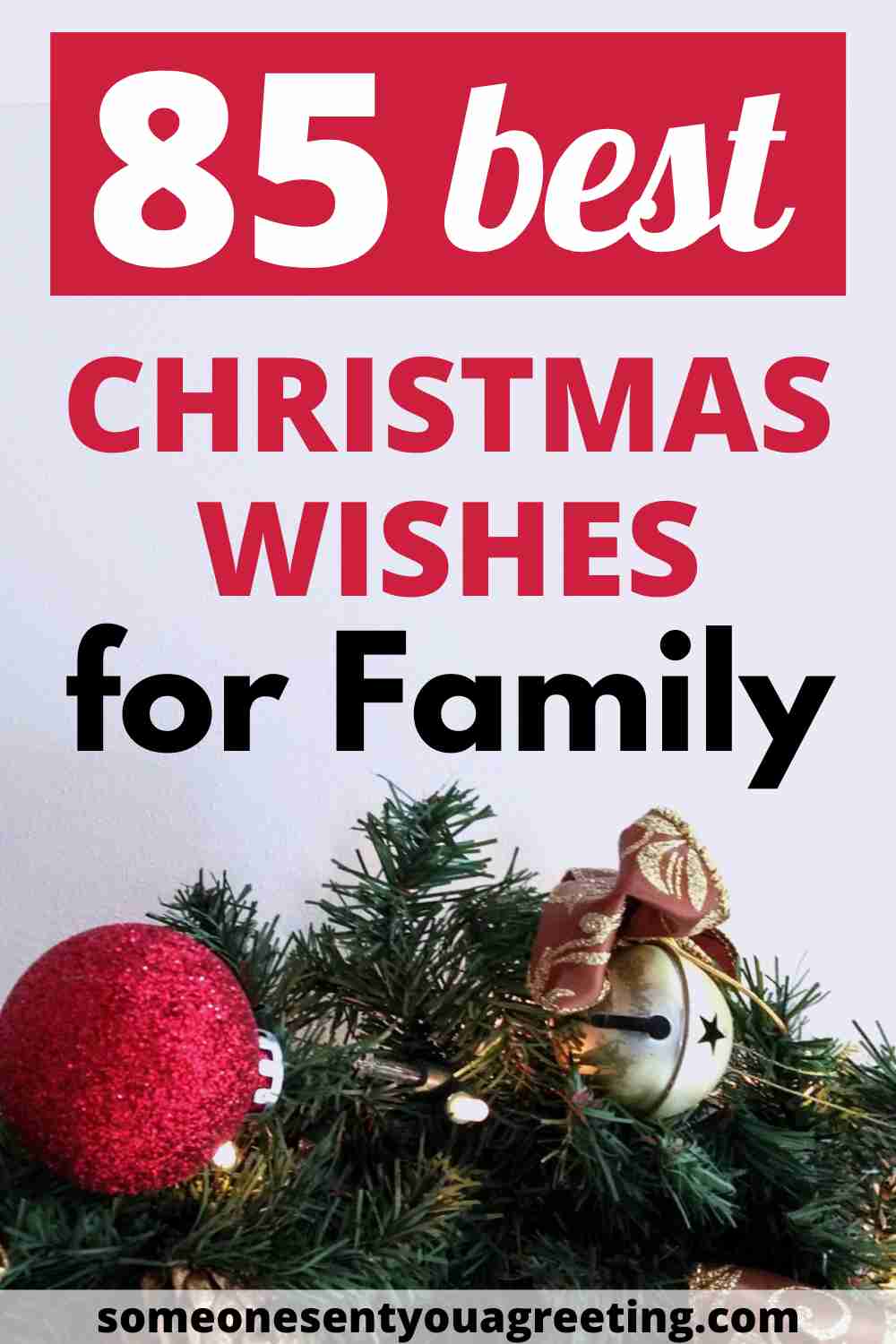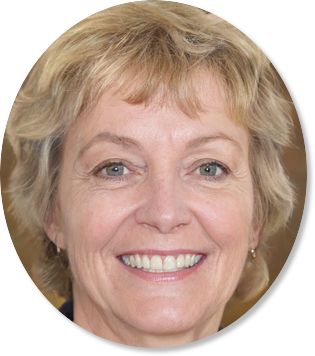 Sally Gibson is the founder of Someone Sent you a Greeting, a holiday/celebration website. Sally's writing work has been mentioned in Woman's World, Yahoo, Women's Health, MSN and more. If you have any questions get in contact with one of the team via the about page.