I think we can all agree that mothers are amazing. What they do for us – sons, daughters, husbands and grandchildren – is just incredible.
They put in so much time and effort to help and support us, enriching our lives for the better. So when Mother's Day comes around and they get one day dedicated to them it's not much to ask that we give them a card, is it?
No! Of course not. Ah, but what should we say? Something many have struggled with is what to write in a Mother's Day card.
If you're in the same position then read on as we have a brilliant selection of Mother's Day card message examples for all different types of moms – grandmothers, stepmothers, mother-in-laws etc. We're sure you'll find what you're looking for.
For a Mother
These are heartfelt and touching Mothers Day messages for your own mom.
Thank You for everything mom. You're the best.
To the most amazing mom in the world!
I know I can be a pain but you mean the world to me mom
To mom, my mentor, my support and my best friend. Have a wonderful Mother's Day
Happy Mother's Day! Hope you have a blast, you've earned it!
I can honestly say I'm proud to be your daughter. Thank you for being the best mom there could be
It's taken me a while to see all you did but I now look back with awe and admiration. Thank you for all you did for us
We're all so thankful for the way you hold the family together. We love you so much. Happy Mother's Day
Today is your day and we're here to make it as special as possible. Happy Mother's Day!
Hope you enjoy your day mom! We love you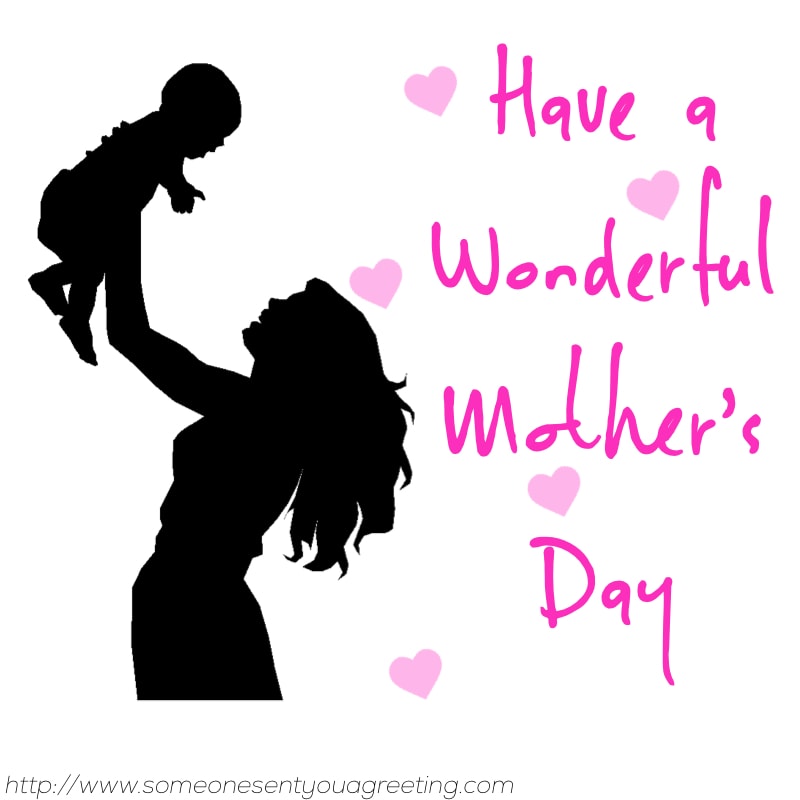 For a Wife or Partner
Mother's Day cards don't have to just come from the children. If you're the partner or husband of a mom then you may well want to give a card and gift as well. As for the message, remind her how much you appreciate all she does and how important she is to you/the whole family.
Seeing you blossom into the incredible mother you are has been an inspiration. I truly love you
Our family is absolutely perfect and so much of that is due to you – an amazing mom
I'm so grateful to have you as my wife and mother to our kids as we make our lives together
Happy Mother's Day my love
You're more beautiful than ever to me
I'm blessed to have you in my life and as we continue on this journey. Happy Mother's Day
Your strength and support is a wonder to me everyday. How you go above and beyond for our family is remarkable. I hope you have a special day
Thank you for putting up with such a useless husband! I'm not sure how the family would cope without you. Happy Mother's Day!
I love you more than I can say.
For a Daughter or Granddaughter
You may have a daughter or even granddaughter that has become a mom. That in itself can be extremely emotional, so celebrating her being a mom on Mother's Day requires the perfect card and message. Remember, she's the reason you have those lovely grandchildren!
Happy Mother's Day to our wonderful daughter. Have a lovely day
Now you're a mom I wonder if you know how much I love you and how joy you've bought us.
I know I should be wishing you a Happy Mother's Day but instead all I want to do is thank you for the beautiful grandchildren!
You're doing a fantastic job as mom. Keep up the good work.
I can't quite believe my little granddaughter is a mom now. You've grown up so fast.
Thinking of you and my lovely grandchild on this Mother's Day
I'm really proud of how well you're doing as a mom.
Happy Mother's Day to a granddaughter who just keeps on bringing joy to her family
Motherhood isn't easy and yet you're a fine example to everyone. Enjoy your Mother's Day
For a Sister
Your sister may well be a mother as well so is deserving of a Mother's Day card. You might even find you're both becoming mothers at the same time.
You're an awesome mom sis, keep it up!
Me and the whole family are so proud of you. Happy Mother's Day
Happy Mother's Day big sister
I still can't believe my little sister is a mom! I hope you have a great day
We were always so sure you'd be a great mom, and you proved it
I love the fact we're both moms and can celebrate Mother's Day together!
You're kids are so lucky to have such a great mom. I hope you have a fab Mother's Day
Sister, friend, mother!
Hope you're enjoying your Mother's Day – it's probably the only time you get off!
It's so great having someone else to discuss motherhood with, especially your sister. Thanks for helping me out when it gets tough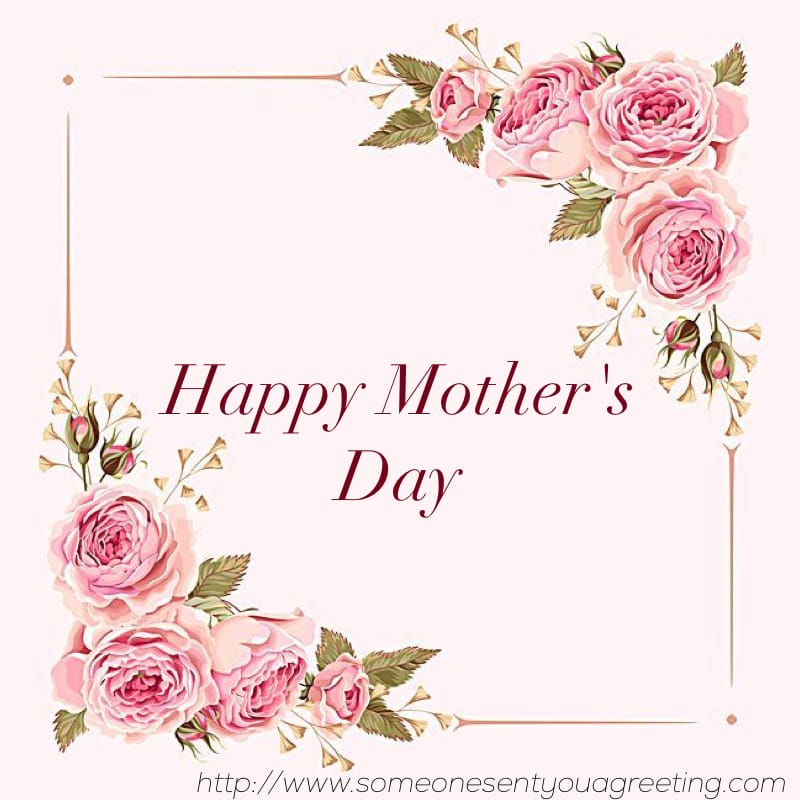 For a New Mother
Being a new mother will be an exciting but daunting time. You can help by encouraging her and making a first Mother's Day that bit extra special.
Happy 1st Mothers Day!
You're already a brilliant mom and as you go on you're going to get even better. Happy Mother's Day
You've got a whole lifetimes worth of Mother's Day to come. Enjoy the first!
Congratulations on your first Mother's Day.
Today's a day all for you. Let yourself be pampered, spoilt and enjoy your special day
You're going to make such a great mom!
This will be the first of many amazing days celebrating you as a mother. You deserve it.
Hopefully this guide will have shown you what to write a Mother's Day card and helped you come up with a great way to say how much you care about your mom.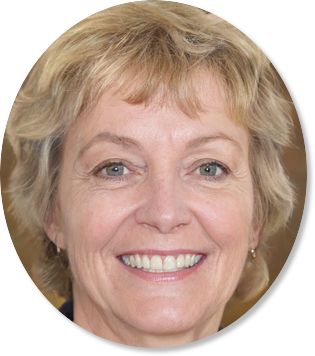 Sally Gibson is the founder of Someone Sent you a Greeting, a holiday/celebration website. Sally's writing work has been mentioned in Woman's World, Yahoo, Women's Health, MSN and more. If you have any questions get in contact with one of the team via the about page.