Do you want to wish friends and family a happy Christmas on Facebook? Need some wording examples for Christmas wishes for Facebook to share with your loved ones? Read on!
Everyone is on Facebook. And we all use it to share, comment on and keep in touch with our loved ones. And during the holidays it's always nice to share some Facebook Christmas wishes with friends and family.
So use these Christmas Facebook messages and quotes to show your friends and family just how much you hope they enjoy the holidays.
Christmas Wishes for Facebook
These short and simple Christmas wishes are perfect for using on Facebook.
Merry Christmas to everyone and their loved ones! Christmas is a time for family and friends and I am grateful for having all of you in my life
Hoping you all enjoy the holiday season and have a Happy Christmas
May your holidays be filled with happiness and love. Sending my best wishes to you and your family for a wonderful Christmas
After a tough year it's nice to be able to celebrate something joyous. So here's a Merry Christmas to everyone and a Happy New Year
This is the time to enjoy those you treasure the most and remember how much you love and appreciate them. Celebrate Christmas with loved ones and enjoy the festivities!
Happy Christmas to all! May the festive season bring you warm memories that you can cherish forever and good times shared with those you love the most
I hope that this holiday season is one you remember forever and that the spirit of the season touches and inspired you. Merry Christmas to all my friends
May your Christmas find you surrounded by the ones you love and enjoying the love and warmth of friends and family. Merry Christmas
I love all you guys! You're my Facebook family and I hope you have an amazing Christmas. If I don't see you before then Happy New Year as well!
Wishing you all the happiest of Christmases and all the best for the year to come
Merry Christmas to my friends. I want you all to enjoy the holiday season, eat too much and have a wonderful time. That what Christmas is all about
Big Christmas wishes and hugs to everyone! May the holiday spirit fill you with joy and love this holiday
I love you all and want you to have as happy a Christmas as you possibly can. Enjoy all the festivities and fun that come with the holiday season. Merry Christmas to you and your family
A Merry Christmas to one and all! Hoping all your Christmas dreams come true this year
May you get all the presents you wanted and have an awesome Christmas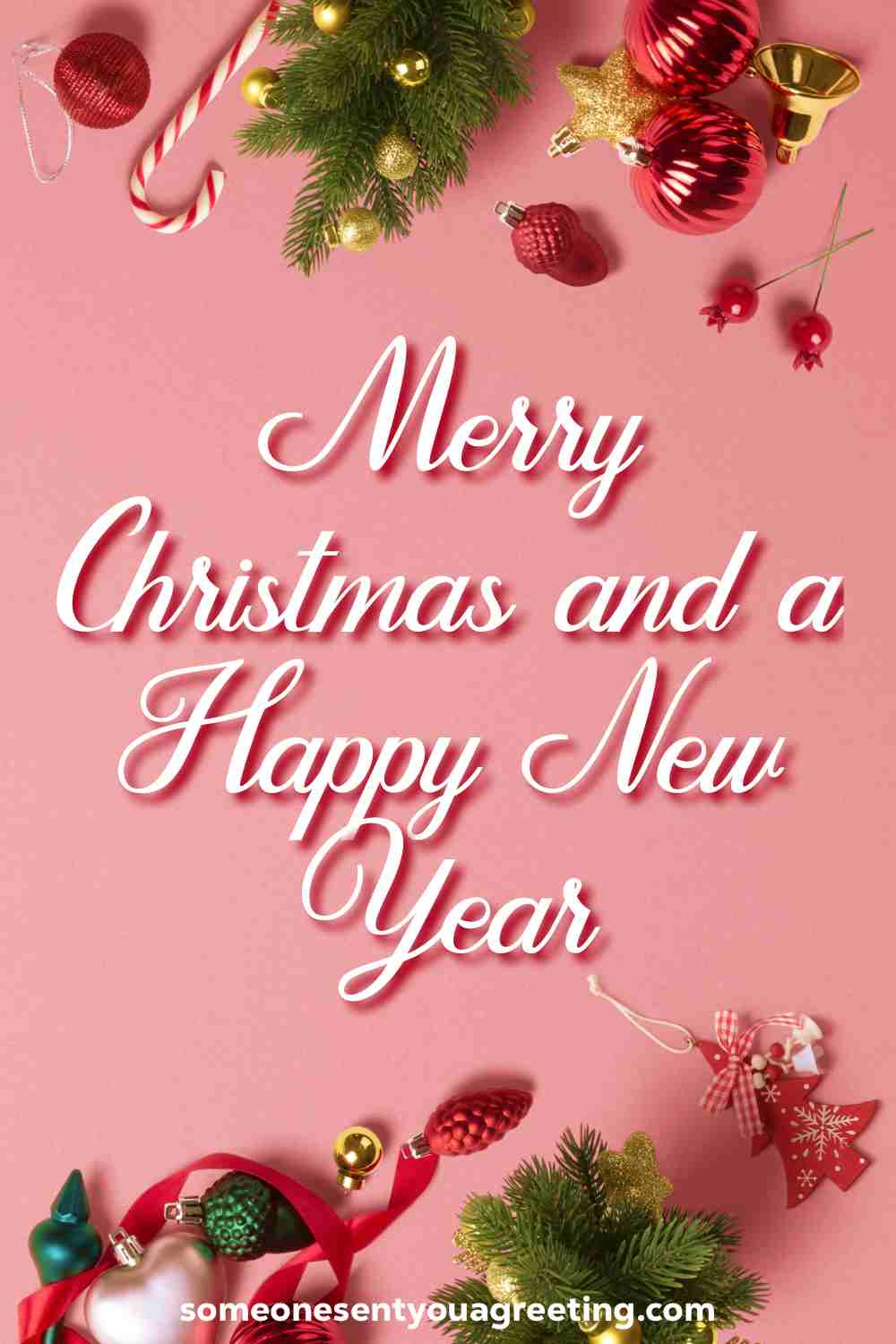 Merry Christmas to Facebook Friends
Say happy Christmas to all your friends ok Facebook with these heartfelt messages.
Merry Xmas to all my wonderful friends! Hope your Christmas dreams come true this year!
May the excitement and fun of the holiday season bring you days of happy memories. Enjoy the magic of Christmas
Let's focus on the things that are most important during the holiday season: not the presents but friends and family and the people who matter the most to us. That's what Christmas is truly about
Sending my love and warm thoughts to all of those special people in my life. Have a Merry Christmas!
My Christmas is going to be brilliant because I have such sensing friends like you guys. Happy holidays
Spread some Christmas cheer and show those you love and care about just how important to you they are
May the holiday season bring you memories to last a lifetime. Embrace all that Christmas brings and have a wonderful time
Christmas is a time for miracles. Never stop believing! Merry Christmas to everyone!
I am praying for a happy and peaceful Christmas for all my loved ones
May this blessed Christmas day bring you unforgettable memories. Sending you my love and best wishes. Joy to the world!
I love social media and the way it's brings us together, but we shouldn't forget about actually spending time with our friends and families. Let's make sure we see them and enjoy Christmas amongst those most deer to us
It's finally here! Merry Christmas everyone!!
You know how much I love the holidays and after waiting a whole year it's come around at last. I'm going to have the best Christmas and I hope you all do too!
Get off Facebook and get out there and enjoy the holiday season! Happy Christmas!
Wishing all my friends good health and good times this Christmas. I hope you enjoy every moment of the holidays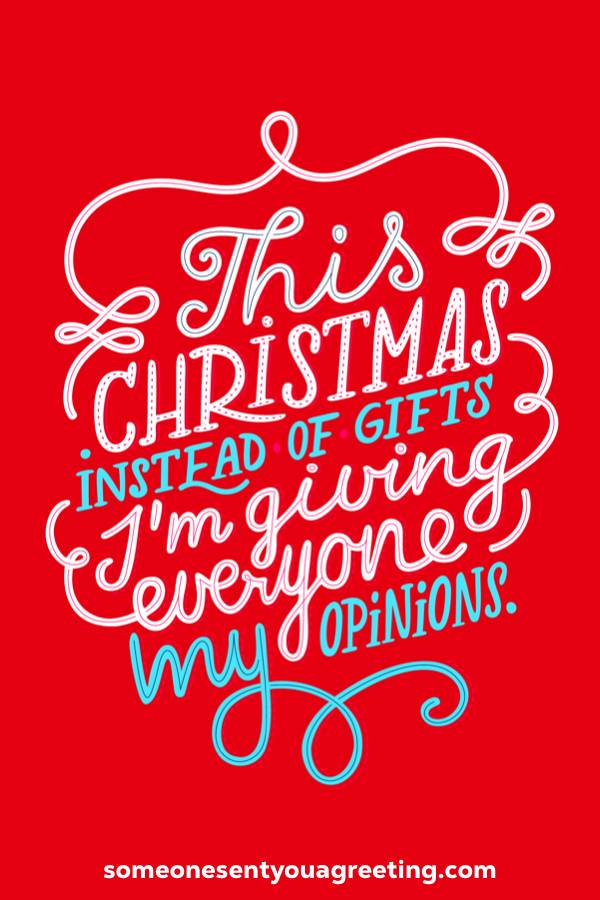 Christmas Wishes for Family on Facebook
If you want to wish family a merry Christmas on Facebook then the following example messages will help you with what to say.
It's the most wonderful time of the year, and that's because I get to share it with you guys – my amazing family!
Merry Christmas to those people who mean more to me than anything else – my family!
I know at Christmas we fight, fall out and generally get on each other's nerves, but I still love you all so much. Happy Christmas
Sending loving thoughts and wishes to my family at Christmas. Have a magical day
Every Year when Christmas is upon us I'm transported back to my childhood and remember trying to stay up to catch Santa. Even today though it's still exciting and I can't wait to spend the day with my family
You always made Christmas such a fun and exciting time. Some of my best memories are from my childhood Christmases and so I wanted to thank and wish my family happy holidays for being so great
Merry Christmas to my mom, dad, sister, brother, cousin.. it might just be easier to wish the whole family a Happy Christmas!
My wishes for my family is that the holidays are filled happiness, joy and the wonders of the season. Wishing you all a Merry Christmas!
I can't wait to see all my family this Christmas! It's going to be brilliant and I'm so liking forward to enjoying the holiday season with them
Christmas, more than any other time, is for family. We forget the past and the silly fights and gather as one to enjoy the festivities. It's what I love most about it and why I'm so excited to see mine. Not long now!
To my incredible family – thank you for being so great and a happy Christmas to you all
I may not be with you in person but to the family members who I don't see over the holidays I wanted to wish a Merry Christmas and a Happy New Year
Happy Christmas to all the [your family name]'s! May your holidays be filled with only amazing times and memories you will cherish forever
We hope these Christmas wishes for Facebook will have helped you to wish your friends and family a very happy holidays.
Sharing your thoughts and best wishes for those closest to you on social media is a great way to reach everyone and let them know how much you really appreciate them at Christmas.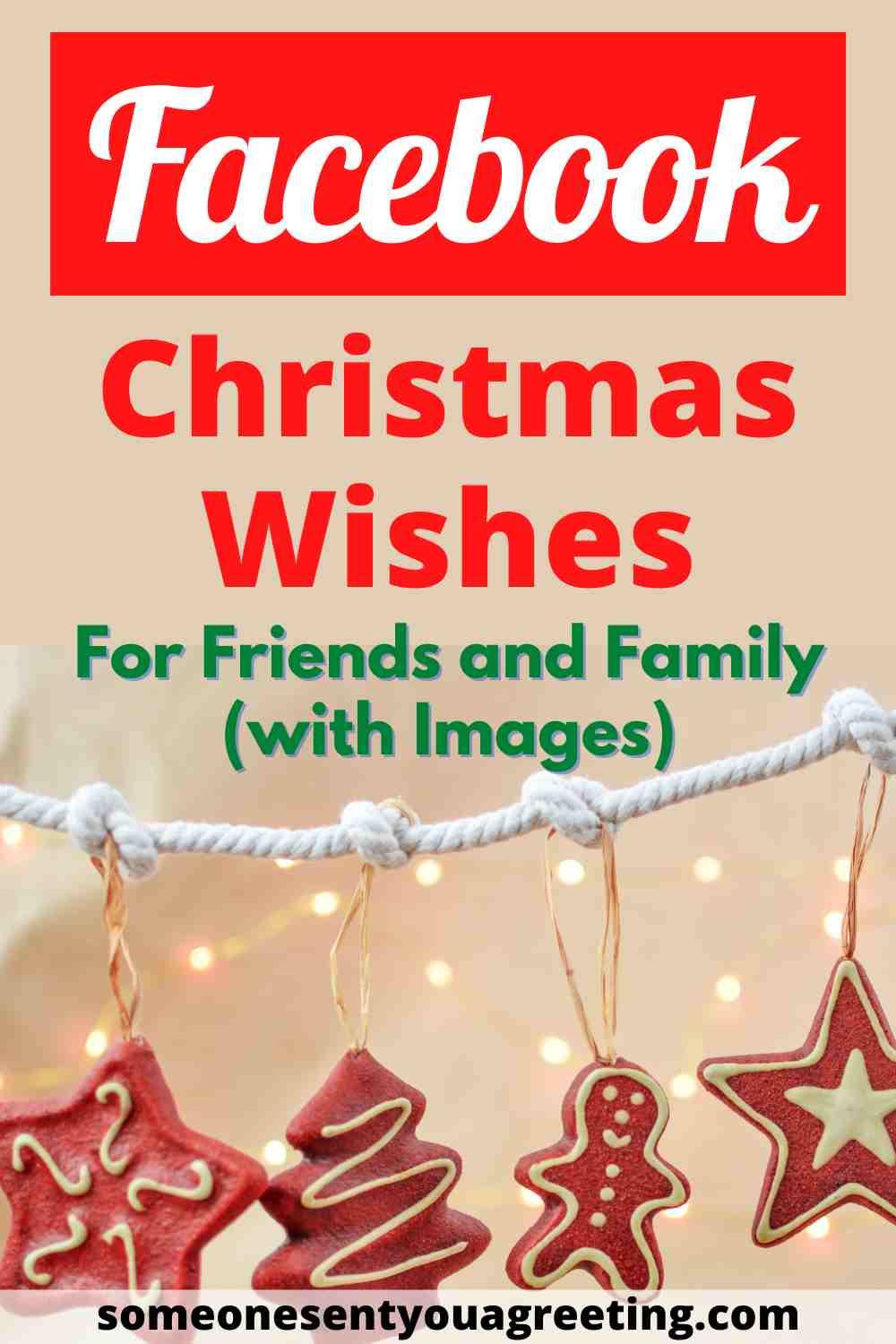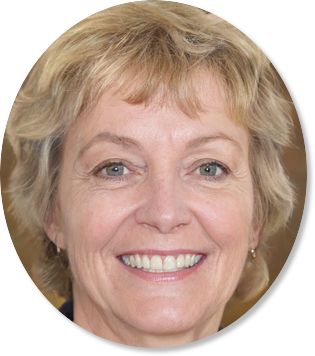 Sally Gibson is the founder of Someone Sent you a Greeting, a holiday/celebration website. Sally's writing work has been mentioned in Woman's World, Yahoo, Women's Health, MSN and more. If you have any questions get in contact with one of the team via the about page.