Christmas is a time for spending with those nearest and dearest to you. But when it comes to your daughter it can be difficult to know how to really express your feelings for her.
That's why we've brought together these Christmas wishes for daughters to help with what to say. Or if you aren't sure what you write in a Christmas card to your daughter and need some ideas then the examples here will be perfect for you.
Writing a Christmas message may on the face of it seem simple but actually it can cause some people problems. Finding the right words to express how you feel to your child over the holidays is tricky.
So use the daughter Christmas messages and quotes here and wish her a Merry Christmas in the best way possible.
Christmas Wishes for Daughter
Happy Christmas to our darling daughter. The best part of our Christmas is getting to spend it with you!
Merry Christmas our wonderful daughter. We are so proud of you and grateful for having you in our lives. Enjoy the holiday season
The greatest gift we ever received was you. We are blessed to have such a perfect daughter. Merry Christmas
It feels just like yesterday that you were trying to stay up to see Santa bringing your presents. Now you're an impressive young woman, and we are so proud of you. Have a great Christmas
We hope you have a Christmas that is filled with as much happiness and love as you have brought to us. Happy holidays
You have made our family so special. Happy Christmas to our loving daughter
Celebrating Christmas with family is what the holidays is all about. It's so great to have you with us for the festivities and enjoying it with the people we love. Merry Christmas to our daughter
To our adorable little daughter – happy Christmas from mom and dad! Enjoy all your gifts
Christmas is a reminder to cherish the ones most important in your life, and to let them know. So we want to tell you how special you are to us and how much we love you. Merry Christmas
It's going to be magical to see you and the grandkids this Christmas. We can't begin to describe how excited we are. Counting down the date until we see you – Happy Christmas!
Wishing our gorgeous daughter a Merry Christmas and a very Happy New Year
We are blessed to have a daughter that is as perfect as you. Happy Xmas
Merry Christmas to our incredible Daughter. We are sending you our warmest wishes for a wonderful holiday season
Merry Christmas! Here's wishing you never lose that childlike enthusiasm and wonder you have for the holidays
Wishing our girl the happiest of holidays and all the joy the festive season brings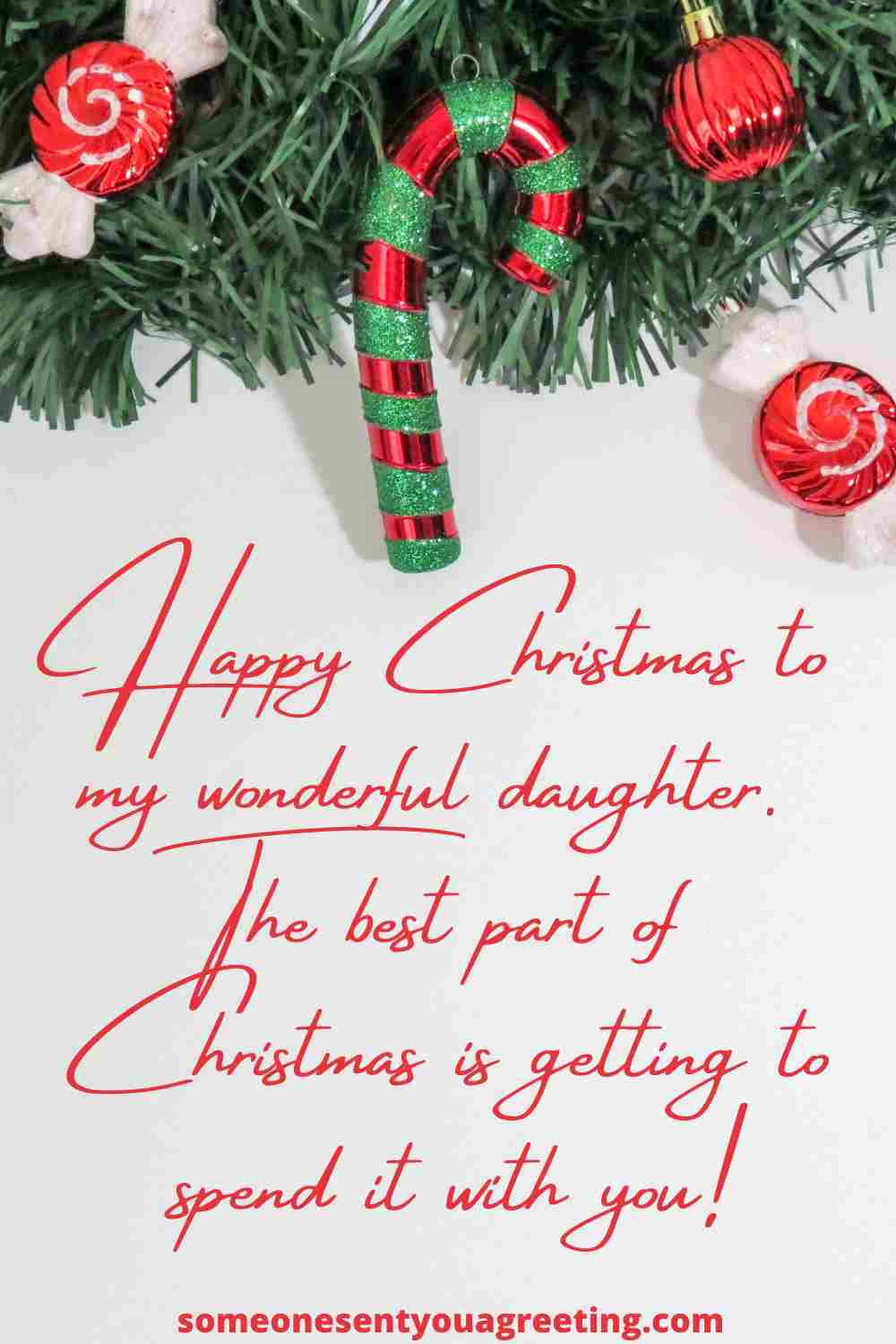 Christmas Wishes for Daughter from Mother
If you're a mom then wish your daughter a happy Christmas with these sweet messages.
The day you were born was the happiest of my life. I have been blessed with a daughter that makes me happier than I could ever imagine. I love you so much, Merry Christmas
No matter where you are or what you need always know that your mother is there for you. Merry Christmas to the light of my life, daughter
My Christmas is complete by having you with me. Happy Xmas
It doesn't matter how busy the holidays get I will always have time for you. Merry Christmas
You are brighter than the star at the top of our tree. Have a lovely Christmas
My Christmas wish this year was to share the holidays with you, my daughter. And it's come true! Thank you for being with me and making Christmas so special
Merry Christmas my baby girl. Wishing you a beautiful and happy holiday season
Christmas is always my favorite time of year as it means the whole family gets together and I get to see you, my beloved daughter. Wishing you a magical holiday
Thank you for the happiness and joy you've brought every Christmas since you were born, and for everything you've added to my life
I will always do all I can to maybe your dreams come true. You can achieve whatever you set out to. Merry Christmas my angel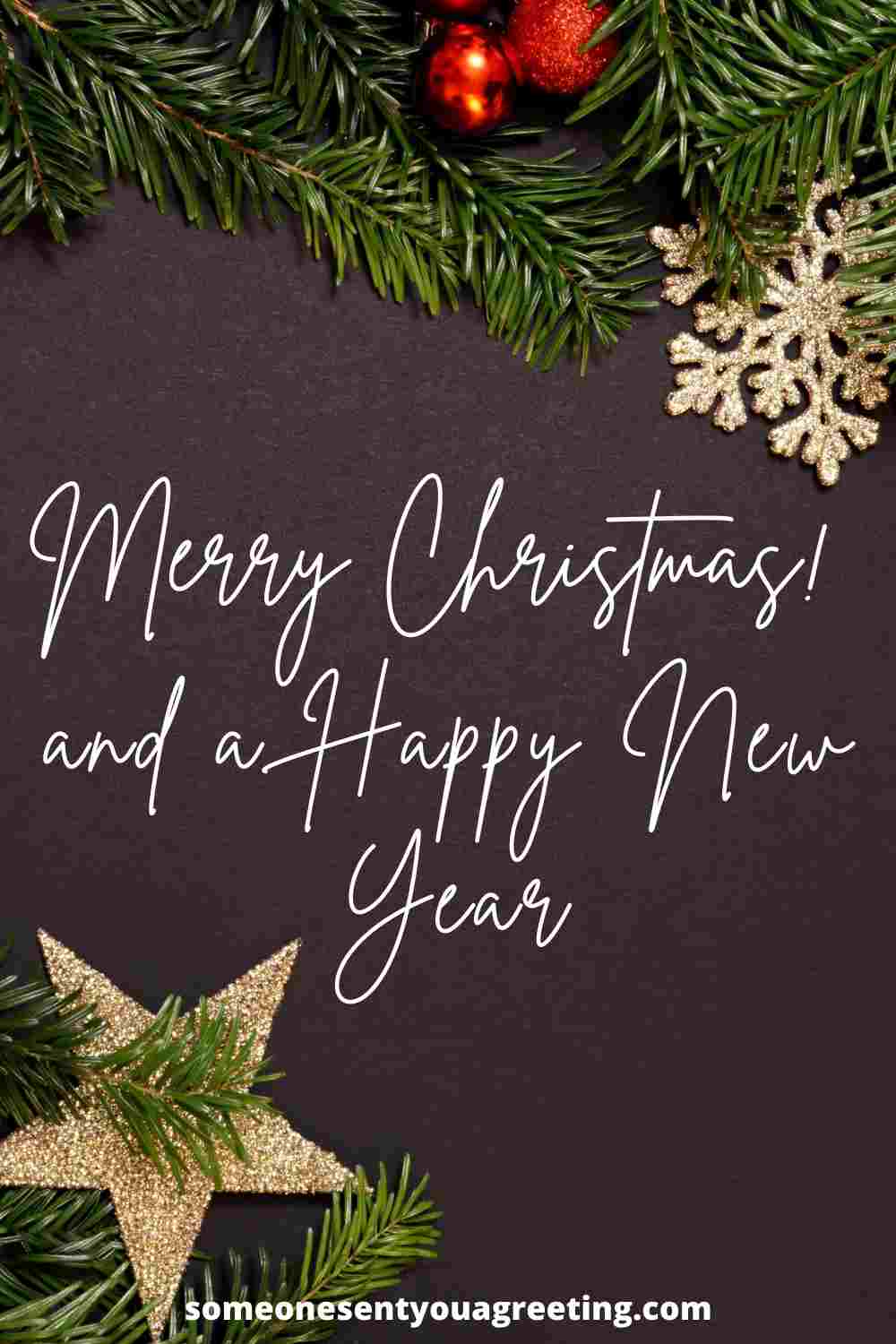 Christmas Messages for Daughter from Father
Daughters are so special to their dads so show your little girl just how much she means to you during the holidays with these wishes.
You are the apple of your daddy's eye. Happy Christmas my princess!
Merry Christmas to my beautiful daughter. Don't tell anyone but you are my favorite!
You have always been my beautiful little girl. Merry Christmas to the most perfect angel in the world
To my daughter – I am so proud of you and all you've achieved. May you have a lovely Christmas
I miss seeing you a lot of the year so Christmas is such a magical time for me to be reunited with you and the whole family. You really do mean so much to me. Merry Christmas
I know how much you embrace and really love Christmas so it's going to be such fun to spend it with you. I'm looking forward to a brilliant festive season
I have so many treasured memories of you from over the years. You have always loved Christmas and I have loved watching you enjoy it
Happy holiday! May the Christmas bring you all the joy & happiness in the world
Merry Christmas Daughter. You are the greater gift I will ever get. Wishing you a holiday that's filled with love and good times
It doesn't matter how busy I am over the holidays I will always be thinking of you and how grateful I am for such an amazing daughter. Merry Christmas
Funny Christmas Wishes for Daughter
We absolutely love having you around at Christmas… as it's another pair of hands to help with all the cleaning up!
Are you excited about spending Christmas with your loving family.. or the after-holiday sales? Don't answer! I think I can guess
Every Christmas I'm reminded of how wonderful it is to have such a sweet daughter.. we'll just forget about the teenage years!
Time to get into the holiday spirit.. whiskey, vodka, gin, whatever helps us get through the day!
Christmas might be for kids but that doesn't mean we can't enjoy it too… until the credit card bill arrives, anyway!
Happy Christmas to my daughter. I put so much thought into your gift that's it's too late to get it now!
Christmas is always a time to celebrate those family ties and bonds. So letting your daughter know how special she is, both at Christmas but generally in your life, is always recommended.
So hopefully these Christmas wishes will have helped you find the words to show your daughter how happy you are to to see and think of her at Christmas and that she enjoys the holiday season.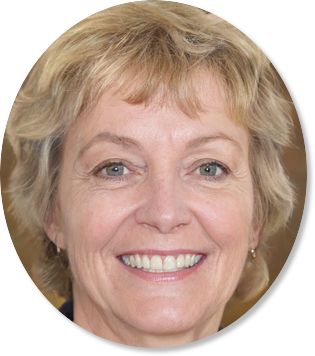 Sally Gibson is the founder of Someone Sent you a Greeting, a holiday/celebration website. Sally's writing work has been mentioned in Woman's World, Yahoo, Women's Health, MSN and more. If you have any questions get in contact with one of the team via the about page.