Moving house is a big deal. It's a life changing event. So you will want to wish those involved "good luck on your move".
You need some good luck when moving house! It can be a long and drawn out affair. Not to mention things get lost or broken, there's so much that can go wrong – it's generally a huge hassle.
But what do you say to wish someone good luck on moving home? You need something more than "good luck on your move", right?
Well if you're struggling with what to say then these good luck wishes for moving home should help you get the ideal message to show whoever it is you're thinking of them as they move house.
Short Good Luck with your Move Messages
These are some short and simple moving messages to wish a friend or family member good luck and let them know how happy you are for them.
1. Good luck and here's to your new adventure!
2. You're going to be so happy in your new home. Best of luck!
3. I can't wait to see the new place.
4. Here's to new beginnings. All the best of luck with the move.
5. May your new home be filled with laugher and love.
6. Good luck, and may you be very happy in your new place.
7. Good luck on your first move!
8. There's no place like home. Good luck with yours.
9. What could be more exciting than a new home!
10. It's a lot of work but a new home is so exciting. Wishing you lots of luck.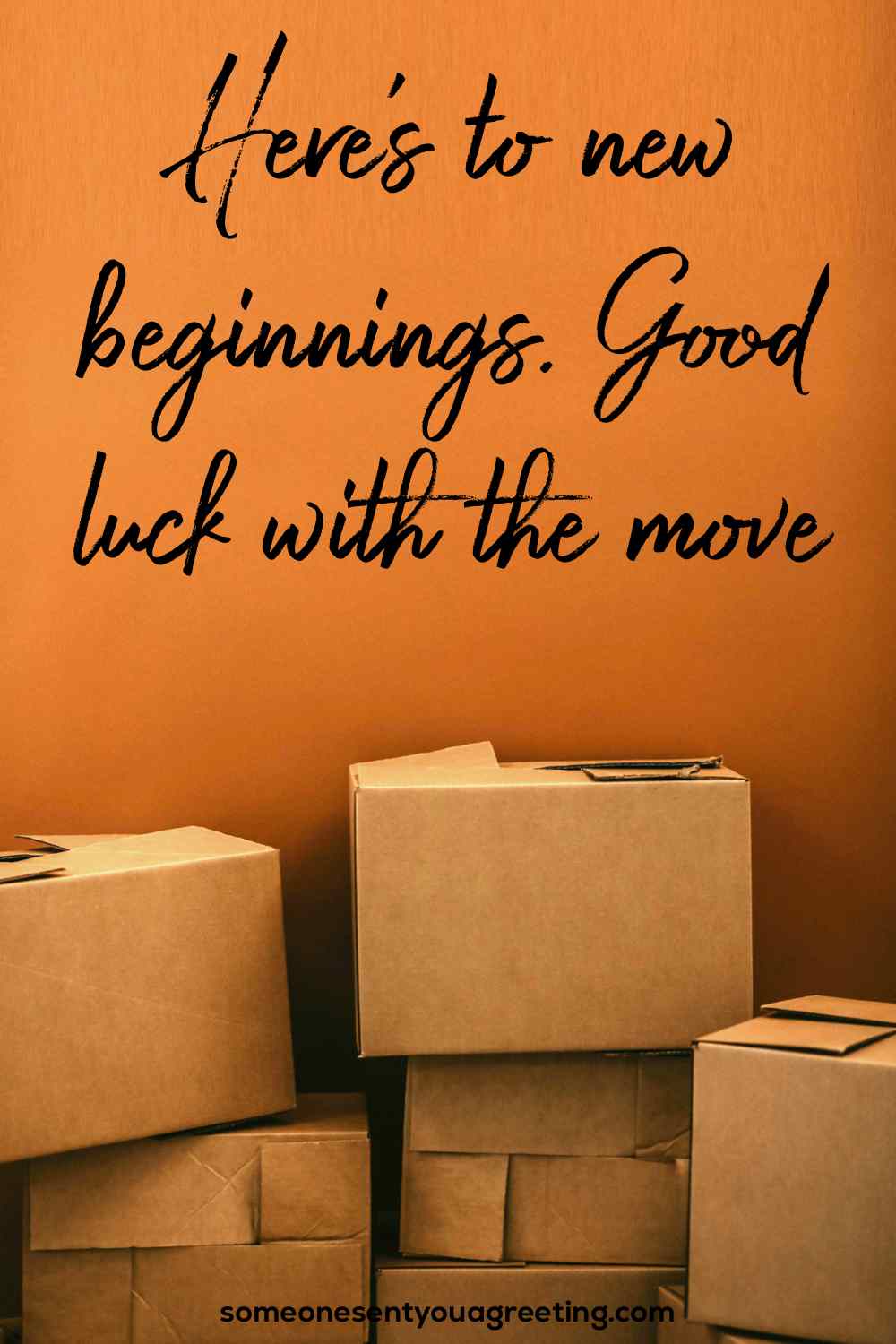 46 Housewarming Wishes and Quotes
Good Luck on your Move Wishes
11. Good luck for the big move! I know how excited you are and I'm sure it'll all go smoothly.
12. I can't wait to see your new place! Good luck for the move and I hope it isn't too stressful.
13. Congratulations on your new house and best of luck for the move.
14. I know how stressful moving house can be so here's to it all going smoothly without any issues. Good luck!
15. Good luck settling in to your new place!
16. Sending congratulations and best wishes as you move into a new home.
17. May your new house become a home very soon. Good luck with the move.
18. I know that moving can be a nightmare so here's to it being uneventful for you. Good luck!
19. Wishing you all the best as you move homes and good luck for your new start!
20. I am pleased you have are moving to somewhere you have always wanted and I wish you the best of luck with it.
21. I can't wait to visit you and see the new place. I'm sure it's lovely. Good luck with moving and the hassle I know it can be!
22. Happy moving day! Sending you lots of good luck in your new home and that it becomes just as special as you're old place.
23. Good luck moving! I know just how stressful and tough it can be so I hope everything goes smoothly and you're enjoying your new place very soon.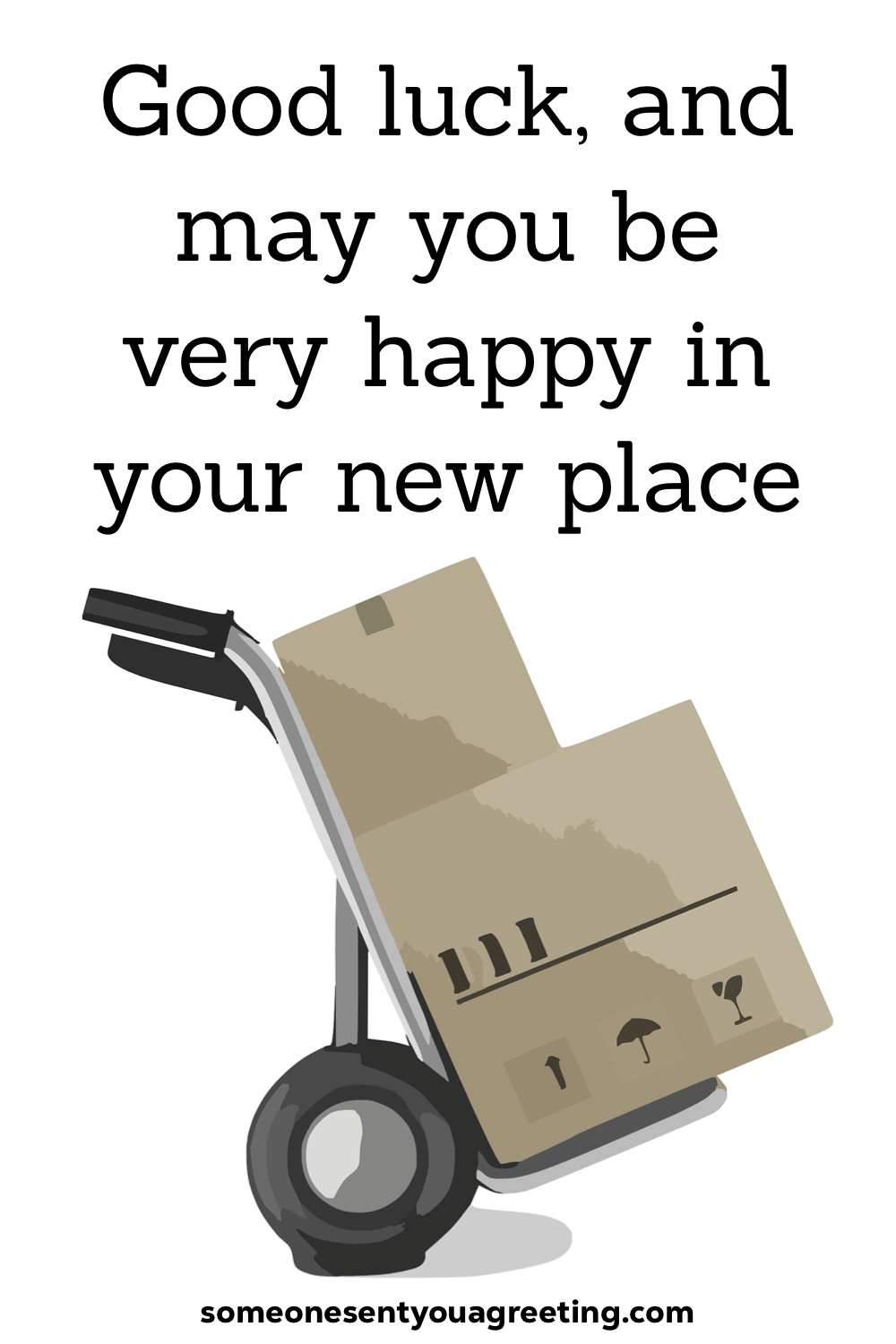 How do you Congratulate Someone on Moving?
24. I am delighted you have found the home of your dreams. Congratulations on your move.
25. Congratulations on your fantastic new home. I know you're going to be very happy there.
26. Congratulations as you move to a new home and a new life. May it bring with it joy and love.
27. Congratulations and enjoy your new home and the peace after the big move.
28. I hope your new house becomes as special to you as the last was. Congratulations.
29. May you have many happy years in your new place. Best of luck for the future.
30. You are all set for a wonderful live with your family in your new home. Big congratulations and here's to many years of happiness.
31. Moving can be such hard work, I'm please you've got it done and can just enjoy your new home. Well done.
32. I'm so proud of you. Congratulations on your first home and first move.
33. Congratulations on having a place to call your own.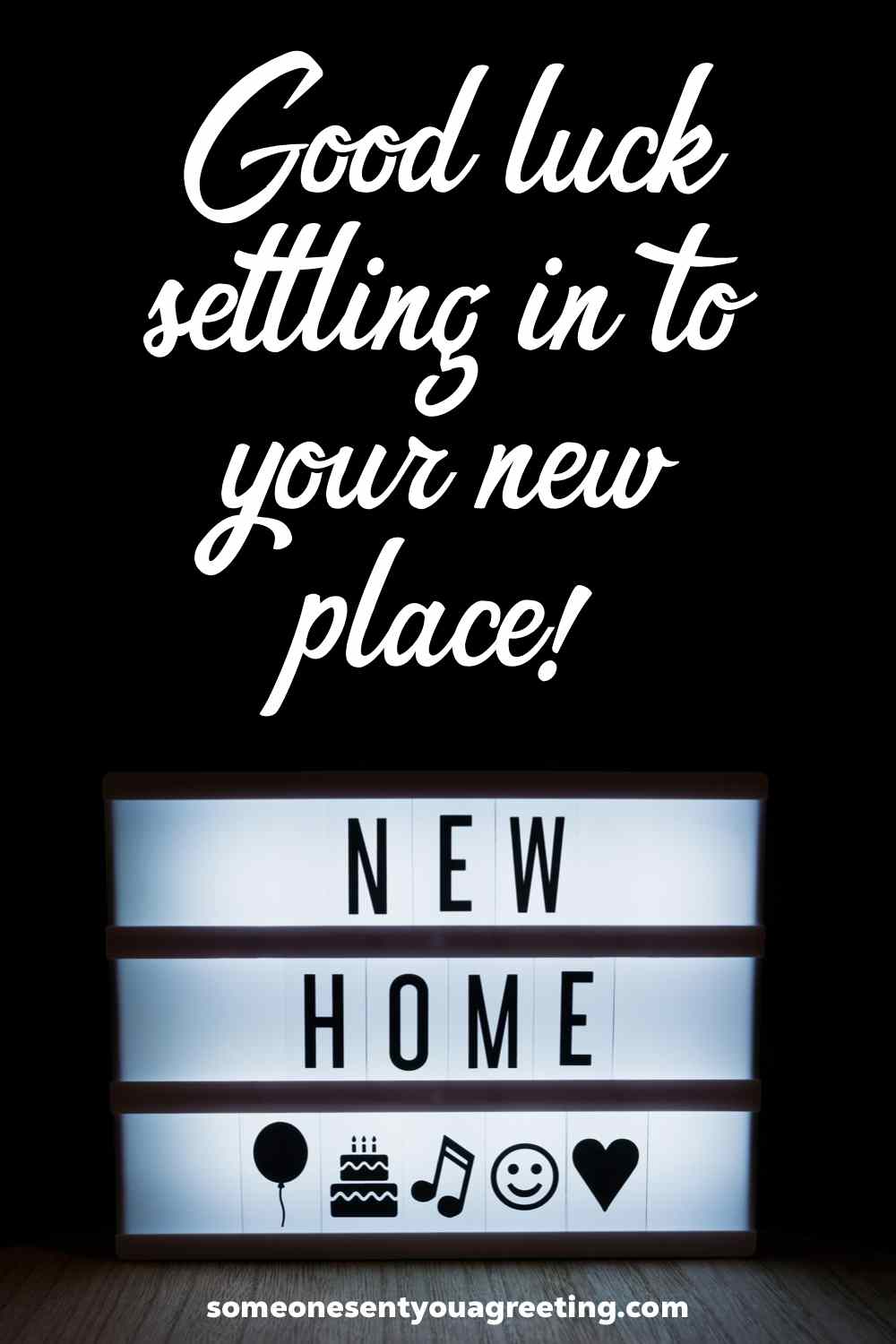 Good Luck When Moving Overseas
If whoever is moving is doing so to go abroad or overseas then these messages wish them good luck on the new adventure.
34. We are going to be so sad to see you go but wish you good luck on your adventure.
35. Good luck as you move abroad. I hope it's everything you've dreamed about.
36. You will be missed but I'm very happy for you.
37. We don't want to say goodbye but understand it's amazing opportunity. Good luck.
38. Here's to the start of something special. Good luck!
39. Sending warm wishes as you emigrate. Congratulations and good luck.
Funny Moving Home Messages
Use these funny moving house messages to put a smile on those moving amid all the stress and hassle of it.
40. Congratulations! Now when's the housewarming party…
41. Congrats! Now, let's hope it's not a haunted house.
42. I'll be sending my condolences to your new neighbors.
42. Good luck with the move! And good luck with getting your wi-fi to connect.
44. Congratulations… just don't ask me to help with decorating.
45. Home is the place we love the best and grumble the most.
46. May your new house look just like you planned on Pinterest.
We hope you have found these good luck on your move wishes useful when congratulating someone as they move homes. It can be a very difficult time and they will be under a lot of stress but once the move is complete they will appreciate you reaching out to wish them well.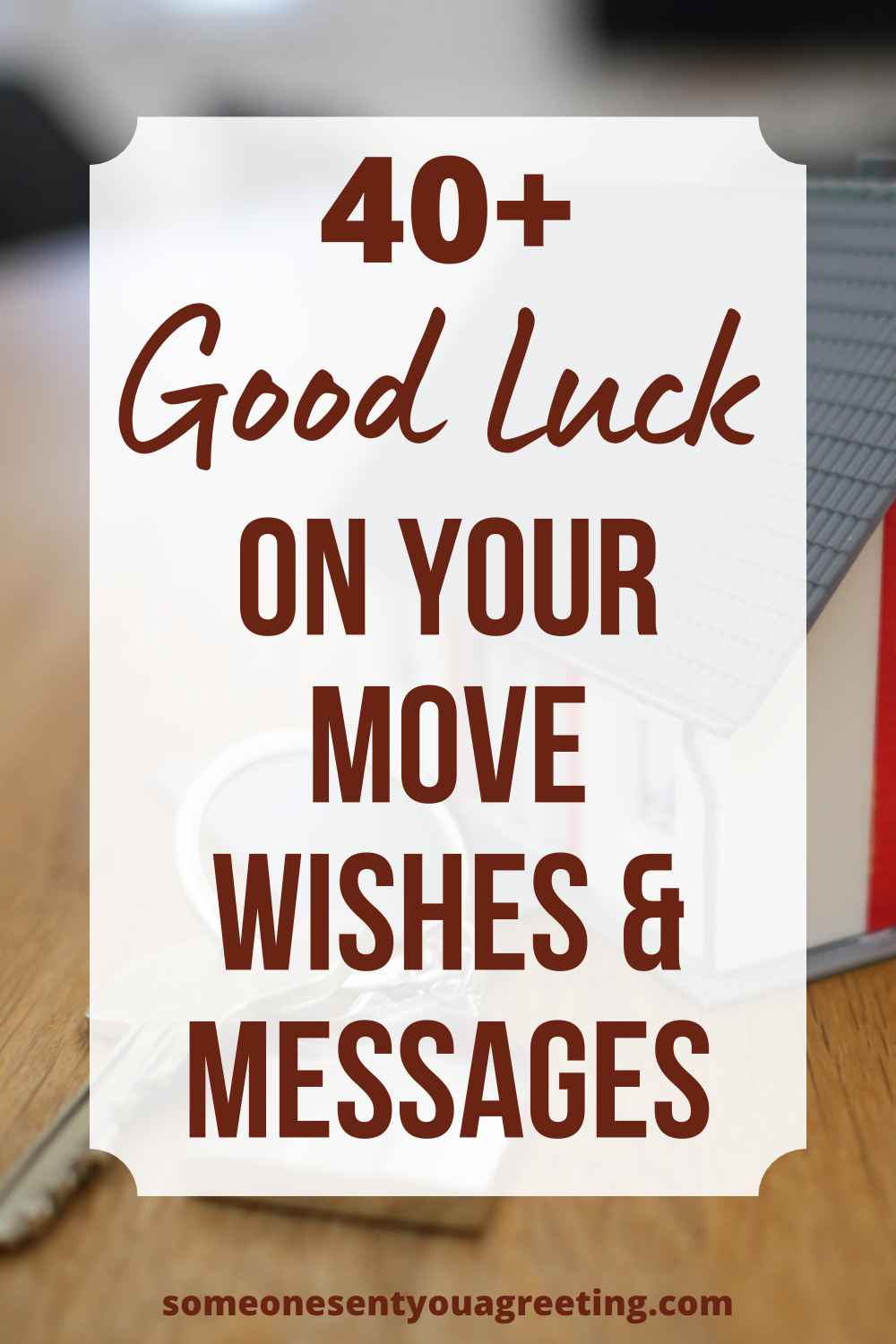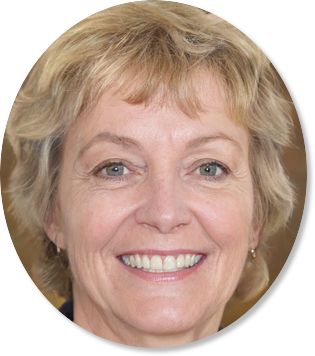 Sally Gibson is the founder of Someone Sent you a Greeting, a holiday/celebration website. Sally's writing work has been mentioned in Woman's World, Yahoo, Women's Health, MSN and more. If you have any questions get in contact with one of the team via the about page.