When someone you know retires you may have a retirement party or send them a card. But for someone who is religious or has a strong faith then you might want to include a bible verse as part of your card message or in your speech for the party.
The Bible may not be the first place you think of when it comes to retirement. But as it deals with topics such as wisdom, work, old age and service there are many passages and verses that are fitting for retirement.
The teachings of the Bible can help those who are anxious about their retirement and what it means for them. Or just to show that even as they finish work God will be always there for them, has a plan and that they will still be of service.
Retirement Bible Verses
"The glory of young men is their strength, gray hair the splendor of the old" – Proverbs 20:29
"For I know the plans I have for you," says the Lord. "They are plans for good and not for disaster, to give you a future and a hope" – Jeremiah 29:11
"Older men are to be sober, serious, sensible, and sound in faith, love, and endurance. Likewise, older women are to show their reverence for God by their behavior. They are not to be gossips or addicted to alcohol, but to be examples of goodness" – Titus 2:2-3
"I have been young, and now am old; yet have I not seen the righteous forsaken, nor his seed begging bread" – Psalm 37:25
"Even until your old age, I am the one, and I'll carry you even until your gray hairs come. It is I who have created, and I who will carry, and it is I who will bear and save. "To whom will you compare me, count me equal, or liken me, so that I may be compared?" – Isaiah 46:4-5
"When his time of service was completed, he returned home" – Luke 1:23
"Gray hair is a crown of glory; it is gained in a righteous life" – Proverbs 16:31
"And I am sure of this, that he who began a good work in you will bring it to completion at the day of Jesus Christ" – Philippians 1:6
"But I do not account my life of any value nor as precious to myself, if only I may finish my course and the ministry that I received from the Lord Jesus, to testify to the gospel of the grace of God" – Acts 20:24
"I have fought the good fight, I have finished the race, I have kept the faith" – Timothy 4:7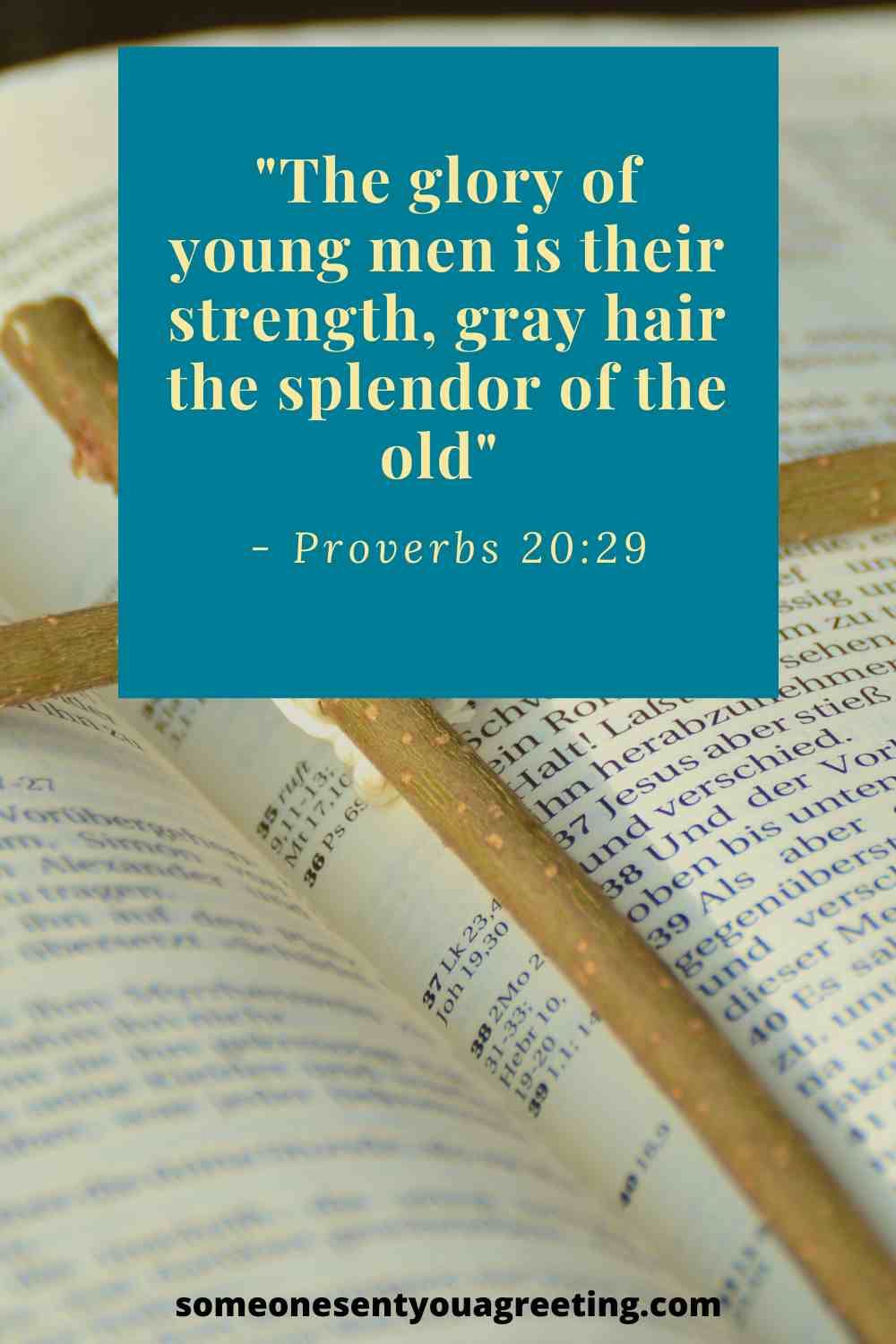 SEE MORE: Happy Retirement Wishes and Messages
Retirement Bible Verses for Cards
"And when his time of service was ended, he went to his home" – Luke 1:23
"I have been young, and [now] am old; yet have I not seen the righteous forsaken, nor his seed begging bread" – Psalms 37:25
"A good [man] leaveth an inheritance to his children's children: and the wealth of the sinner [is] laid up for the just" – Proverbs 13:22
"Cast me not off in the time of old age; forsake me not when my strength fails" – Psalm 71:9
"Have I not commanded you? Be strong and courageous. Do not be afraid; do not be discouraged, for the Lord your God will be with you wherever you go" – Joshua 1:9
"Even to your old age I am he, and to gray hairs I will carry you. I have made, and I will bear; I will carry and will save" – Isaiah 46:4
"The righteous will flourish like a palm tree, they will grow like a cedar of Lebanon; planted in the house of the Lord, they will flourish in the courts of our God. They will still bear fruit in old age, they will stay fresh and green" – Psalm 92:12-14
"'For I know the plans I have for you,' declares the Lord, 'plans to prosper you and not to harm you, plans to give you hope and a future'" – Jeremiah 29:11
"For God [is] not unrighteous to forget your work and labour of love, which ye have shewed toward his name, in that ye have ministered to the saints, and do minister" – Hebrews 6:10
"I am with you and will watch over you wherever you go, and I will bring you back to this land. I will not leave you until I have done what I have promised you" – Genesis 28:15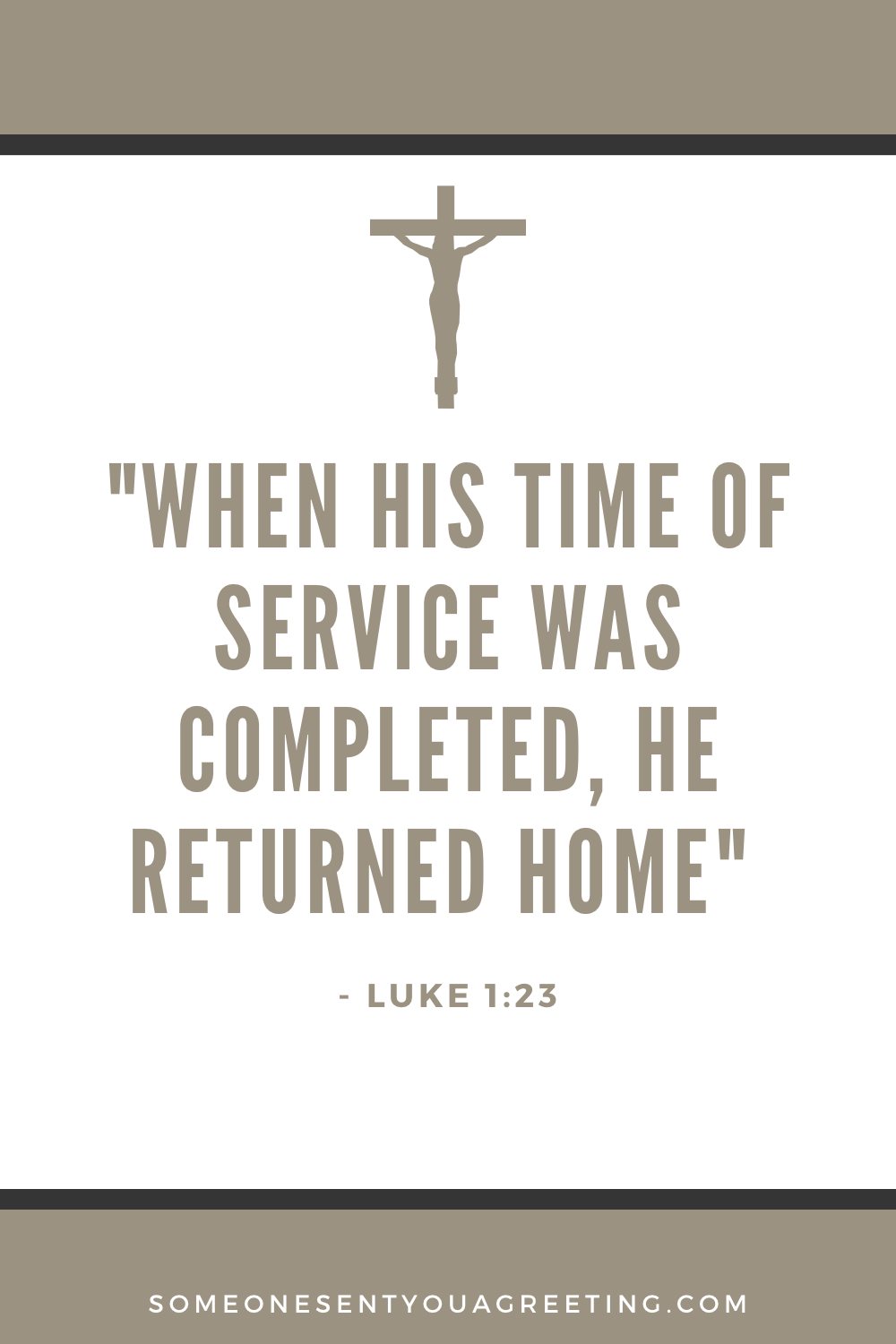 SEE MORE: Retirement Wishes for Coworkers and Colleagues
Bible Verses for Someone Leaving Work
"Do not be conformed to this world, but continuously be transformed by the renewing of your minds so that you may be able to determine what God's will is – what is proper, pleasing, and perfect" – Romans 12:2
"Commit your actions to the Lord, and your plans will succeed" – Proverbs 16:3
"And the Lord spoke to Moses, saying, "This applies to the Levites: from twenty-five years old and upward they shall come to do duty in the service of the tent of meeting. And from the age of fifty years they shall withdraw from the duty of the service and serve no more. They minister to their brothers in the tent of meeting by keeping guard, but they shall do no service. Thus shall you do to the Levites in assigning their duties" – Numbers 8:23-26
"Do not lay up for yourselves treasures on earth, where moth and rust destroy and where thieves break in and steal, but lay up for yourselves treasures in heaven, where neither moth nor rust destroys and where thieves do not break in and steal. For where your treasure is, there your heart will be also" – Matthew 6:19-21
"As for the rich in this present age, charge them not to be haughty, nor to set their hopes on the uncertainty of riches, but on God, who richly provides us with everything to enjoy. They are to do good, to be rich in good works, to be generous and ready to share, thus storing up treasure for themselves as a good foundation for the future, so that they may take hold of that which is truly life" – Timothy 6:17-19
We hope these retirement Bible verses will have helped you to send a religious greeting to your friend or family member retiring.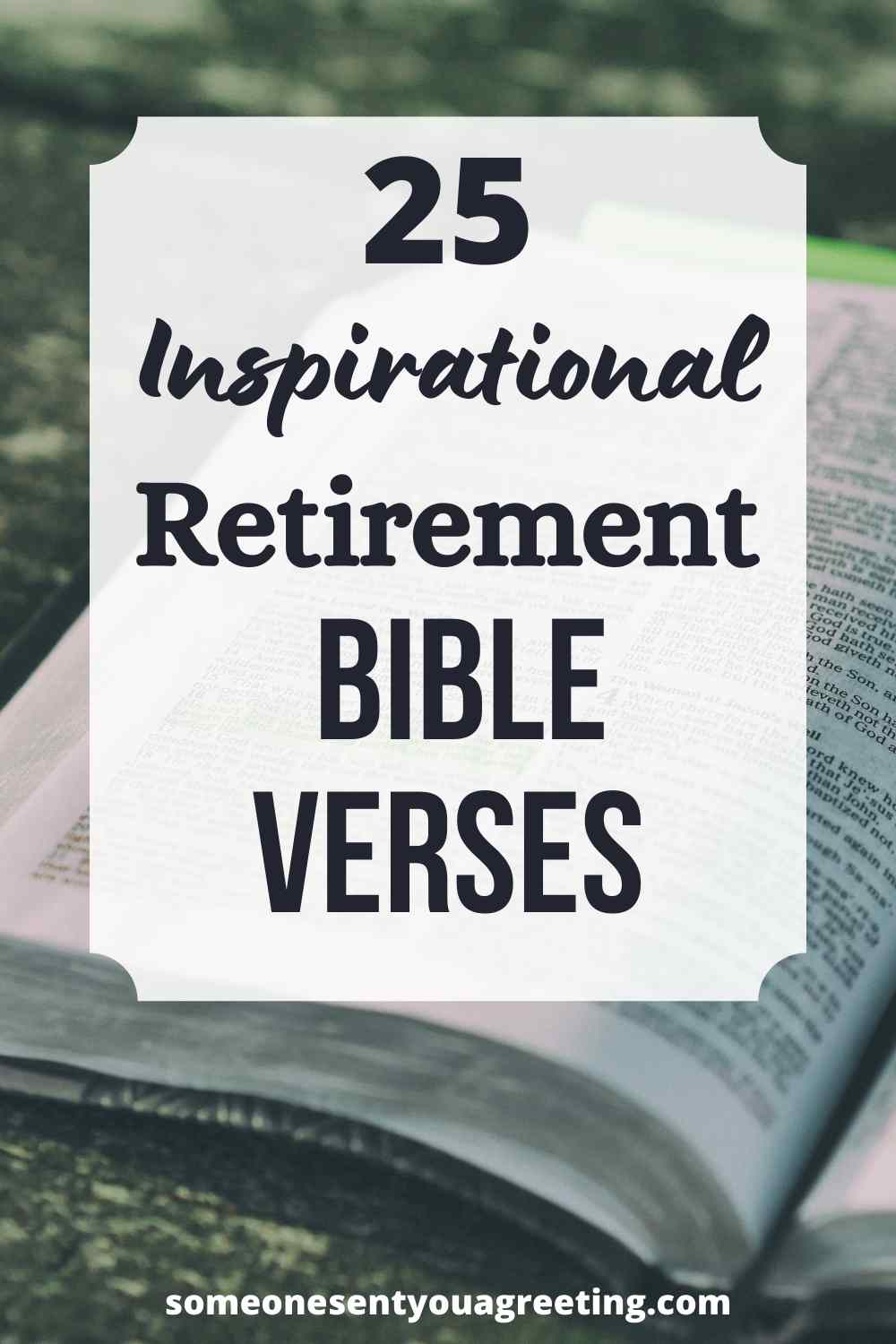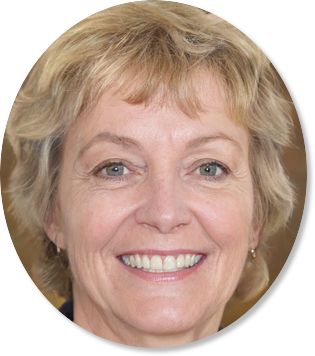 Sally Gibson is the founder of Someone Sent you a Greeting, a holiday/celebration website. Sally's writing work has been mentioned in Woman's World, Yahoo, Women's Health, MSN and more. If you have any questions get in contact with one of the team via the about page.