Graduation is such a huge day. Be it college, high school or kindergarten, it's a big deal for whoever is graduating. Not to mention the families involved.
Seeing your daughter or son completing school or college is one of a parents proudest days. And often the whole family is there to offer their support and congratulations.
Sometimes you might want to express those congratulations and support in a more special and fitting way. Something more than just the usual best wishes. Using a poem or graduation verse is a great way to really sum up the importance of graduating and how big a milestone it is.
These graduation poems are the perfect way to wish someone congratulations for successfully completing their schooling or degree. You can skip to your preferred topic using the links below or just scroll through them to find the perfect poem for graduation.
Graduation Poems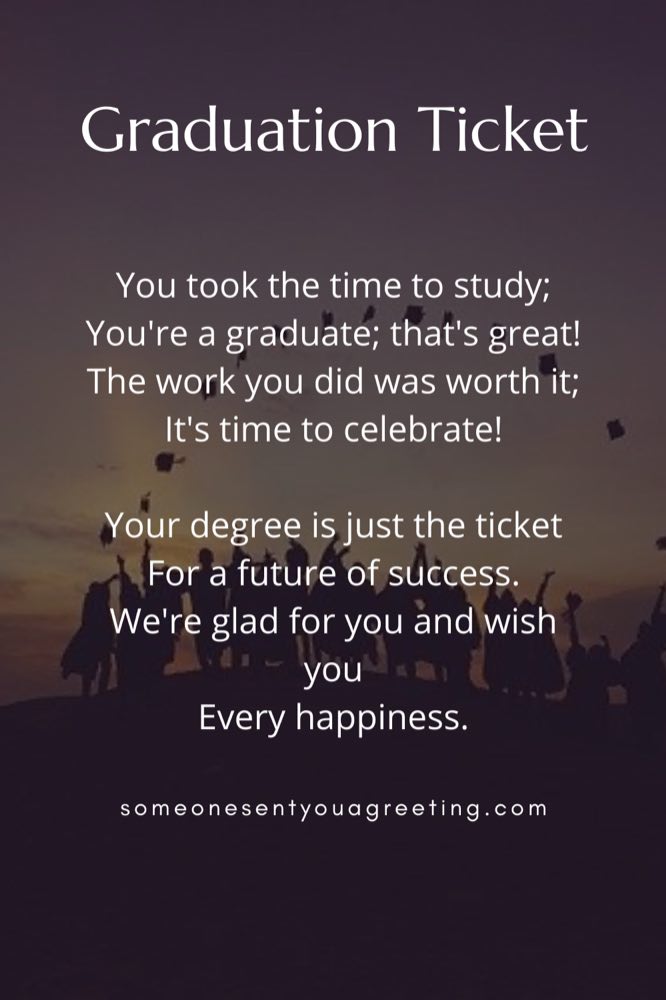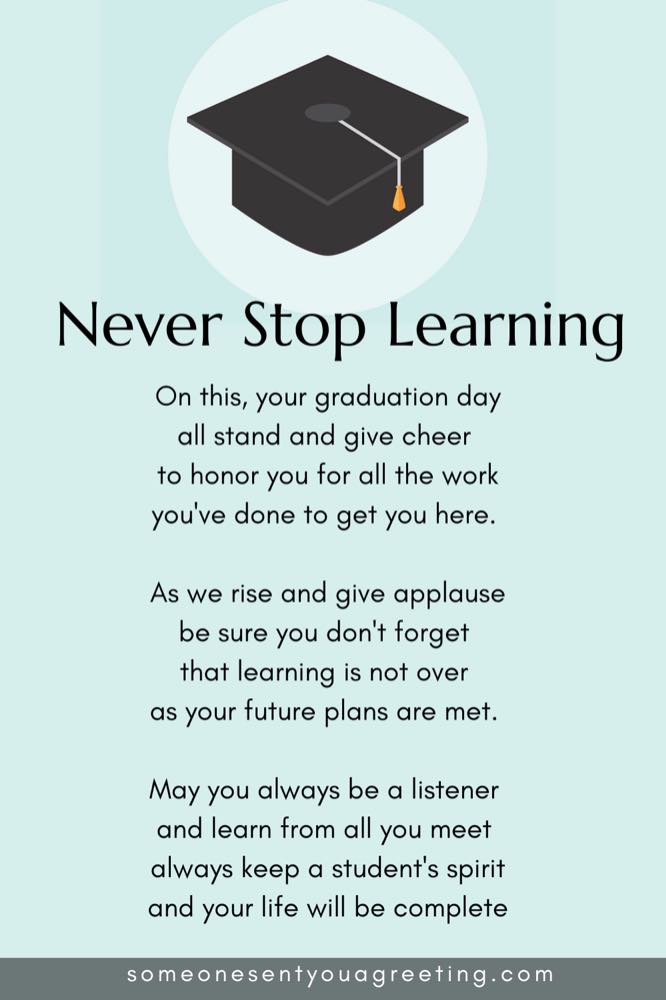 ---
SEE MORE: Thank You Messages for Friends and Family on Graduation
Short
These concise and short graduation poems quickly express your feelings about the graduate and are ideal to go in a card or share on Facebook.
Inspirational
These inspiring words of wisdom cover most types of graduations and are a great way to wish someone success and happiness as they graduate to the next exciting chapter of their lives.
Funny Graduation Poems
Sometimes you want to poke a bit of fun at a graduate or joke about their future. Try one of these funny graduation poems to give them a laugh on their big day.
Preschool Graduation
Finishing preschool is a big milestone for a child and also for the parents. Use these graduation rhymes regarding preschool to celebrate your child's achievements.
For a Preschool Teacher
Kindergarten Graduation
High School Graduation
Graduating high school is one of the biggest moments in our lives. So a poem that reflects the magnitude of such a big occasion is required, and hopefully these poems will do just that.
College Graduation
Graduating from college is the final step in education and the last hurdle before the "real world". These are some poems to congratulate the graduate on such a momentous day.
For Daughter
For Son
For Friends
Famous Graduation Poems
Many famous authors, writers and more have written poems about graduating. Use their famous words to let someone know how proud of them you are.
Congratulating
Use these poems to wish a graduate congratulations for completing school or college and the big achievement it is.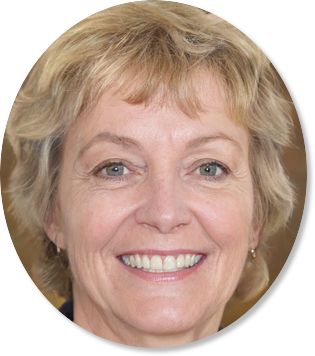 Sally Gibson is the founder of Someone Sent you a Greeting, a holiday/celebration website. Sally's writing work has been mentioned in Woman's World, Yahoo, Women's Health, MSN and more. If you have any questions get in contact with one of the team via the about page.