When someone experiences a loss it's an incredibly difficult time. Losing a loved one or someone who meant so much to you is tragic.
That's why we reach out and offer our condolences and sympathy for a loss. That can be in the form of a sympathy card, gift, even a text or WhatsApp message or just in person.
But if it's someone you don't know well it can be hard to know what to say. You can't be as personal or specific as you would be with a friend or family member.
A sympathy message for someone you don't know well or an acquaintance needs to be treated differently. You should be respectful and express your condolences but also be a little more reserved and slightly formal.
If you aren't sure what to say in a sympathy message for someone you don't know well then the example messages below should help you to find the right words.
Should You Send Condolences to an Acquaintance?
Yes it's best still send condolences to someone you don't know well. When sending condolences to family or friends that you do know well then it's usually best to do so quickly.
But with an acquaintance or stranger then you can take a bit more time and leave sending condolences or a sympathy card for a few weeks or even until after the funeral.
Sympathy Messages for Someone You Don't Know Well
I'm so terribly sorry for your loss. Please accept my condolences
Sending my deepest condolences to you and your while family
I was very sorry to learn of your loss. My condolences
You will be in my thoughts and prayers
May the love and support of friends and family provide you with some comfort
Sending you my sincerest sympathy for a tragic loss
You will be in my thoughts and prayers
Wishing you strength to face the coming days
I hope you can find strength and support amongst loved ones
My most heartfelt sympathy
Nothing can hope to ease your pain but I wanted to extend my sympathy for your terrible loss
We may not know each other well but that doesn't stop me from knowing how hard losing someone is. I hope you're coping ok and that you know you're in many people's thoughts. My condolences
I am not very close to you but I know you have many friends who will be there to offer love and support in such difficult circumstances. I am very sorry for your loss
Extending my most heartfelt sympathy after learning of your loss. My prayers will be for you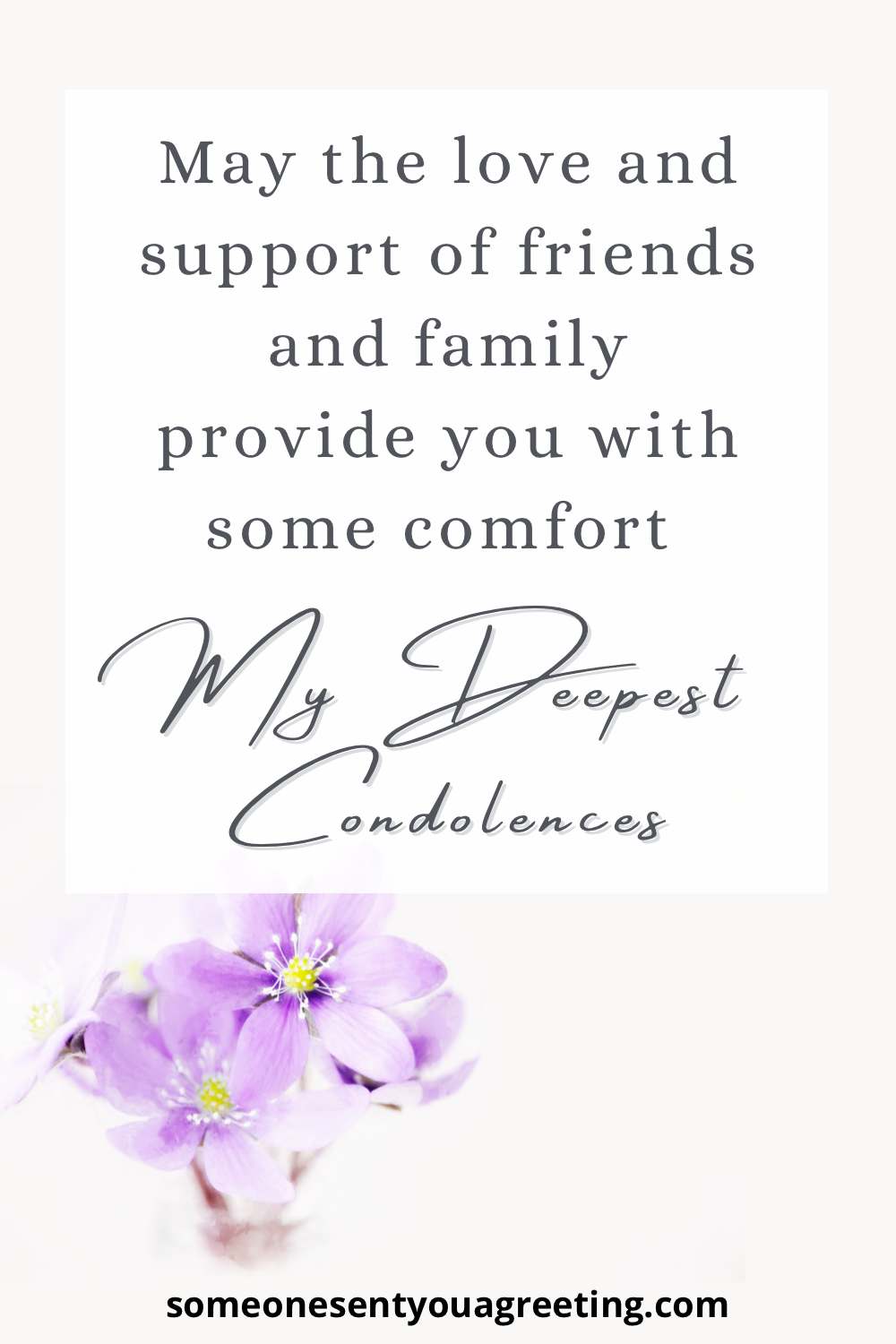 SEE MORE: Words of Sympathy for Loss of Mother
Condolence Messages for an Acquaintance
I can't imagine how hard this is for you but I am deeply sorry and send my condolences
We don't know each other very well but I wanted to reach out and let you know I'm very sorry to hear of your loss and am thinking of you
Keep the memories you have of those you've lost close. They will comfort you through the worst times
Whilst we are only acquaintances I understand just how heartbreaking it is to lose someone you love. I offer my condolences and hope the darkness will lift eventually
We haven't spend much time together but I was lucky enough to know you're brother/sister and what a truly special person they were. I'm so sad they are gone and send my deepest sympathy to you and your family
I hope you are able to find peace after such a tragic loss. All my love and sympathy
My sympathy for your loss. May he/she rest in peace
We may not be very close but I am still here for you if you need someone to talk to
Their memory will never be forgotten and they will be missed by so many. My condolences
It is unfair to lose someone like this and you have my utmost sympathy
Even though we aren't close friends I can still imagine how difficult a time this must be for you. Please accept my heartfelt condolences
Sending you all my love and sympathy
We send our love and condolences for your loss. We aren't close as families but we know the pain a loss brings and wanted to reach out to offer our sympathy
May the memories of your loved one bring you some peace during such testing times
We haven't known each other long or well but if you want someone to talk to or need a friendly ear I'm always here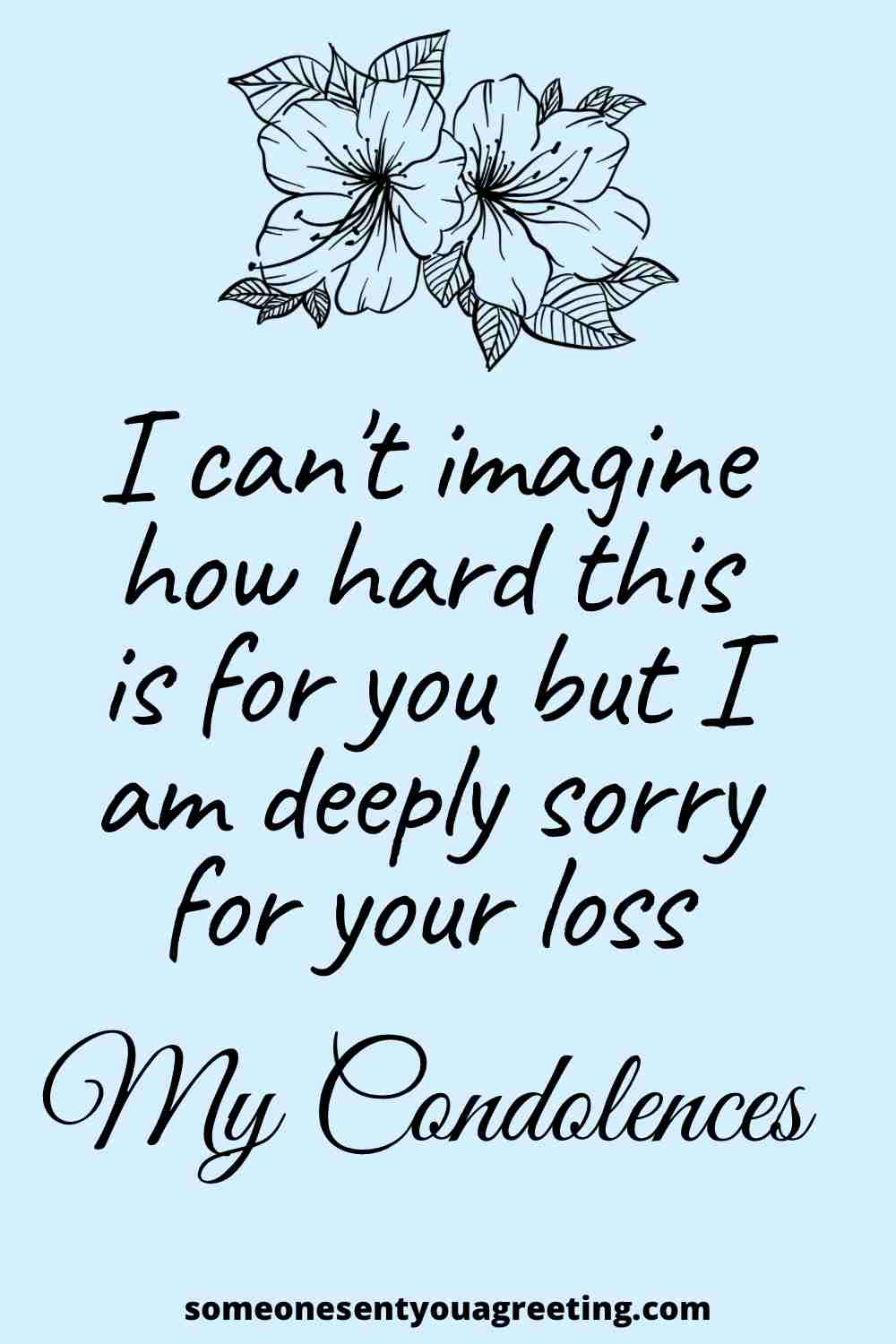 SEE MORE: What to Write in a Sympathy Card: Touching Message Examples
Sympathy Messages To a Family you Never Met
I knew your mom well from work and even though we never got the chance meet I still wanted to let you know how sorry I was when she passed away. She was very special and I will miss her dearly
Your dad was a good friend of mine and although we were never introduced I know how much he treasured his family. I'm very sorry he's gone and will miss him
I was lucky enough to teach your daughter and she was one of the most talented students I had. I know everyone will miss her so much. Please accept my condolences for your loss
I felt very lucky to have your mother as an employee. He was a dedicated and hard worker that everyone at the office only had good things to say about. We were very saddened to learn he had passed away and send our condolences
I became such good friends with your sister after working with her for years and I am so heartbroken she's gone. I will miss her warmth and how much fun she was. My condolences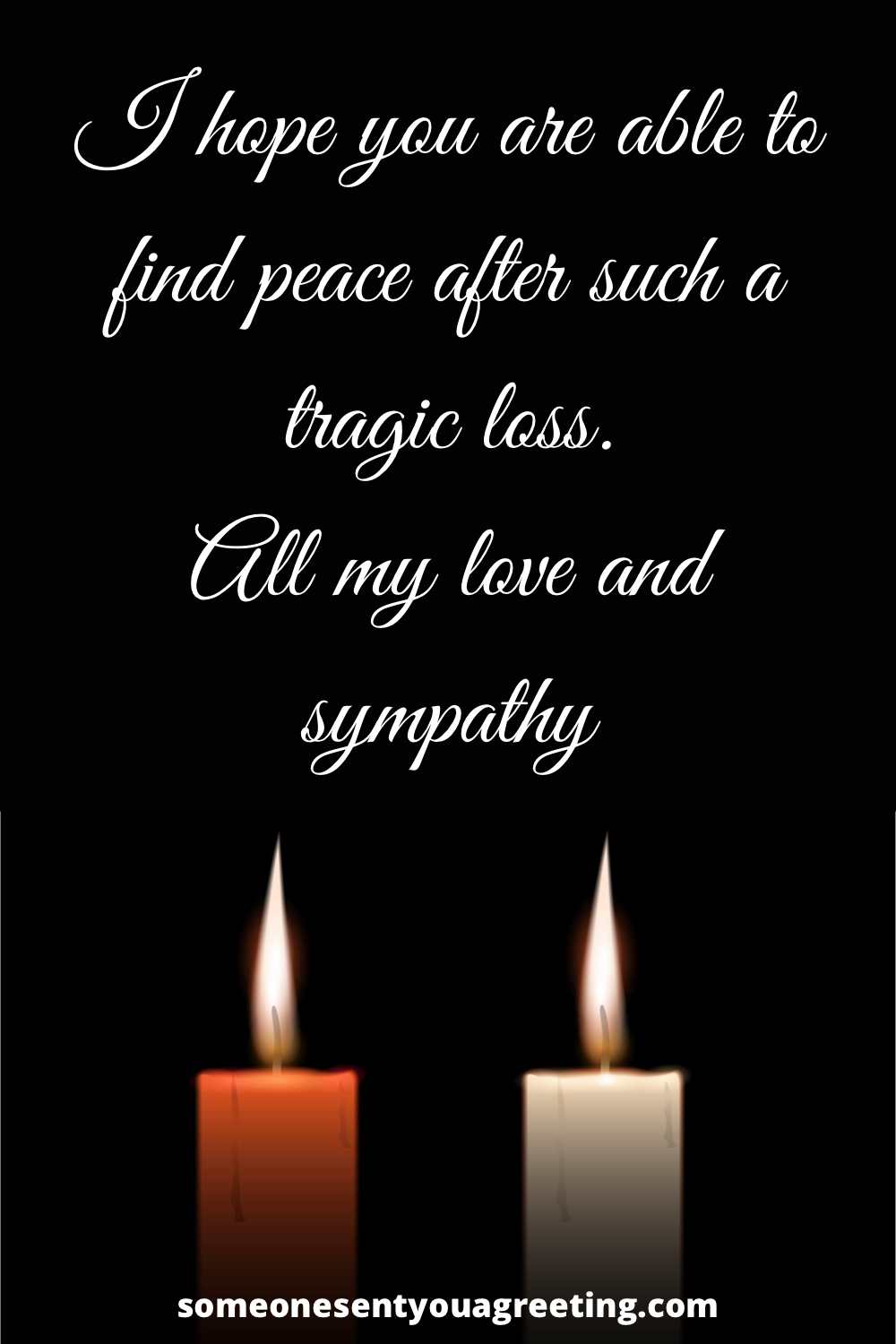 Finding the right words to try and offer comfort or show how sorry for their loss you are is hard, especially when it's someone you don't know well.
Hopefully these sympathy messages for someone you don't know well will have helped with offering your condolences to an acquaintance after they have suffered a loss.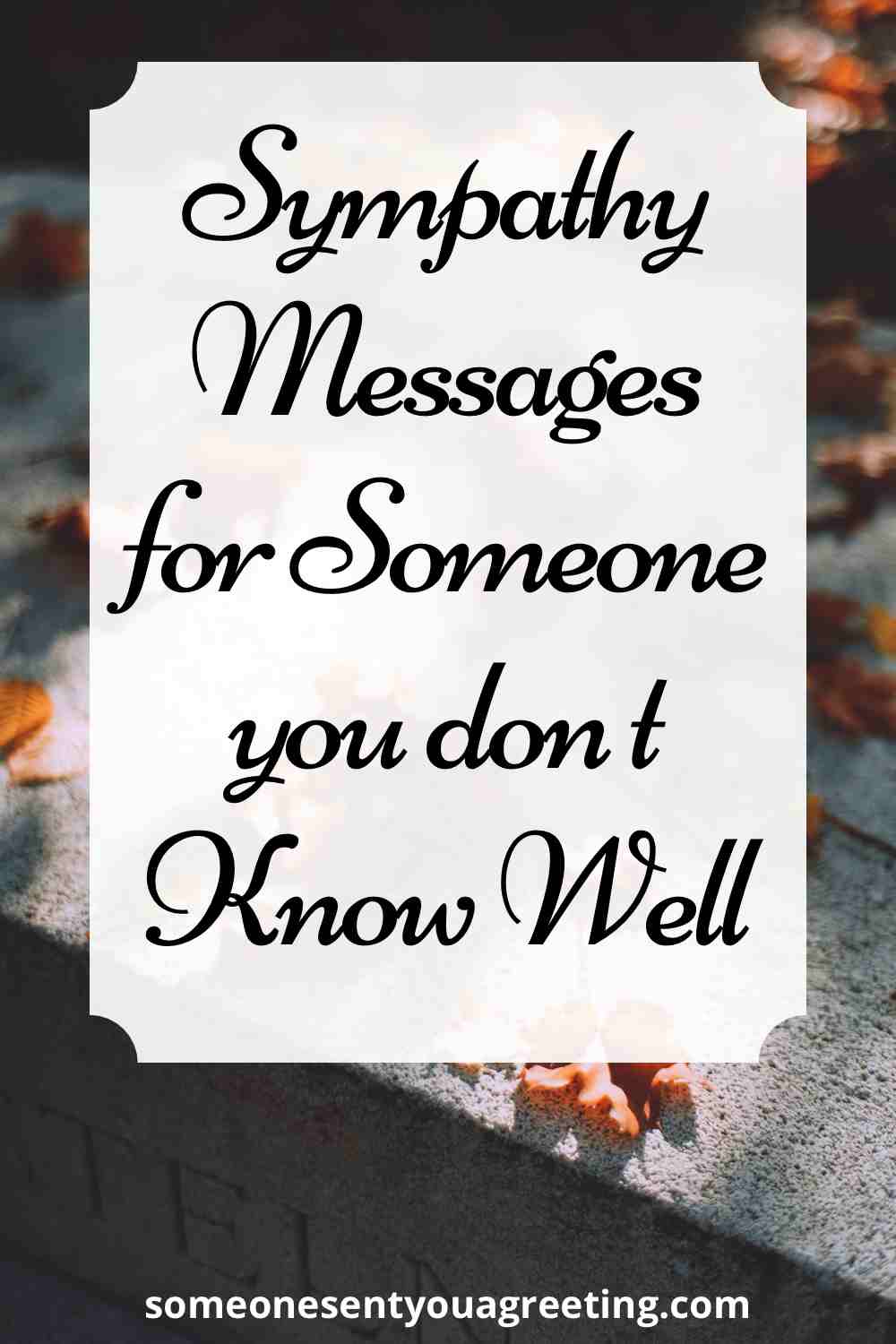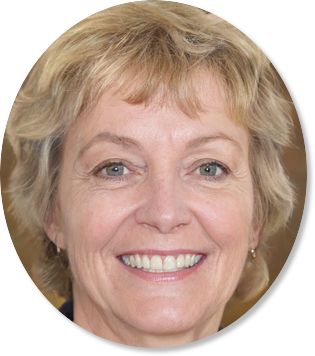 Sally Gibson is the founder of Someone Sent you a Greeting, a holiday/celebration website. Sally's writing work has been mentioned in Woman's World, Yahoo, Women's Health, MSN and more. If you have any questions get in contact with one of the team via the about page.