Receiving a gift is great, right? Be it for a common occasion – birthday, wedding etc, or unexpected and out of the blue. That warm feeling of gratitude and joy you experience.
And alright, some gifts aren't exactly what you wanted. But it's the thought that counts! And giving a gift is a selfless and generous thing to do.
So it's only right to thank the person giving the gift. Acknowledging their generosity and letting them know you appreciate it is both polite and a good way for them to feel pleased with their actions.
One of the best ways to do that is by sending them a card. It doesn't have to be anything too fancy.
Just something to let them know you appreciated their kindness. But what exactly to say? Thankfully it's not as hard as you think.
Thank you messages for gifts are far easier to write than most first think.
Follow the below steps and see some of the examples listed to get a good idea of how to express your gratitude for gifts. Or alternatively you can copy any of the messages you find fit your situation.
Guide to Writing a Thank You Message
The process for writing a thank you message or note can be broken down to a few steps. Following these will make it much simpler if you've decided to compose your own.
Start by thanking them for the gift – "thank you so much the lovely gift"
Let them know why you liked it so much or what it means to you – "I loved it! I've been wanting a new phone/book/luggage etc for so long"
Maybe include an example of how you've used the gift – "I haven't been able to put it down since I got it. What a page turner!"
Mention their generosity – "You shouldn't have been so generous!"
Finish by thanking them again and signing the card – "Thank You again for the wonderful gift. Love ______"
You don't have to stick to the steps but it should give you a good idea of the sort of format to use. It doesn't have to be too long either. Short and to the point is more than enough to get across your feelings.
If you'd prefer some further help in the form of examples then read on.
Short Thank Messages for Gifts
Thank you for a wonderful gift. It was just what I wanted
How did you know? It was just what I wanted! Thanks so much
What a lovely gesture and lovely gift. Thank you for your kindness
I don't deserve such a great gift! But thanks all the same
Thanks for taking the time to think of me
I just wanted to thank you from the bottom of my heart
Please accept my deepest thanks
Thank you for a brilliant gift. I really appreciate how thoughtful you are
Thanks a million!
You never fail to surprise me with your gifts. Thanks!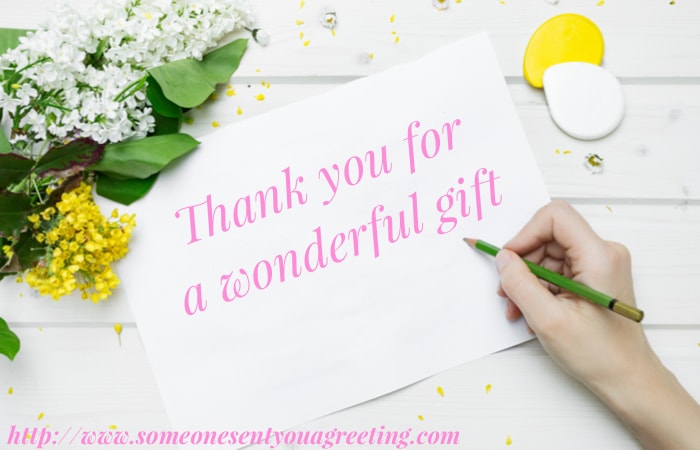 Long Thank You Messages for Gifts
Thank you for the lovely gift you gave me. I can see the effort and time it must have taken to choose. I really appreciate it, and you. Thank you for being so generous
Your generosity is so appreciated. You didn't have to go to the trouble of getting me such a sweet gift. But it didn't surprise me at all. You have a wonderful heart and generous soul. Thank you
I know how tricky it can be giving gifts, especially for me, so thank you for an amazing present. It shows just how well you know me and how much you care
Thanks so much for the kindness you showed in your gift. It made my day and really lifted my mood. I really appreciate having you as a friend in my life
I wanted to let you know how generous your gift was. Your thoughtfulness is incredible and I don't deserve having someone like you as a friend! Thank you from the bottom of my heart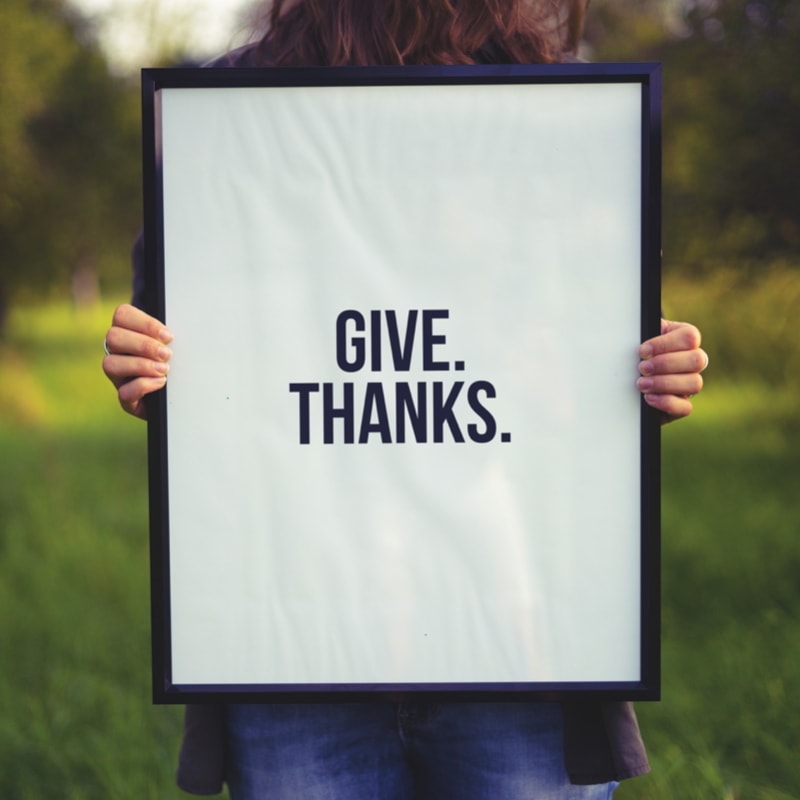 For Wedding Gifts
What a touching wedding gift. We can't thank you enough!
You're gift and card really helped add to the joy of our big day. Thank you from both of us
Thank you for such a warm and generous wedding gift. We will treasure it
We were so pleased to see you at the wedding and for our beautiful gift. Thank you
Thank you do much for our wedding gift! The candlesticks look fantastic
For Birthday Gifts
Thanks for coming to my party and for the awesome birthday gift
Thanks for a great gift! I know it must have taken you a while to pick out
Bless you for the incredible gift
How do you fund such brilliant gifts? Either way, thanks!
You're gift was so generous. Thank you for making my birthday
For Christmas Gifts
Thanks for an amazing gift! You're a real life Santa
Thank you for such a great gift. I hope you had a wonderful Christmas
You're gift made my Christmas extra special. Thank you
I woke up on Christmas morning to find your gift in my stocking – what a treat! Thank you and Merry Christmas
Happy Christmas to you and your family and thank you for my lovely present
Quotes for Thank You Cards
You can use a quote for some famous names to help express or illustrate your thoughts more concisely.
"The only people with whom you should try to get even are those who have helped you." – John E. Southard
"I can no other answer make, but, thanks, and thanks." – William Shakespeare
"Silent gratitude isn't much use to anyone." – G.B. Stern
"As we express our gratitude, we must never forget that the highest appreciation is not to utter words, but to live by them." – John F. Kennedy
"I feel a very unusual sensation–if it is not indigestion, I think it must be gratitude." – Benjamin Disraeli
SEE MORE: Thank You Messages for Teachers
Remember that the wording in your thank you card isn't nearly as important as you might think. Whilst you might struggle or worry what to say the recipient will just be touched you have thought of them, whatever it says. So as long as you send a card or note, and it's from the heart, your thank you message for their gift can't go wrong.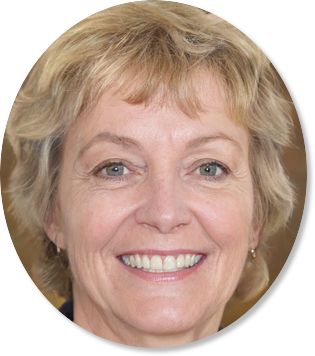 Sally Gibson is the founder of Someone Sent you a Greeting, a holiday/celebration website. Sally's writing work has been mentioned in Woman's World, Yahoo, Women's Health, MSN and more. If you have any questions get in contact with one of the team via the about page.