A baby shower is such a special and fun occasion. The joy of celebrating and getting ready to welcome the arrival of a new baby is wonderful.
That means showering the mom-to-be with lovely gifts. And one of the most popular gifts is a baby shower book.
But what do you write in a baby shower book? You want to say something sweet and touching inside the cover that the parents will appreciate and baby can look back on when they've grown up.
So if you're not sure what to write in a baby shower book the examples below should help give you some ideas of thoughtful and touching things to say.
What is a Baby Shower Book?
A baby shower book is a book given to the expecting parents as a gift at the baby shower. The book is intended for the new baby rather than the parents themselves and often contains a message that they will read as they get older.
The book itself should be suitable for a very young child. Something that they will be able to enjoy as they grow.
You might want to choose a book that means something special to you or that you read to your children. One that holds a place in your heart will
What to Write in a Baby Shower Book
Congratulations on your new arrival! We can't wait to meet your precious little one.
Sending you all our love and best wishes for your growing family. May your new arrival bring you endless joy.
We are so happy for you! We can't wait to see your beautiful new baby grow up and the amazing life they have ahead of them. Congratulations and may the incredible journey of parenthood be filled with lots of love and laughter.
Wishing you so much happiness as you embark on such an exciting new chapter in your lives. May the new addition to your family be blessed with good health and you enjoy all the wonderful memories that are part of raising a child.
We are so excited about the new arrival. I'm sure your little one will be the most beautiful baby in the world!
We are looking forward to meeting your beautiful new baby – huge congratulations! Your baby shower will be the beginning of a lifetime of joy and happiness.
Wishing you both a lifetime of happiness with your new baby. Enjoy a wonderful baby shower.
We couldn't be happier for you and we are beside ourselves with excitement to meet your new arrival. Congratulations and have a lovely baby shower.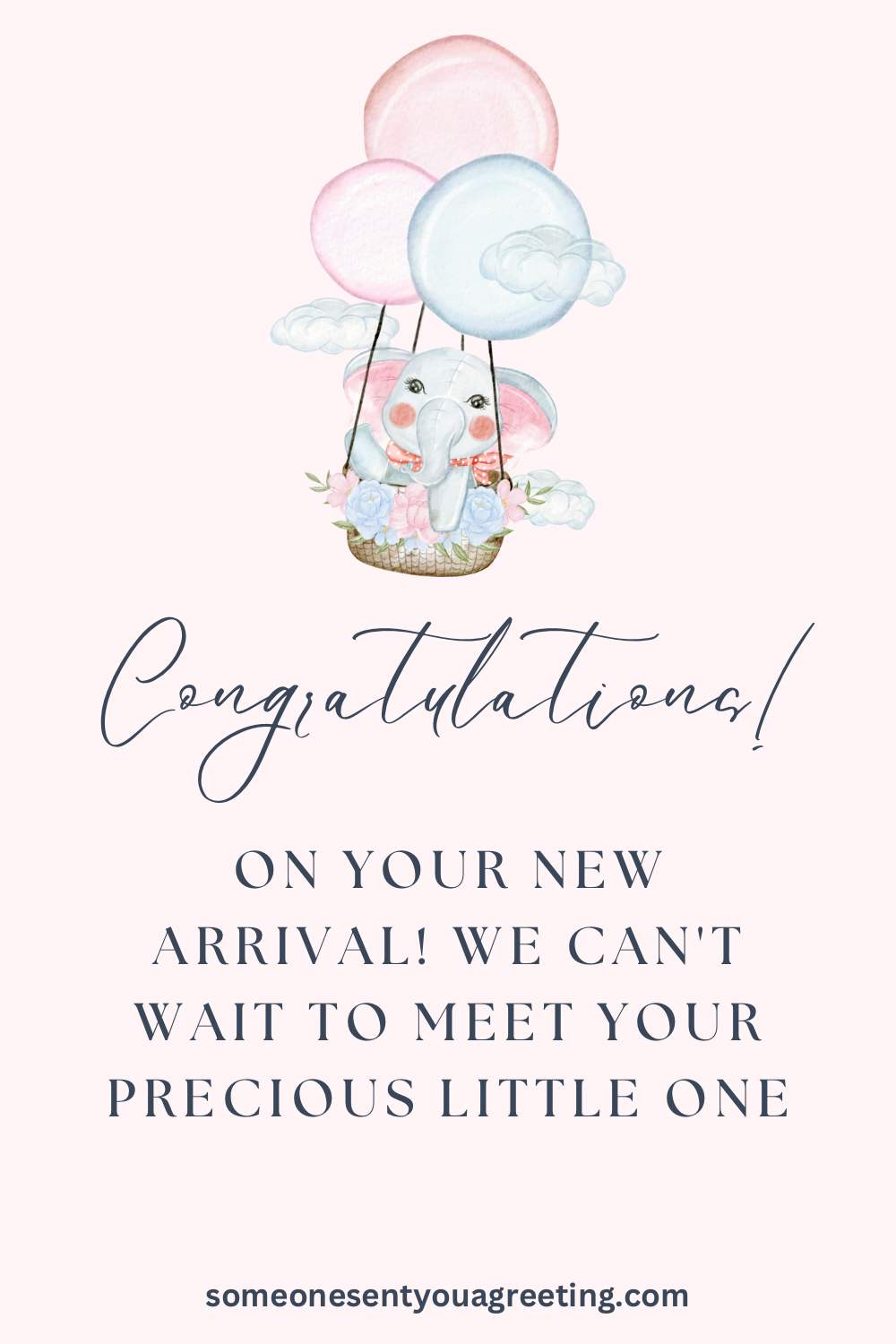 READ MORE: What to Write in a Baby Shower Card for a Coworker
Baby Shower Book Messages for the Baby
We can't wait to meet you and shower you with love. Welcome to the world!
It is going to be a joy to watch you grow up and witness the amazing person we know you will become.
We haven't even met you yet and we love you already!
It's going to be a joy to watch you explore the world. Never lose your curiosity or sense of adventure.
You are a precious gift bestowed upon us all.
May your life be filled with endless possibilities and adventure.
May you always be surrounded by the love of family and friends as you grow.
We will always be here for you no matter what you need.
The smallest feet make the biggest footprints on your heart.
Welcome to the world! You can look forward to being showered with so much love!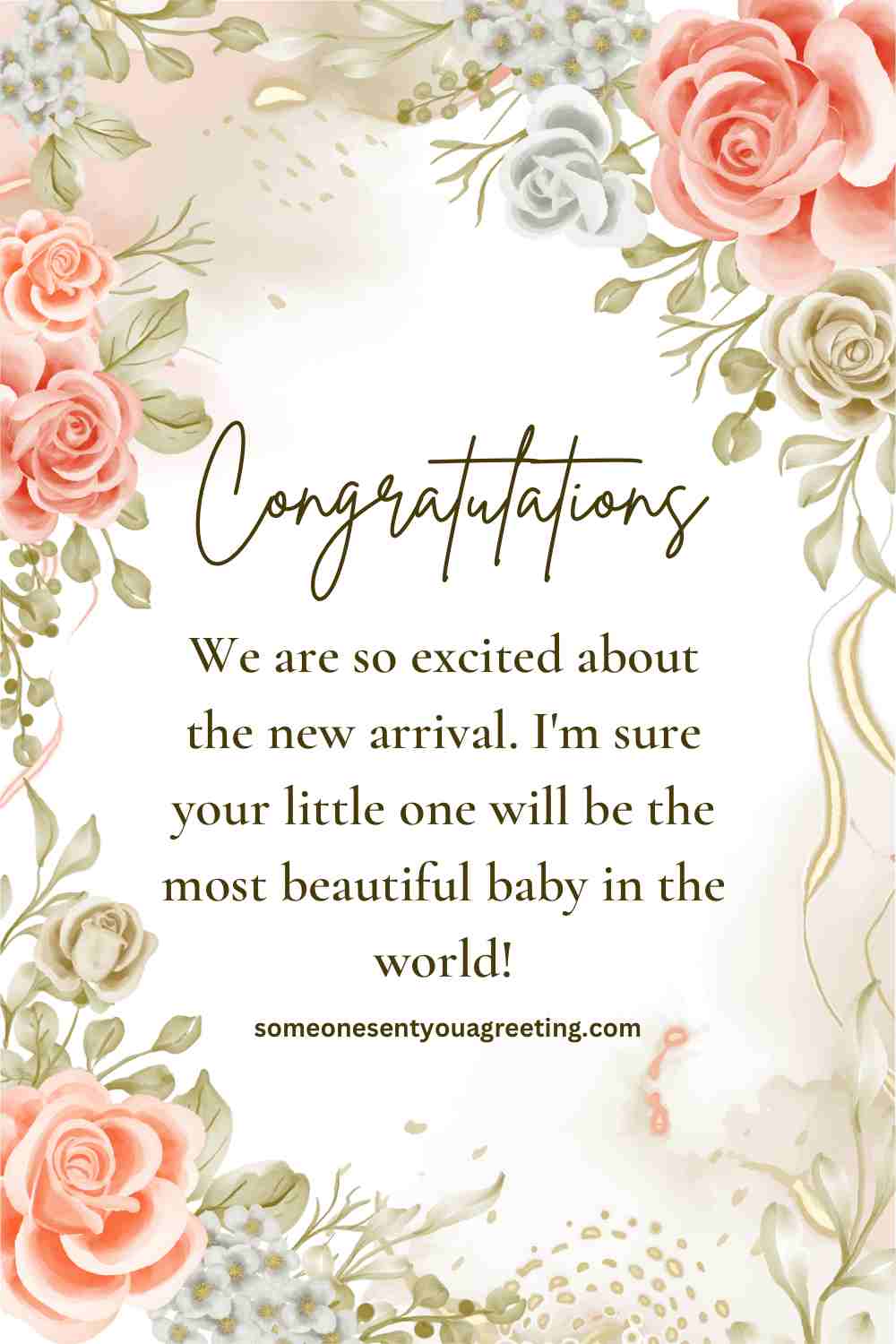 READ MORE: Baby Shower Wishes and Messages
Quotes for a Baby Shower Book
These are just a few famous quotes that are ideally suited for a baby shower book inscription.
"Making the decision to have a child is momentous. It is to decide forever to have your heart go walking around outside your body." – Elizabeth Stone
"You can find magic wherever you look. Sit back and relax, all you need is a book!" – Dr. Suess
"A baby is a gift from heaven, sent to earth to make our lives more meaningful." – Unknown
"Wishing you many nights of bedtime stories and sweet dreams." – Jane Dyer
"From the moment they placed you in my arms, you snuggled right into my heart." – Unknown
"The journey of a lifetime starts with the turning of a page." – Rachel Anders
"The more that you read, the more things you will know. The more that you learn, the more places you'll go." – Dr. Seuss
"Keep reading. It's one of the most marvellous adventures that anyone can have." – Lloyd Alexander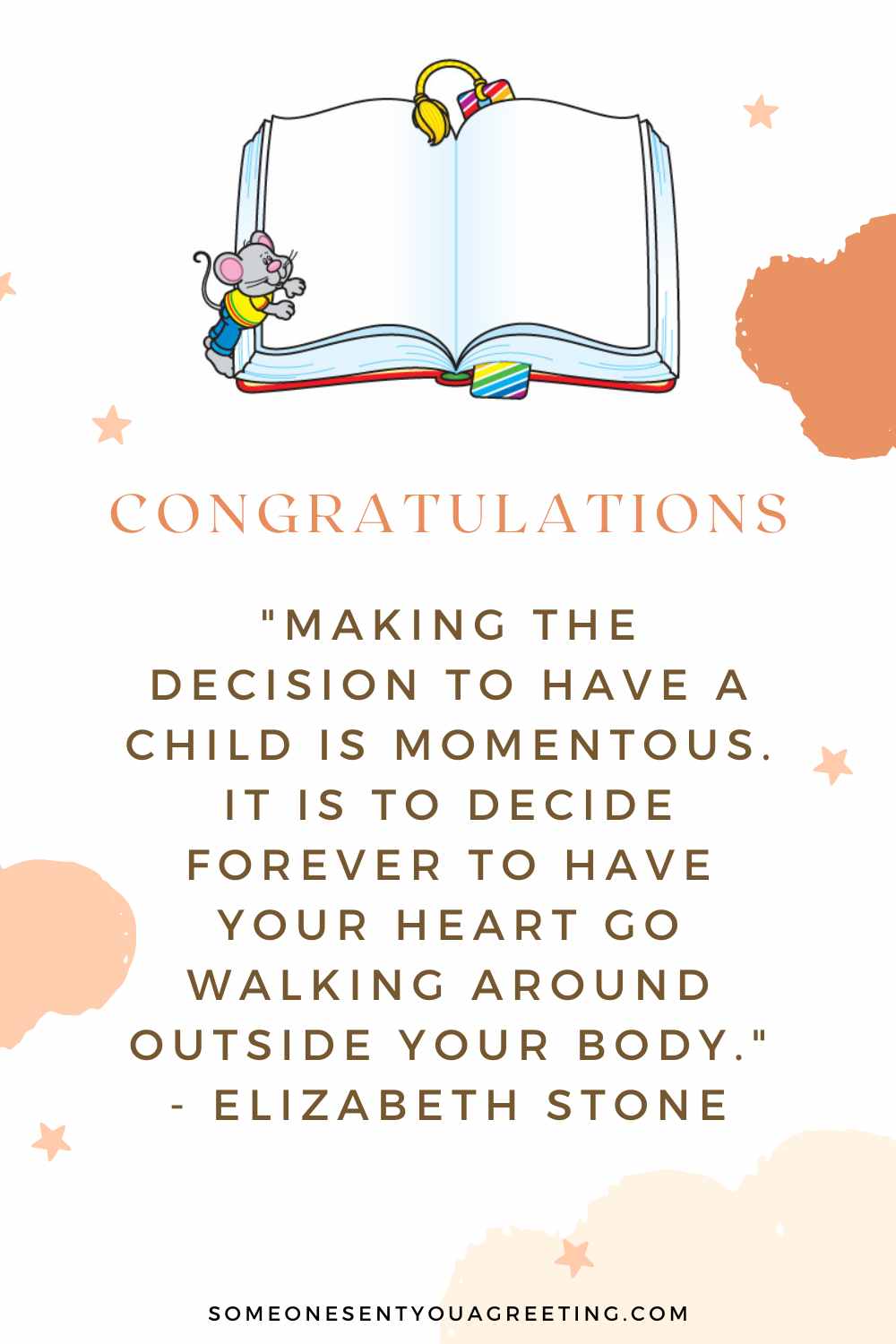 READ MORE: 90+ Baby Shower Cake Sayings and Messages
Book Related Messages for Baby Shower Books
May this book nourish your child's mind and imagination helping to inspire a lifelong love of reading.
I hope this book will be a source of joy and wonder as you begin to discover the world around you.
This book was always my favorite as a child and I hope you will enjoy it as much as I did.
As you learn and grow I hope this book will give you guidance and wisdom.
We are sure these stories will come to be a treasured part of your growing up.
May this book find a special place in your heart.
I know that this book will be a reminder of the joy and happiness of childhood.
We hope this book starts a lifelong long of reading and stories.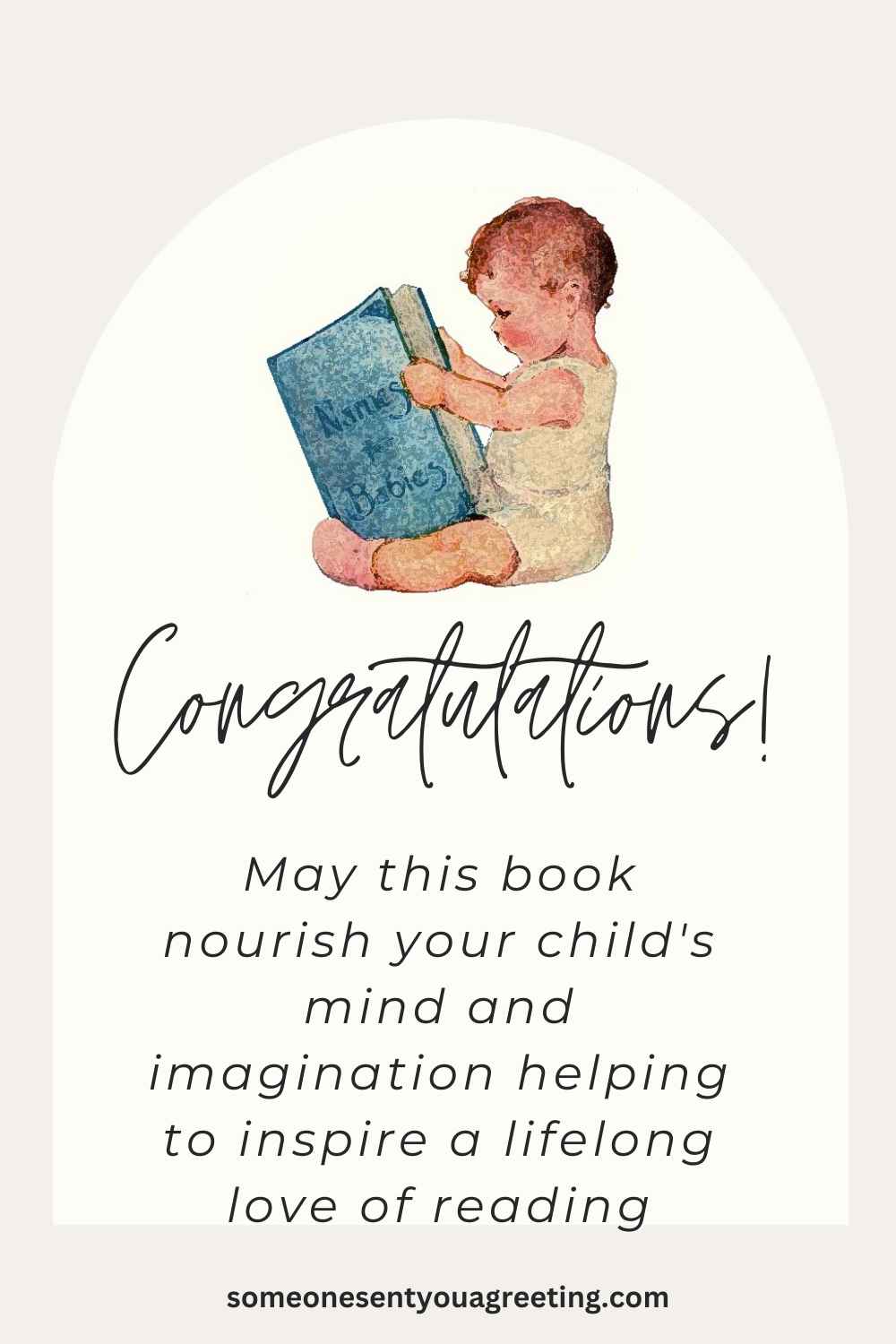 Religious Messages for Baby Shower Books
The following messages and bible quotes are perfect for a baby shower book message with a religious element.
May our prayers bring you happiness throughout your life.
May God bless you, little one, and protect you as you grow and learn.
"Children are a gift from the Lord; they are a real blessing." – Psalm 127:3
May you be a constant reminder of the love of God and how blessed we are to have you.
We pray that you are blessed with health, happiness and abundance of love.
"Jesus said, Let the children come to me and do not stop them, because the Kingdom of heaven belongs to such as these" – Matthew 19:14
Baby Shower Book Messages from Family Members
If you're a family member then you can make what you write a bit more personal. You know the parents better than most so add a touching few words to the baby shower book.
Congratulations and a big welcome to the newest addition to the family!
We couldn't be more excited to welcome you into our family.
You're lucky to have my sister as your mom. We may have argued a lot but she's still amazing.
Your little one is going to be so loved by the entire family. A huge congratulations.
It is going to be a joy watching your new baby grow. He/she will always have family there for them.
We hope you grow up to be just as caring and kind as your mommy and daddy.
As your family grows so does the whole of our family! We are so happy for you.
Baby Shower Book Wishes For New Mom or Parents
You can write your message to the mom-to-be or parents if you prefer. These message examples should help with what to say.
Congratulations on becoming parents! You're going to be great!
Enjoy every second of being a parent – it's the best job in the world!
You're going to experience a love like nothing you've ever felt before. Welcome to parenthood.
Huge hugs and congratulations on adding a brand new member to your family.
We are delighted to see your family grow. May your brand new bundle of joy be a constant reminder of all the love that comes with being a parent. Congratulations!
You have been blessed with a new baby and we are so happy you for you. Congratulations.
Take the time to cherish every moment – it flies by so fast.
Watching your family grow is going to be filled with such joy. You are incredibly lucky.
Baby Shower Book Wishes For Twins
If the expectant parents are having twins then use these messages to write in the baby shower book for a pair of new arrivals.
Congratulations on twice on the love! Twins are a blessing – congratulations.
You have been given the miracle of twins and double the amount of love.
What's better than a new baby? Two new babies, of course!
Congratulations on your pair of miracles.
Wishing you all the best for your ever growing family.
Writing a baby shower book message is a lovely way to let the expecting parents know how happy for them you are. It can also be a great way to leave a message for the new baby they will see as they grow up.
So hopefully these example messages have helped you with what to write in a baby shower book and it can be something that both parents and baby can cherish for years to come.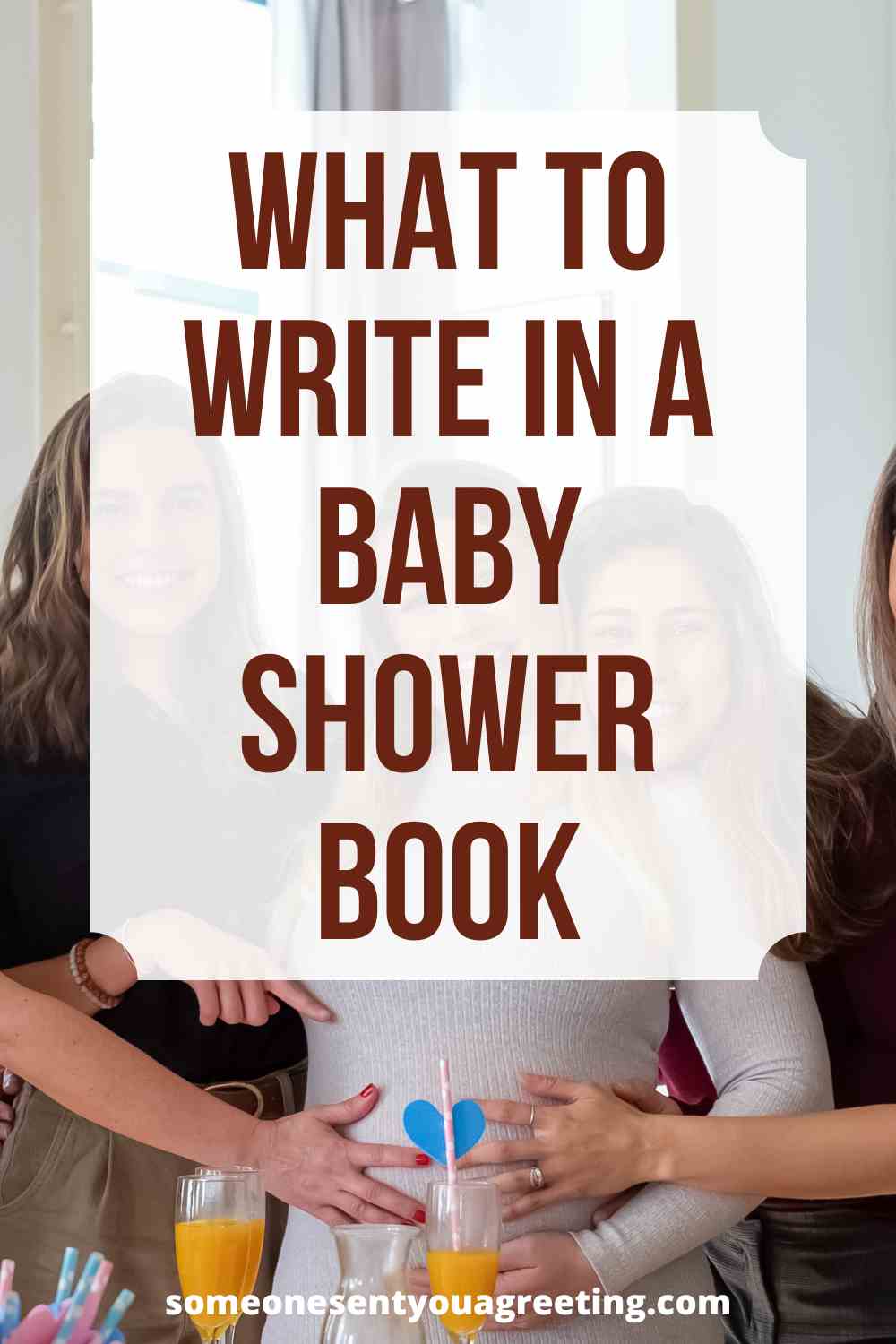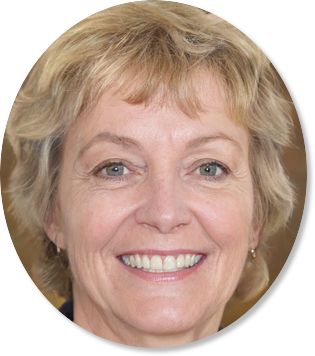 Sally Gibson is the founder of Someone Sent you a Greeting, a holiday/celebration website. Sally's writing work has been mentioned in Woman's World, Yahoo, Women's Health, MSN and more. If you have any questions get in contact with one of the team via the about page.