As a grandparent your granddaughter means so much to you. So her birthday is a time for celebrating the life someone so special.
Use these heartfelt birthday wishes, quotes, and messages that grandparents can use to express their love on their granddaughter's big day.
Birthday Wishes for your Granddaughter
Here are some thoughtful birthday wishes perfect for sending to your beloved granddaughter
Wishing you the happiest of birthdays, my sweet girl! You are one of the greatest joys in my life.
Happy birthday to my favorite girl! I hope you have the most magical day.
Granddaughters hold a special place in the heart. Happy birthday to mine.
You make me smile every single day. Happy birthday to the granddaughter that brings sunshine into my life.
Your birthday is the perfect time to celebrate how special you are. Enjoy your day my love.
There is no one sweeter and more adorable than you. To a perfect little granddaughter – happy birthday.
Wishing you all the love in the world. May your birthday dreams come true and you enjoy a wonderful day.
There are not enough words to say how much I love you, my granddaughter. On your birthday I hope you have loads of fun and get all the presents you wanted!
We love you with all our hearts. Happy birthday dearest granddaughter.
Happy birthday and lots of love to our favorite granddaughter. You bring us such joy and on your big day we can't wait to celebrate with you and the whole family.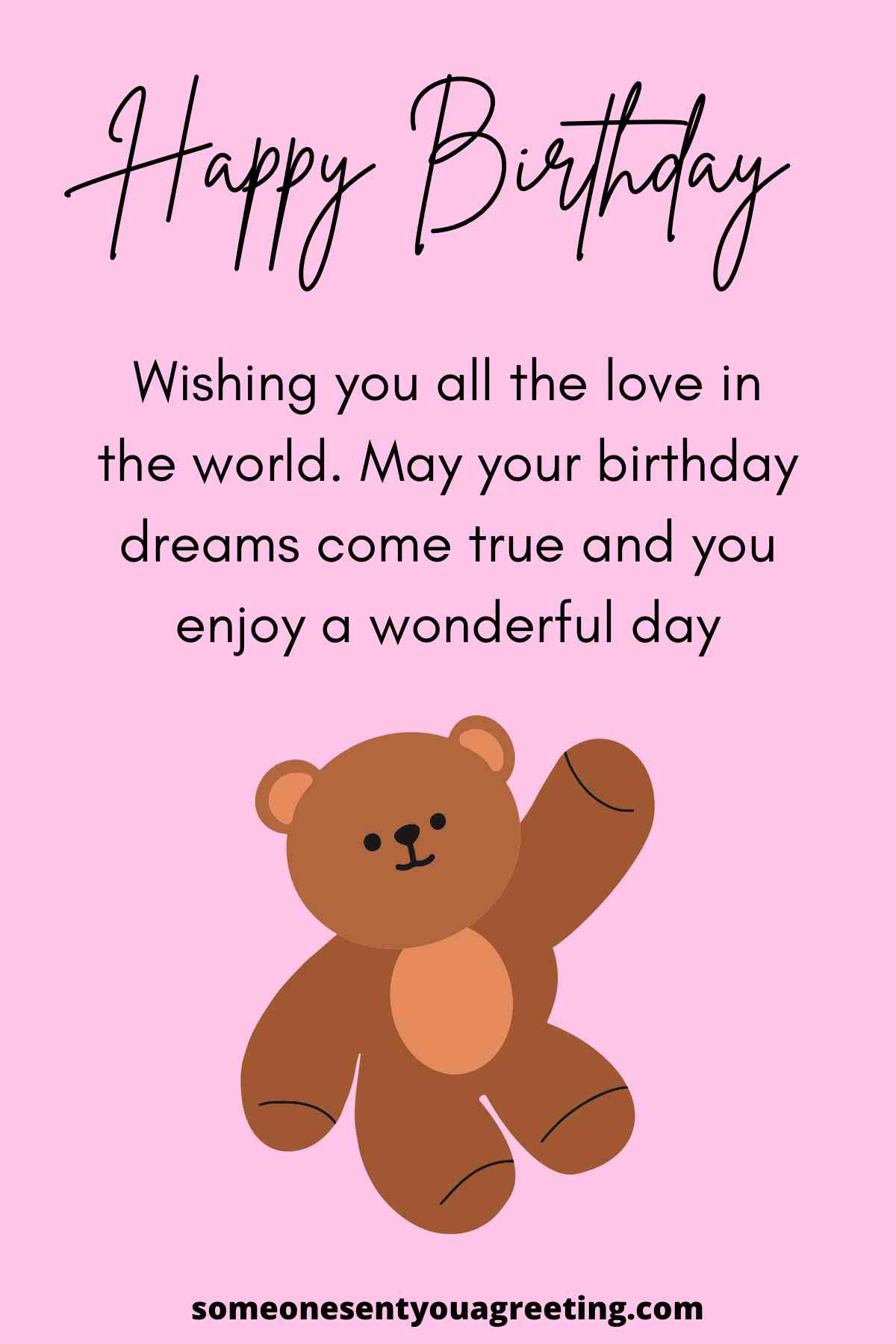 Birthday Quotes for a Granddaughter
These quotes will make a fantastic addition to a birthday card for your granddaughter.
There's nothing quite as special as the bond between a granddaughter and grandmother.
Having a granddaughter is like having a little piece of heaven.
A grandmother's love is forever.
A grandmother's joy comes from her granddaughter's smile.
A granddaughter is a little bit daughter, a little bit friend.
A grandmother's treasure is her granddaughter.
Granddaughters always have a piece of our heart.
As you celebrate another year of life, know that you are cherished beyond measure. Happy Birthday, granddaughter.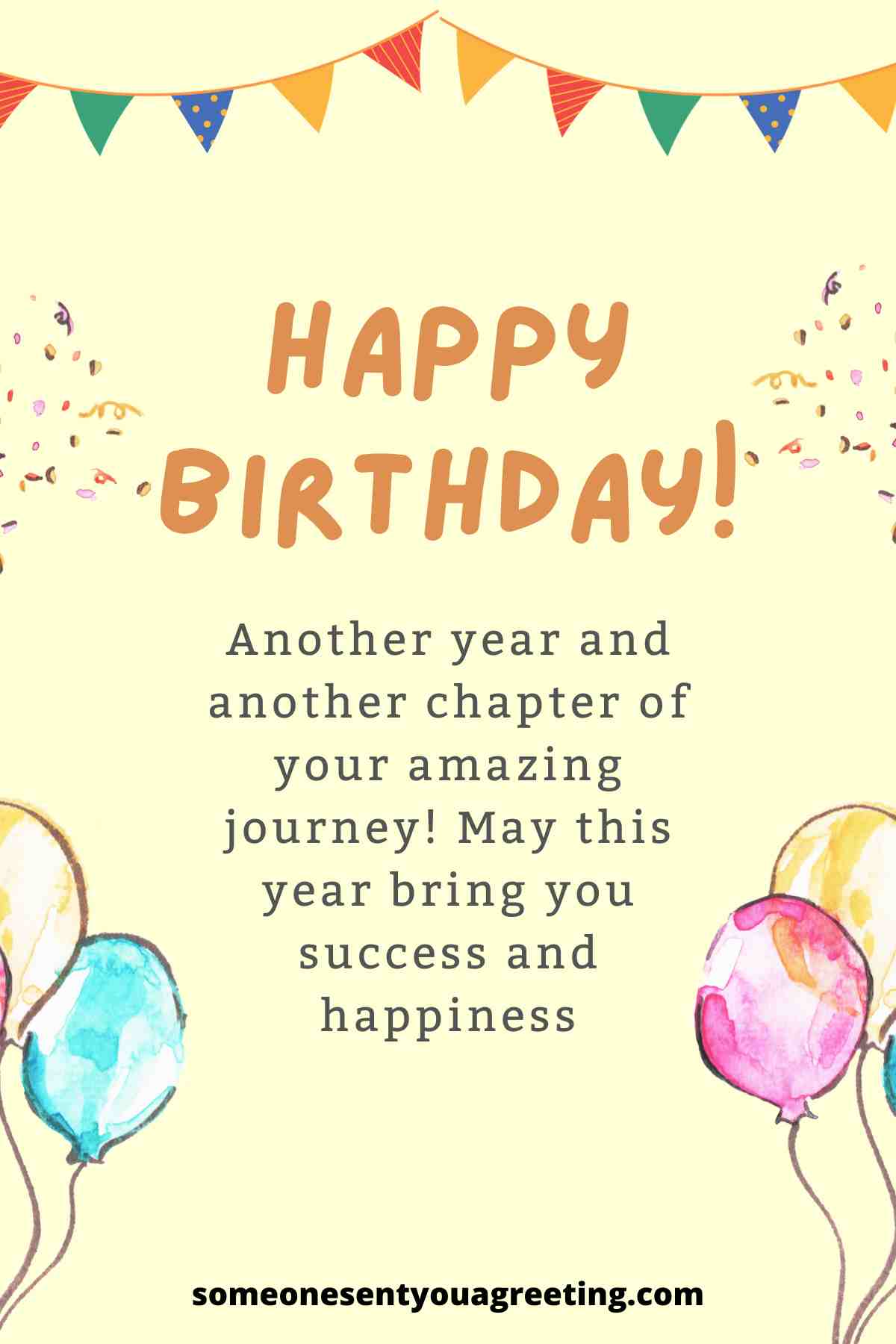 Happy Birthday Message for your Granddaughter
These birthday messages show your love for your granddaughter.
Wishing the happiest of birthdays to my amazing granddaughter! Sending lots of love for the big day.
Happy birthday my angel. Having you as a part of my life is wonderful. Thank you for the endless hugs and laughter.
We can't believe another year has gone by. You are growing up fast and we are so proud of the young woman you've become. Happy birthday!
Though we are miles apart and separated by such a distance I am still sending you birthday hugs and wishes. Enjoy your special day.
Happy Birthday to the one who fills our hearts with joy! We feel so lucky to have a granddaughter like you and hope you have a fantastic day surrounded by friend and family.
Another year and another chapter of your amazing journey! May this year bring you success and happiness. Happy birthday and lots of love to our dearest granddaughter.
Happy birthday. We can't wait to see your smiling face and give you your present. With lots of love from granddad and grandma.
May you be blessed this year with lots of luck and love. Happy birthday to our lovely granddaughter and many happy returns.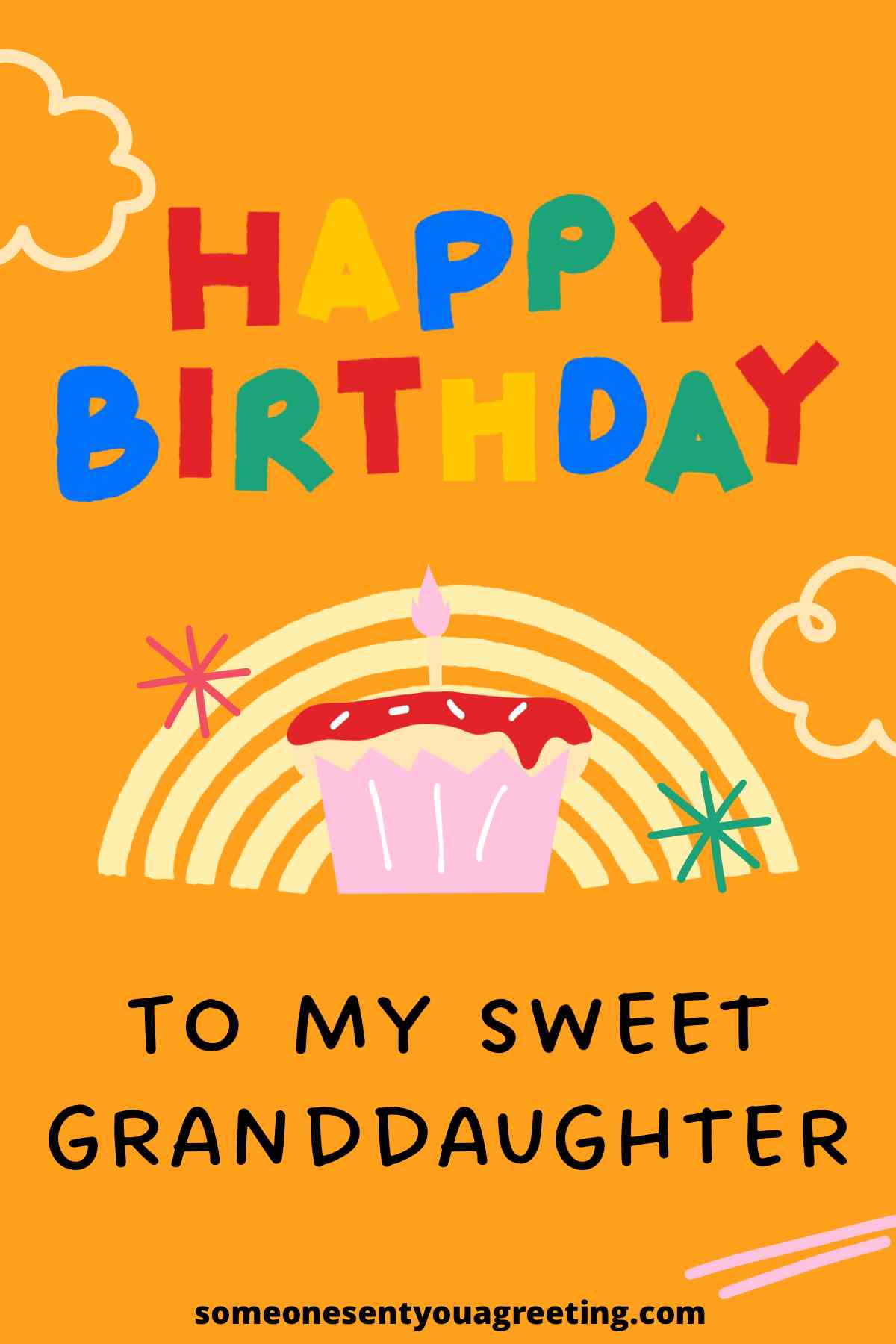 Funny Birthday Wishes for Granddaughters
Add some humor to your granddaughter's birthday with these fun messages:
Happy birthday to my partner in crime! Don't have too much fun without me.
How are you already this old!? Wishing you the happiest of birthdays.
Happy birthday to the world's cutest granddaughter… but don't tell the others!
You're not getting older, just more experienced. Happy birthday, sweetheart!
Don't worry about your age. You'll always be my baby girl! Happy birthday.
Happy Birthday, granddaughter. As you add another candle to your cake just think of it as an opportunity for a larger wish.
Happy Birthday! You know you're officially old when the candles cost more than the cake.
Happy Birthday. They say with age comes wisdom. If that's true you must be the wisest person in the room by now.
Belated Birthday Wishes for your Granddaughters
If you've missed her birthday use these wishes to let her know you're sorry and still thinking of her.
I'm so sorry I'm late! But I hope your birthday was was great and you had a wonderful time.
Even though your birthday has passed I'm always thinking of you. Hope it was a great day!
Really sorry I missed your big day but know that I'm thinking of you and wishing you all the best.
Wishing you a year of happiness and success, albeit a little late. Happy belated birthday.
You deserve a brilliant birthday, even if my message comes after the event. Hope you enjoyed yourself.
Thinking of you and hoping your birthday was magical. Sorry this message is late!
I feel terrible that I missed your birthday. But I hope you felt very loved on your the day and the celebrations were lots of fun.
Please forgive my belated birthday message. I'm awful for forgetting but I promise that I'll make it up to you.
Better late than never. Wishing you a very happy belated birthday.
Long Distance Birthday Messages for a Granddaughter
If you're separated by distance from your granddaughter then these messages will remind her of how much you care
Distance may separate us but you're always in my heart. Happy birthday.
Sending big virtual birthday hugs from miles away.
I wish I could be there to celebrate with you in person. Instead I'll have to settle for a happy long distance birthday.
The countdown is on until we can celebrate in person. Happy birthday for afar.
Thinking of you on your birthday and wishing we could celebrate together.
Can't wait until I can squeeze you in real life. Happy long distance birthday.
Wishing I could blow the birthday candles with you. Happy birthday from afar.
Hope you feel very special today despite the miles between us. Happy birthday.
I'm sad I can't be with you but I'm sure you'll have a amazing birthday even without me. From all these miles away – happy birthday.
I hope these example birthday wishes for your granddaughter have given you some ideas of what to write say or to your granddaughter on her special day.
More Birthday Wishes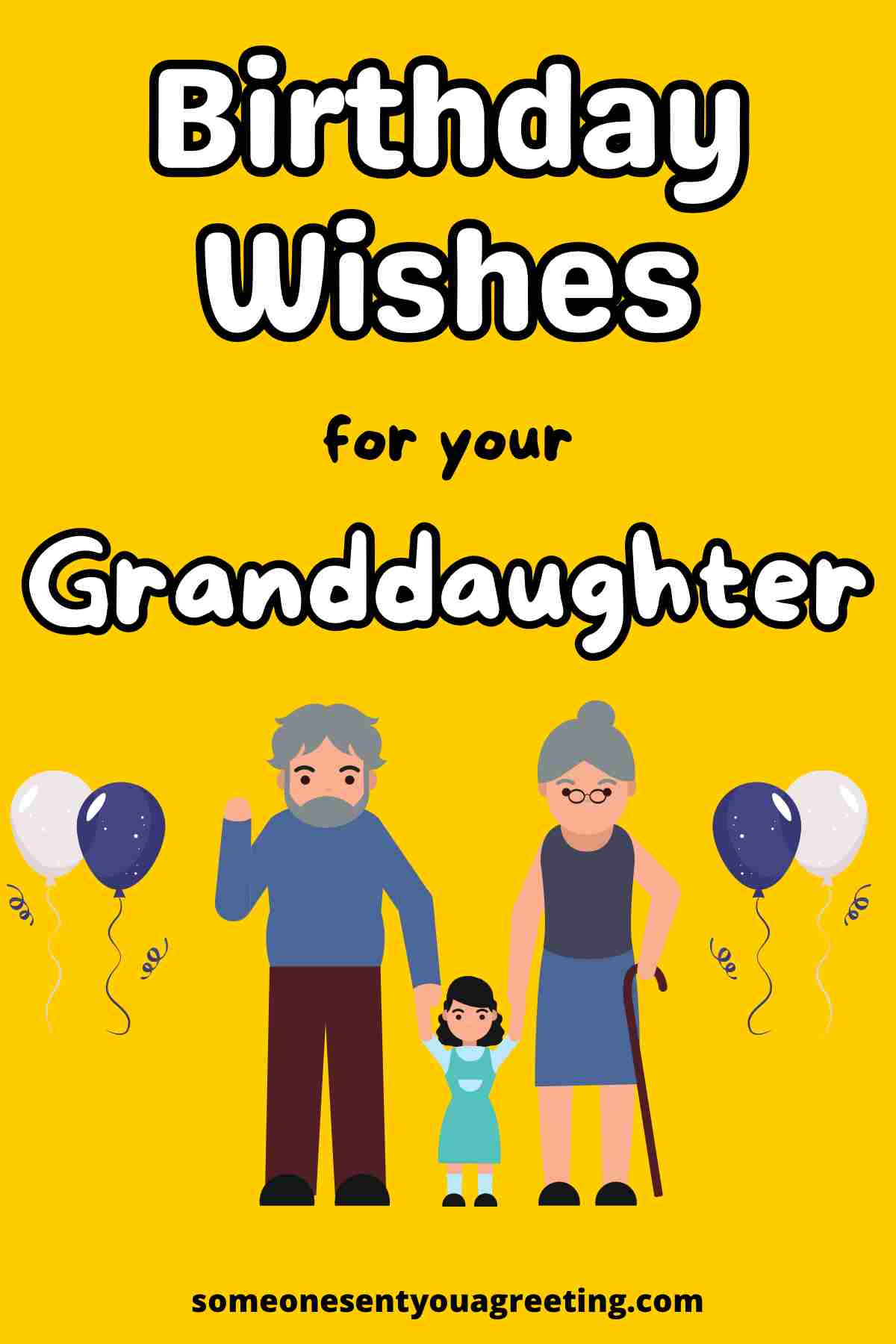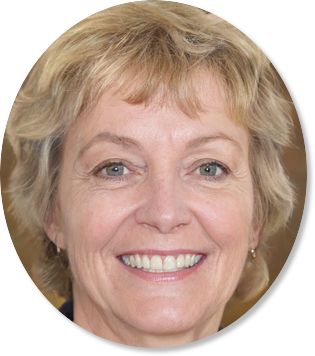 Sally Gibson is the founder of Someone Sent you a Greeting, a holiday/celebration website. Sally's writing work has been mentioned in Woman's World, Yahoo, Women's Health, MSN and more. If you have any questions get in contact with one of the team via the about page.