During Halloween it can be fun to share some funny Halloween Facebook greetings. We're all on social media, specifically Facebook, and it's a great place for hilarious memes and funny comments.
If you want to join in the fun and need a witty Halloween pun or greeting then you're in the right place! We've put together this list of the best funny Halloween greetings for Facebook.
You can share them as they are, edit and change whatever you want or maybe even add them to a picture.
So enjoy a happy Halloween and don't eat too much candy!
Halloween Greetings for Facebook
Have a spooktacular Halloween everyone
Wishing you a fun Halloween filled with lots of thrills and chills
May your Halloween be the spookiest of nights and spine chillingly fun!
It's the scariest night of the year – Halloween! Have fun everybody!
Wishing you a Happy Halloween
I hope you've all found a great costume and enjoy a frightfully good Halloween
It's the time of the year to scare the pants off of everyone you know
Eat, drink, and be scary
Wishing you all the best Halloween sugar high
I'm just dying to have a great Halloween
Have a frightfully spooky Halloween
Scare up some fun this Halloween!
At this special time of year when jack-o'-lanterns glow, it gives a welcome chance to send a warm "Hello!" Happy Halloween
Funny Halloween Wishes for Facebook
As the saying goes: a candy a day keeps the ghosts away. So I'll have lots of candy please!
Best witches for Halloween and have a fang-tastic night
Happy Howl-o-ween!
Let's carve out some good times!
Remember the days Halloween meant running as fast as you can for more candy. That's what it's still like at our house
Gone haunting. Will return at midnight
Have a spooktakular good time!
Just hanging out with my ghoul friends
Remember the gh'oul times this Halloween
Forget the ghosts – beware of me!
Have a bootiful Halloween
Tonight is a real treat
Happy Halloween whatever you are
We hope you have liked these funny Halloween greetings for Facebook and you'll have fun sharing them with friends and family.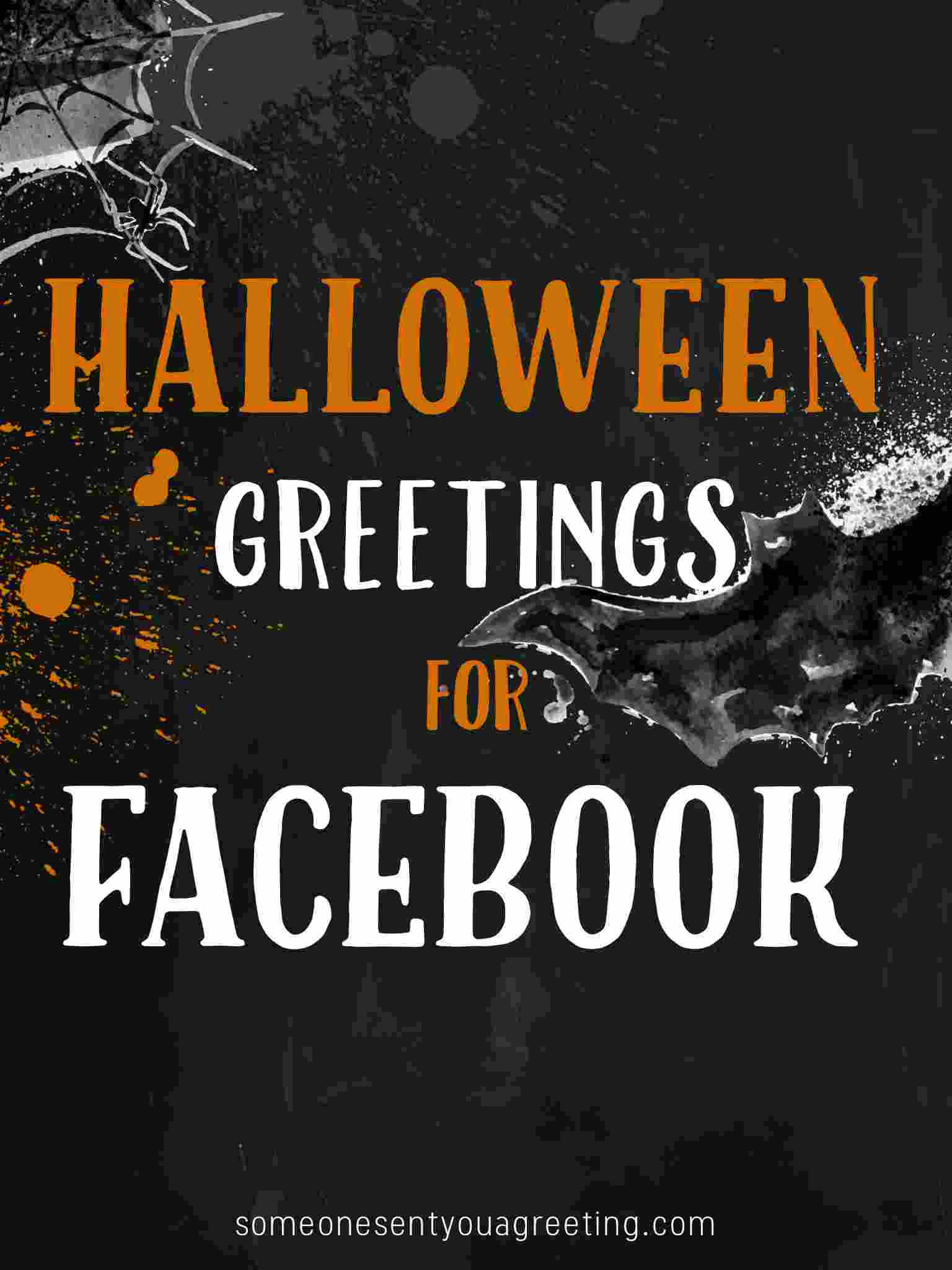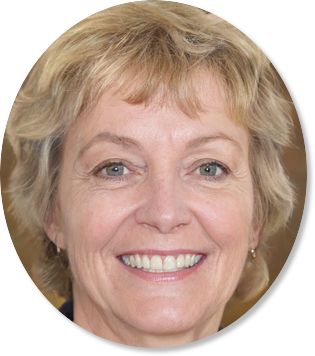 Sally Gibson is the founder of Someone Sent you a Greeting, a holiday/celebration website. Sally's writing work has been mentioned in Woman's World, Yahoo, Women's Health, MSN and more. If you have any questions get in contact with one of the team via the about page.