Dance recitals are great fun. But there can be some pressure on those who are doing their recital.
So if you're child, grandchild or anyone you know has just had their dance recital and got through it you should be congratulating them on their achievement.
You might want to wish them congratulations in person, with a card, on Facebook or just a text/Whatsapp message. All are good ways to show how happy for them you are about their dance recital.
So if you aren't sure what to say and would like some ideas then use the example congratulations wishes for a dance recital below to help you find the right words.
Congratulations for your Dance Recital
1. Congratulations on your dance recital! You were amazing and looked so good! We are very proud of you.
2. Congratulations, your recital was so moving. I know I had tears in my eyes.
3. You did it! You were fantastic and everyone was so impressed.
4. We are all immensely proud of you and so happy for how well your recital went. You're so talented!
5. I don't know how you do it. I'm in awe of anyone who can dance as well as you can. Congratulations and well done.
6. I love seeing you dance and today was no different. It's a joy to witness you express your talent so well. Huge congratulations.
7. I know how nervous you were beforehand but you had nothing to be worried about! You rocked it! Congratulations.
8. Congrats on your wonderful dance recital. It was a joy to watch and you were utterly brilliant.
9. I can't tell you how exciting it was to see you dance. You didn't put a foot wrong and should be very, very proud. Congratulations my love.
10. Congratulations on an outstanding recital. I'm so glad I had my phone with me to record it!
11. You're a star! What an inspiring and memorable recital. I could not be more pleased for you and how well it went.
12. I loved seeing your dance recital. It was a real treat and
13. Congratulations on your recital. I know how much it meant to you and you did yourself proud.
14. Congratulations are in order! You absolutely smashed that recital and I know I wasn't the only one who was super impressed with it.
15. Dance recitals can be really hard so you should take pride in getting through it. Congratulations.
16. Enjoy the satisfaction of having given a wonderful recital. Congratulations!
17. Sending my warmest congratulations. Your recital was thrilling and so well done. You're a real star in the making!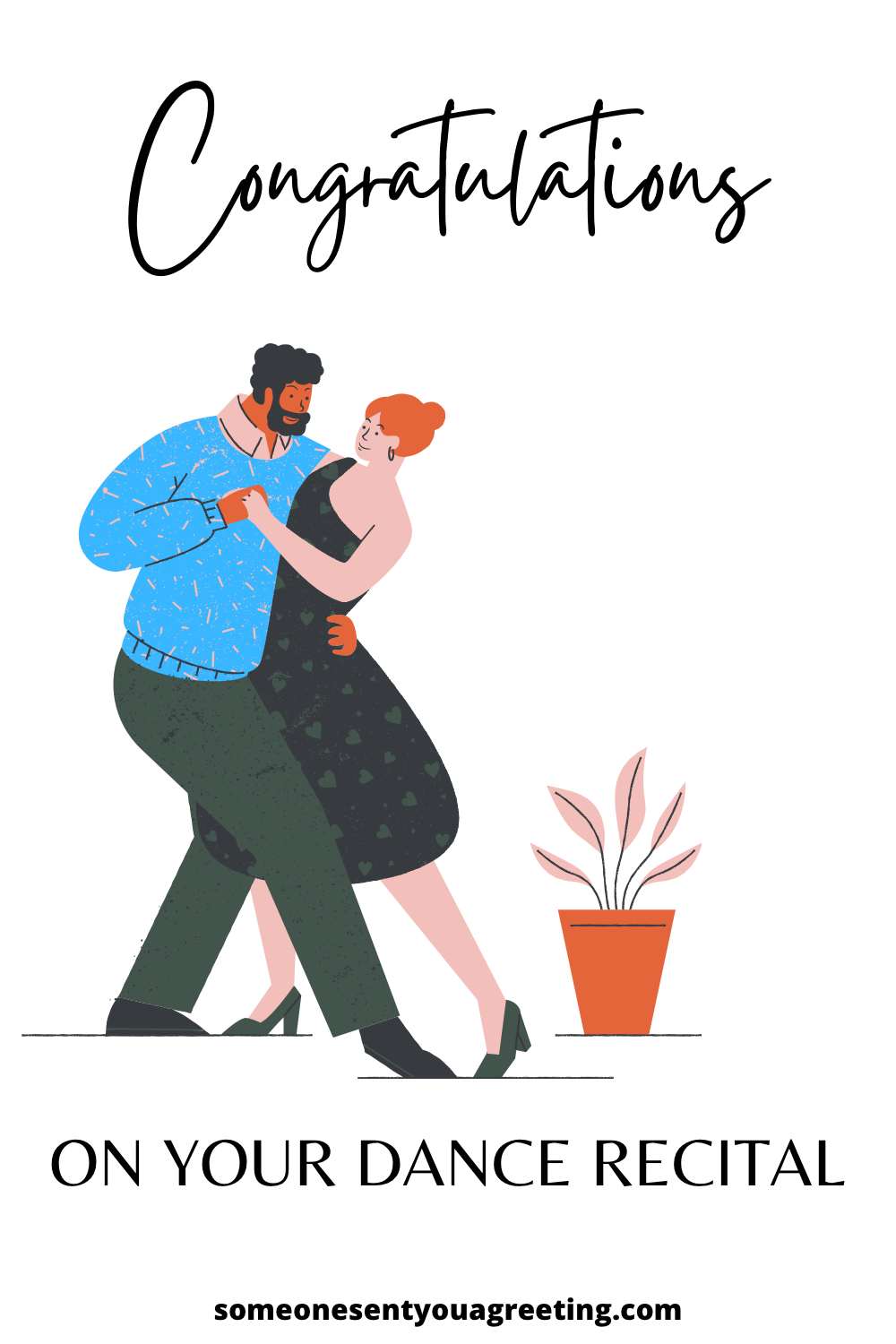 Congratulations Messages for a Ballet Recital
18. Your ballet recital was beautiful and flawless. I feel honored to have seen it and wanted to wish you huge congratulations.
19. I know ballet is incredibly difficult so what you achieved with your recital is truly amazing. Congratulations – you've earned a rest!
20. Congratulations, your ballet performance was remarkable. I'm so happy because I know getting it right was really important to you. Way to go!
21. Every time I see you perform I'm blown away. Your skill and ability to elicit such emotions through the power of dance is astonishing. Congratulations.
22. Compliments on your brilliant ballet recital. You absolutely shone and were so good. Keep working hard and who knows how far you can go!
23. I've never really understood ballet but watching you perform today opened my eyes. It was stunning and you have so much talent. Congratulations.
24. Congrats on your extraordinary ballet recital. I know everyone watching thought the same as me and were moved by your performance. The standing ovation proved that!
25. Sending my congratulations to you after your ballet recital. I'm sorry I couldn't be there but I heard you were great.
26. You looked so good during your recital. I was transported to another world watching you and completely immersed. Congratulations on a wonderful performance.
27. My congratulations on your ballet recital. Your hard work was worth it as you nailed that performance.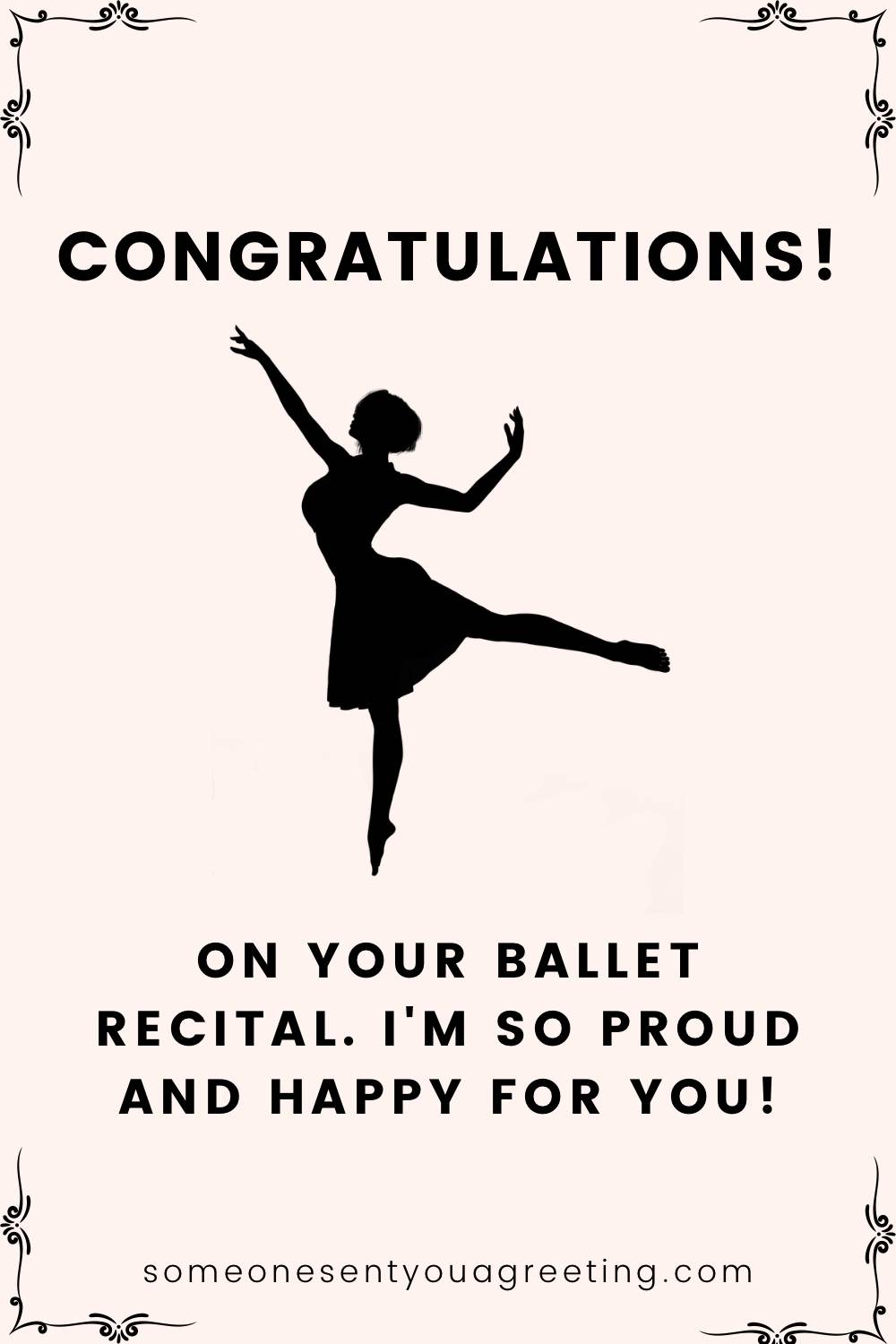 28. Big congratulations! I know you've been fretting for weeks about your recital and now it's done you can relax again.
29. Wishing you congratulations for an exceptionally good ballet recital. Take pride on how will you've done and the improvements you've made. It was really, really good!
30. I'm so proud and happy for you! After a long wait and so much practice you stepped up and produced and amazing performance. Well done!
31. You did it! Ballet recital done and you didn't put a foot wrong! Congratulations!
32. There are very few people who could have done that recital as well as you did. Congratulations.
We hope you have found these dance recital congratulations messages helpful and you can now send or offer your congratulations to someone for their performance.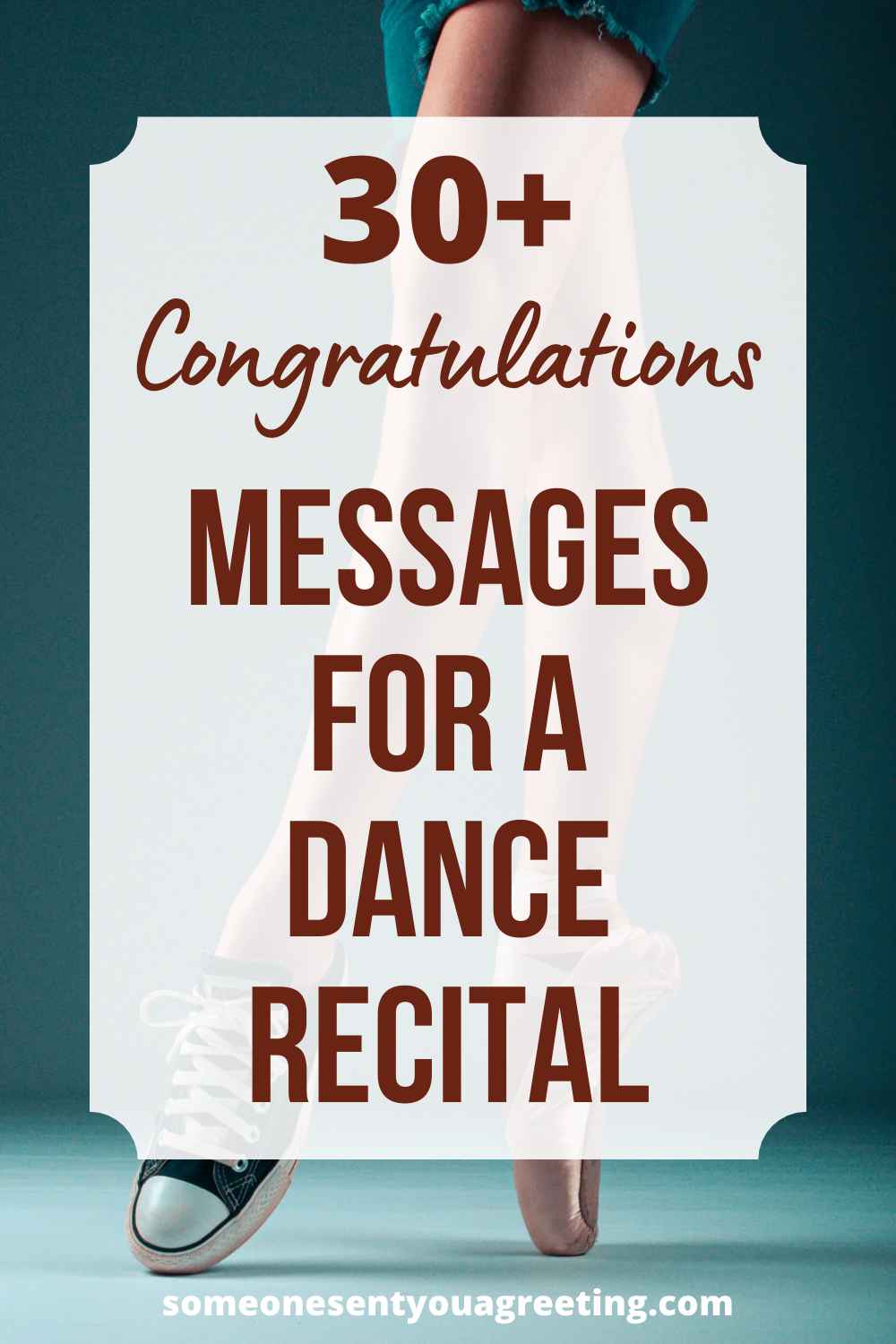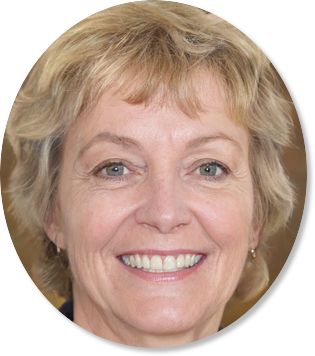 Sally Gibson is the founder of Someone Sent you a Greeting, a holiday/celebration website. Sally's writing work has been mentioned in Woman's World, Yahoo, Women's Health, MSN and more. If you have any questions get in contact with one of the team via the about page.