A child's 2nd birthday may not be quite as big as their 1st but it's still a day to celebrate. But how do you say happy 2nd birthday to a boy or girl turning 2? Or what do you write in the birthday card for a 2 year old?
Knowing what to say to a child, especially as one as young as a 2 year old, can be difficult.
2nd birthdays tend to be more about the parents than the child. Think about it – can you remember your 2nd birthday? I didn't think so.
So the parents will probably take lots of photos and videos to show the child when they're older.
That does mean you don't have as much pressure to make your birthday wishes as memorable. But you will still want to say something nice, if not for the child but the parents.
So if you're struggling with what to say or write in a card or send as a greeting then use the example birthday wishes below to say happy birthday to a young child on their 2nd birthday.
Birthday Wishes for a 2 Year Old
Happy 2nd birthday to the most adorable little boy/girl in the world!
You are my everything my perfect little boy/girl. Happy 2nd birthday
You're already 2 years old and starting to grow into such a big girl/boy!
I couldn't be more happy to see such a beautiful little on turn 2 today. Have a lovely birthday
Happy birthday to a 2 year old who is going to grow up to be just the best!
Soon you'll be out of diapers and causing mischief! Happy 2nd birthday
To us you will forever be this sweet little girl/boy. Happy birthday
A message to you as you grow up – you can do anything in this world. Just believe in yourself and your stand will come true. Happy bday
You probably won't remember today but you can always look back at the pictures and cards (like this one) to see how much we enjoyed celebrating your birthday
To a sweet and darling little baby – have a happy birthday
We've got you lots of special treats that you'll appreciate more as you get older
Seeing how cute you are never fails to make me smile. Happy birthday
Happy birthday to our perfect little 2, year old. You don't know just how much joy you've brought us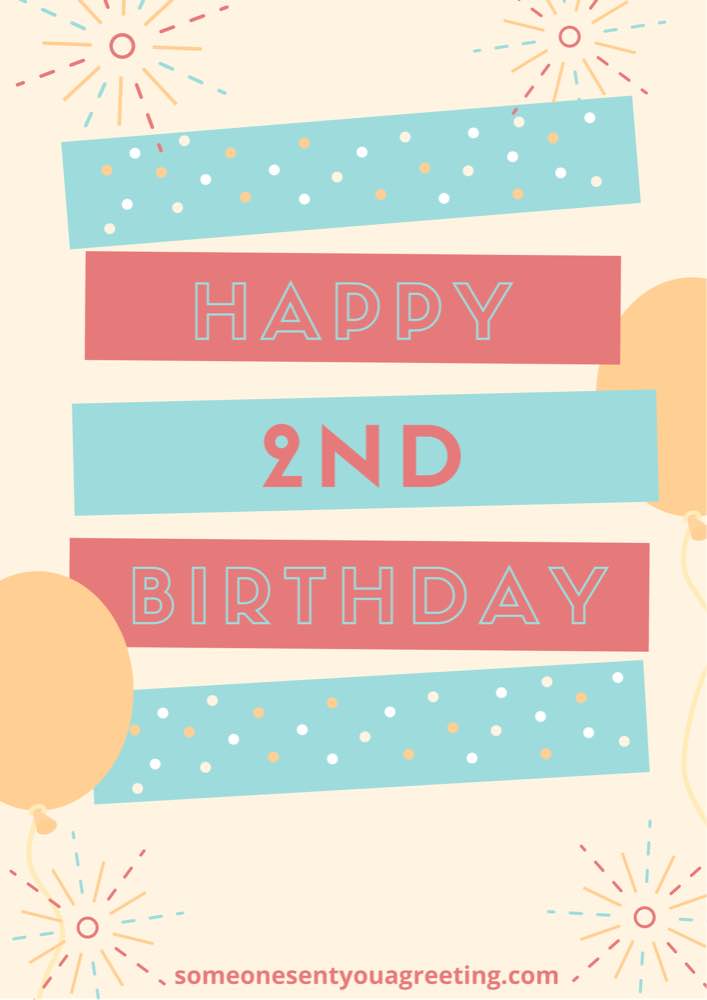 2nd Birthday Wishes for a Boy
Happy 2nd birthday to tiny little guy! Enjoy a lovely day, even if you won't remember it
Hoping you get some great presents to play with! Happy bday
Enjoy your 2nd birthday and turning 2
To my favorite little guy who's turning 2 years old today – congratulations and happy birthday!
To a beautiful little boy – have a fantastic birthday
2nd Birthday Wishes for a Girl
To a perfect little girl, happy birthday and enjoy being 2
You don't know it yet but in the future we're going to spoil you rotten on your birthdays!
Your are the sweetest little thing I have ever seen. Happy bday
To a darling little princess, happy 2nd birthday
Today you turn 2 and will hopefully look back on this day with find memories
For Son
To the cutest little guy in the whole world – happy 2nd birthday
My little angel, you have improved my life so much. I adore you. Happy birthday
You will see this in years to come but you have brought more happiness to my life than you could ever know. I love you my baby, happy 2nd birthday
One day you will grow up to be amazing man, but for the time being you're my adorable little guy. Happy birthday
I am proud to call you my son. Happy birthday to a special little guy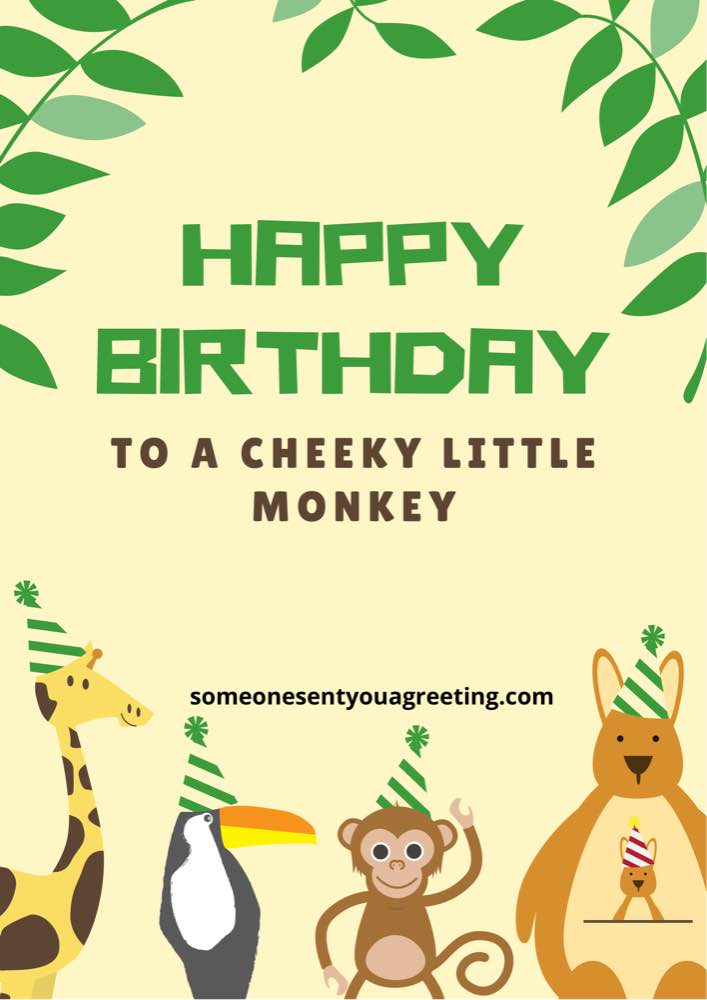 For Daughter
You our the most beloved thing to me in this world. Happy birthday my beautiful angel
Just your smile is enough to make my heart melt. I love you so much my darling, happy second birthday
I have been blessed with the most wonderful little girl, and I treasure her more than anything else. Happy birthday
We've got you the best presents that you're going to love! Happy bday
No one is cuter than you my delicious little daughter. Wishing you a happy 2nd birthday
For Grandson
Happy birthday to the most perfect grandson. We are so in love with you! Happy birthday
To my enchanting grandson – sending big birthday hugs and kisses!
Happy birthday to our grandson who we know will grow up to be as kind as he is handsome!
Have a great 2nd birthday little one. Your grandparents will always be there for you no matter what
You mean so much to us both and we can't wait to watch you grow up. Happy second birthday
For Granddaughter
Our granddaughter is sweeter and cuter than we could have ever imagined. You deserve a fantastic birthday
May these words resonate with you as you get older – never forget to follow your dreams and believe in yourself. Happy birthday
Sending birthday wishes for a day that is as much fun as can be!
May your second birthday be just the beginning of a life full of excitement and happiness
I know that whatever you do in life you'll always make me proud. Happy birthday
For Nephew
Happy birthday to my awesome little nephew. We're going to have so much fun as you get older
Happy 2nd birthday to the best nephew in the world. As you get older I'm sure you're going to be just as awesome as your uncle!
Happy birthday to my new nephew. You'll be as big as me soon!
I'm jealous because you're so cute you're getting all the attention now! Happy second birthday
Wishing my baby nephew a really awesome birthday
For Niece
Happy birthday to my lovely baby niece who I absolutely cherish getting to see. You are just so perfect!
Happy birthday to my sweet niece. One day you will look back on this birthday and get to see all the cards, gifts abs photos of how much we celebrated
To my delightful niece, may your birthday be filled with happiness and laughter
May you grow up to find all your dreams coming true. Happy bday
You are truly special and will continue to get even more special as you get older. Happy birthday
Saying happy birthday to a 2 year old requires some more thought and effort than someone older. You have to be a bit more creative.
Hopefully then the 2nd birthday wishes here will have given you some idea or help with what to say or write in a card.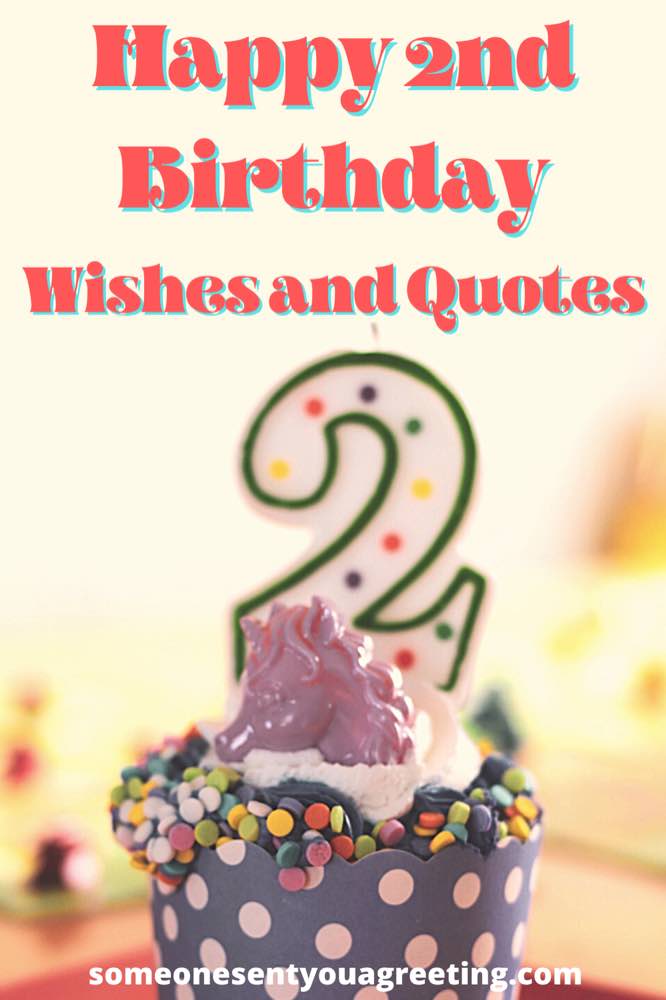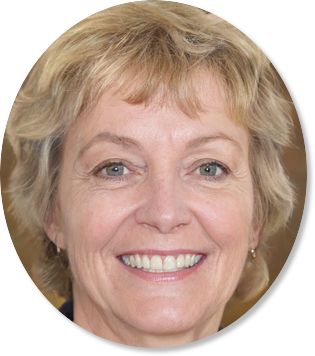 Sally Gibson is the founder of Someone Sent you a Greeting, a holiday/celebration website. Sally's writing work has been mentioned in Woman's World, Yahoo, Women's Health, MSN and more. If you have any questions get in contact with one of the team via the about page.