Is it someone at works birthday and you need some help with how to say happy birthday to a colleague? Or maybe some ideas of what to write in a birthday card for a coworker?
Keep reading then!
When it's a colleagues birthday there might be a party, or a present everyone at work is chipping in for. You may also have to sign a card with a birthday message.
But knowing what to say can be tricky. It's a lot easier with friends or family but your relationship with a coworker may be a little different.
That's why we've put together this list of some of the best birthday wishes for colleagues to help you out.
Writing a birthday message is trickier than it may first seem. Especially with someone you work with but might not know that well outside of or away from work.
So use the colleague birthday messages and quotes below to help find the perfect words to show your coworker just how happy you for them on their birthday!
Happy Birthday to a Colleague
Happy birthday to my best work buddy! Have a great day!
Big birthday wishes from everyone at the office
We are all sending our warmest wishes for your birthday. We hope it's a great one and a fantastic year ahead
From the whole team have a wonderful birthday
You've been working so hard you deserve to enjoy your birthday. From everyone in the office have a special day
Wishing you the happiest of birthdays! Enjoy your day, all the presents and party!
May this be the beginning of a great year for you filled with success and happiness
Happy birthday my friend! Have an unforgettable day and make lots of memories you can cherish forever
Big birthday hugs to our colleague and friend. May today be just the tonic from work you need
Happy birthday blessings on such a magical day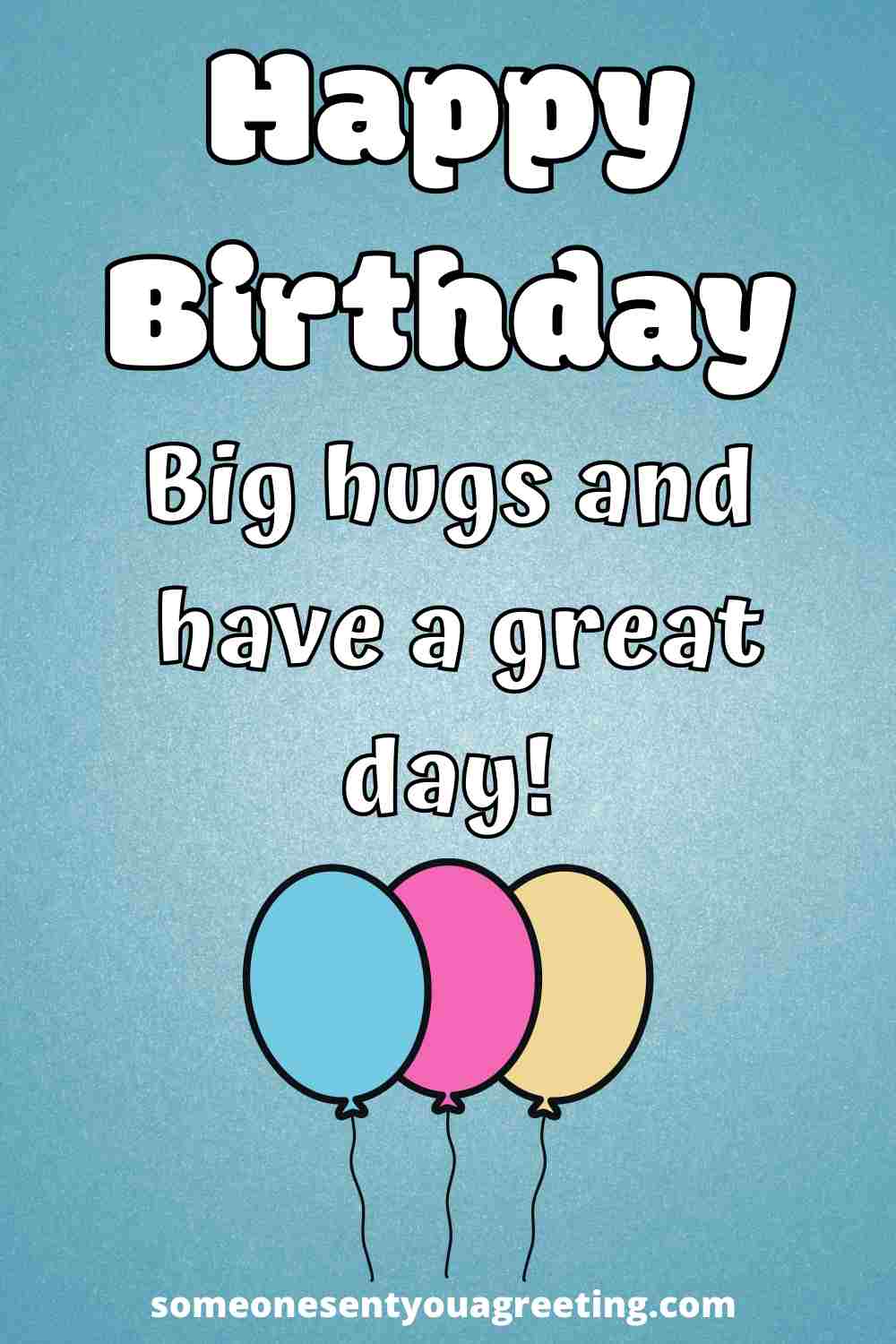 Formal Birthday Wishes for a Coworker
You've worked so hard this year and it hasn't gone unnoticed. Happy birthday and take a well earned rest to enjoy yourself
It's an absolute joy to work with you and I hope you have a wonderful birthday
You mean so much to the company but also so much to me. Happy birthday to a great colleague but better friend
I hope your birthday is everything you dreamed of and brings you lots of joy. Enjoy the celebrations!
Everyone from staff to the bosses wants to wish you a very happy birthday
Wishing you a year of person accomplishments and your dreams coming true. Happy birthday
Hoping your birthday is filled with fun and laughter
Let today be a day you forget about work, relax and enjoy yourself. Happy birthday
Here's to your birthday being the start of a brilliant year for you
Happy birthday to the person I most look forward to seeing at work. Have an awesome day, pal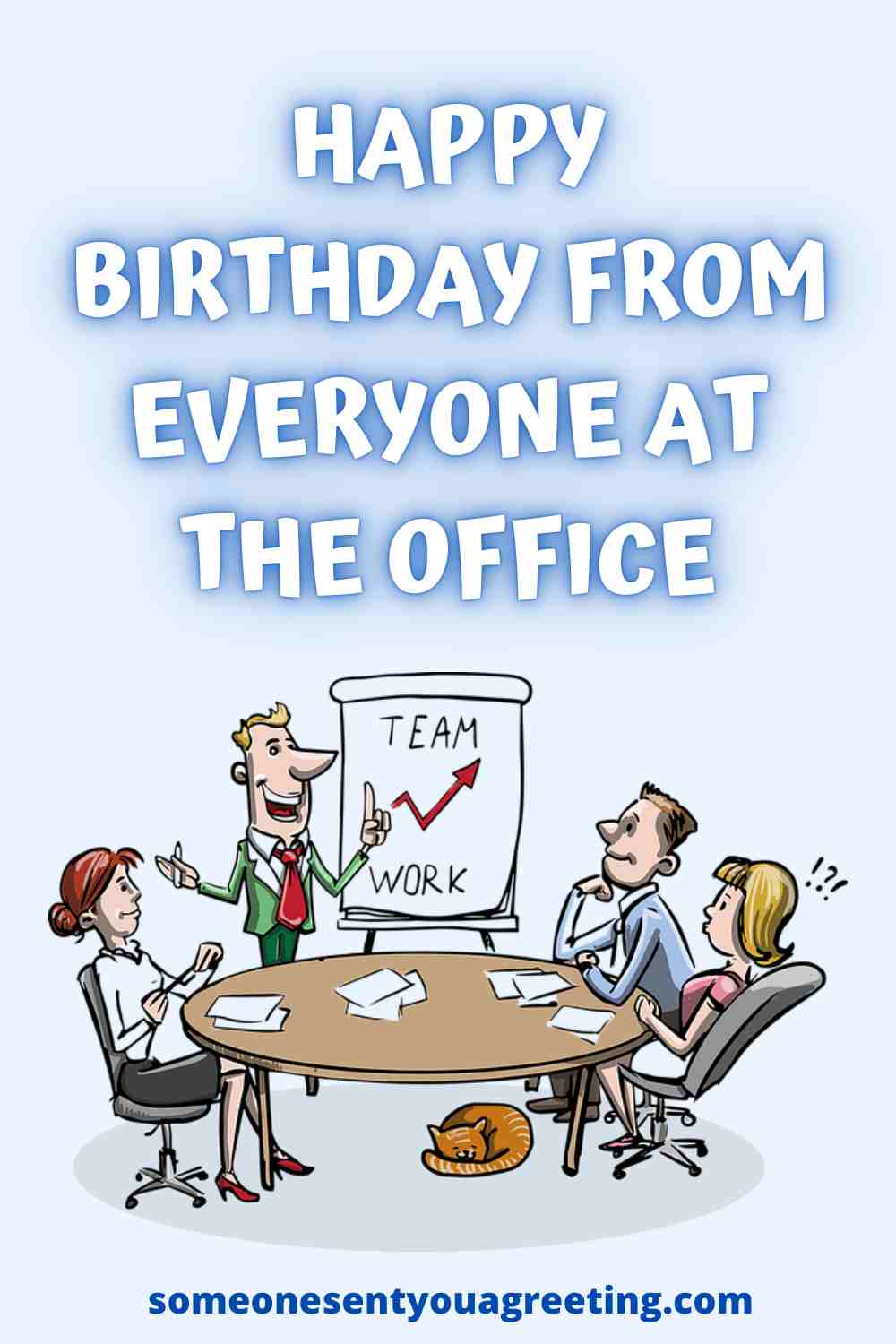 Employee Birthday Messages
Happy birthday to one of our shining stars. The company just wouldn't be where it is without you
On behalf of everyone here at [company name] we want to wish you a very happy birthday. Thank you for being such a valuable member of the team
Here's to a year of accomplishments, both personal and work related. Happy birthday
You are the perfect person for the job and we feel lucky to have you. Enjoy a very happy birthday
We appreciate all the hard work and effort you put in at work. Wishing you a happy birthday
You always reach those targets and achieve your goals. You are an inspiration to everyone. Happy birthday
Your hard work and incredible drive make you such an integral part of our office. We salute all you do and hope you have a lovely birthday
A work ethic like yours is such a rarity to find. We feel grateful to have an employee who gives their all for the company. Have a great birthday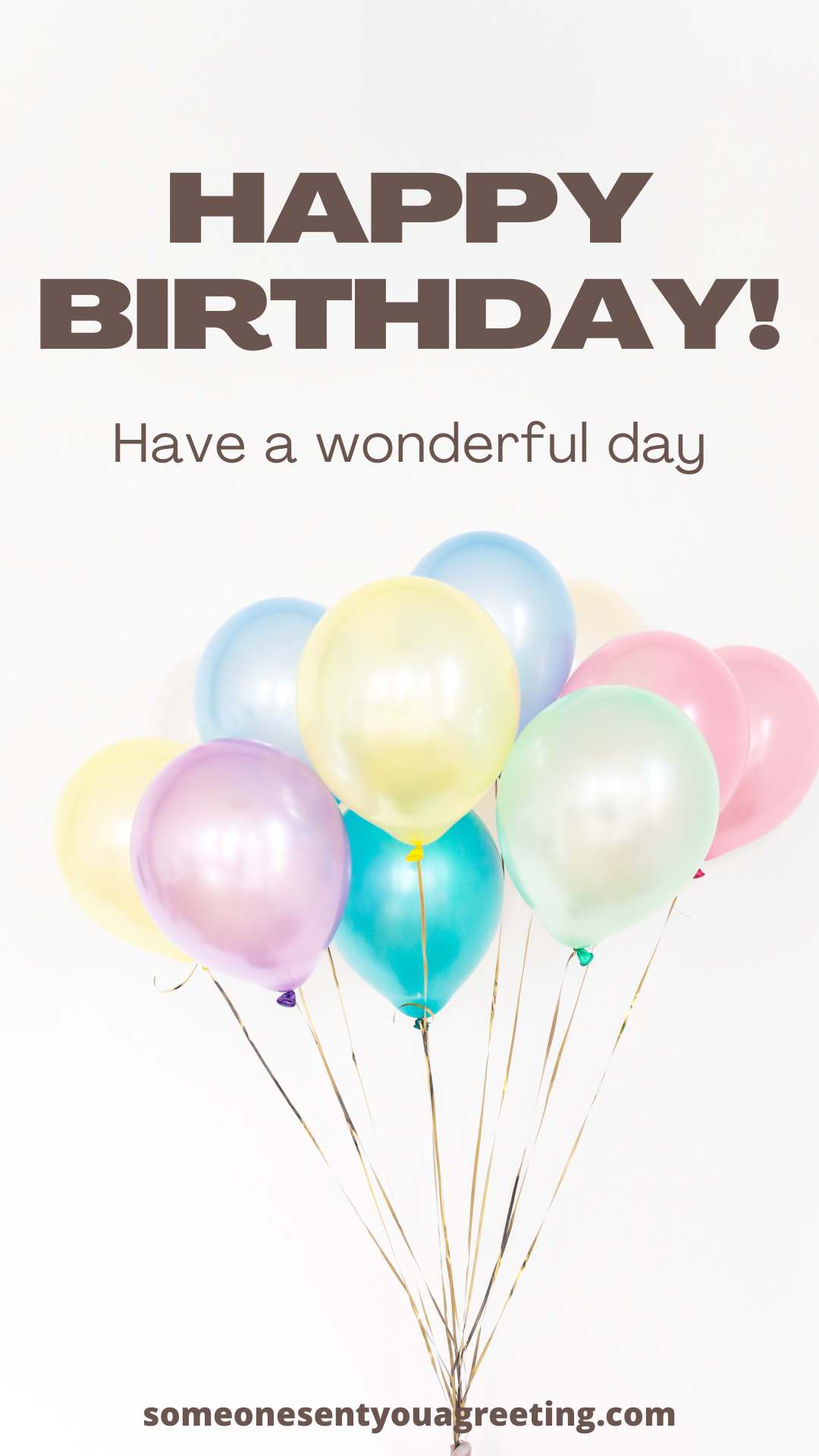 Funny Birthday Messages for a Colleague
Happy birthday! You make working here bearable.. which is pretty impressive!
As it's your birthday we thought it best to have a party.. so whilst we go and party would you mind covering for us?
Today is a day to celebrate wisdom, age, maturity.. oh, and also you! Happy birthday!
Happy birthday my friend. I'm still trying to get HR to tell me how old you REALLY are!
I hope you weren't expecting a raise or promotion, because if so then the cheap cake and present we got you is going to be a real disappointment!
As it's your birthday I decided to do all your work today. Tomorrow everything will be back to normal though – you doing all my work!
Happy birthday! You may be getting older but think of it this way – you are one year closer to retiring
I was going to get you a big present.. but then I remembered you get to work with me, which is like getting a gift that keeps on giving every day!
Happy birthday and thank you for being so terrible at your job that you make me look good!
Happy birthday to my partner in crime and for all the extra 'lunch breaks' we've taken together
Belated Birthday Wishes for a Colleague
I'm so sorry I forgot your birthday! I'll make it up to you by covering your shift next week, how's that? Happy belated birthday
Happy late birthday wishes to my colleague and good friend
Sorry I'm a bit late in wishing you a happy birthday. But it's the thought that counts, right?
I was so busy finding you the perfect gift that I ended up being just a little late. Happy belated birthday though!
Sorry! At least I remembered to wish you a happy birthday eventually though, even if it is a bit late
My apologies for forgetting your birthday. I've been so busy with work it just slipped my mind. I hope you can forgive me
My sincerest and, admittedly, belated birthday wishes! I hope you have a fantastic day
You deserve better than us forgetting your birthday. We promise we'll make it up to you though. Happy birthday
Wishing a coworker a happy birthday is important for morale at the company as well as just being a nice gesture.
So whilst you might be struggling with what to say try to make the effort to show your colleague just how happy you are for them in their birthday.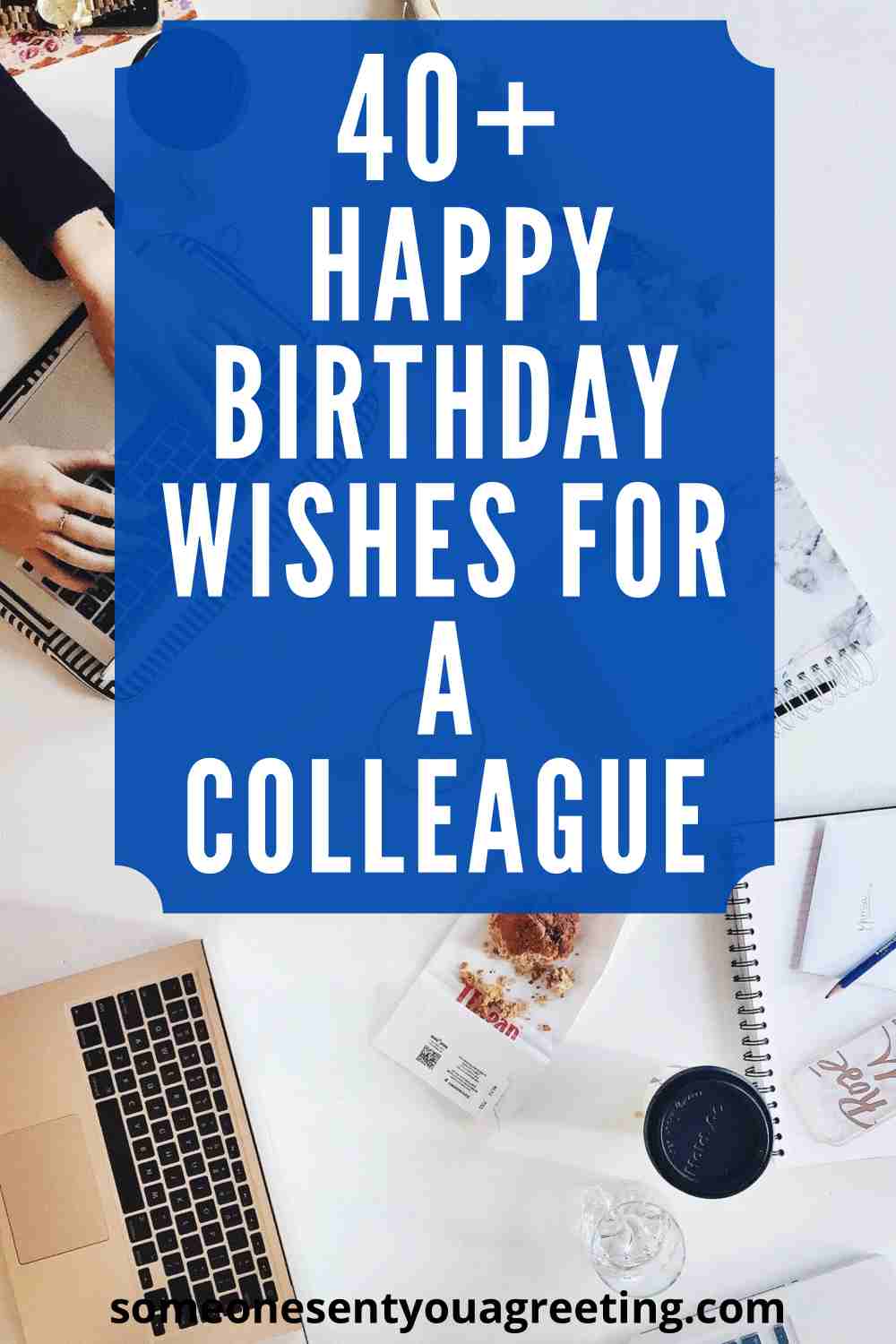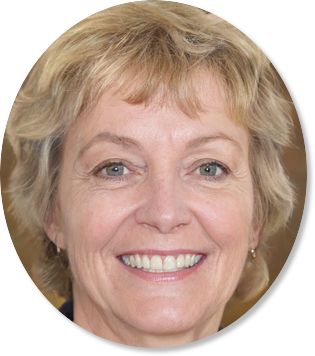 Sally Gibson is the founder of Someone Sent you a Greeting, a holiday/celebration website. Sally's writing work has been mentioned in Woman's World, Yahoo, Women's Health, MSN and more. If you have any questions get in contact with one of the team via the about page.