When you work with many different colleagues it's a fact that some of them will get sick. Which means you're going to have to send your best wishes for them to get well soon.
But what do you write in a get well card for a coworker? And what should you not say?
Well we've put together the best get well wishes for colleagues to help out find the perfect words to show them you care.
Before those though we have a quick guide to showing you how to write a get well soon message, what to include and what not to say.
You can use the guide to come up with your own words or follow the links below to take you to our example wishes.
What to Write in a Get Well Card for a Coworker
Be upbeat and positive! The last thing you want to do is make them feel worse than they already do. So be cheerful and talk about them getting well, not have bad it is to be sick
Try to keep your message short. No one who's ill wants to waste precious energy reading through an essay. Make your words brief and your message succinct
Be funny if you can. You'll know what is and isn't appropriate for the person is unwell. But giving them a laugh or putting a smile on their face is always going to be good when someone is feeling sick
Make it clear you're thinking of and miss them. No one wants to feel like they don't matter so it's important to emphasise how much they are being missed on a personal level and at work
If you can the offer your support – be that being there to help with tasks or bring them something if they can't get out and about. Follow through with your offers though – don't promise anything you can't actually do
For example get well messages and quotes see below and use them to inspire you to let a colleague know you're thinking of them whilst they recover.
Get Well Wishes for a Coworker
Wishing you a speedy recovery and hope you feel your old self again soon
Really sorry to hear you're not feeling well. I'm thinking of you and hoping you feel better soon
Everyone at the office really missed you! We're sending positive vibes and thoughts for a quick recovery
Counting down the days until you're feeling well enough to come back to work! I miss our gossiping and goofing off! Feel better soon
We've all agreed – work just isn't the sane without you around. So we're sending this card to wish you a speedy recovery and to get well soon
Focus on your health and forget about work. That's all that matters at the moment. We will make sure you are covered for and you don't have to worry about falling behind. Get well soon
Sending my love and warm thoughts to you for a full recovery. Get well soon work buddy!
I just know you're going to come back better than ever! Wishing you a speedy improvement in your health and a quick return to work
I'm so sorry you're feeling ill. Rest as long as you need and I look forward to seeing you again when you're all better
I'm praying you get better very soon and it won't be long before we get to see you in the office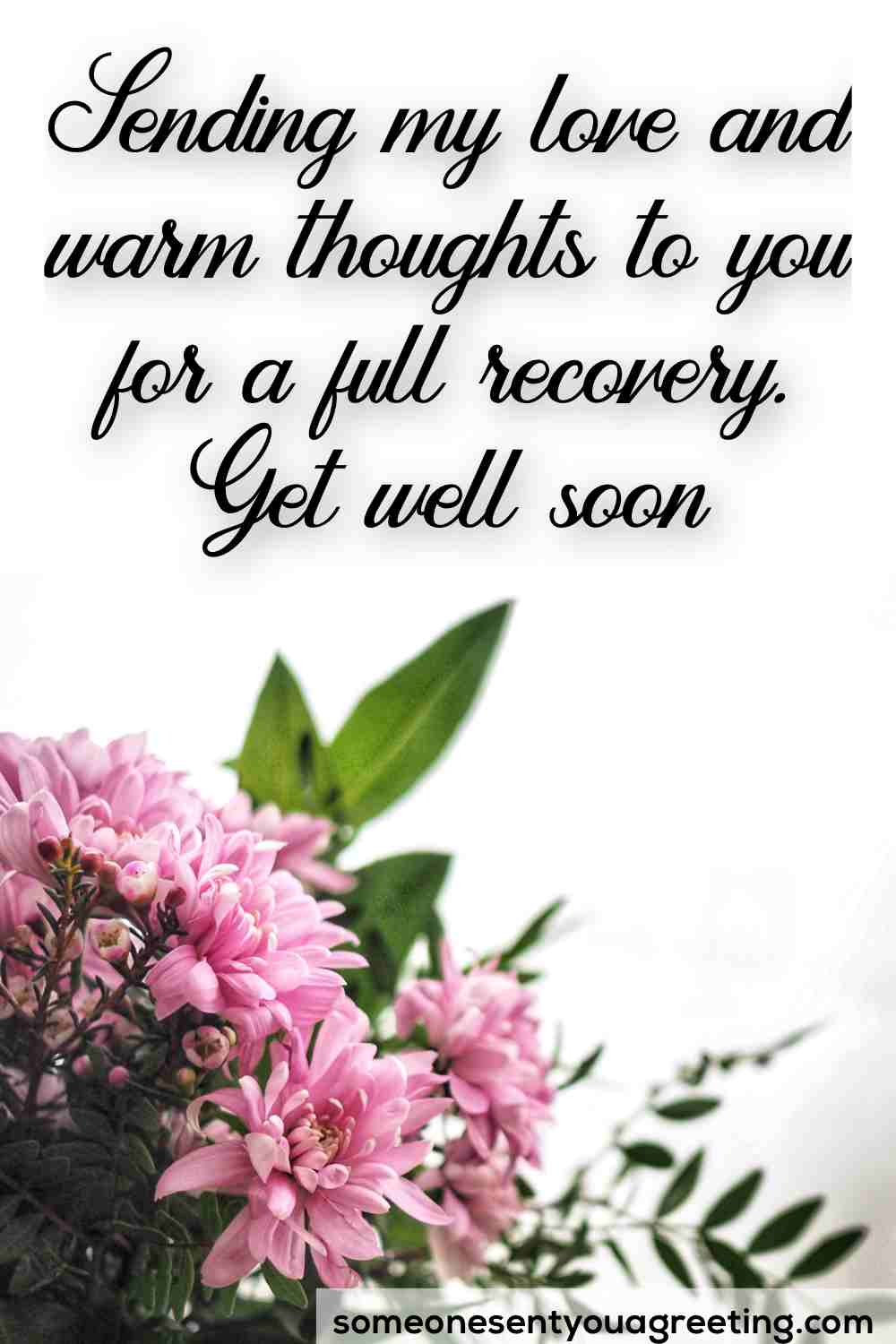 What do you Say to a Colleague on Sick Leave
I heard you were sick and wanted to let you know I'm going you make a speedy recovery and feel much better soon. Get well!
I know having to take sick leave is no fun but if you listen to your body, rest and allow yourself to recuperate fully I just know you'll be feeling better in no time
We all miss you and the fun you bring to the office. However long it takes we can't wait to have you back with us
Use your time off to recuperate and let your batteries recharge. Then when you're feeling up to it you can come back to work refreshed and raring to go
We all miss you! Rest up though and don't overdo it. You want to be 100% healthy when you come back
There's a big hole left at work without you there. Wishing you a speedy recovery
I know how awful being sick is but with some rest and doing the right things I just know it won't be long before you are recovered and feeling great!
After years of working together you have become one of my closest friends and so I'm wishing you the speediest of recoveries. Get well soon
Sending you positive thoughts to make a super fast recovery
Take as long as you need to be fully recovered. We look forward to seeing you back at work and feeling better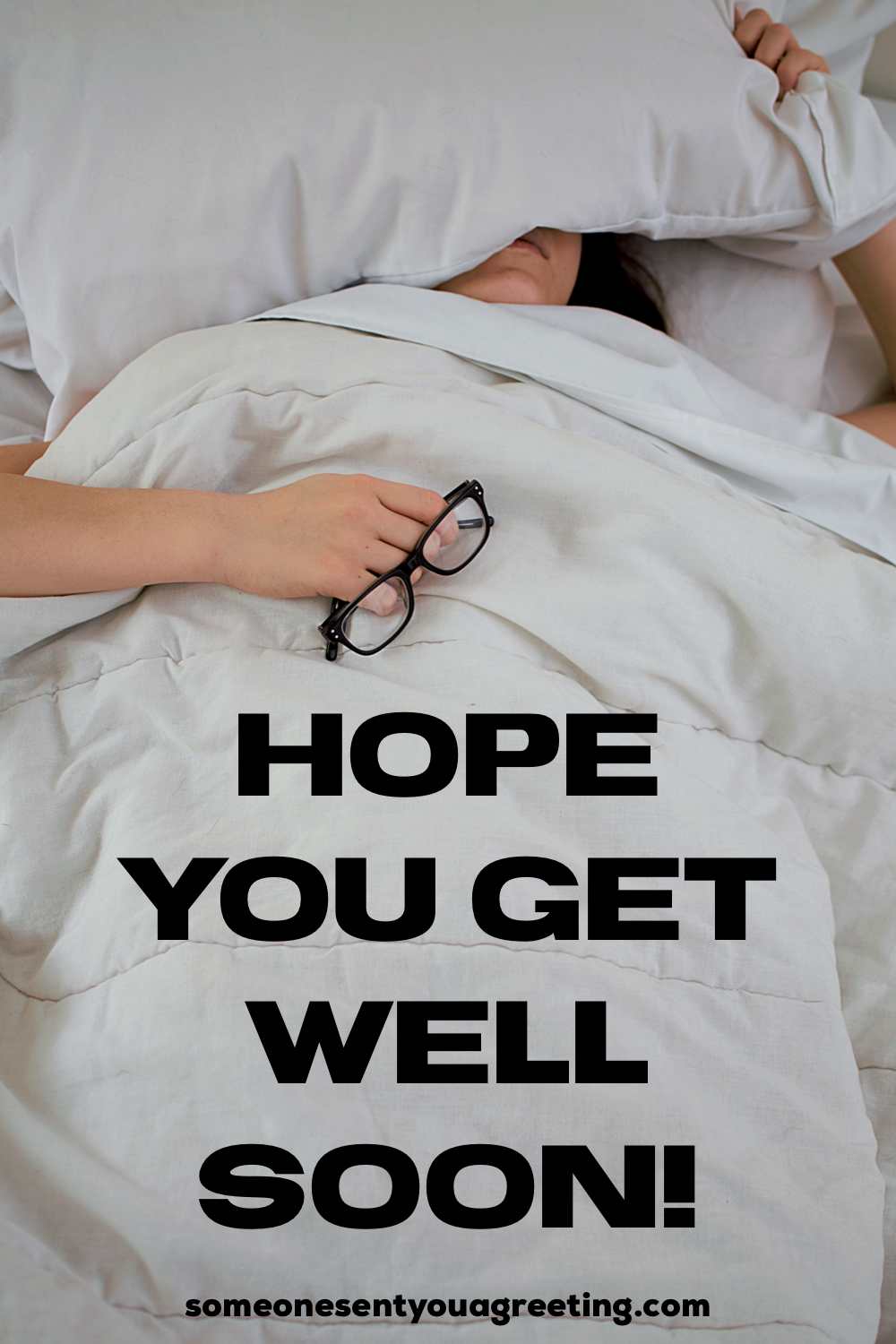 Inspirational Get Well Soon Messages for a Colleague
You're one of the strongest people I've ever known and I just know you can beat this. Hoping you feel better soon and we look forward to facing you back at work
Remember to keep positive! You are capable of beating anything and this illness is no different. I can't wait for the day when you come walking back into the office
Stay strong, stay upbeat and never give in! We're all going to bedside you as you fight this
It's only a matter of time until you're back kicking butt again! Just keep resting and do what the doctors say. Get well soon buddy!
At this time work doesn't matter. What matters is getting well. Keep going 'cause we're all pulling for you!
We're a team, so when you are sick we all feel it. That means we will do all we can to help you get back on your feet
You're a true fighter and can take anything this nasty illness throws at you. Work can wait – just make sure you get better!
Don't feel down or miserable. You're going to get through this with a help from everyone at work. Just take it one at at a time
You're not just a coworker, you're a true friend. And one that is going to be well again soon, I know. Hang in there and stay strong
Get Well Messages to a Colleague After Surgery
Sending our best wishes after your surgery. We hope you are in the road to recovery and will be back with us just as soon as you feel up to it
I hope your recovery from surgery is going well and you're not in too much pain. Keep resting and I'm looking forward to seeing you back at work
You're being so brave. It's inspiring to everyone in the office to see you going through major surgery and now recovering. We are all so proud. Get well soon!
Sending my biggest hugs! You're doing so well and getting through surgery like it was nothing. I'm amazed at how you cope and am counting down the days until you're in the office again
You are in our thoughts as you recover from your surgery. Rest, let your body recover and we will see you soon
Learning your surgery was a complete success was such a relief. I'm so happy for you but now comes the hard part – recovering. Do what the doctors say and it will all be over soon. Feel better!
We have been praying for your successful surgery. We are now praying for your recuperation. Take it easy and wishing you a speedy recovery
I know having to rest for such a long time is rubbish but once you're through this then no more pain.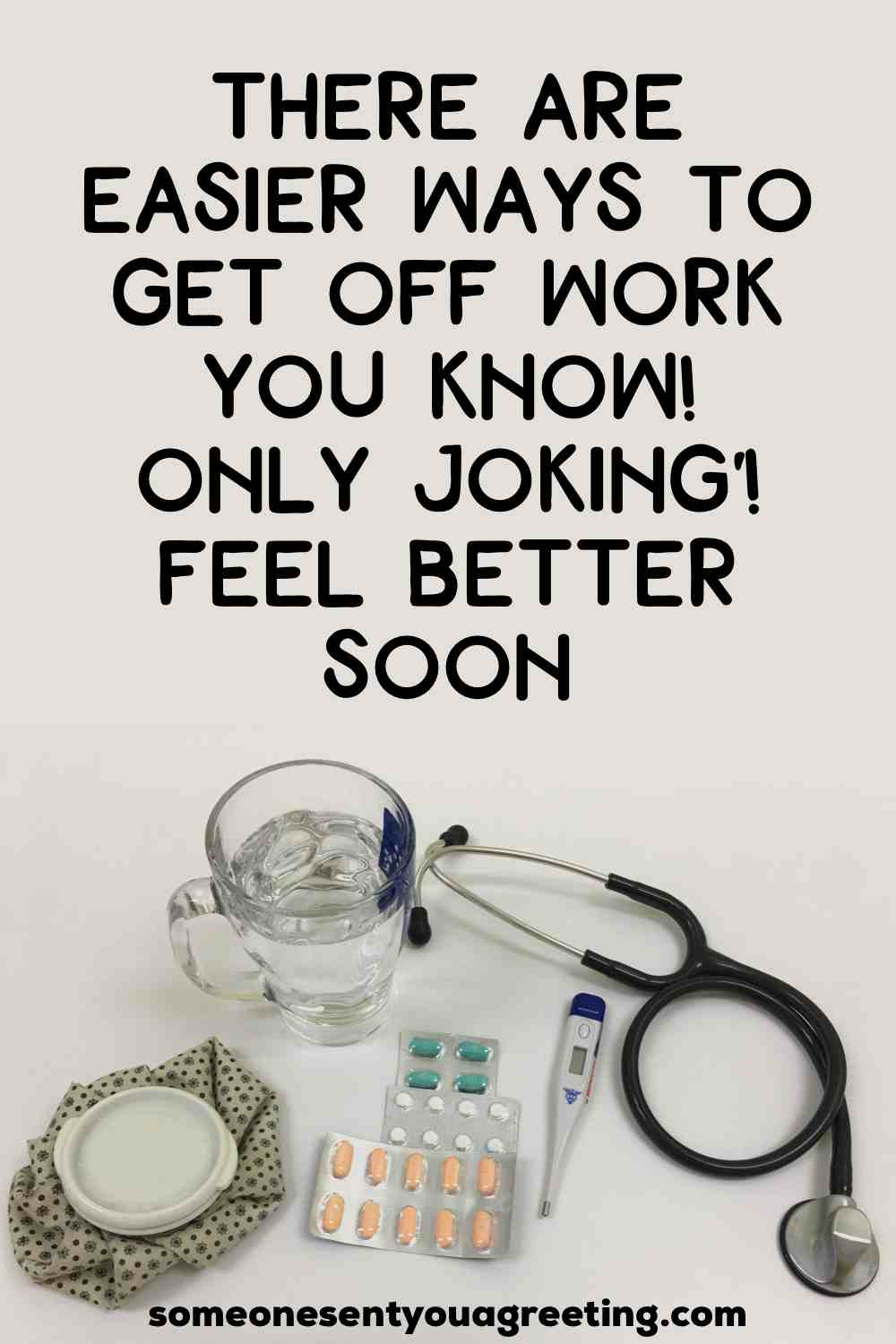 Funny Get Well Messages
Please get better soon – it's so boring without anyone to gossip with!
I've got to ask… was it working with me that made you sick!? Only joking! Get well soon
Get better soon… I still can't work the printer without you! Miss you!
It seems to me like you might be faking it just to get off of work.. only kiddin'! Feel better soon
If you wanted to get off work there are easier ways, you know! Hope you're feeling better
Hopefully the get well wishes you've found here will have helped you to wish a coworker or colleague a speedy recovery.
Remember to stay positive with what you say and try to cheer them up. Any colleague feeling sick will appreciate their coworkers making the effort to wish them well as they get better.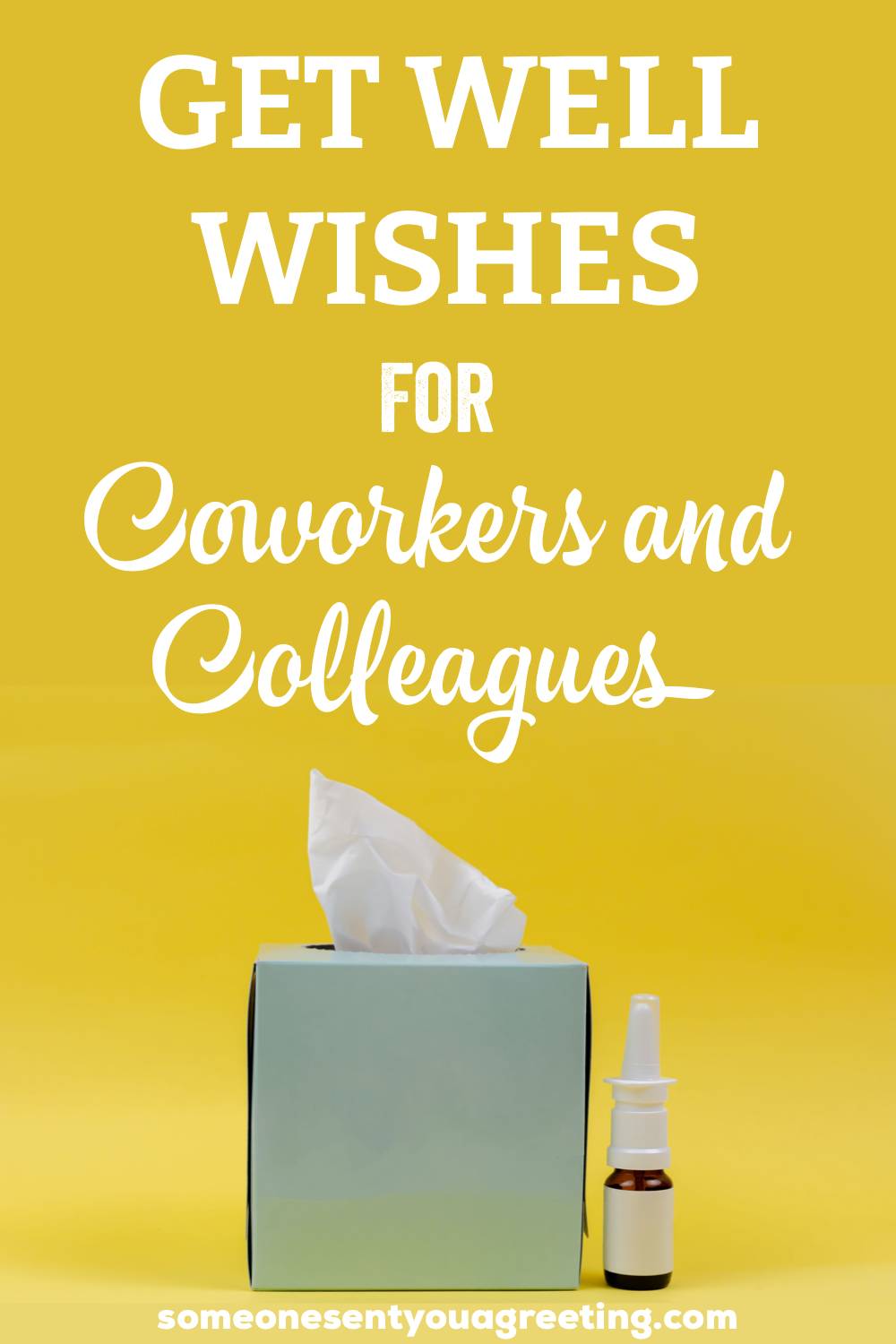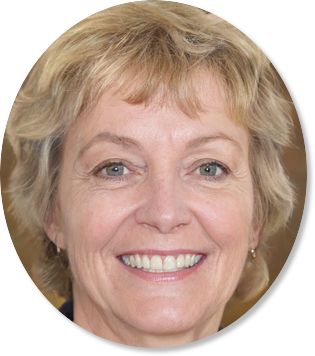 Sally Gibson is the founder of Someone Sent you a Greeting, a holiday/celebration website. Sally's writing work has been mentioned in Woman's World, Yahoo, Women's Health, MSN and more. If you have any questions get in contact with one of the team via the about page.