What can be nicer than telling someone to have a great day. It's a classic way to make people feel better and give them a spring in their step.
There's also the added benefit of making yourself feel good. It's satisfying to bring a bit of happiness to other people's lives, right?
So if are looking to brighten someone's day or maybe crack a joke about enjoying themselves then you'll want to use a have a great day quote or saying.
Be it for friends, family, husbands or wives or even people you don't know these have a great day phrases should help you to wish someone a wonderful day and out a smile on their face.
Have a Great Day Quotes
"Keep your face to the sunshine and you cannot see the shadows." – Helen Keller
"Every day brings new possibilities. Have a wonderful day!"
"Today is a fresh start. Make the most of it and enjoy yourself."
"Today, give yourself permission to be awesome!"
"Wishing you a day that is filled with happiness and sunshine!"
"Live each day like it's your last.. because one of these days, it will be."
"Smile and enjoy all the wonders of today."
"Here's to you having a truly wonderful day!"
"Wishing you a day that brings you only joy and happiness."
"Today is about celebrating everything good in your life. Have a fantastic day!"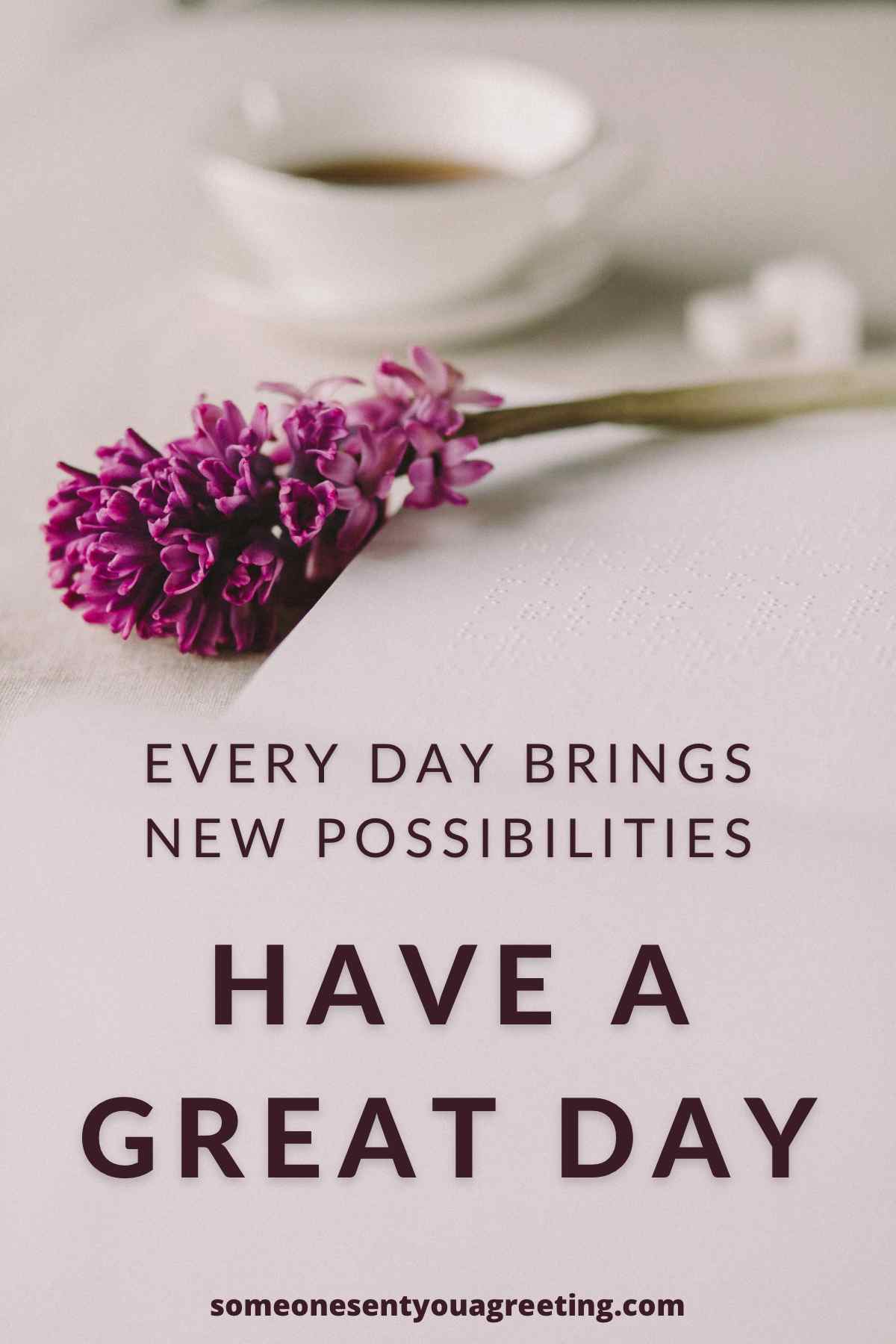 Have a Good Day Quotes For Him
Let that amazing guy know you're wishing him a great day with these quotes. Send a have a good day message to your boyfriend, husband or good friend.
You make every day brighter. Have an amazing day, handsome!
Keep being your incredible self today. Love you!
Thinking of you and hoping you have an awesome day, babe!
I hope you know how amazing you are! Have an awesome day.
Thanks for always making me smile. Have such a great day!
You deserve the world. Go out there and conquer today like you do every day!
You have so much to offer the world. Make today incredible and have the best day.
Go get 'em today, tiger! Love you so much and hoping you have a brilliant day.
Have a fantastic day doing what you love.
Wishing my favorite guy in the world an incredible day from sunrise to sunset.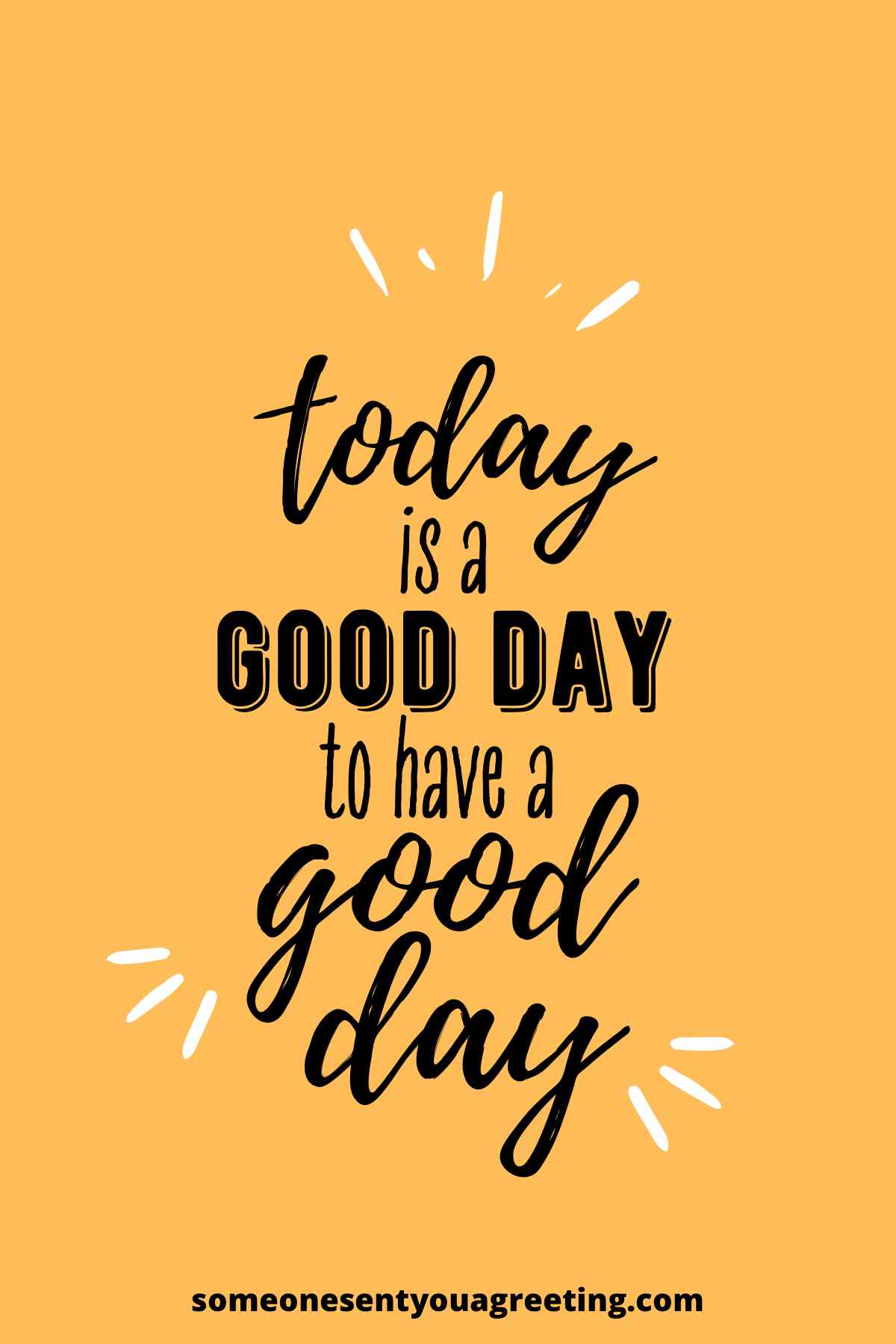 Have a Great Day Quotes For Her
These messages are the perfect way to say 'have a great day' to the special lady in your life. Be it your wife, girlfriend or just friend, wish her the best day with these messages.
Keep smiling that beautiful smile my angel! Wishing you a great day.
Have an incredible day, babe! Thinking of you.
Sweetheart, you make every day brighter. Wishing you so much happiness today! May it be a great day.
I hope your day is as lovely as you are! Enjoy today my love.
Wishing my stunning girl an amazing day. I know it's going to be great for you.
You're amazing inside and out. Here's to today being a good one!
Have the most awesome day and remember how much I care for you.
You bring me so much happiness. I only hope your day is even half as happy as you make me.
May you have a wonderful day being your incredible self!
I love you and want you to have the best day ever. Enjoy yourself today and always.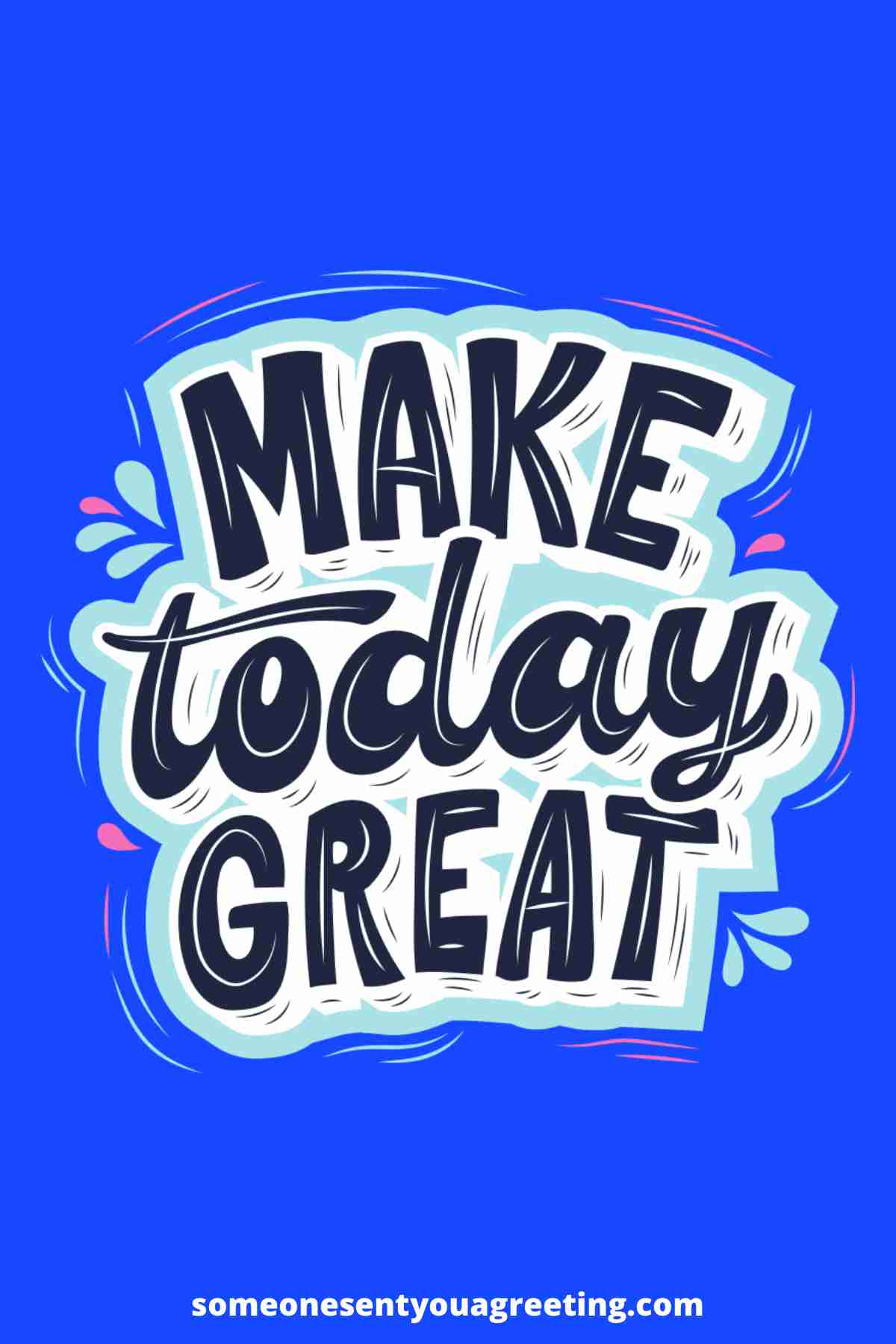 Phrases to Say Have a Great Day
May your day be a perfect 10!
Go out there and slay today!
Make it an awesome day.
Have the best day ever!
Sending my best wishes for you to have a wonderful day.
May today be your best one yet!
Make some amazing memories today that you will always remember.
No need to wish it, you're going to have an incredible day.
Today will be a day like no other – a stupendous day.
Don't worry, I have feeling you're in for the best day you could imagine.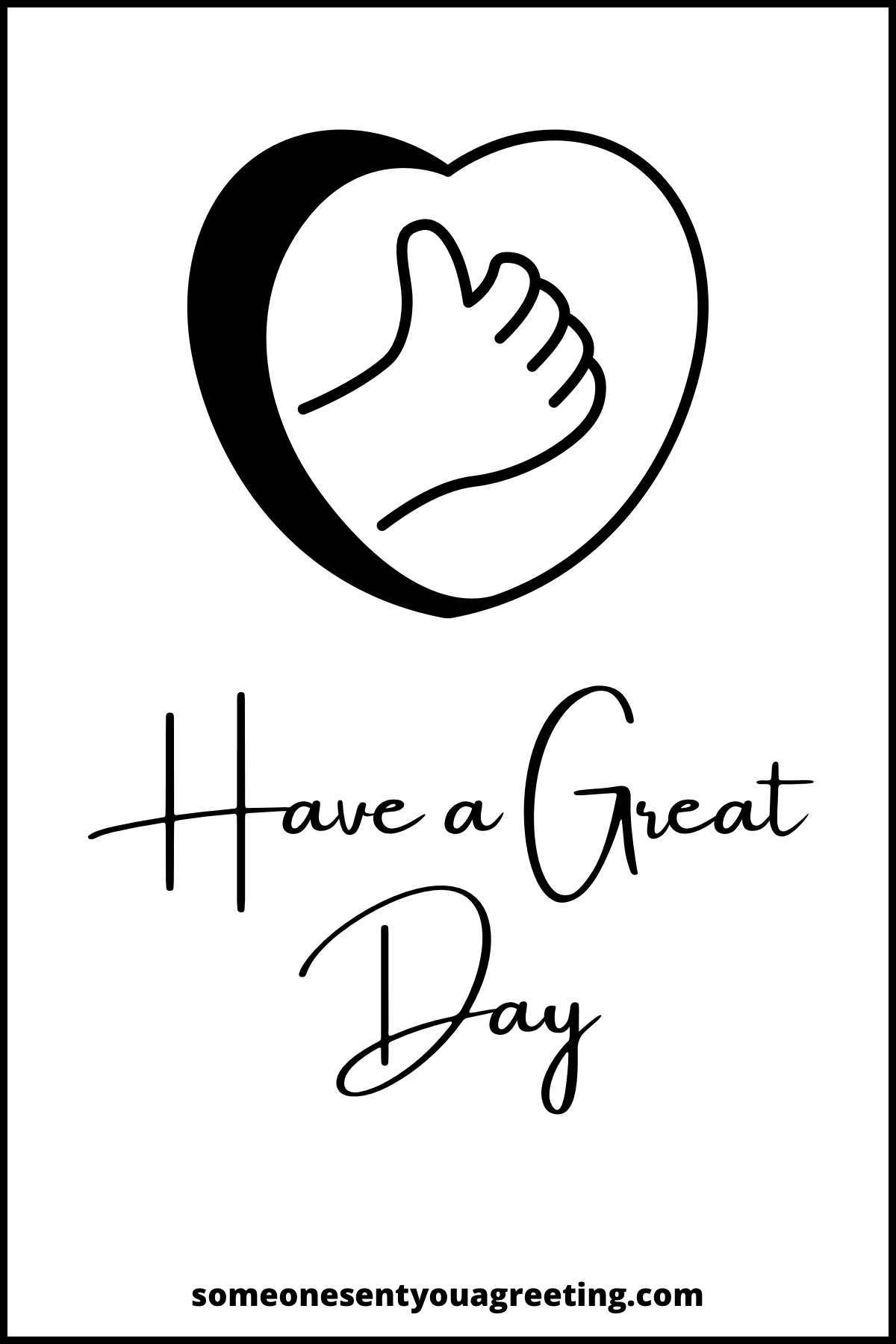 Funny Have a Great Day Quotes
Put a smile on someone's face with these funny have a great day messages.
Have an a-maize-ing day. Get it? Maize.. like corn.. it's corny, I know, but I crack myself up.
Today called in sick. Enjoy your day off!
Make today so awesome that yesterday gets jealous.
May the force be with you today.
You've got this day in the bag! Unless the bag has holes.. then you may lose some of the day.
Here's to a day that will be cooler than the other side of the pillow!
Today is yours for the taking, so take it and run!
Slay the day!
I hope you have enjoyed these have a great day quotes and they have helped you to wish someone the best day and make them feel that little bit better.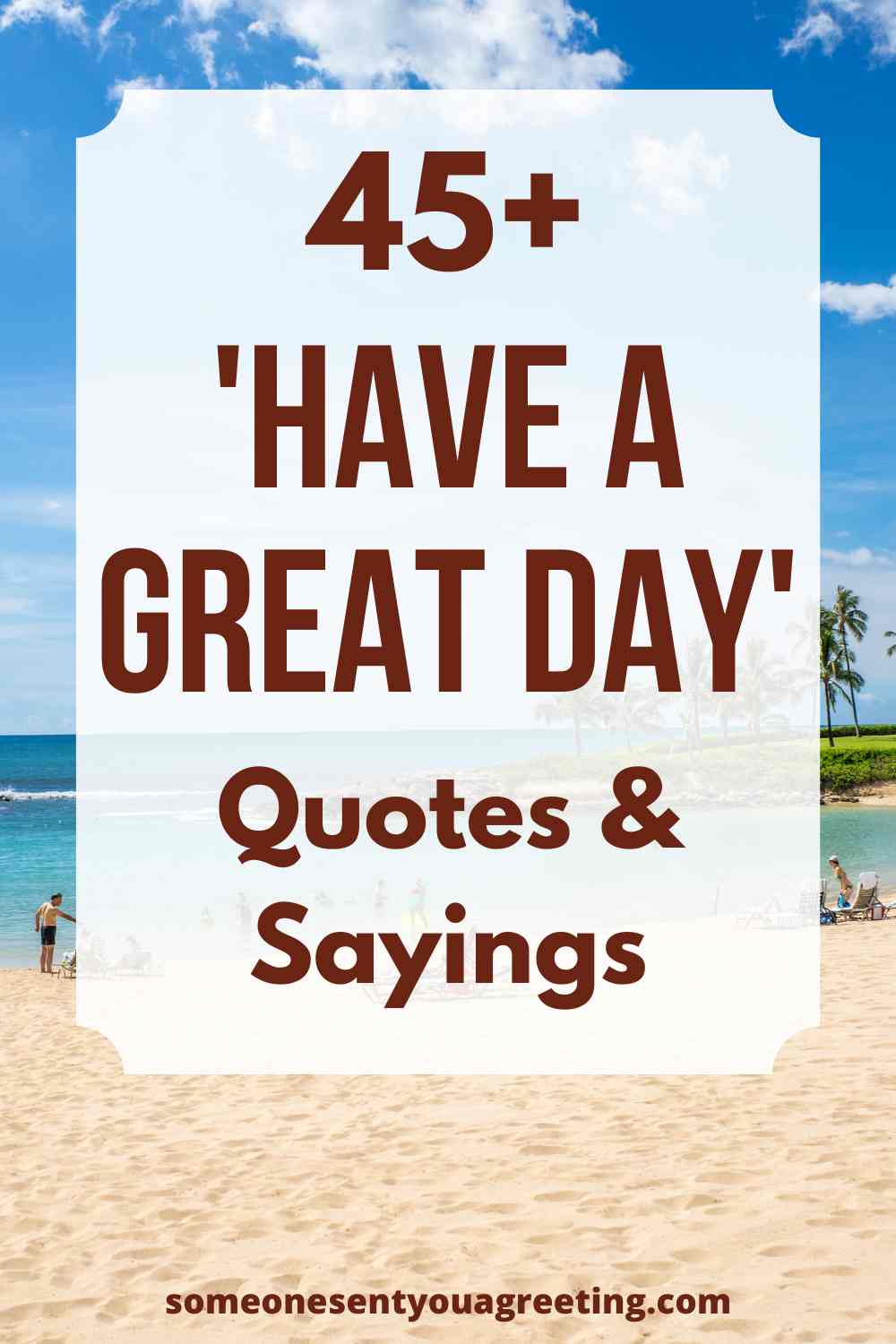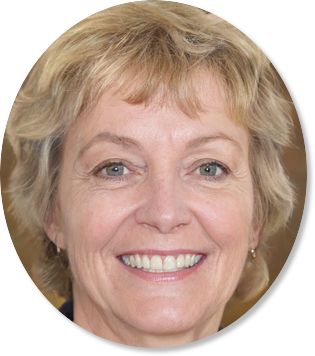 Sally Gibson is the founder of Someone Sent you a Greeting, a holiday/celebration website. Sally's writing work has been mentioned in Woman's World, Yahoo, Women's Health, MSN and more. If you have any questions get in contact with one of the team via the about page.