At Christmas we often think about our loved ones and friends. And especially our best friends.
Those we are closest to and mean the most to us. During the holidays we are reminded of just how important they are.
But it can be hard to know what to say to your best friend at Christmas. You want to show them just what they mean to you and make sure they have a very Merry Christmas.
So if you aren't sure what to say to your best friend at Christmas then the example messages below should help you to find the perfect words.
What to Write in a Best Friends Christmas Card?
Merry Christmas bestie! I hope you have an amazing day
Happy Christmas to the best friend in the world! I don't know what I'd do without you. Enjoy the holidays
Happy holidays my best friend. Nothing makes Christmas better than seeing your friends and I can't wait for us to get together
Sending big holiday hugs to the best friend anyone could have! Merry Christmas!
It wouldn't be Christmas if I didn't get to spend some time with my best friend. Looking forward to us enjoying the festive season and maybe a little mulled wine! Merry Christmas
No one knows you better than me and I know just how much you love the holidays. So here's to an amazing Christmas for you my bestie!
I hope you like your present! It's hard to find a gift for someone as special and important to me as you are. Happy Christmas to a true friend
Wishing someone who is always there for me no matter what a very happy Christmas. Enjoy the holidays my dearest friend
I love you so much and can't imagine my life without you in it. Here's to a very Merry Christmas for you and your family
Happy Xmas bestie! Try not to eat too much!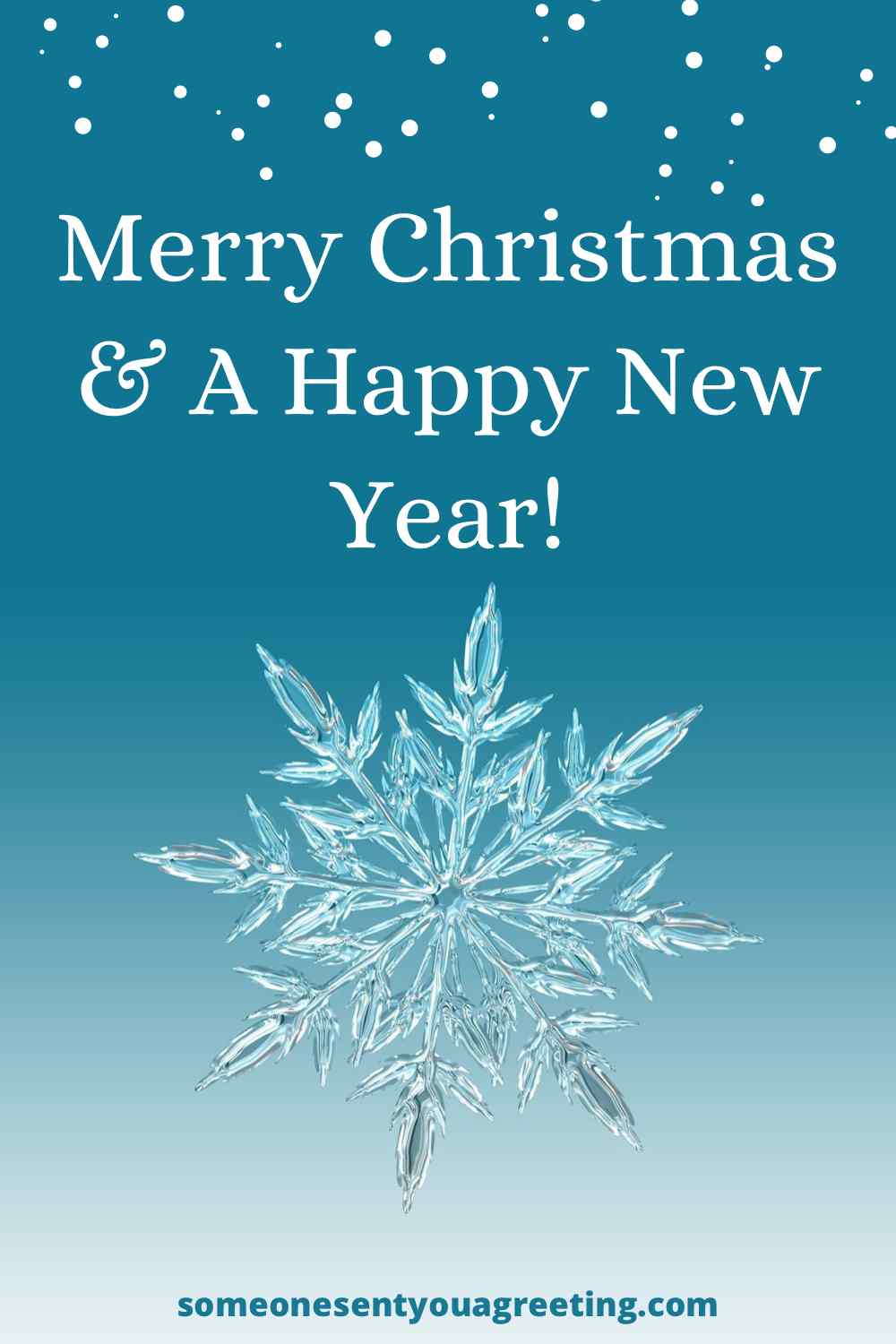 READ MORE: 50+ Examples of What to Write in a Christmas Card
Christmas Wishes for Best Friend
Merry Christmas to my best friend. I love you and hope your Christmas is full of fun and laughter surrounded by those most important to you
Sending Christmas blessings to my best friend and wishing you a very happy holidays
What would Christmas be without seeing my best friend? It's a tradition we can't and shouldn't ever let go so I can't wait to see you again this holiday! Until then happy Christmas
Happy Christmas to the one person who has stuck by me through thick and thin. I'll never be able to say what you mean to me. Love you so much!
Nothing is as important as friendship and it means so much more to me during the holidays. Have a wonderful Christmas my friend and know that I will always cherish your friendship
Sending my loving wishes to a friend who means more to me than I can say. You rock! Happy Christmas
People come and go but my best friend has always been with me. I treasure you every single day and hope you are having a really brilliant Christmas
Some of my most beloved memories are from Christmases with you. Thank you for being an amazing friend and merry Xmas
We promised we wouldn't get each other presents this year but I couldn't help myself! I love you bestie, hope you have a really fantastic Christmas and enjoy your present! (Sorry!)
Big Christmas wishes to you my friend and sending all my love for the festive season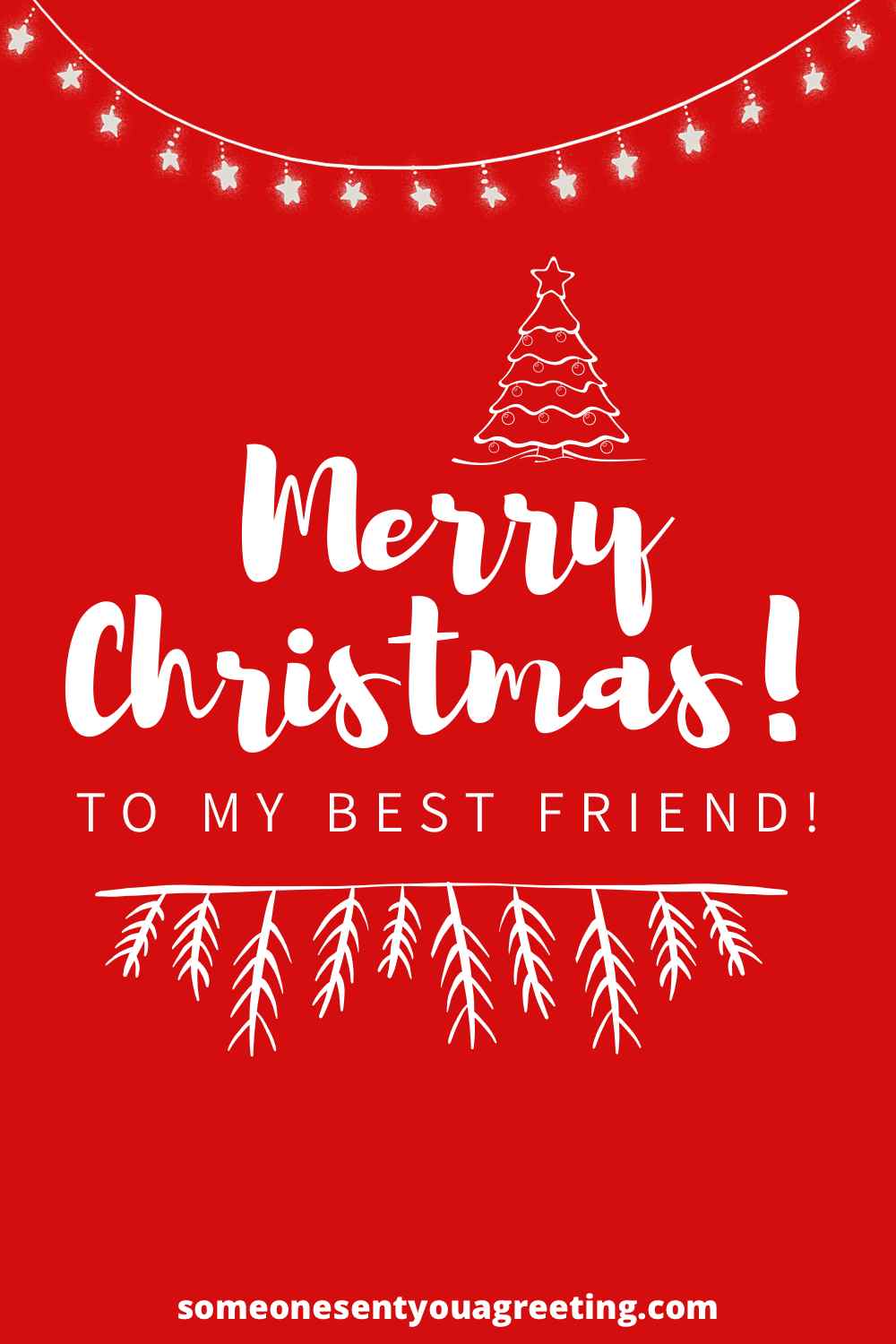 READ MORE: Christmas Wishes for Family
Funny Christmas Wishes for Best Friend
Let's make this a really special Christmas by getting each presents we actually want this year!
Hope you have a wonderful Christmas and
Christmas is cancelled – you told Santa you'd been good this year and he died laughing!
I put so much thought into your gift that it's too late to get it now!
Merry Christmas to my best friend! Hoping you get better presents this year than fruit cake and an ugly Christmas sweater
It's hard to buy you something for Christmas when you got everything you ever wanted with a best friend like me
Santa told me you've been very good this year.. I told him it was just lack of opportunity. Merry Christmas!
This Christmas, I am the gift. You're welcome
I've never decked the halls and I have no idea what Jingle Bell rock is. But I hope your Christmas rocks!
READ MORE: Facebook Christmas Wishes for Friends and Family
Long Distance Christmas Wishes for Best Friend
I'm so disappointed we aren't going to see each other this year but I'll be thinking of you. Happy Christmas and have a great new year
It sucks we are so far apart on Christmas. I hope you got my present though and I'm counting down the days until we're both in the same place again and can see each other
Sending my biggest Christmas wishes from miles away. You're the best friend in the world and I miss you so much. I hope you have a lovely Xmas though
I miss you and wish I were back with all my friends. Merry Christmas from afar and have a wonderful new year
Sending long distance Christmas wishes to my best friend. Though I can't be with you know that I will be thinking of those who mean the most to me this holiday. Have a great Christmas
We've never missed seeing one another over Christmas until now. I'm really disappointed we are so far apart and all I can do is send my love and wish you an amazing Christmas until we see each other again
We may be miles away from one another but I still have my festive spirit. Have a really awesome Christmas, buddy
You forever have a place on my heart, even though we are separated by so much distance. Merry Christmas my friend
Even though I'm not with you our friendship means I never feel alone. Wishing you a happy long distance Christmas!
Christmas Wishes for a Special Friend
Wishing one of the most special people in my life the happiest Christmas. Have a wonderful time.
Sending you lots of festive cheer. Hope you're holiday season is filled with love and happiness.
Here's to a festive season surrounded by friends and family. May you enjoy all the festive season has to offer.
Wishing one of my closest friends a joyful Christmas and wonderful year ahead.
Here's to a Christmas that brings you happiness and laughter. You deserve it my friend.
Christmas wouldn't be the same without our friends. So hopefully these Christmas wishes for your best friend will have helped you to find the words to show your best friend just how much you care about them.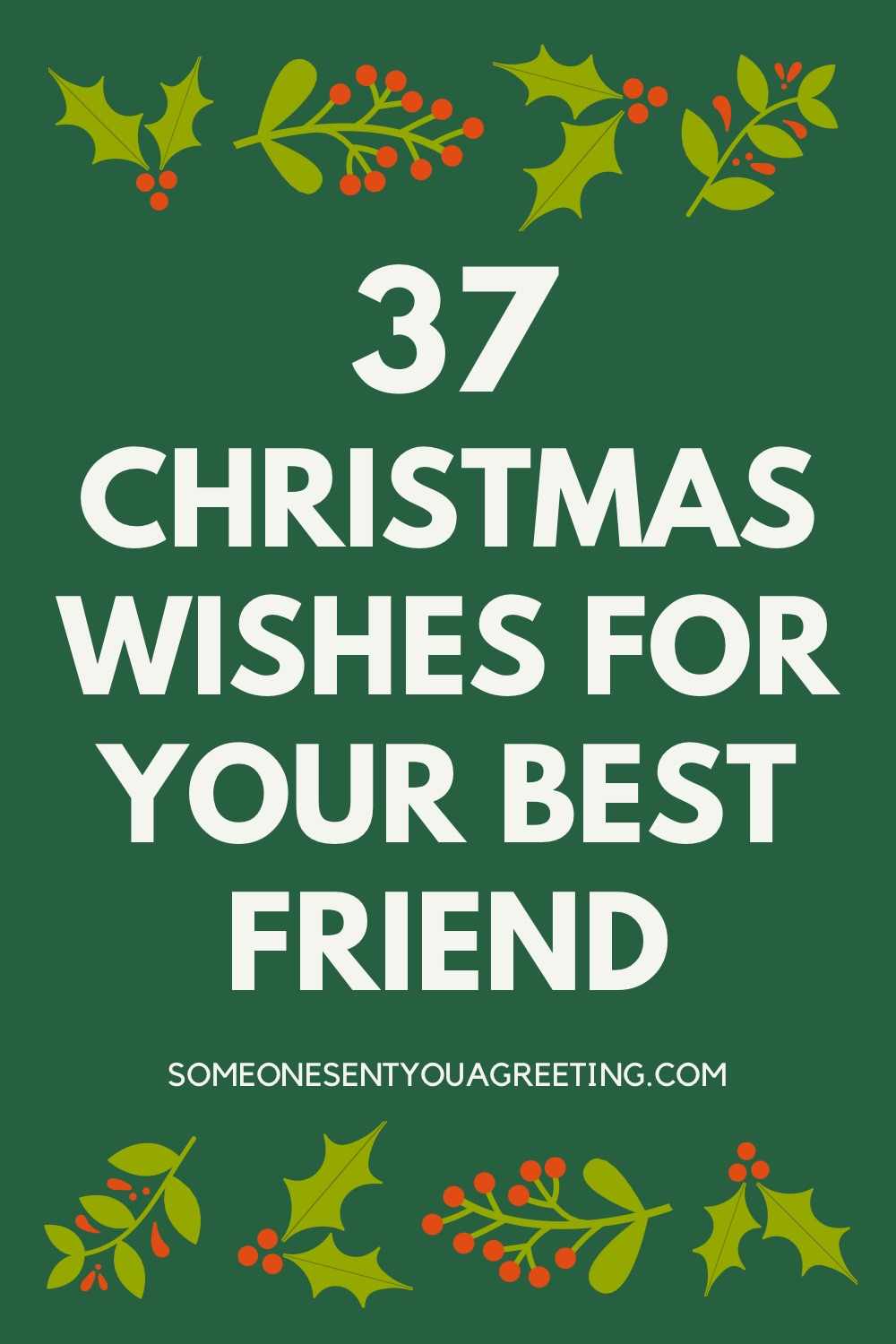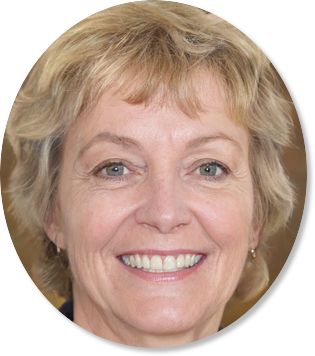 Sally Gibson is the founder of Someone Sent you a Greeting, a holiday/celebration website. Sally's writing work has been mentioned in Woman's World, Yahoo, Women's Health, MSN and more. If you have any questions get in contact with one of the team via the about page.