Christmas for employees and staff is an opportunity to enjoy time off. They can spend the holidays with family and friends and not have to worry about work for a while.
And for their employer it makes sense to encourage a happy Christmas for employees. They want them to be well rested and in good spirits.
So if you have staff that work for you you may want to wish your employees a merry Christmas. But what do you say?
Well if you're struggling then these example Christmas wishes for employees will help you to say happy Christmas to your staff and let them know you value them over the holidays.
Christmas Wishes for Employees
To all our wonderful employees – we wish you the happiest of Christmases. Enjoy the holidays!
Sending our thanks for your continued hard work and dedication. Have a very happy Christmas.
We appreciate all your service over the last year. May you and your family enjoy a merry Christmas and happy new year.
We just wanted to say how lucky we feel to have such a fantastic workforce. Your dedication and commitment is truly amazing and we hope you have a Christmas filled with joy and peace surrounded by loved ones.
You have performed so well this year. We are so grateful for the hard work you put in and your attitude. Please have an amazing Christmas with your family and accept our deepest thanks for your continued service.
To all of our incredible staff – have a joy filled Christmas and enjoy the festivities of the holiday season.
You are deeply valued for your enduring commitment and support to our organization. We wanted to take this opportunity to wish you a warm and merry Christmas.
It's hard to find loyalty like yours. We will be thinking of you this Christmas and hoping you have a very special and memorable holiday.
Christmas greetings to our wonderful workforce! May you get all the presents you've been hoping for!
We are indebted to the work you do. It wouldn't be possible without you. Merry Christmas and Happy New Year!
READ MORE: Christmas Wishes for your Boss
Funny Christmas Messages to Staff
Merry Christmas! May the magic of the holidays be with you even when you open your next credit card bill.
Time to get into the holiday spirit.. whiskey, vodka, gin, whatever helps us get through the day!
Merry Christmas! May the lines at the stores you shop at be short, and may your patience be long this holiday season!
Happy holidays! May your egg nog contain enough rum to get you through the Christmas season!
They say the best Christmas gifts are from the heart… but cash is good too! Happy Christmas!
For some, the best part of Christmas happens when it's all over! Wishing you a stress-free Christmas season!
May the calories of Christmas disappear by the New Year. Happy holidays!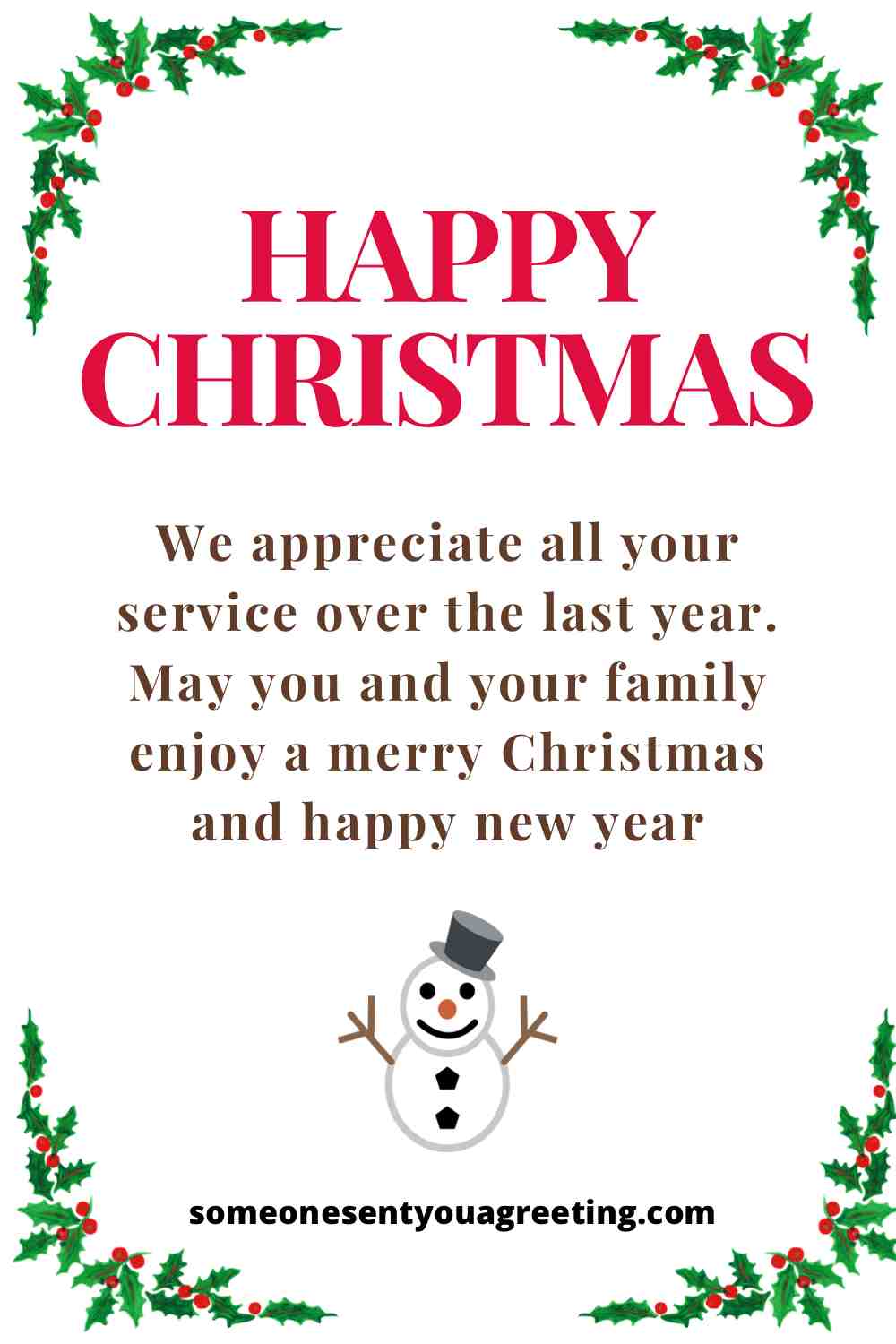 READ MORE: Funny Christmas Wishes and Quotes
Christmas Messages to Employees
We couldn't have hoped for a better workforce than you. You have earned a relaxing and happy Christmas and we hope you get to enjoy it to the fullest.
Another year has passed and it's another one to celebrate. Thank you for your enthusiasm and devotion to the job. Have a delightful Christmas.
You are more than just employees, we are like a family. And we hope you have a really great Christmas!
Here's to many more years of a great working relationship and whatever the future holds. Happy Christmas to you and your family.
We wouldn't be where without you. For all your exceptional work we salute you and wish you and very merry Christmas. Have a brilliant festive celebration!
We thank you all and express our gratitude for the work you've done. Please have a lovely Christmas with the ones you love.
Merry Christmas to our favorite employee. You never let us down and we hope that you get to have a terrific holidays.
Take the time to really enjoy this Christmas. You deserve it after such an impressive year. Thank you from all of us at work.
We can't express just how much we value your contributions. Thank you for your hard work and please accept our warmest wishes for a very festive Christmas.
Merry Christmas to our wonderful employees. You are the most important cog in our machine and we would be lost without you. We hope you have a tremendous Christmas that is joyous and filled with lots of love and great memories.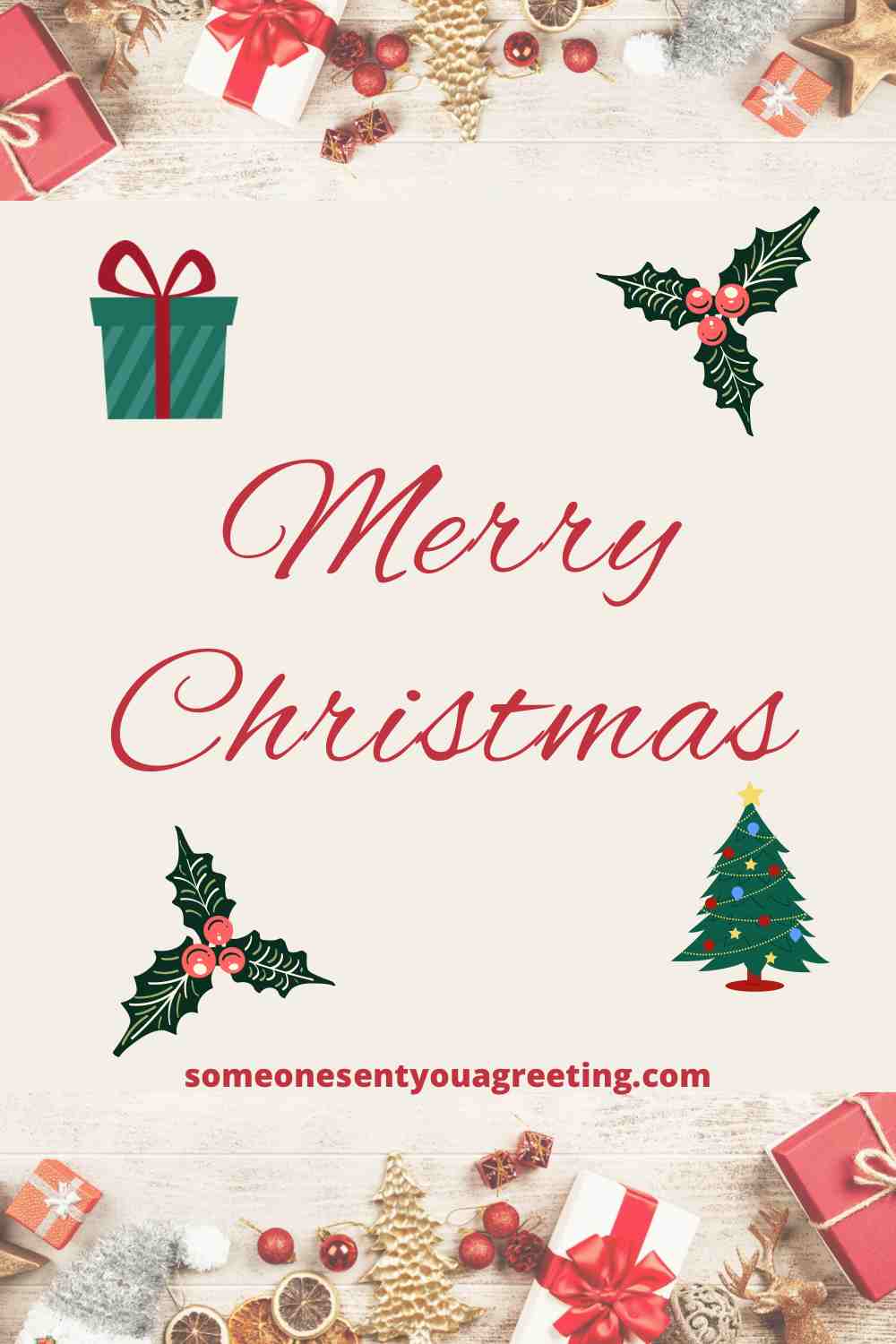 Holiday Messages to Staff
To our trusted staff – we wish you a very Merry Christmas and hope that you know we cherish your tireless work.
Christmas Greetings to our amazing employees! May you be blessed with the festive spirit and enjoy a very happy holiday.
Your exceptional work doesn't go unnoticed. Sending you greetings of joy and hope for the holidays.
Thank you for your service and support in what we do. May your Christmas be magical this year.
Have a warm and meaningful Christmas from all of us at [organization].
We appreciate the skill and insight you bring to everything you do. Happy Christmas to you and your loved ones.
With sincere thanks to you for being such an outstanding employee. May your Christmas be filled with love and happiness.
We couldn't let the festive season pass by without thanking all our employees for everything they do. Merry Christmas to you and yours.
It's important for staff to feel valued and like their employees care about them. So hopefully these Christmas wishes for employees will help you to show them you're thinking of them over the holidays.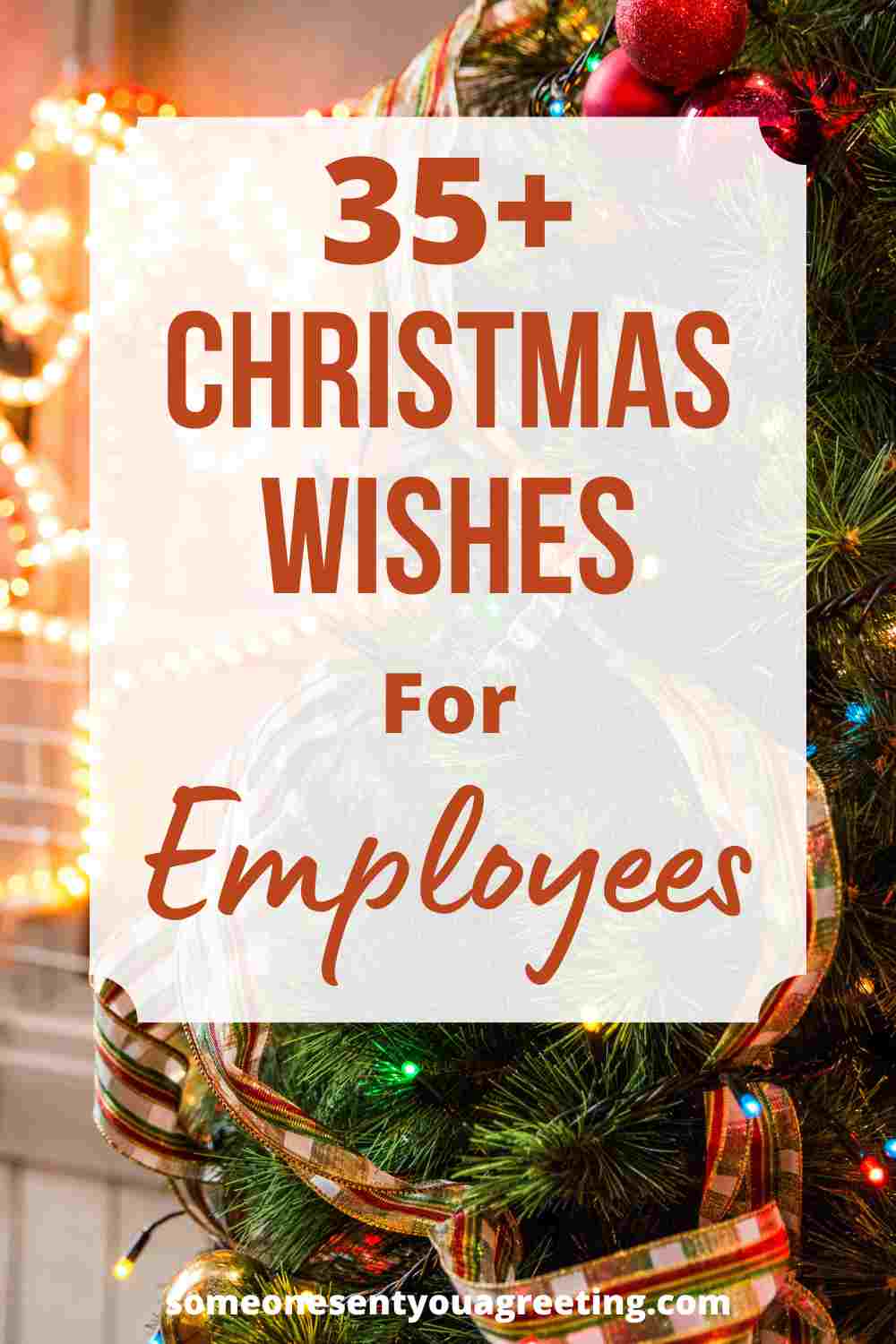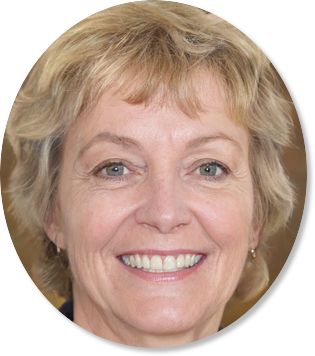 Sally Gibson is the founder of Someone Sent you a Greeting, a holiday/celebration website. Sally's writing work has been mentioned in Woman's World, Yahoo, Women's Health, MSN and more. If you have any questions get in contact with one of the team via the about page.