Turning 17 is a big deal. Maybe not quite as big as 16, but it's still a big milestone. But what do you write in a birthday card for a 17 year old? And how do you say happy 17th birthday to a boy or girl turning 17?
Teenagers are notoriously hard to get through to. So if you're struggling then keep reading.
A 17th birthday is exciting because for many it marks a day of freedom. You can drive, get a car and finally feel like a proper adult. Have the chance to do all the things you want to.
So whilst a 16th is seen as the bigger birthday it's actually the 17th that is more significant.
Which means a big party, gifts and a card with your best wishes are all
So if you're aren't sure what to say or write then these example birthday greetings should help you to find the perfect words.
Birthday Wishes for a 17 Year Old
Happy 17th birthday! I have known you since you were a boy and seeing the man you've grown into is so impressive
Have a brilliant 17th birthday and enjoy your day
Congratulations on turning 17! I know you must he under a lot of pressure with school at the moment but try to enjoy today
Sending my best birthday wishes to your today! You only turn 17 once so enjoy the day and party!
Happy birthday! Turning 17 brings with it lots of responsibilities… like borrowing your parents car less!
Hoping your bday is filled with laughter and joy
You deserve a great birthday! I hope you get the party you've been dreaming of
Congratulations on reaching your 17th year. My best wishes for a fantastic day, and the year ahead
Hoping you have an abasing birthday, too party and get all the presents you wanted
Sending my best wishes and hoping you have a very happy 17th birthday. Enjoy!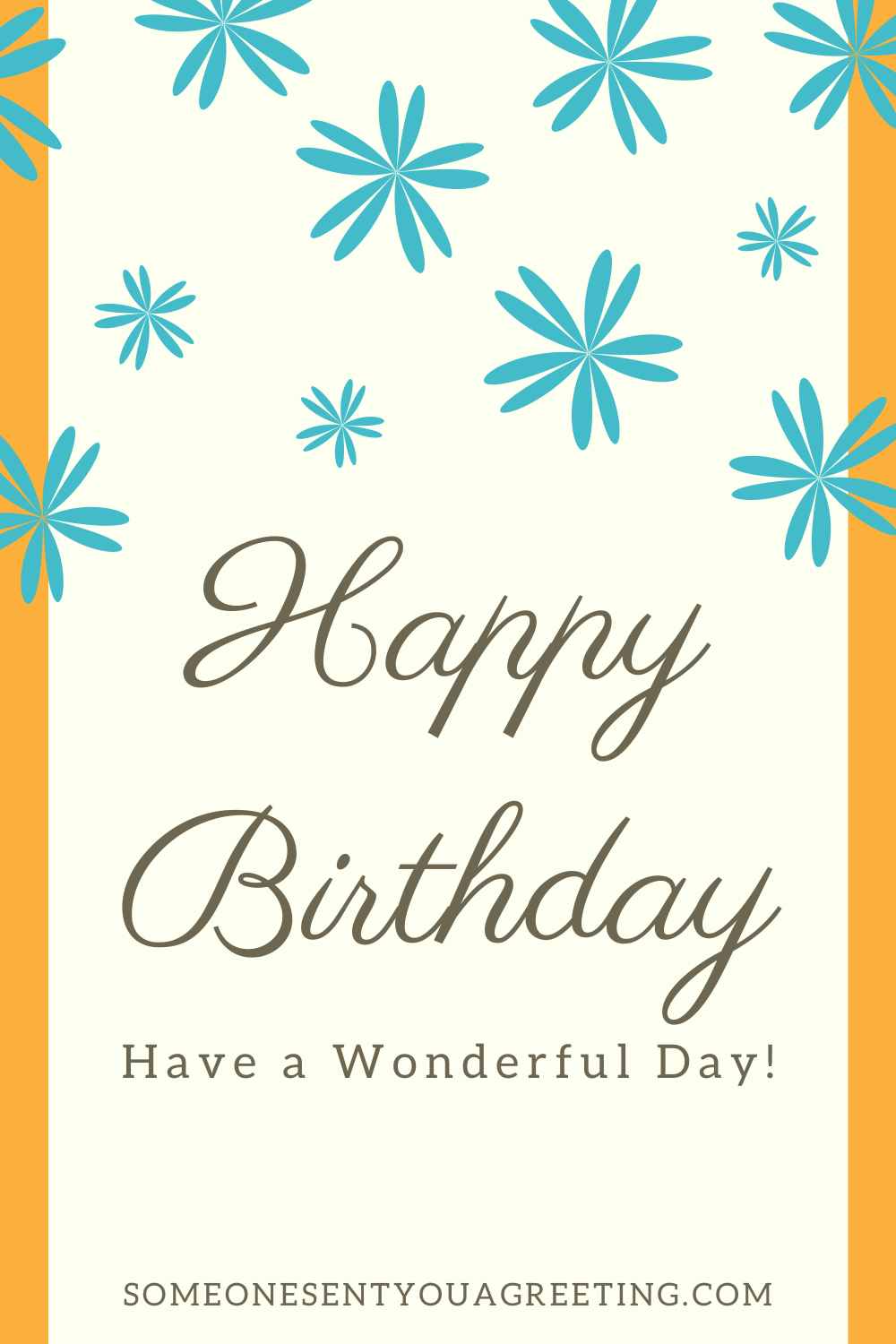 SEE MORE: Happy 15th Birthday Wishes
17th Birthday Wishes for a Boy
Happy 17th birthday! Have a great day
Heres to you getting all the presents you wanted and all your birthday dreams coming true
Enjoy your day and all the fun it brings. Happy bday
To a really special guy who's having a big birthday today – congratulations on turning 17
Have a great birthday and enjoy your party
Congrats on 17 amazing years! You've got so many incredible experiences still to come
I feel lucky to have watched you grow into a wonderful young man. Happy birthday
17th Birthday Wishes for a Girl
You have become such a beautiful young woman. Happy birthday
You've matured into an impressive woman who is on the cusp of a brilliant future. Happy birthday
Wishing you a happy 17th birthday and many more to come
You may be turning 17 but I will always think of you as that sweet little girl! Happy birthday
To the heartbreaker of the family – happy 17th birthday girl!
I know as a teenage girl you must be under so much pressure but try not to worry and let yourself enjoy your birthday
Enjoy you're teenage years and all the fun of being 17. Happy bday
For Son
You have always made me proud son, and as you become a man I wanted to let you know just how much I love you. Happy birthday
You are the most important thing in the world to me. Have a brilliant birthday my wonderful son
I'm going to do what moms do best – embarrass their sons! Happy birthday my adorable man, even though your 17 I still see you as that little baby boy of mine
You mean more to us than we could ever show. You are our world. Happy birthday son
Have a great 17th to our beloved young man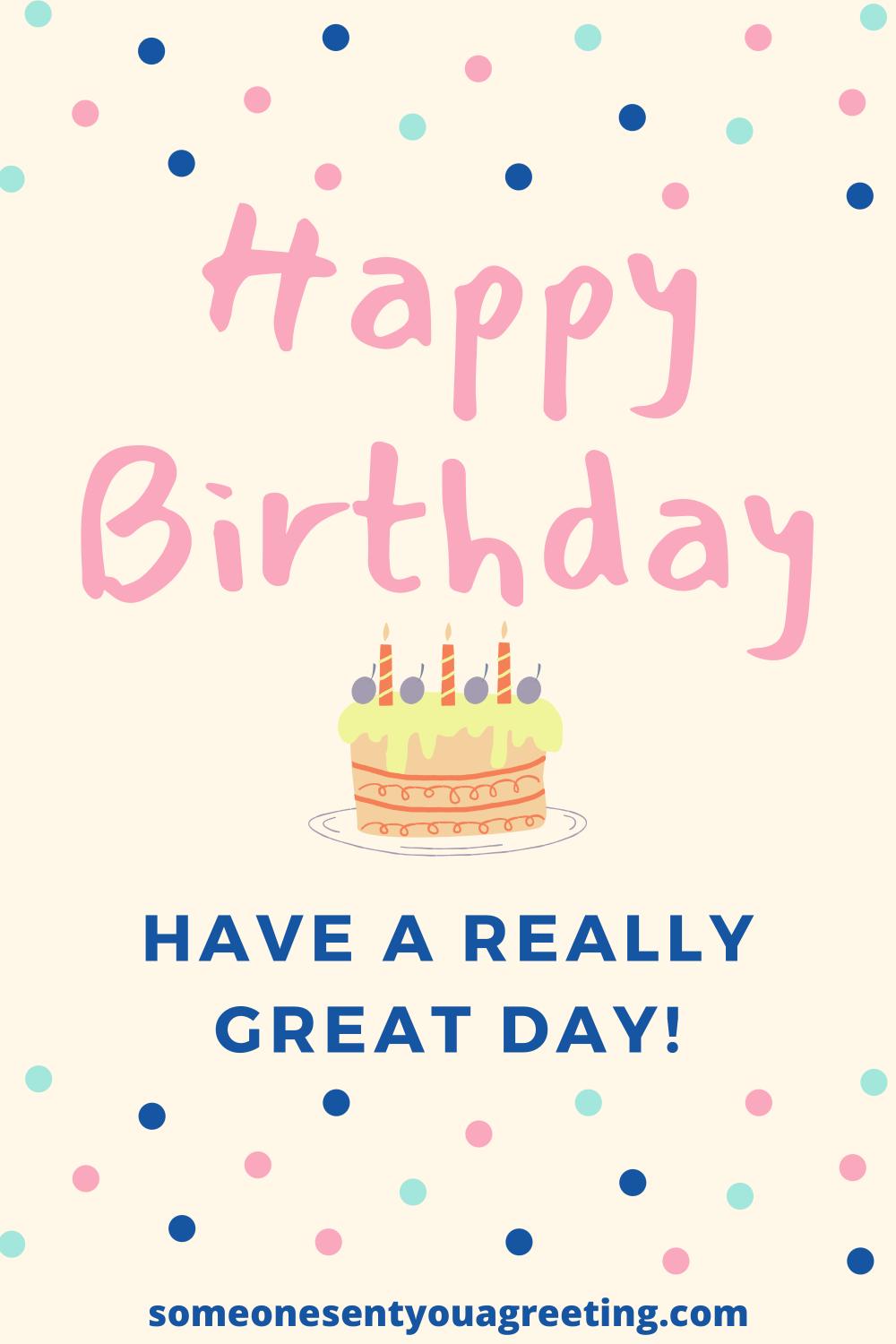 For Daughter
You are our everything. Happy 17th birthday to our darling daughter
Every moment we have with you is one we treasure more than anything else. Happy birthday
Today we are celebrating you our special daughter – happy birthday and always remember how much we truly love you
We hope you have a birthday that is every bit as sweet and loving as you are. To a perfect 17th birthday
You will always be my perfect little angel, no matter how old you get. Happy birthday
For Grandson
Congratulations on turning 17 our perfect grandson. Have a fantastic day
We hope you get ever hung you want and have a terrific birthday. Send our best wishes to you
Watching you grow from little girl to confident young woman has been such a joy for us. We hope you have a lovely birthday
Happy birthday to the most warm-hearted, thoughtful grandson in the world!
Wishing you a brilliant and very happy 17th birthday my grandson
For Granddaughter
To the sweetest granddaughter, I want you to have a very happy 17th birthday
You are the most special person in the world to me. Happy 17th birthday my granddaughter
Never let anything stand in your way and chase down those dreams. There is nothing you can't achieve if you put your mind to it. Happy birthday my amazing granddaughter
I hope your 17th year brings you happiness, fun and the beginning of an exciting life
You have always made me so proud my special granddaughter. Happy birthday
For Nephew
Happy birthday to my nephew, sending you big birthday wishes for a great day
Happy 17th birthday to my nephew who is funny and kind as he is intelligent
It may be your birthday but I'm the lucky one for having a really awesome nephew!
I know we don't get to see each other often but that doesn't mean I'm going to forget your birthday! Have a top day
Hope you have a terrific birthday! Enjoy all the fun
For Niece
Have you ever thought about how much you're like me? I mean, you're gorgeous, funny, and super intelligent.. just like your aunt! What a coincidence! Happy birthday to my awesome niece
Enjoy your teenage years and dream big! Happy birthday
Happy birthday – have a great 17th year
May your 17th year bring you only good times, lots of happiness and some really good presents!
I'm proud to have you as my niece. I hope your birthday is a really lovely day
For Brother
You annoy me like no one else, and drive me completely crazy. But I still love you bro. Have a happy birthday
Happy 17th birthday, and here's your present – me! An amazing little sister!
As it's your birthday I'm going to try and be nice to you for one whole day.. it's not going to be easy!
Here's to a happy birthday for you, bro!
We may be brothers who fight all the time but I've always looked up to you, bro. Happy birthday
For Sister
Happy birthday to my little sis. I know you're going to have a fabulous and fun day
Happy birthday to my big sister. I know you're grieving up now but I hope you will still hang out with me
Here's wishing you an incredible 17th birthday. Enjoy your big day sis
I was blessed when I got you as my sister. There is no one better! Happy 17th birthday
You have grown from the little sis I played with into such an impressive woman. Happy birthday to you sis
The teenage years are difficult for everyone so you should probably expect a moody reception to your birthday wishes.
But you should still make the effort! And hopefully these 17th birthday messages will help you with finding the right words to wish whoever is turning 17 a very happy birthday.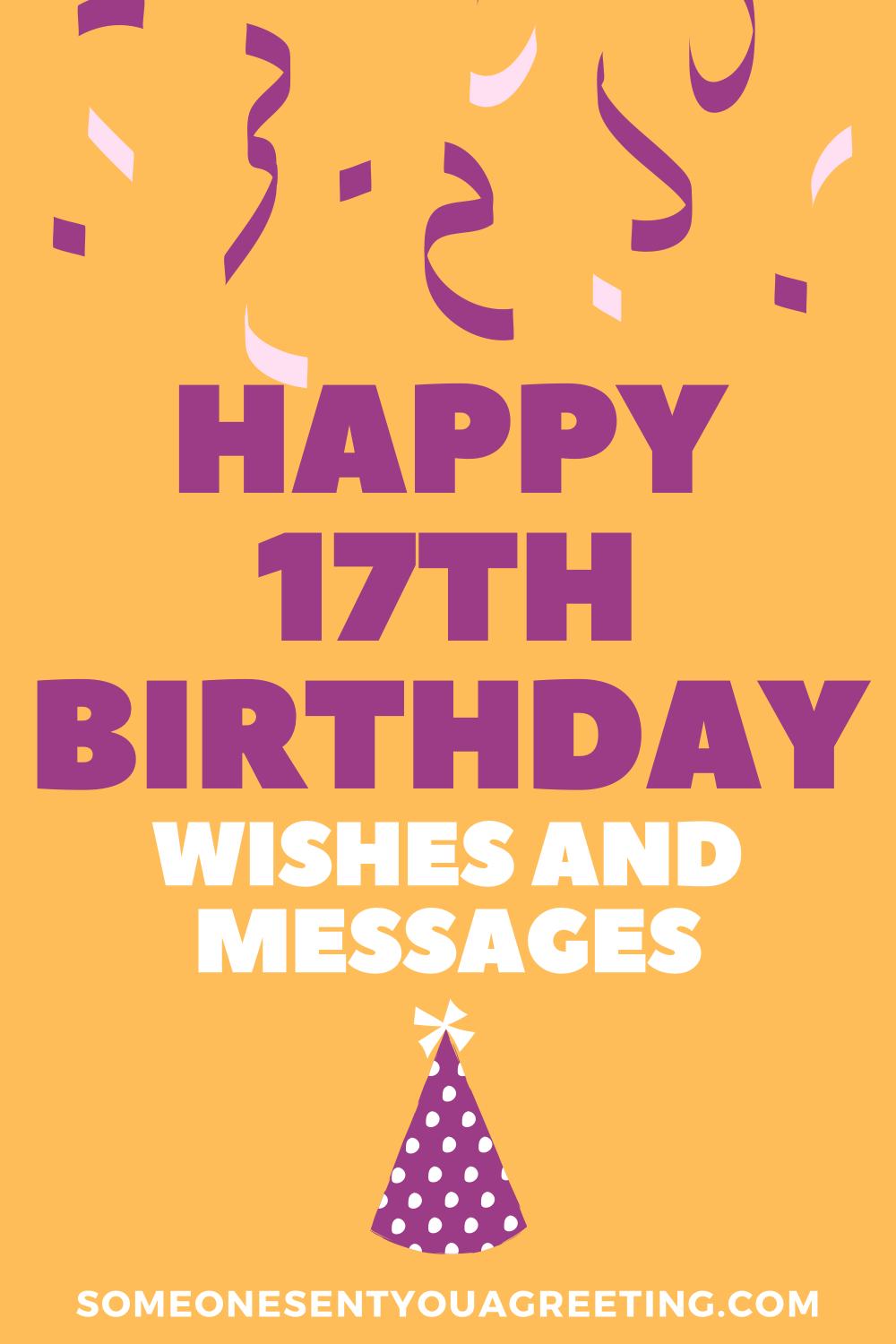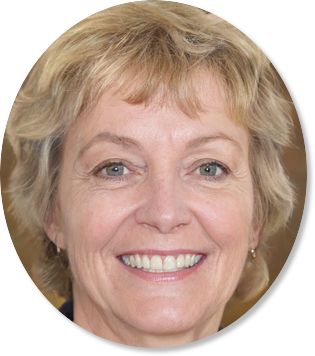 Sally Gibson is the founder of Someone Sent you a Greeting, a holiday/celebration website. Sally's writing work has been mentioned in Woman's World, Yahoo, Women's Health, MSN and more. If you have any questions get in contact with one of the team via the about page.