The life and career of a doctor is long and varied. They come into contact with and meet many people over the years, and do all they can to help them.
So when your doctor retires it's understandable you will be sad to see them go. They have seen you and your family through different illnesses, major life events, maybe even caring for your children when they were sick.
But what do you say to a doctor who is retiring?
Well if you need some help then use the retirement messages for doctors below to help give you some inspiration and ideas. They can be used in a retirement card or just to say to in person to your retiring physician.
Retirement Wishes for a Doctor
After years of caring for others it's time to look after yourself! Happy retirement
Wishing you a wonderful retirement. You really deserve it for all the amazing work you've done
To my lifelong physician – have a fantastic retirement. I'm really going to miss you!
Best wishes on your retirement. May you be rewarded with many years of rest and relaxation for the incredible care you gave your patients
You have been such a great doctor to me and my family. I hope you have a very happy retirement
There are few jobs as stressful and requiring as much hard work as a doctor. You have earned a long and restful retirement
Congratulations on your retirement. You have always been so kind and considerate with any problems or sickness I've had. You were an excellent doctor and I will really miss you
We wish you a retirement that is everything you have dreamed about. You have earned your time off and your patients will be grateful for your dedication to their health and well being. Enjoy your retirement
You have been such a caring and hard working doctor that I am very sad to see you go. But I know how much you deserve a happy retirement and to just take it easy for a while, so I wish you all the best for the future
Happy retirement to our family doctor. You've always been there for us and now we wish you many years of hard earned peace from all our germs!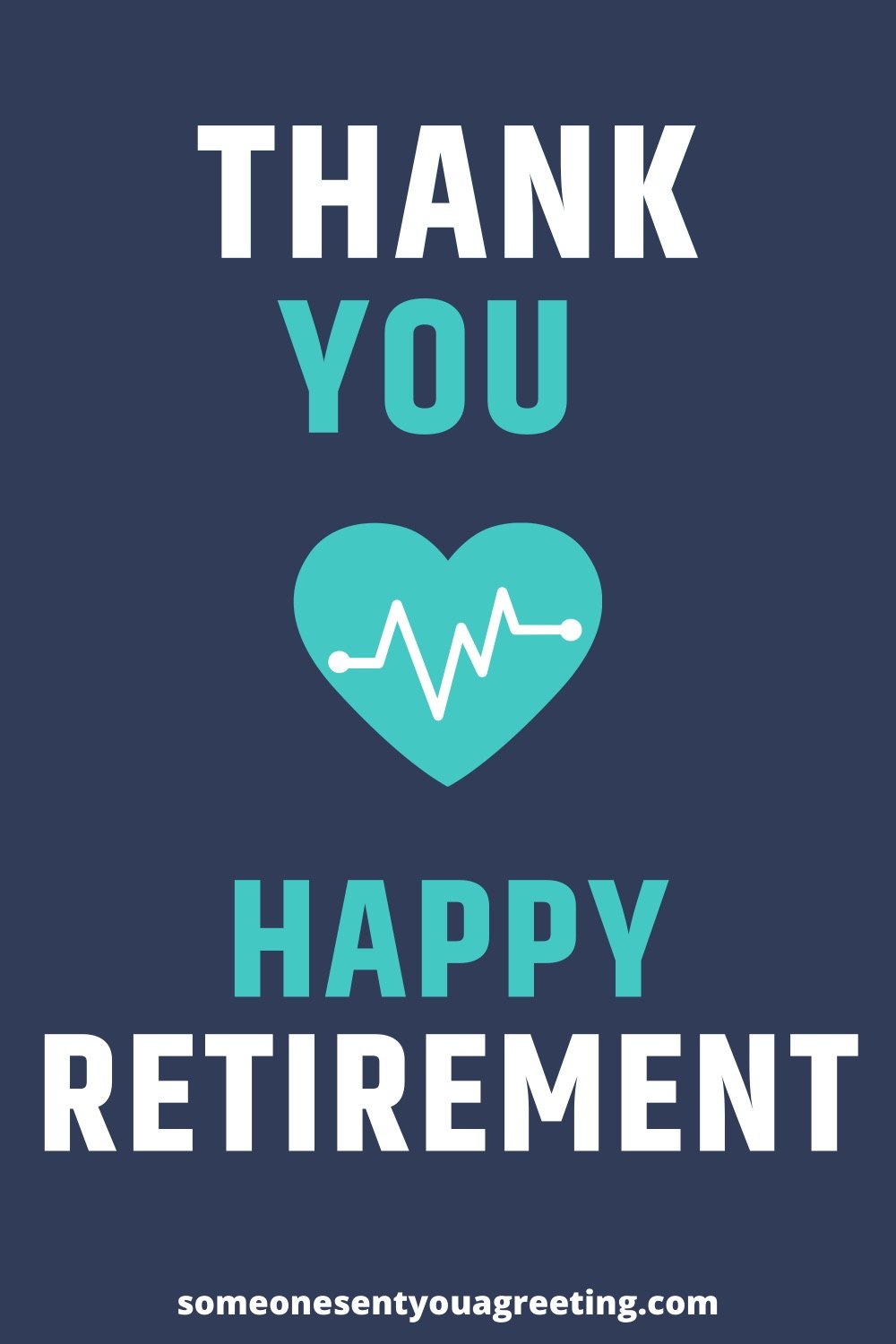 SEE MORE: 75 Happy Retirement Wishes and Messages
Retirement Messages for Doctors
Sending my best wishes for a brilliant retirement. Hoping you get the chance to do all the things you've wanted to
Your life has been devoted to looking after others and now it's time to spend some time looking after yourself. Enjoy your retirement
You can look back on a career that has impacted so many lives and had such a positive effect. It's an amazing legacy to leave behind. Congratulations and have a fantastic retirement
I'm sure being a doctor was what you always dreamed of becoming and now you can retire in the knowledge that you achieved those dreams and helped people who really needed you. Enjoy the rewards it has brought you and have a great retirement
Don't think of retiring as the end but the beginning of a whole new phase of your life. Enjoy yours!
You have ours and everyone else's total respect for all you've done. You can retire knowing you helped many lives and did good in this world. Congratulations
You've accomplished more than most in your life and you have so much to be proud of. I hope your retirement is a time of happiness you can enjoy with your family
The service you provided and lives you helped is truly impressive. Your retirement is long overdue and I hope you enjoy all the fruits of your labor
Wishing you all the best for your retirement and the chance to have a break from treating so many coughs and colds!
To my doctor but also my friend, I hope you can have a relaxing Andover happy retirement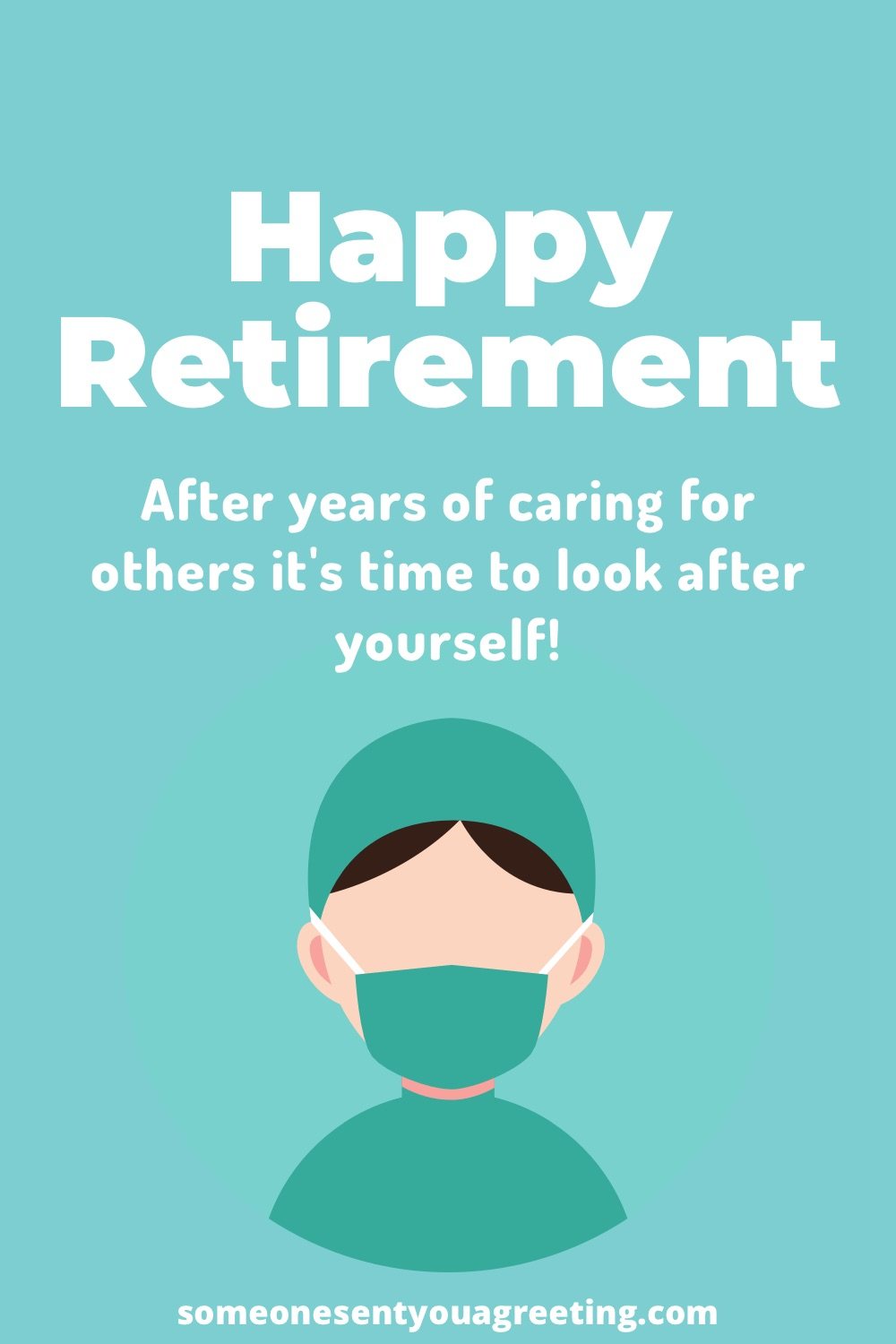 SEE MORE: Retirement Quotes for Nurses
Funny Retirement Wishes for Doctors
Who will listen to me whine and moan about my man-flu now!? Happy retirement, doc!
The funny thing about retirement is that it makes you realize the importance of medical insurance
I may not be a doctor but it's time for you to take some of your own advice and get some rest! I'm prescribing you a big dose of retirement – to be taken for 20 to 30 years!
Congratulations for gaining two new best friends upon your retirement. Their names are Bed and Couch. You will be hanging out with them a lot!
What do you call a person who is happy on Monday? Retired
You can't retire from being great!
In your retirement years never drink coffee at lunch; it will keep you aware in the afternoon" – Unknown
"A retired husband is often a wife's full-time job" – Ella Harris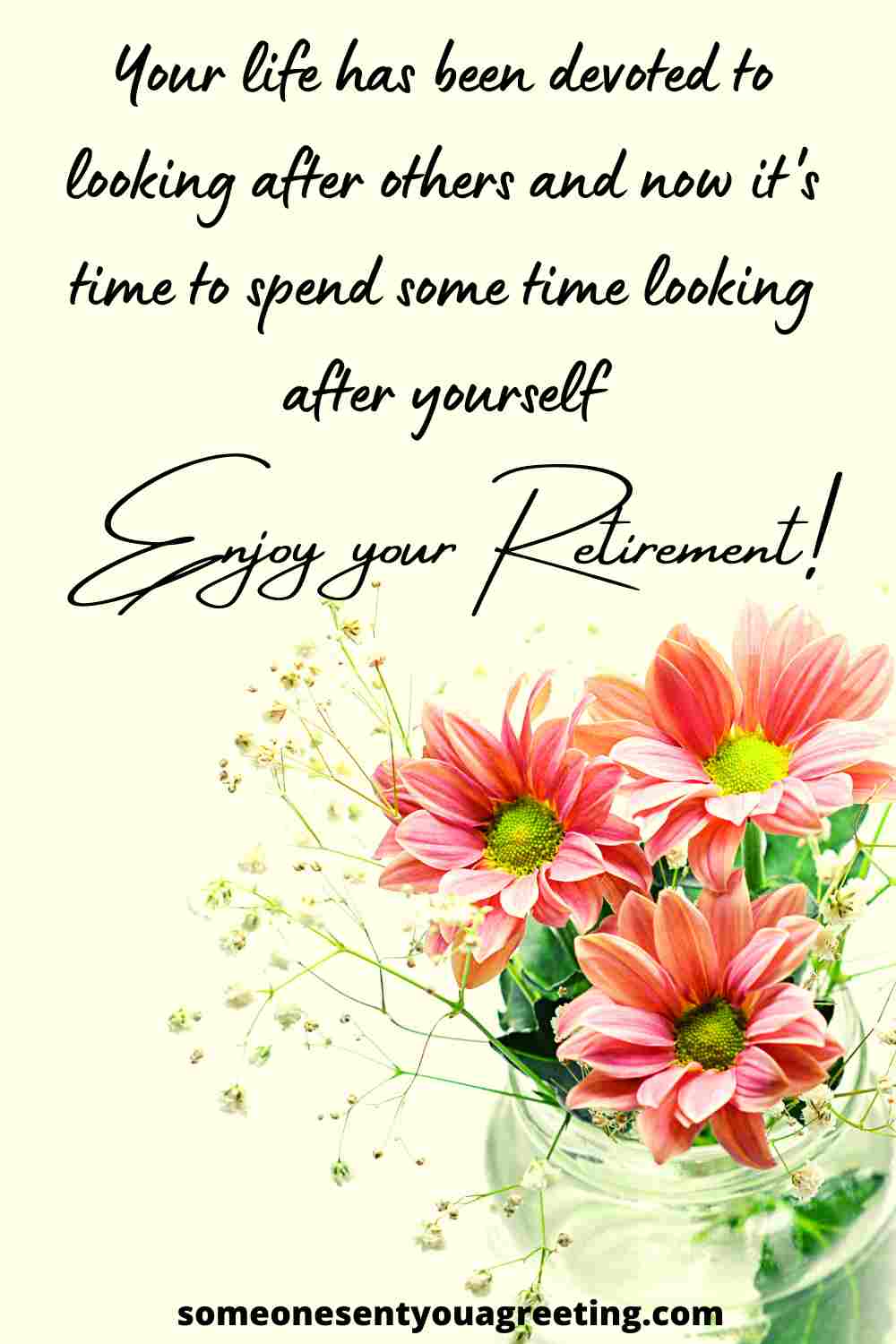 SEE MORE: Funny Retirement Wishes and Messages
Retirement Quotes for Doctors
"Retire from work, but not from life" – M. K. Soni
"Retirement may be an ending, a closing, but it is also a new beginning." – Catherine Pulsifer
"Retirement's the most wonderful thing. I get to enjoy all the things I never stopped to notice on the way up. After an extraordinary life, it's time to enjoy my retirement" – Patrick Macnee
"Retirement is not the end of the road. It is the beginning of the open highway" – Unknown
"There is a whole new kind of life ahead, full of experiences just waiting to happen. Some call it retirement. I call it bliss." – Betty Sullivan
"Retirement, a time to do what you want to do, when you want to do it, where you want to do it, and, how you want to do it." – Catherine Pulsifer
Doctors do such an important job that when one retires it can have a big impact on their patients and even the community. So wishing them a happy retirement is the least you can do.
Hopefully these retirement messages for doctors will have helped you to find the right words to let your doctor know how happy for them you are but also sad to see them go.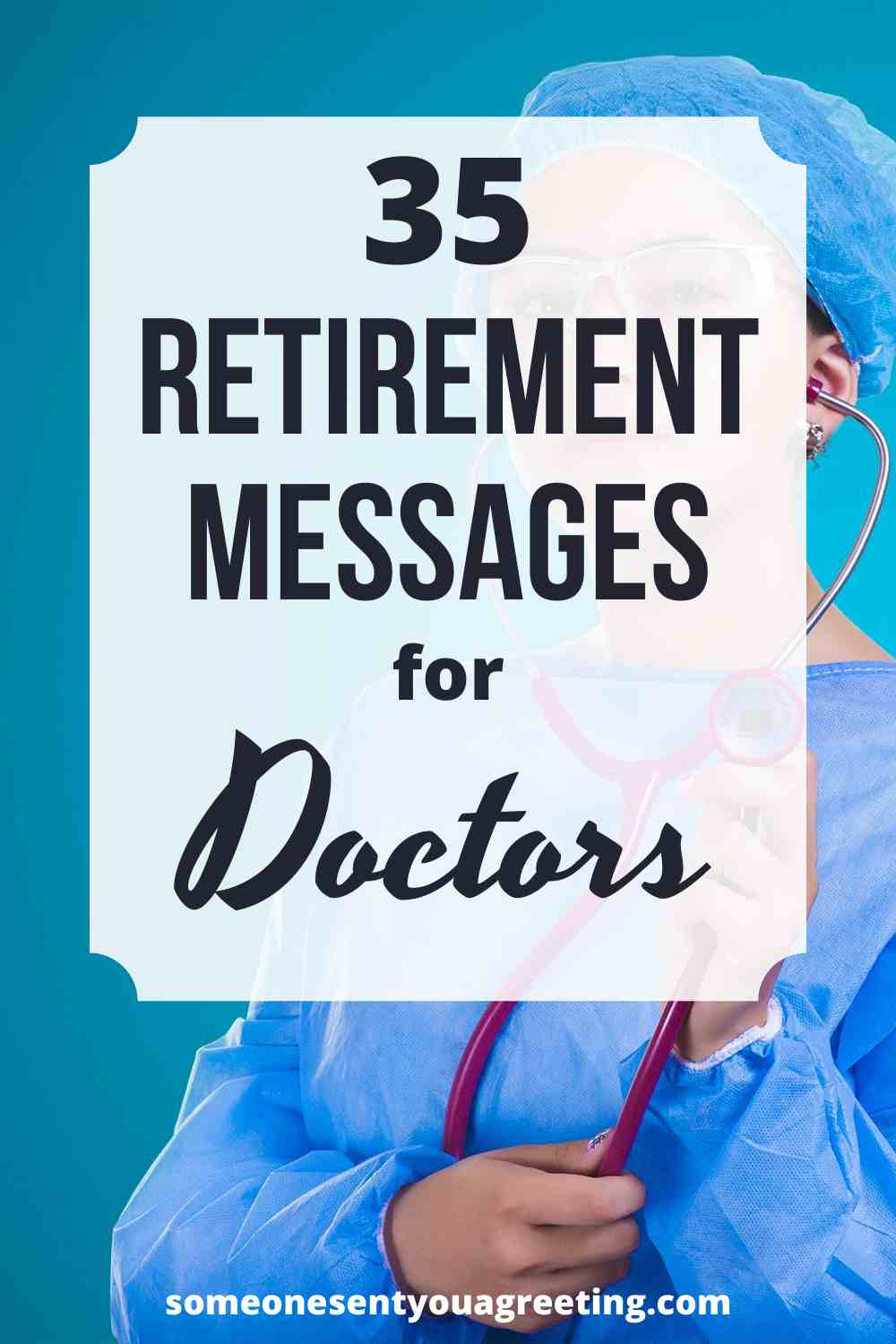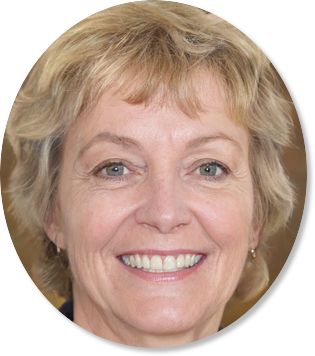 Sally Gibson is the founder of Someone Sent you a Greeting, a holiday/celebration website. Sally's writing work has been mentioned in Woman's World, Yahoo, Women's Health, MSN and more. If you have any questions get in contact with one of the team via the about page.