What would Christmas be without your mom? She's the head of the family and probably arranges most of the festive celebrations!
So how do you wish your mom a merry Christmas? What can you say to fully express how you feel.
It's tricky. You probably want to say something more than "happy Christmas" and properly show your mom just how much you care.
Christmas and the holidays is all about family. So you want to really let your mom how important she is.
So if you aren't sure what to say to your mother at Christmas then use these Christmas wishes for mom to help you find the perfect words.
Christmas Wishes for Mom
Wish your mom a happy Christmas with these sweet and meaningful messages and wishes.
Merry Christmas to the best mom in the world!
Have a wonderful Christmas mom and enjoy the holidays.
To my amazing mother – I hope you have a perfect Christmas and I can't wait to spend it with you.
Wishing you a happy and festive Christmas mom, surrounded by family and friends.
Thank you for always making Christmas so great, mom!
Big Christmas hugs to my one and only mom. Have a brilliant day.
Sending you lots of love and happy Christmas wishes today, mom!
Here's to a Christmas that is filled with joy and love. Enjoy yourself, mom.
I hope that this Christmas lives up to all your expectations and brings you happiness and fun this year.
From the whole family – have the best Christmas mom! We love you so much.
Sending you all my love this Christmas, mom. Happy holidays!
You are the best gift I could ever hope to receive. Merry Xmas mom.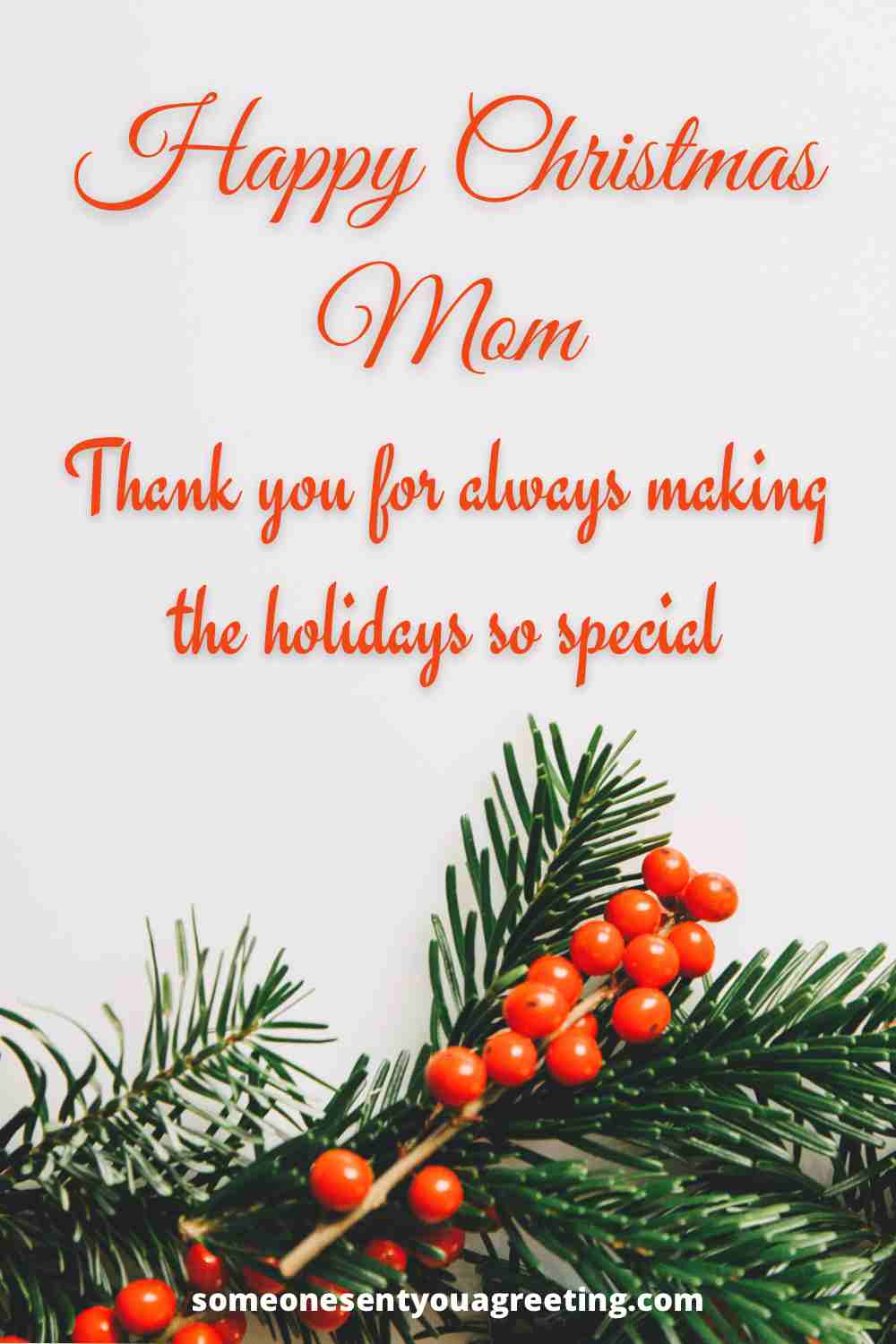 READ MORE: Christmas Wishes for your Family
Funny Christmas Messages for Mom
Put a smile on your moms face over the holidays with these funny Christmas messages.
They say the best Christmas gifts come from the heart… but cash and gifts aren't bad either! Happy Christmas mom!
Christmas is mostly for children. But we adults can enjoy it too… that is until the credit card bills arrive!
Merry Christmas, mom! I put so much thought into your gift that now it's too late to get it.
Wishing you a white Christmas, mom! (And when you run out of the white, just open a bottle of red).
Merry Christmas, mom! May your happiness be large and your bills be small.
Is it just me, or does Santa look younger every year?
You're the greatest gift in my life, mom. And not the kind I'd return for store credit. Merry Christmas!
Christmas is all about spending time with the best people. So make sure you spend the entire day with me tomorrow, mom. Merry Christmas!
My Christmas wish for you this year is simple: with all you are going to consume over the holidays, I hope your digestive system can handle it like a champ.
May the calories of Christmas disappear by the New Year. Happy holidays!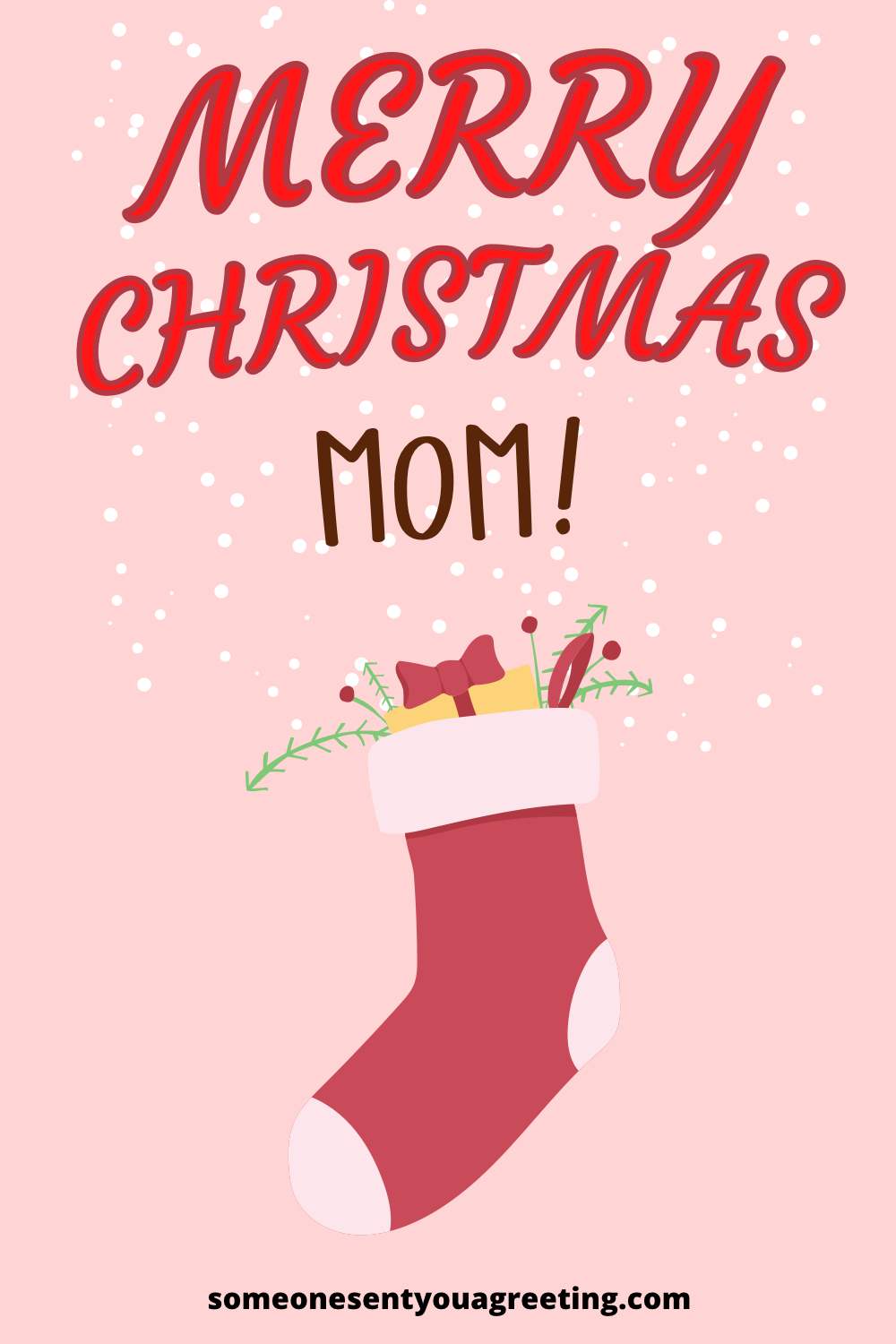 READ MORE: Funny Christmas Wishes and Quotes
Christmas Wishes for your Mom from Daughter
Merry Christmas, mom. Thank you for always making the holidays so special.
I have such special memories of all our Christmases, mom. I cherish everything you do and how happy you make the entire family feel at this time of year.
Thank you for always making Christmas the most special time of the year, mom. I appreciate everything you do.
From your loving daughter – happy Christmas mommy. Here's to another year of our amazing family.
Dear mother, I hope your Christmas is filled with the love of family and the festive spirit brings you joy and happiness.
May the warmth of the holiday season make it a magical time. Merry Christmas mom.
Happy Christmas, mommy! We get to celebrate this wonderful time together as a family and I couldn't be more delighted about it.
Sending you festive wishes for Christmas, mom. Love you!
READ MORE: Season's Greetings Messages and Wishes
Christmas Wishes for Mom from Son
You're the glue that holds this family together, mom. You deserve a truly incredible Christmas.
I can't thank you enough for making all my Christmases so special. I love you mom and hope we can return the favor to make this years just as special for you.
Happy Christmas to my fantastic mom! May this Christmas season bring you only happiness and joy.
Here's to you having a relaxing Christmas this year! Happy holidays mom.
The greatest gift you have given me is the one of love. Thank you mom, you're amazing.
May this Christmas season be filled with light and laughter, mom.
I hope this Christmas is meaningful and the beginning of a happy new year. Seasons greetings mom!
You can expect lots of festive surprise and treats this holiday mom! Happy Christmas from your son.
We hope these Christmas wishes for your mom have helped you to express your appreciation and love for your mom during the holidays. Christmas is a time for family so wish your mom a very happy Christmas.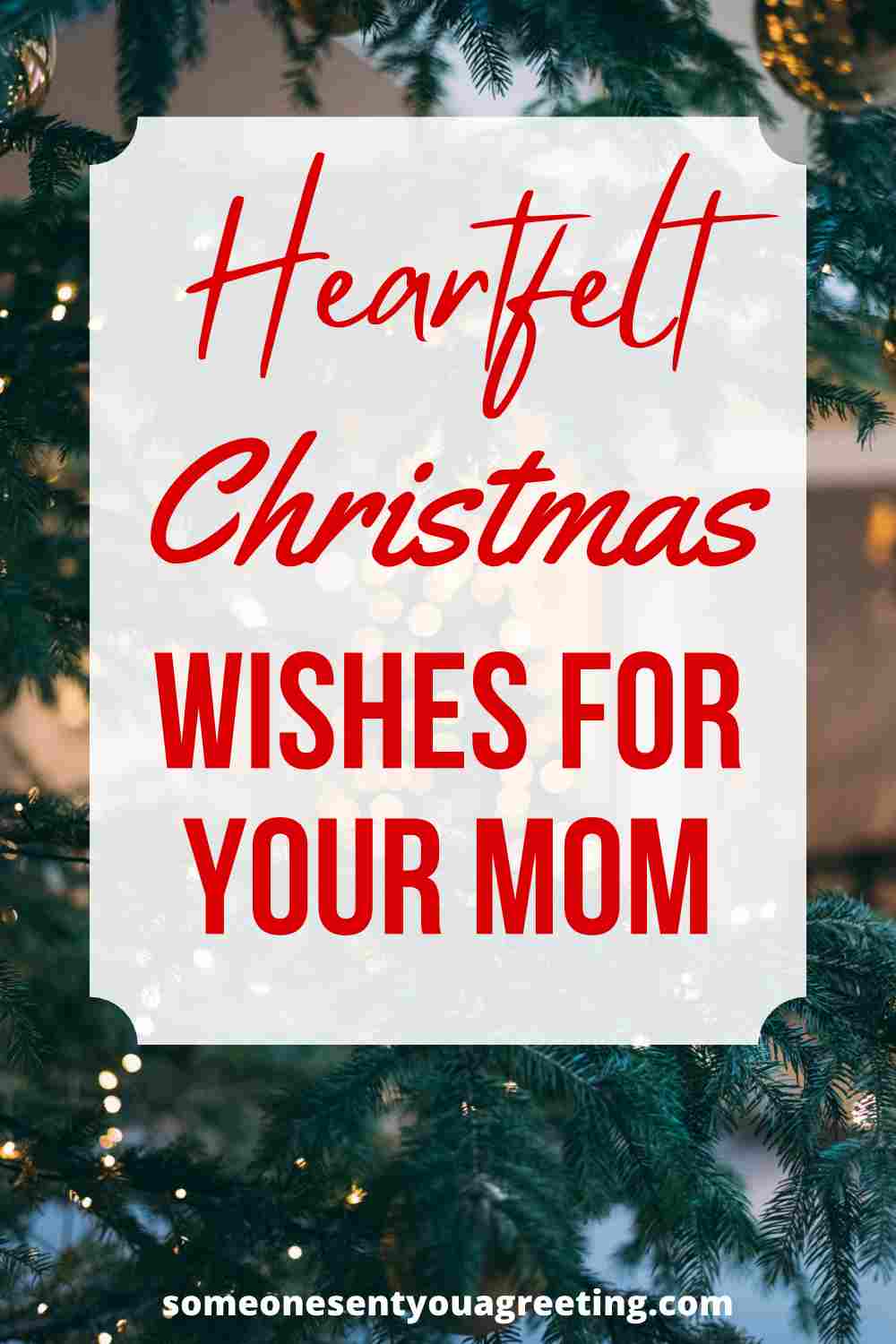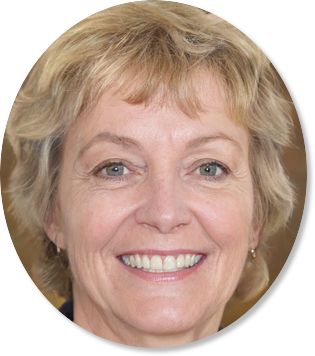 Sally Gibson is the founder of Someone Sent you a Greeting, a holiday/celebration website. Sally's writing work has been mentioned in Woman's World, Yahoo, Women's Health, MSN and more. If you have any questions get in contact with one of the team via the about page.