A retirement cake needs to look great and say how happy you are for whoever it is retiring. If you need some inspiration for what to write on a retirement cake then our retirement cake sayings should be perfect.
When someone is retiring that often means there will be a party or celebration. And that means decorations, food.. oh yeah, and a cake!
But you're going to want to decorate it and have a touching or funny message for the retiree. What's a cake without a message to say who and what it's for?
So if you want some great examples of wording for retirement cake sayings then the ideas here will help you to wish someone a happy retirement with a lovely cake.
Retirement Cake Sayings
Now Gainfully Unemployed
Life begins with retirement
Retirement – Now the fun begins!
Look forward to lie-ins again!
On to new adventures
Thanks for your dedicated service
Enjoy your exciting new chapter
Now every day can be a weekend!
Enjoy your golden years
You've earned a much deserved rest
Have fun – but maybe not too much!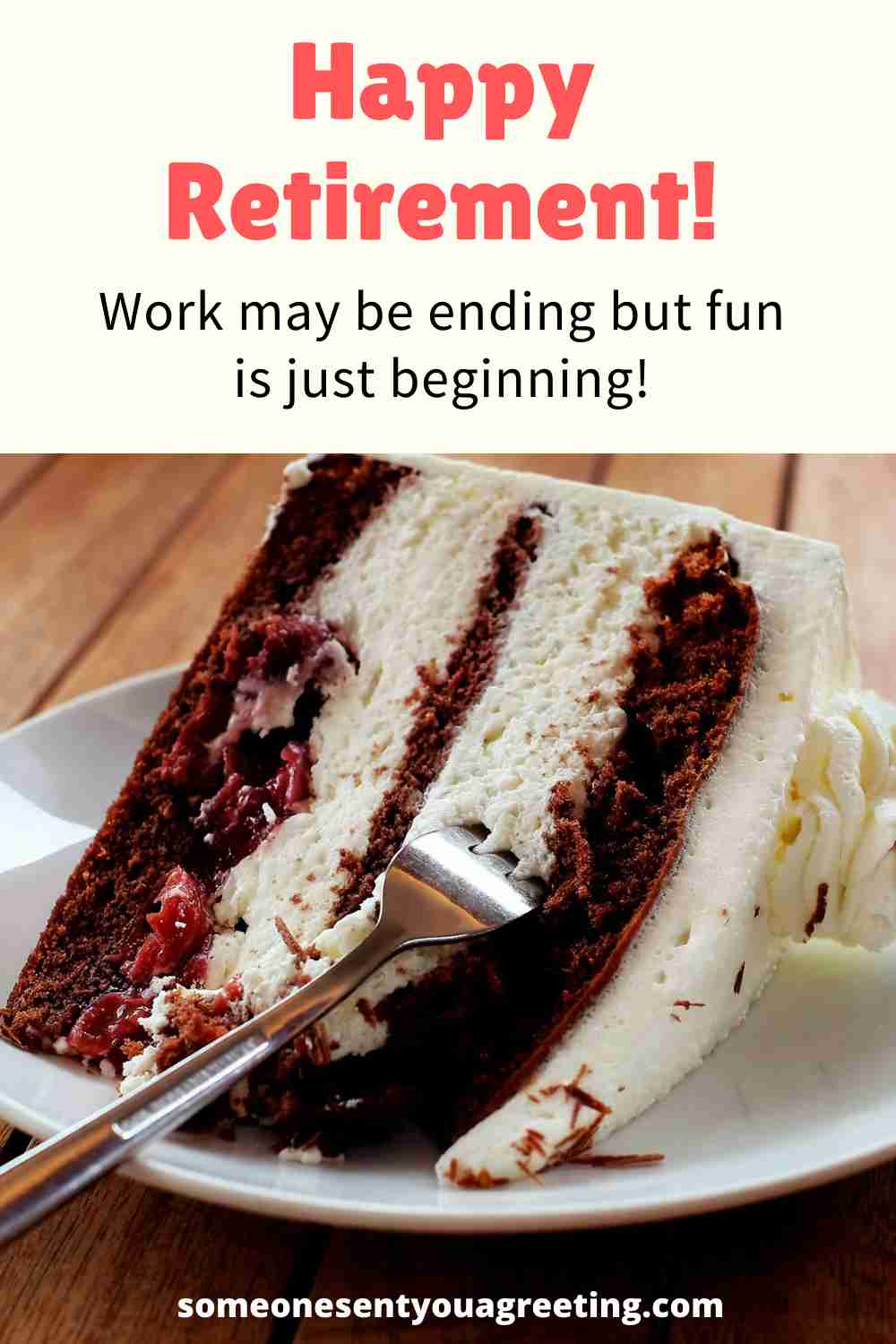 SEE MORE: Retirement Wishes for Coworkers and Colleagues
Retirement Cake Wishes
Happy Retirement. You've earned it!
Enjoy Your Retirement
Work may be ending but fun is just beginning!
You got out alive!
Thanks for all the good times
Retirement is oh-so sweet
Missing you already!
Work won't be the same without you
Your new adventure starts today
Your best years are ahead of you
Enjoy your freedom!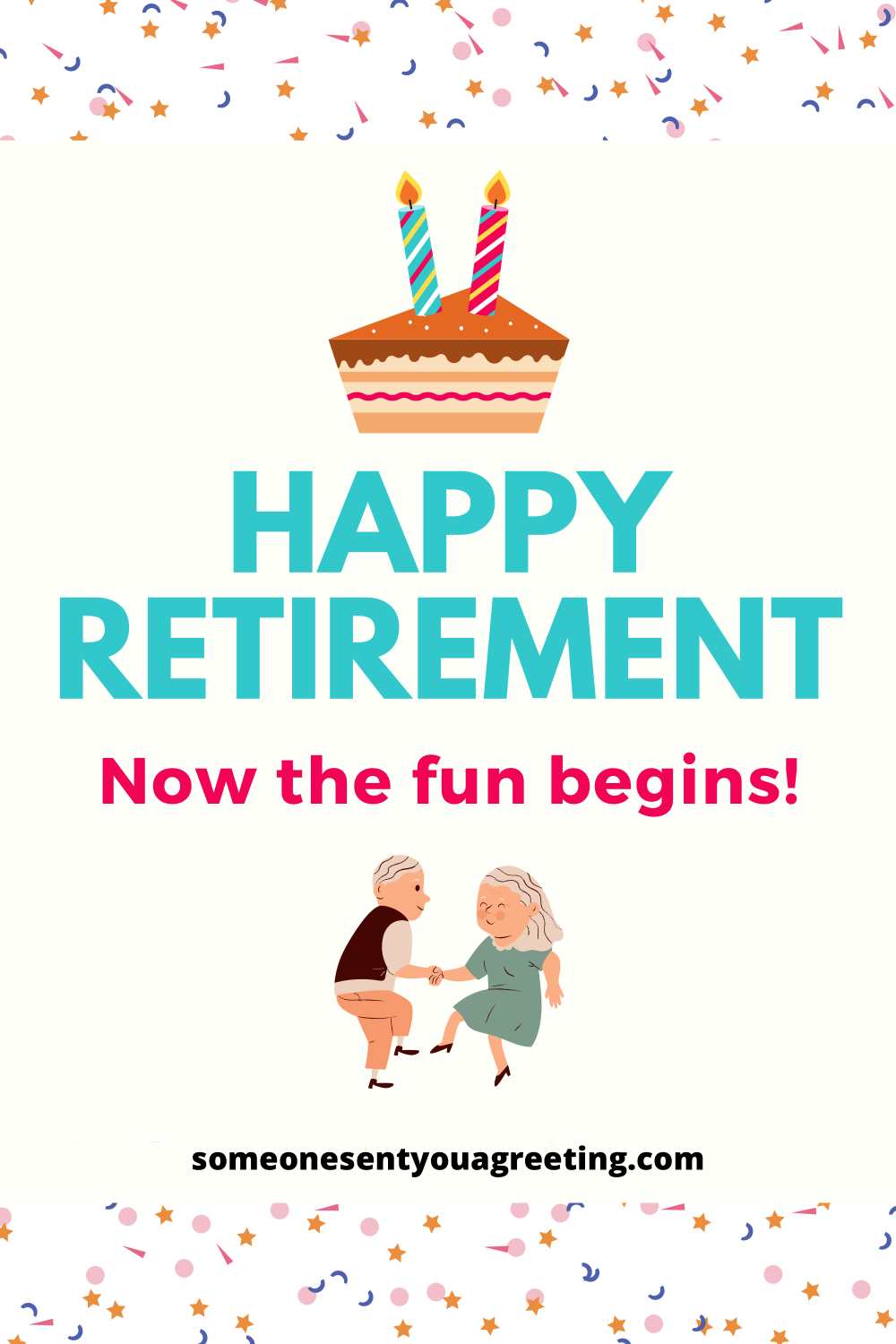 SEE MORE: Retirement Messages for a Close Friend
Retirement Cake Messages
Best wishes on an amazing retirement
The countdown is over – Happy Retirement!
Good luck! We'll miss you
Time for fun!
The office won't be the same without you
Have an amazing retirement!
Time to relax
The best is yet to come
Congratulations! Enjoy yourself
Congratulations and have fun!
Wishing you much happiness
Enjoy your future
SEE MORE: Retirement Wishes for a Wife
Funny Retirement Cake Sayings
Eat your cake and get out
Please, take us with you!
Goodbye Tension – Hello Pension!
Goodbyes can be so long and hard… so just go already!
Off the clock – for good!
Showering is now optional (But still recommended!)
Happy retirement to my favorite old fart
Who needs weekends? You're retired!
We're not jealous… much!
Who am I going to get to cover for me now!?
Unemployed and loving it!
It's ok to be lazy NOW!
Retirement is the icing on the cake
We're going to miss you… just not your bad jokes!
Enjoy retirement.. and your sweatpants!
Congratulations on making it out alive
Enjoy your new 7 day weekend
Getting up after midday, no traffic jams or suits… what, I'm not jealous!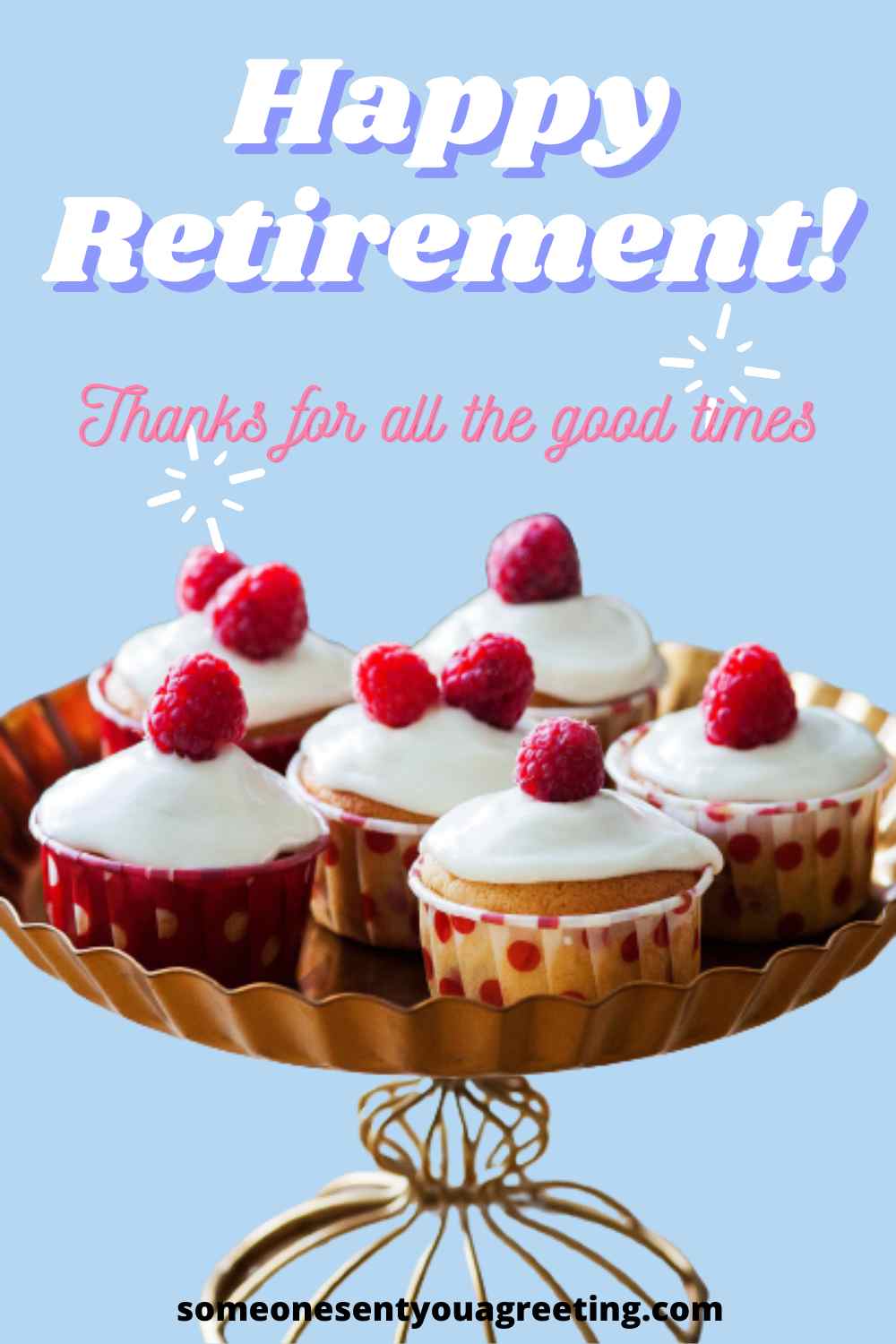 SEE MORE: Retirement Wishes for your Husband
Retirement Cake Sayings for Nurses
Thank you for your years of service
Retired, but a nurse for life
Your compassion has been incredible
No more bedpans and bandages!
Your patients will miss you
You've been an inspiration. Thank you
You made other people's lives better. Now time to put yourself first
Selfless for years. Enjoy retirement /li>
Congratulations on your last shift!
You will be sorely missed
SEE MORE: Retirement Wishes for Nurses
Retirement Cake Sayings for Teachers
Your New Homework – relax!
End of term.. forever!
Your new assignment: relax!
The grade for your career: A+
You have been an inspiration to all the children. Congratulation and happy retirement
School's out forever!
You changed lives, now enjoy yours
You were and still are an inspiration
You get an A+!
Best teacher ever!
No more exams!
You've graded your last paper!
SEE MORE: Retirement Messages for Teachers
Retirement is a time for celebrating and a cake is a big part of that. So use these retirement cake sayings to make sure your cake is perfect for the retiree and they have the best send off possible.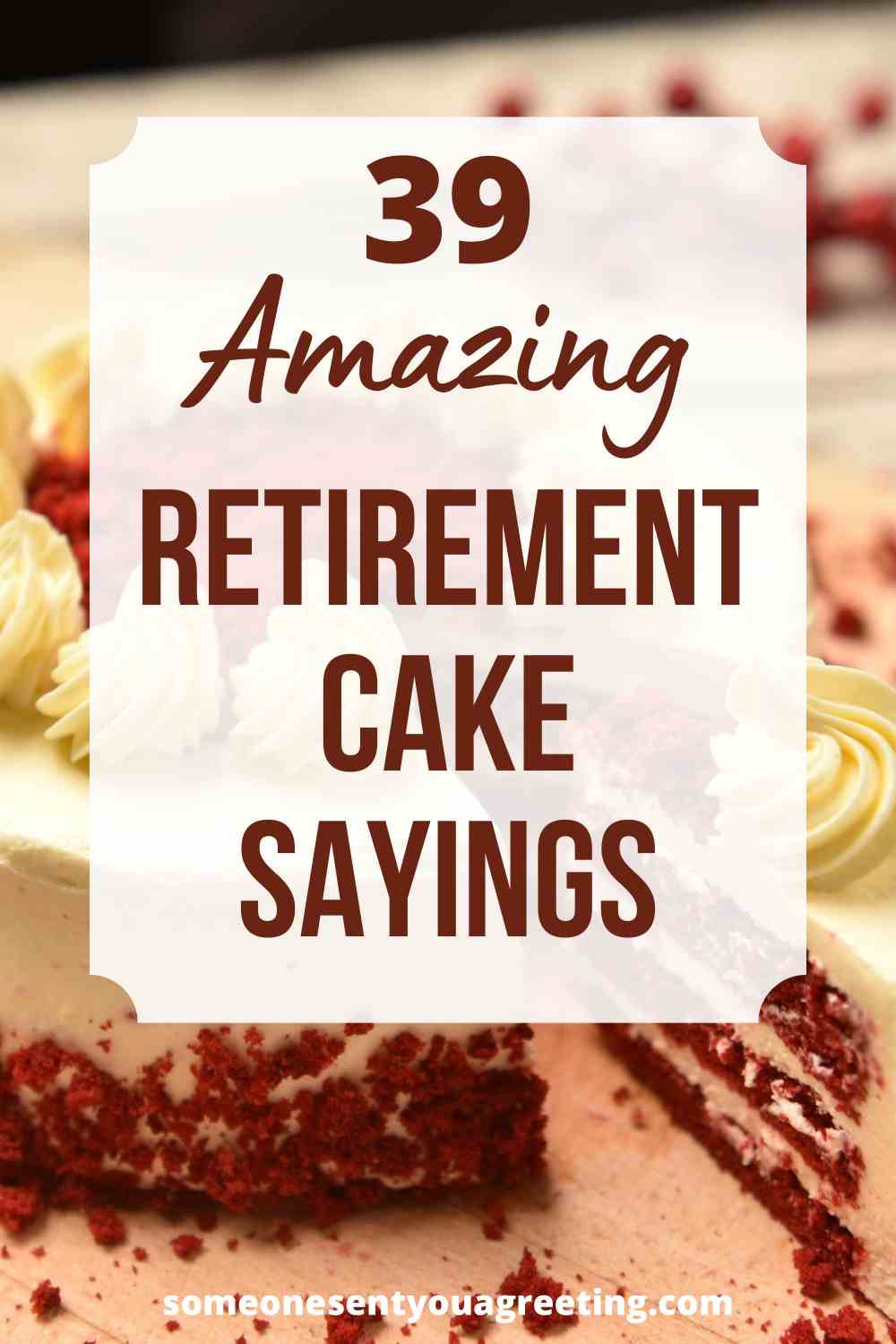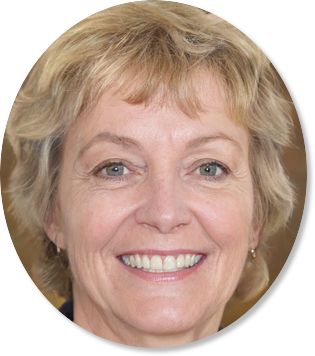 Sally Gibson is the founder of Someone Sent you a Greeting, a holiday/celebration website. Sally's writing work has been mentioned in Woman's World, Yahoo, Women's Health, MSN and more. If you have any questions get in contact with one of the team via the about page.